Discussion Starter
•
#1
•
So i went to spectate and look around. The wife said I need to get out of the garage for a change :haha:
Nothing really too special, no ricers thank god
. But my buddy Joey was there and he just got his truck back together. Some of you guys might recognize it. It was in a few Stylin' Concepts catalogs. Joe brought it home on a trailor and put most of it back together. First time i saw it so i snapped a pic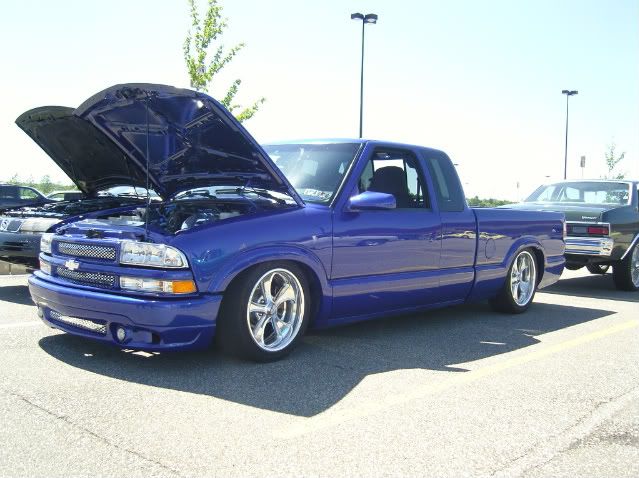 Then something i figured you guys might like. This has been around for a few years, but i never had the chance to take any pics. I love staring at this everytime i see it! I could sit here and type all the awesome mods done to this thing but i wont, i'll let the pics do the talking. ask ?'s if ya want. ENJOY!!