My data is too slow to load pages on yt right now. And no WiFi at new house. Luckily I can still load the forum😋. One good source for this info is the testing that project farm did. This guy does it right. For those who want to check it out, go on YouTube and look up project farm. You can find the vid he did on air filters. You will also finds loads and loads of other product testing. I know I know. "Oh some guy on YouTube" seriously, check it out. If you care about protecting your engine.
Here's another one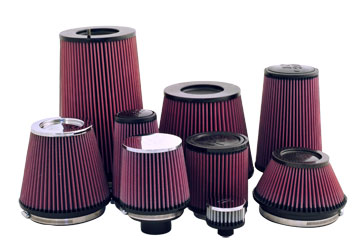 Before spending your money on an aftermarket intake, let's debunk the misleading incomplete info about filtering and horsepower in the sales literature.

www.nicoclub.com
Seriously, just look it up. The info is out there. And easy to find. If you want to find it.