See, everyone does them in gray. My truck is cherry red, and I've seen a similar style on the color of my truck, this is Phils truck with Coys:


So I know what the gray would look like on my truck, I am really thinking the black......
This is the truck they will be going on(non TMS members):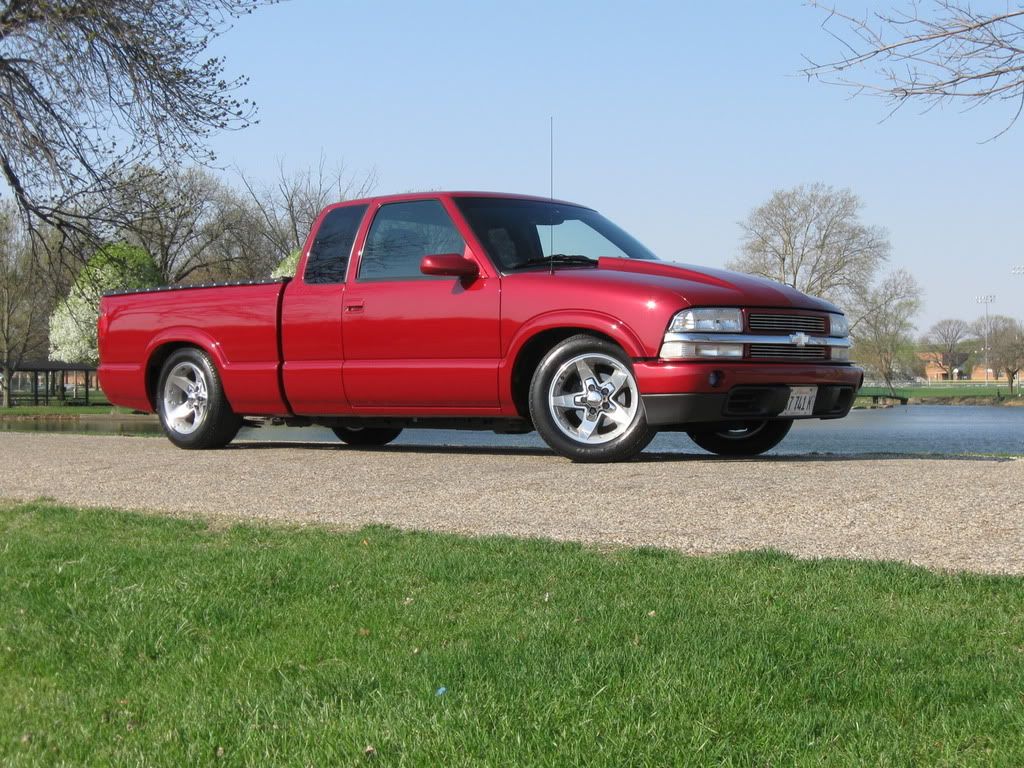 Jeff, you may need to do some photoshopping for me!!