Discussion Starter
·
#1
·
So i had a std cab 1st gen bagged and bd'd but i had to get rid of it cause it couldn't fit the rest of the fam when we went to shows and me and the wife were tired of taking 2 cars to a car show. so selling that paid for the start of this project. The donor truck started as a '95 Sonoma, it will not end that way.
And here it is.....
Everyone knows what a sonoma looks like as it gets taken apart so i didn't take many of those.
Made room for the Oil pan for dropping the motor an inch.
An inch sectioned out and welded back in.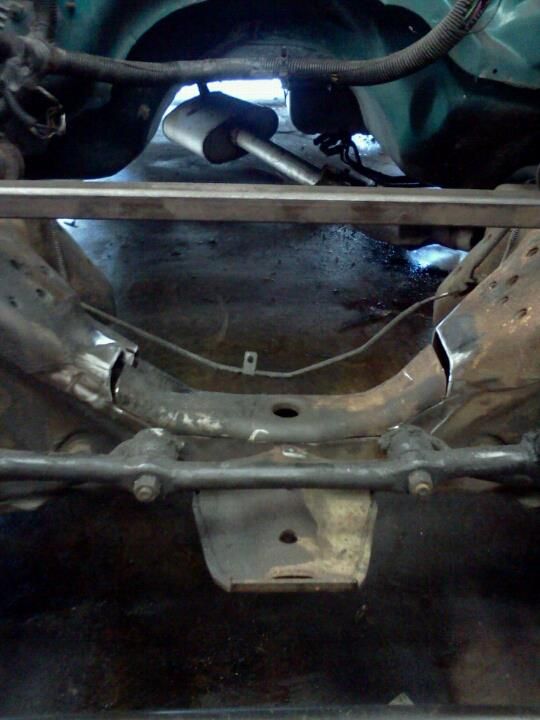 Motor mounts cut apart to drop the motor an inch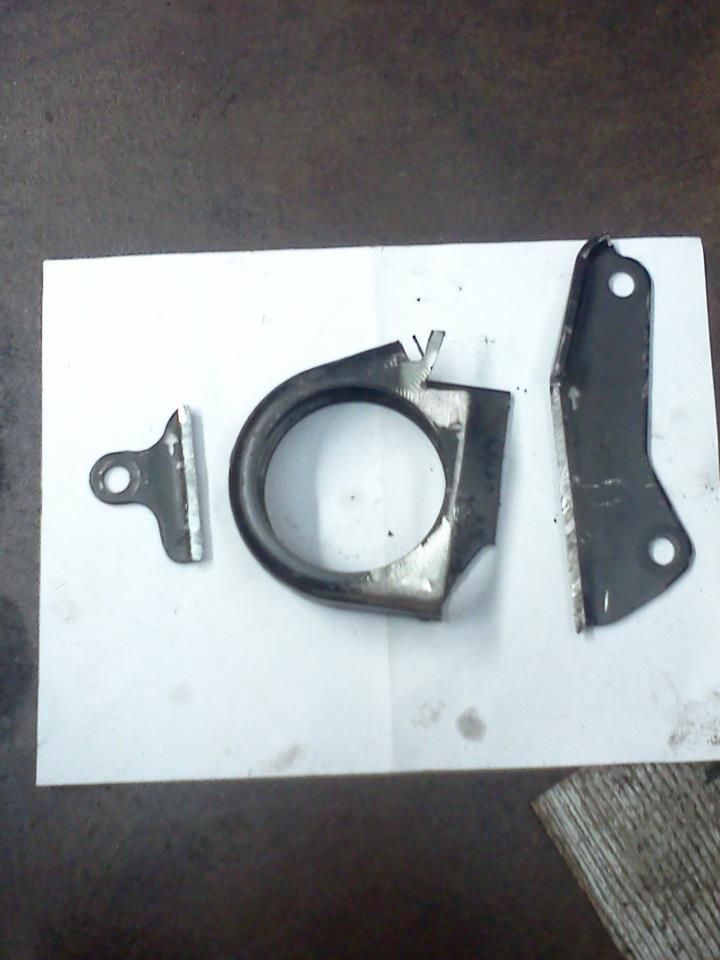 And welded back together. I later learned that you can't drop a 2.2 and put a cavi intake on it, so live an learn. i have new motor mounts that just got delievered so i'm gonna put them in this weekend. and the motor will again be in it's stock location and can then install the cavi intake.
And the motor installed an inch lower incase anyone wanted to know what it looks like.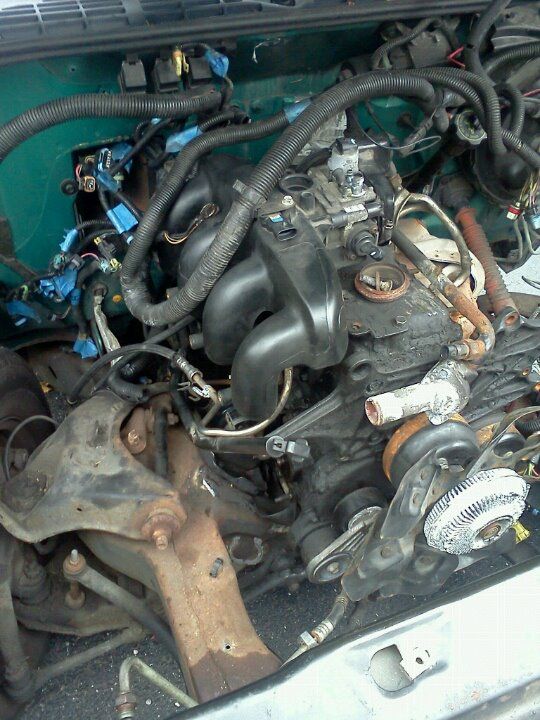 MMW made some SICK control arms. I bought the budget arms cause it only makes sense to spend a little time swapping over the cross shaft and installing the bushings myself to save like $300. FYI, the lowers are HEAVY AS F$CKING HELL.
And this is the cab that's getting swapped in so it holds the whole family.
It's tucked away in the garage in case Sandy wanted to launch a random branch at it. Drove all the way to Pitt to pick this up(thank you Dave) and came with a complete interior......SCORE!!!!!!