Finally getting my ass in gear and started on the tailgate.
Figures when I actually try and get something done someone else comes along to mess things up.
I paid a welding shop to weld in the filler plate and they warped it all up.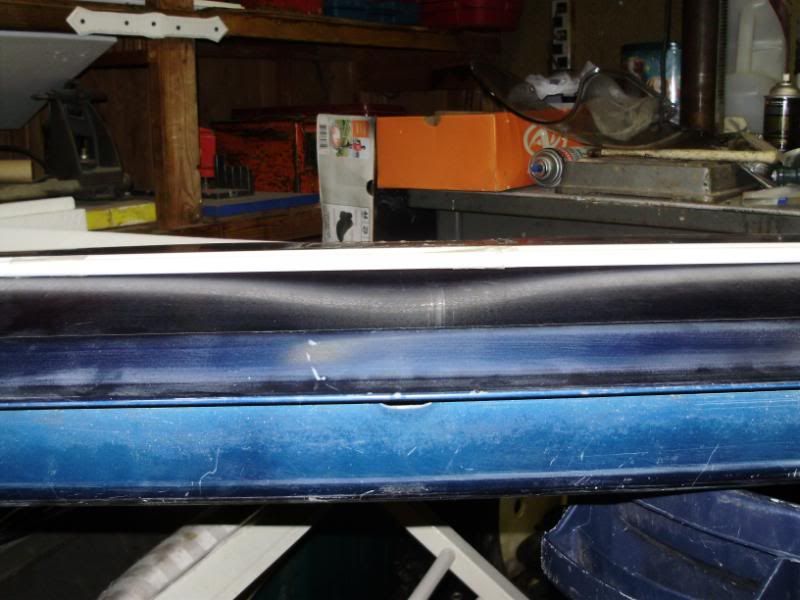 Didn't even try to tac weld, just went all the way around with a solid bead, no wonder it warped.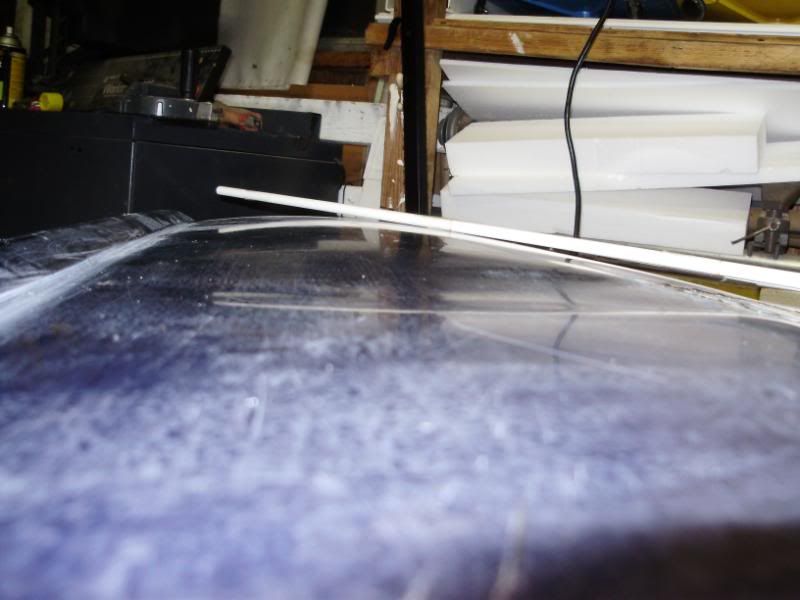 They said they are not liable for the damages.
I sat around trying to think of a solution, since I didn't
want
to spend any more money on my tailgate, odds are it'll get smashed up later anyway.
So here is my attempt to make it into most hacked rides thread.
I drilled 1/4th holes and tightened 4'' long carraige bolts through the holes until they hit the internal bracing and there was a pop and the bottom half snapped back into shape. Lucky me. I'm going to cut the bolts down so they atleast sit 'flush.'
I still have a lot of warpage around the filler plate.
This tailgate is garbage.
Since I wont replace it I kept messing with it until I got all the warpage to be about 1/8th of difference so I'm going to be a Hack and use body filler over it. If you want a nice looking truck, don't do this.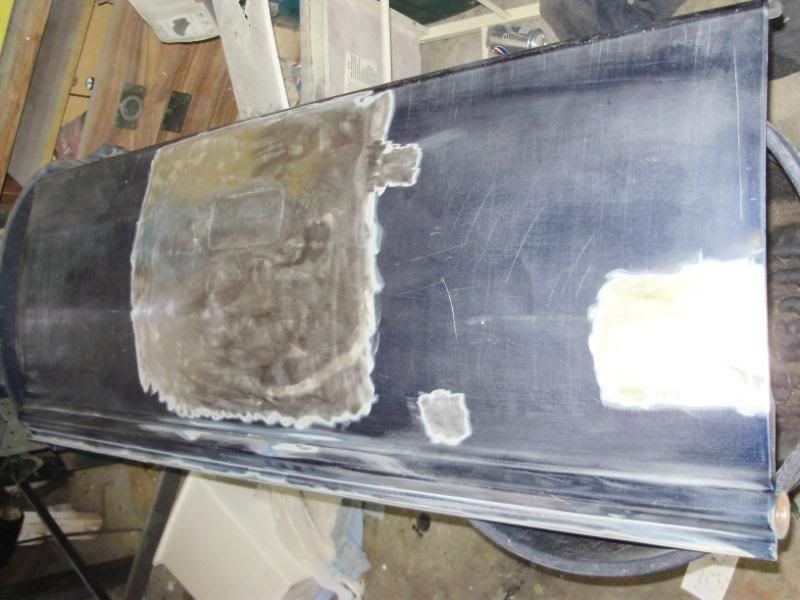 Next step is to get all the rust out, got a little in the hinge as you can see, and a little along the bottom lip, nothing serious. Just surface rust.
Getting the rust on the inside is going to be a PITA