I guess someone has to start off this scan tools section so I'll give some of my experience. ELM327 is the basis for a lot of low priced scan tool adapters that work with Smart?phones. Problem I found with them is getting a genuine Elm 327 chip. The real ones are around $100. Clones may or may not work. I had good luck with BAFX Bluetooth adapters for OBD2 from Amazon, as much as I hate recommending Cloneazon. I seem to recall they were around $25 and work well. Doing most thing a $100 scanner can. You'll need to download an App from Google store or what ever. BAFX has just released an iphone version. Torque Pro or Car Gauge Pro are around $8-9 and work well, although both are getting long in the tooth and not really supported. you want the PRO versions. I use it often to do simple things like read or clear codes.
If you have OBD1 or god forbid a 95 S10 a Tech 2 is your best bet. It also does OBD2 as well. The clones are around $300 and are manufactured to the best of my knowledge in the same factory that made them for Bosch who bought the rights from Vetronix who bought the rights from HP. Vetronix made them here. Bosch went to China where they're still made today.
The Big advantage a Tech 2 has is that it is a bi-directional scanner and can do all the necessary testing asked for in the GM FSM's. Plus anything a 1 direction scanner can do. They come with a DVD called TIS 2000 which has most GM factory tunes on them. You can change gear and tire sizes only to what GM offered. Got to get a Tuning device for other combos, but that's in another section of the forum.
To be able to use the TIS 2000 disc I bought an old Dell E6400 off eBay and loaded it with both Windows 7 and Windows XP. The Tech 2 needs XP. Remember they were designed before Windows even had a mouse or GUI (Windows95). You'll need the only GM approved serial to USB adapter to connect to the Tech2,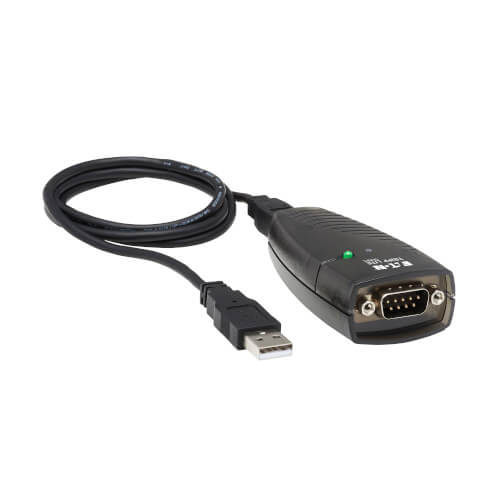 Connect a DB9 RS-232 serial device to a computer or laptop with a USB-A port. High-speed data transfer and unbeatable compatibility. Rated 4.5 out of 5 stars.
tripplite.eaton.com
Programming modules will require a subscription to AC Delco TDS Service Programming System (SPS2)
2 years for one vin is $45
If you'd like more info on the Tech 2 go to: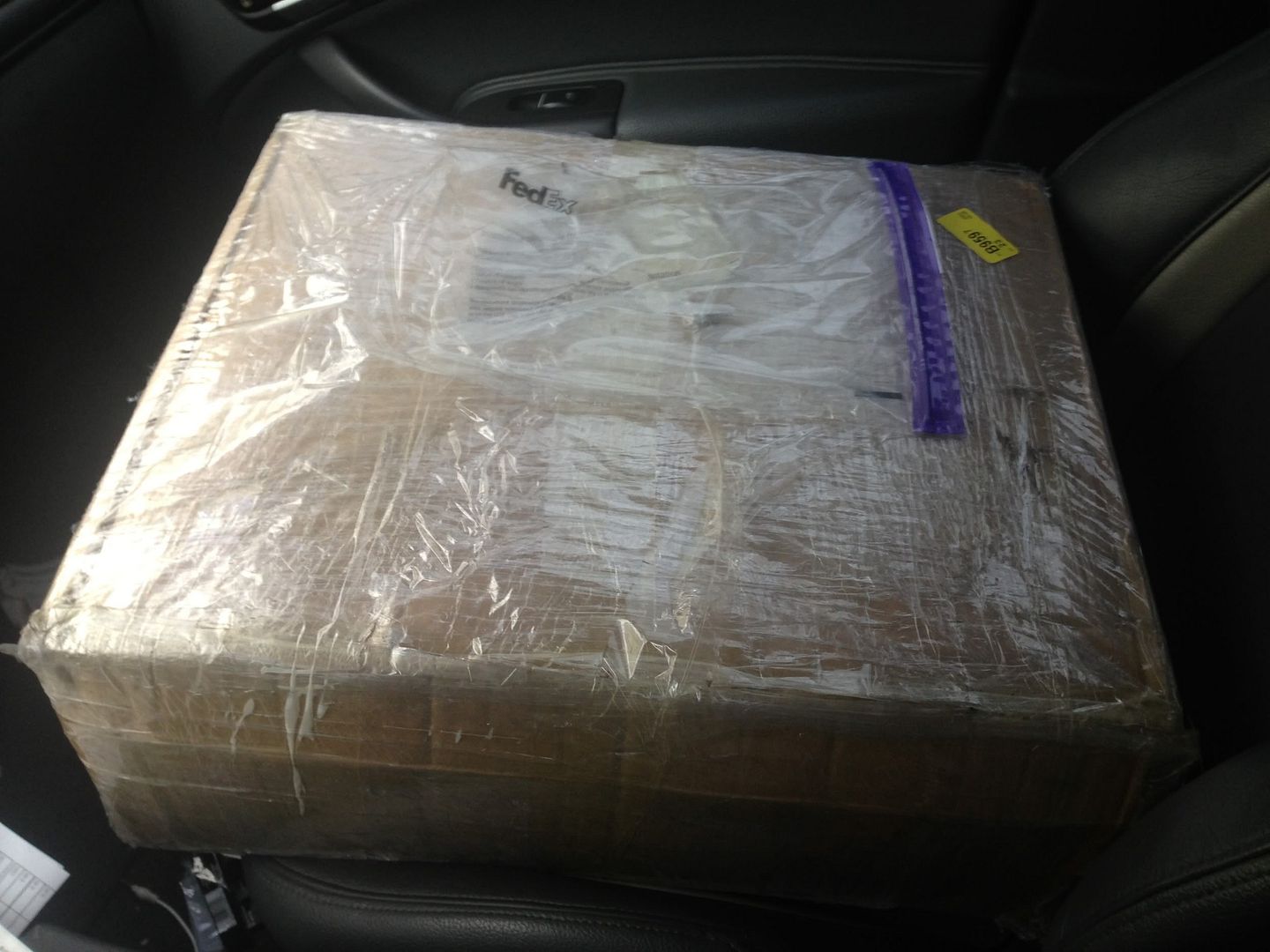 Well, as most of you probably already know, I wouldn't say I liked wondering if these china tech 2's worked. So after a couple of weeks of searching the internet, I finally picked one I would try. I searched all over eBay and Aliexpress. eBay was way too expensive for their clones. The cheapest...

www.saabcentral.com
3774 posts on 189 pages. It's been running for 10 years. Bare in mind they are talking Saabs. You'll need to order one with a GM card.
This link will get you a 154 page PDF with Tech 2 pathing to find every possible function:
Why a Tech2 Wiki? We believe in the freedom of information and open and equal access to information for everyone. Working with the Tech2 device req...
tech2wiki.com
Not saying there aren't other choices. But this is what has worked for me. I have also added an HP Tuners mpvi2 to my arsenal. Too bad I don't know what I'm doing with it yet.