Discussion Starter
•
#1
•
MEET TIME!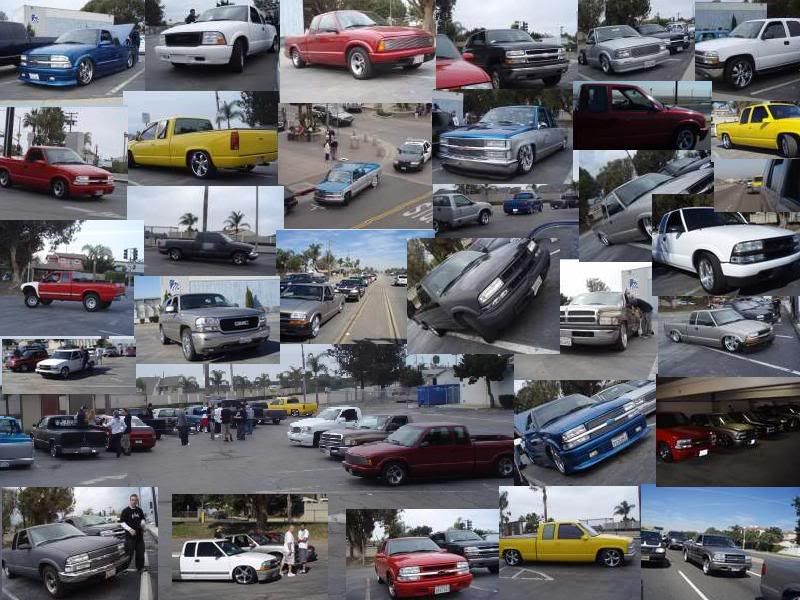 Yet another onne of our popular Wahoo's cruise. If you have never been before, basically we meet up and cruise Pacific coast highway in Seal beach down to Wahoo's in Hunington beach for some lunch. Please see below for the Info:
Location: 665 Seal Beach Blvd, Seal Beach CA
Meeting Time & Date: Sunday September 13th @ 10:30 am (Subject to change)
Our usual meet spot
Here are some screen shots as to make it as easy to find as possible: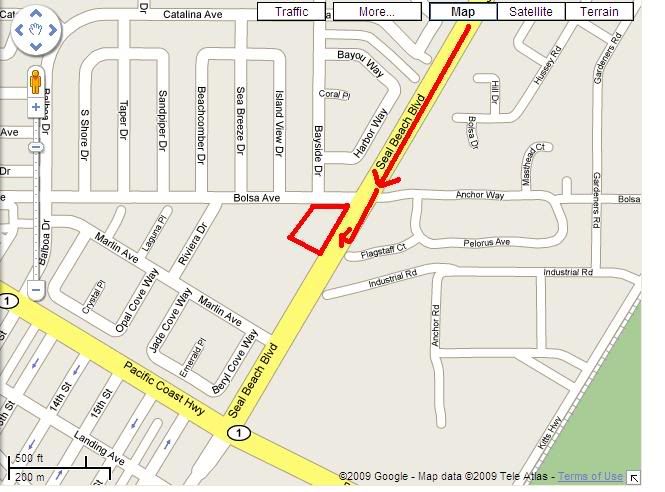 If you are on the 405, get off at Seal beach Blvd. Make a left and drive about 2 miles down until you see the intersection of Bolsa Ave. We meet in an Elementary school parking lot on the right.
As you are driving South: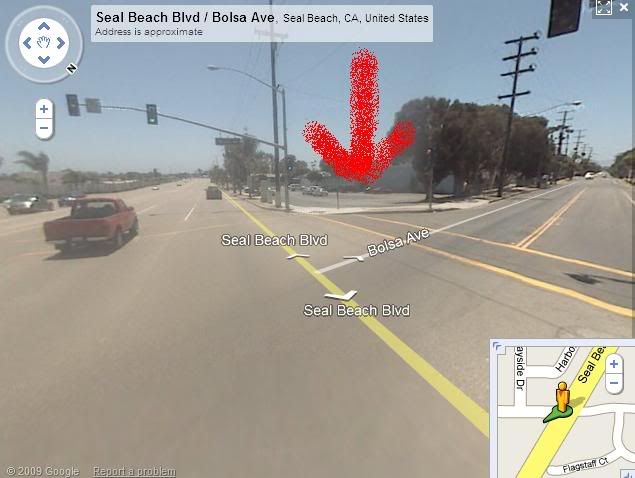 See the Address: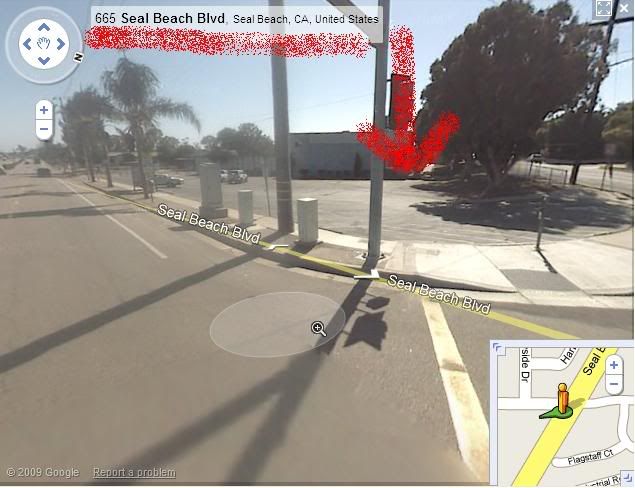 Cruise Destination: 120 Main St Huntington Beach, CA 92648
After we meet up and hang out for a while, we will be cruising down pch to Wahoo's Fish tacos down in Hunington beach. To get there, Head out of the parking lot and south on Seal beach Blvd. Then make a left onto PCH: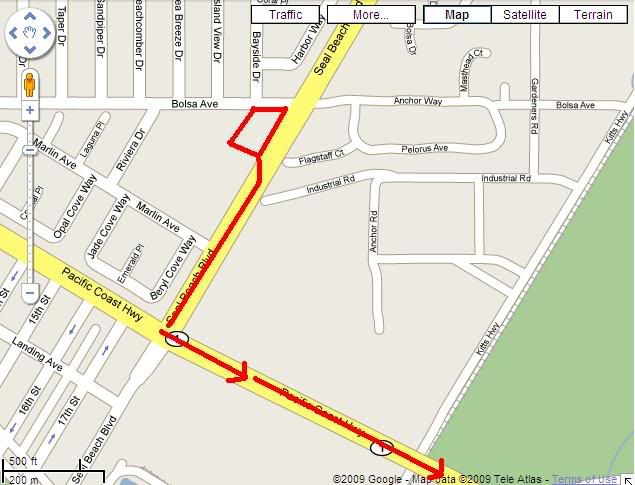 Then we will cruise about 25-30 miles south down to Hunington beach. Make a left onto Hunington beach Blvd. Wahoos is about 100 ft down on the right. Paraking is up to you. There are spots infront of the resturant, however I recomend parking in the structure a block over: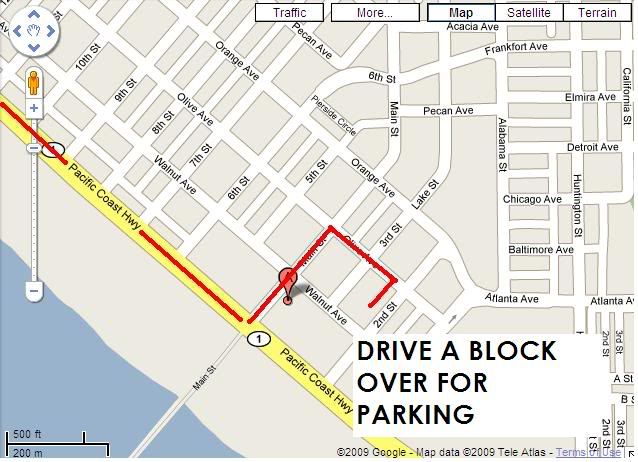 Meet, hang chat for a few minutes, then walk over to the resturant. Bring some money for food. If you have any questions or comments, please feel free to PM me.
If you are able to make it, please add your name to the list. These have been very popular in the past and I hope to see some old familiar faces.
As always, everybody is welcome. Even if they dont own an S10 :tup: Come, chat, eat, meet, and drink.
--------------------------
#1. Onimun (Dave)
#2
#3
#4