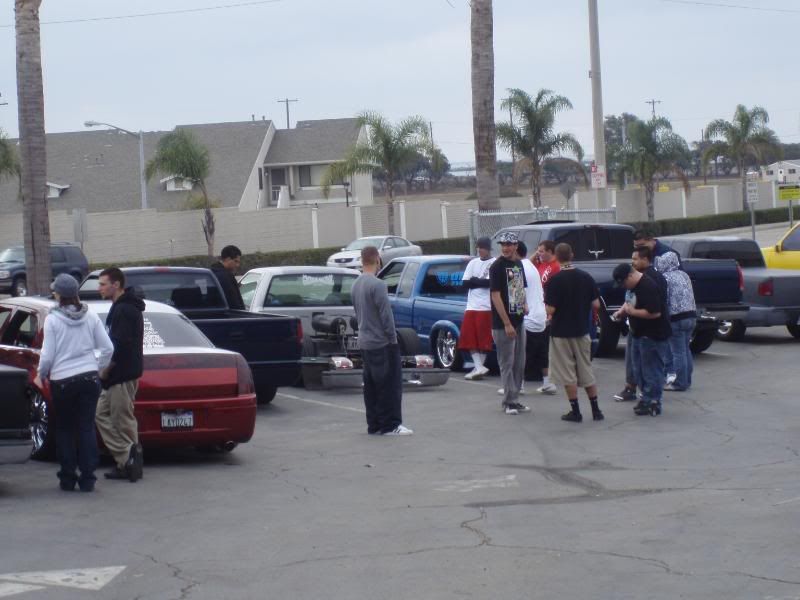 ​

Time for another Meet So. Cal

Meeting Time & Date: May 30th, 2010 @ 10:30-11:30 (Between these times)

Meet Location: 665 Seal Beach Blvd Seal Beach CA
The meeting location is at a school and is on the corner of Bolsa & Seal Beach Blvd.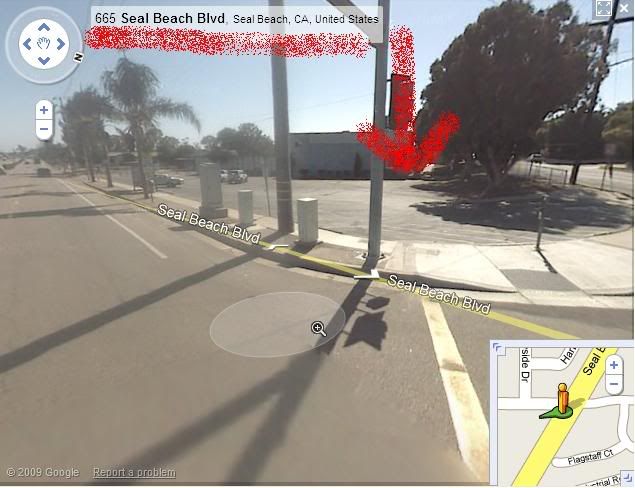 ​

What?:
Basically a Cruise down PCH to the Favorite Forum Eatery Wahoos Fish Tacos in Hunington Beach CA.

From the Meeting Location we turn left onto PCH and drive it for about 15 miles to Main Street in HB.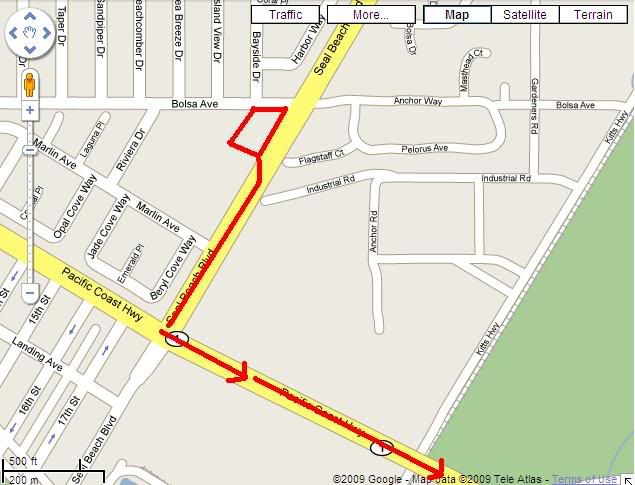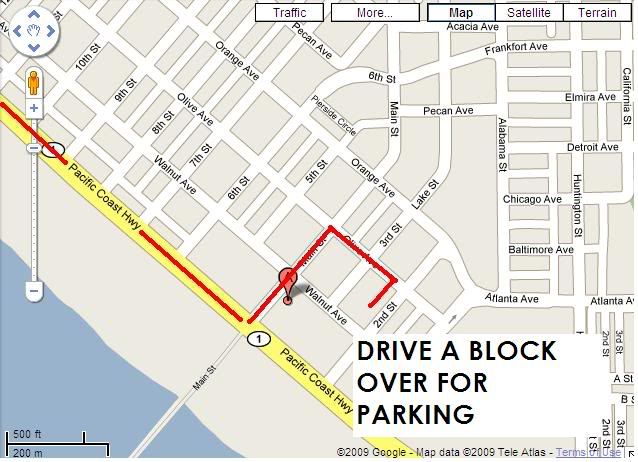 ​
We will turn left onto Main street, Drive up two blocks to the parking structure on the right.

Everybody is welcome, all trucks and owners members or not. Ill be arriving around 10:30 ish AM . I know most people enjoy showing up late and trying to seem cool but we will leave you after 11:30.

It is recommended that is you are Running a bagged truck that you do not "flip switches" or whatever you call it on Main street. Cops are a Plenty. I reserve the right to change any of this Info at any time. If you dont read somthing correctly, I dont care and its not my fault. We leave without you? Not my fault.

Lets make this big people.


If You are Able to attend, Please add your Name on the List:
#1. Onimun (dave)
#2.
#3.
#4.