Discussion Starter
·
#1
·
96 Blazer getting a 95 LT1 from a camaro. I am not 100% done but i have pics to share. Some are cell phone pics so there not as clear. Enjoy.
1996 2wd.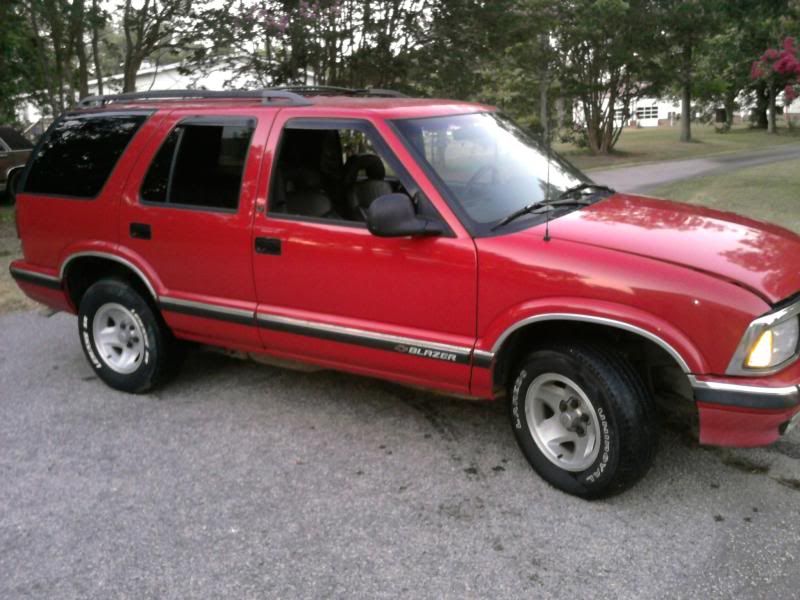 The tear out.
One of many test fits.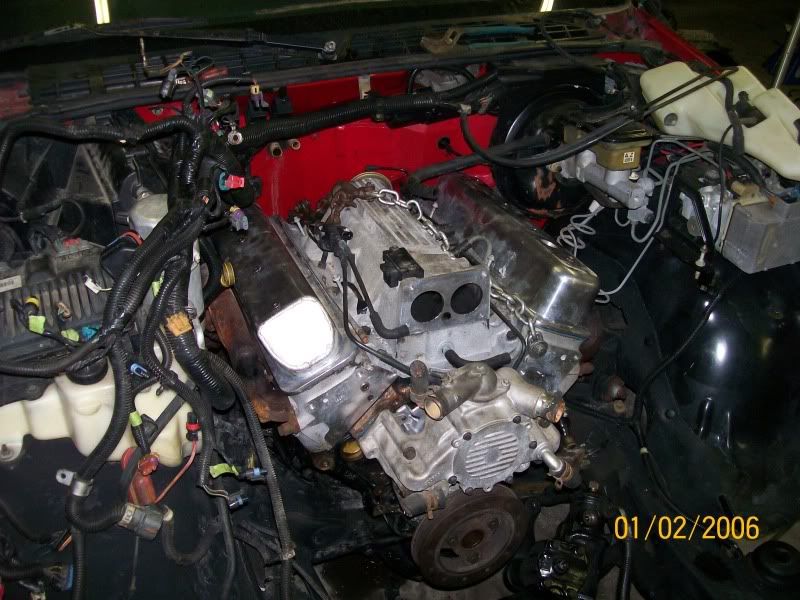 AC/Heater box notched with plastic and plastic welded.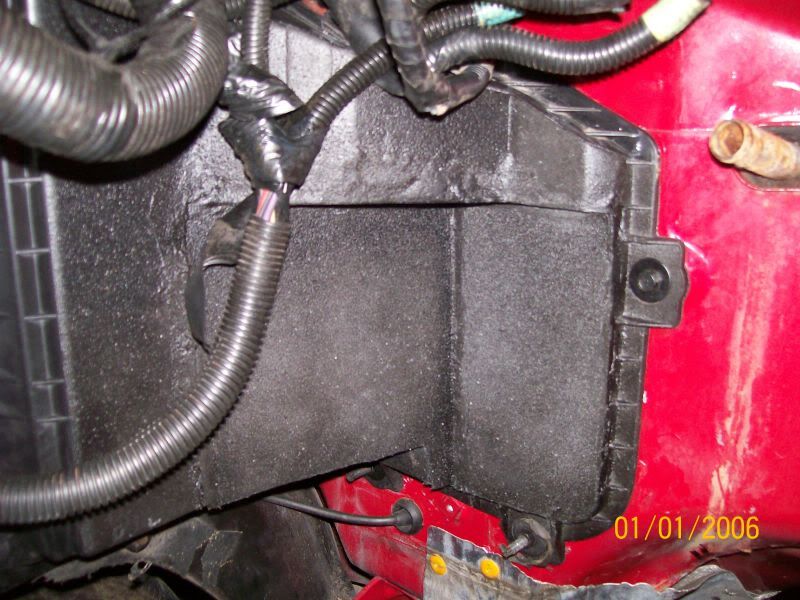 Both wiring harnesses had to be joined together so both computers could run at the same time. I had many hours in this wiring harness but it beats paying $1000+ for one.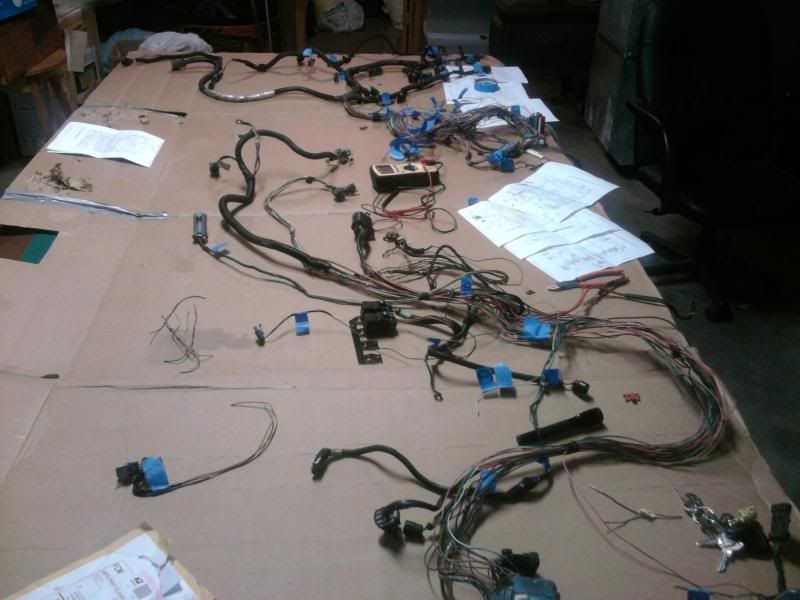 Transmission crossmember notched for true daul exhaust. I welded/boxed it in but didnt get a pic of that. I am running Flowmaster 3 chambers, stock manifolds, and 2 1/4 pipes.
Here is where I am now. I need to finish cleaning everything up a bit and touch up a few spots.
I do have more pics but didnt want to bore anyone with the small stuff. If you want a certain pic let me know i might have it.