1989 gmc s15 sierra 2.8 manual
Discussion Starter
·
#1
·
My truck is a base model 1989 gmc s15 with manual everything (locks windows and mirrors) I thought to myself that it would be nice to install a keyless lock/unlock using a factory keyfob. To do that I thought using a keyless module+harness out of a 1st gen jimmy or equivalent (obs gmt maybe , or a safari/astro) get a keyfob from eBay, and two universal door lock actuators. Hookup the corresponding lock&unlock wires from the module to the universal actuators inside the doors and reprogram the new fob to the module and hey presto!
Is my idea makes any sense 🤔?
I'm adding some links for the parts I sourced that I'm thinking to use for this small project
1.oem GM keyless module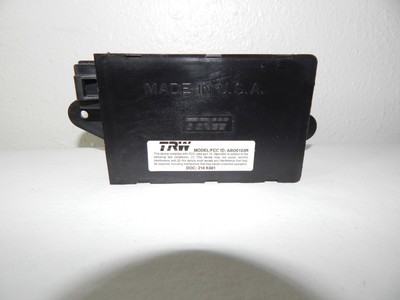 2.oem GM keyfob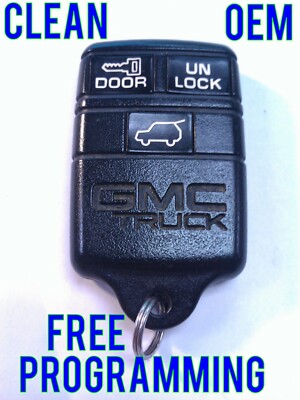 GM key Fob. Free programming instructions are included and can be completed with no special tools required. There are several interchangeable part numbers. 10205240 10205241 10239647 15731442 15955702.
3.universal door actuators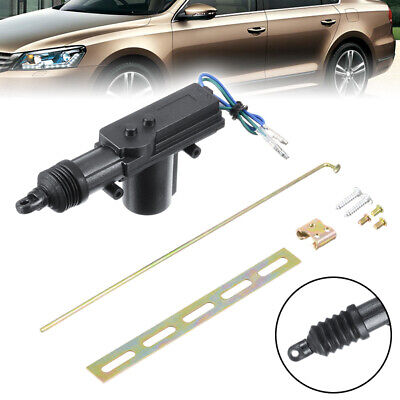 Heavy Duty 2-wire Power Door Lock Actuator. Actuator size: approx. Used to push and/or pull the door pin using the power supplied from the keyless entry system in the vehicle. Push & pull force: 4kg.