Discussion Starter
·
#1
·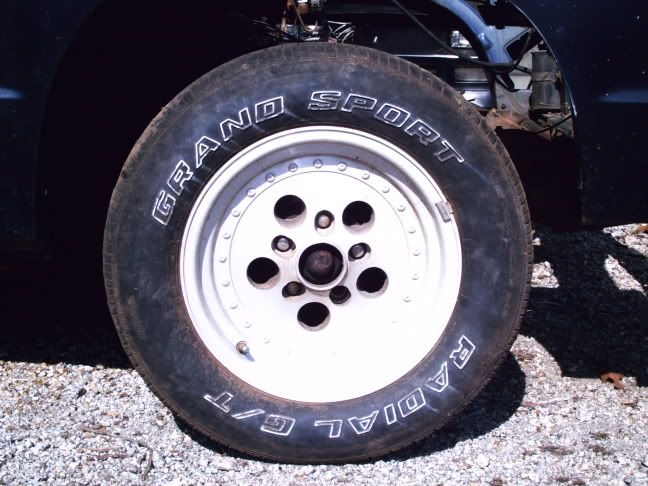 those are the wheels that ive got waiting to go on my truck. i have no idea what brand/model they are, they came off of my sister-in-law's mother's 3rd gen z28. my problem is the center caps.
they look like this :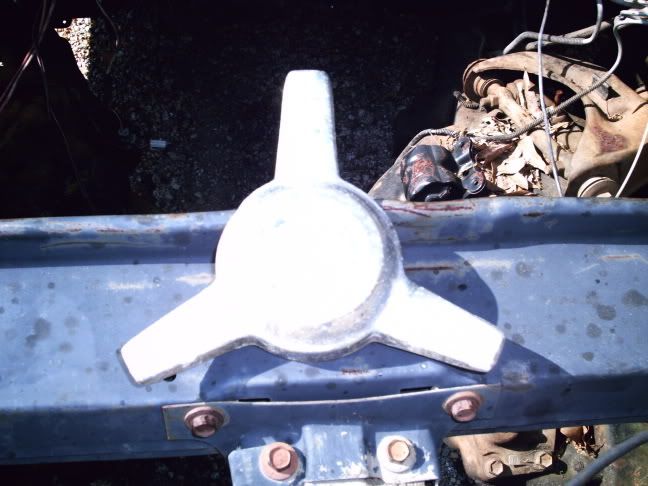 love the look of them, and want some new ones to match them. they cover the lug nuts at bit when they are on there, but i can take them off before i remove lugnuts. one of them still has part of a logo on it. has a P and then says "progressive" and something else under it, but its so corroded i cant tell any more.
my question is where can i find a set of centercaps for the wheel, how do i know what kind to get, etc? any help is appreciated