2003 Sonoma SLS ext. cab 4.3L / 4x4
2002 Blazer 4x4 4 door

I am wanting to program a key fob/remote for my truck.
I bought 3 different ones (all different part numbers as I want sure which one to use).
None work
I can do the procedure to get the locks into programming mode but after that when holding the lock and unlock buttons down it doesn't activate again.

Any assistance is appreciated.
Which FOBs did you purchase (& from where). Can you post pictures of them? Here's a link for programming the FOB. Is this the procedure you used?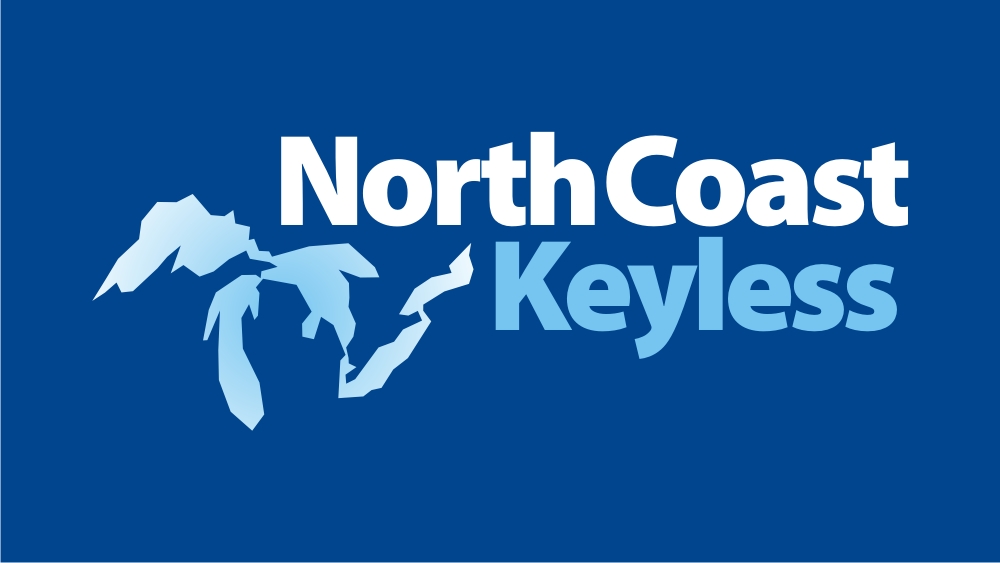 Looking for programming instructions for your 2002 Chevrolet Blazer keyless entry remote? Click here for FREE programming instructions from NorthCoast!

northcoastkeyless.com