·
Damn right I'm a maniac.
Discussion Starter
·
#1
·
I kinda figured that everyone would eventually get tired of me bumping my pic thread every time I changed something, so I decided to make a project thread. I'll be posting my updates here from now on, so scroll to the end of the thread for my latest bouts of insanity
Here's the pic thread in case you were wondering where I'm starting at:
http://www.s10forum.com/forum/f3/updated-pics-of-psyko1-tons-of-pics-no-56k-360727/
And here's what I did today: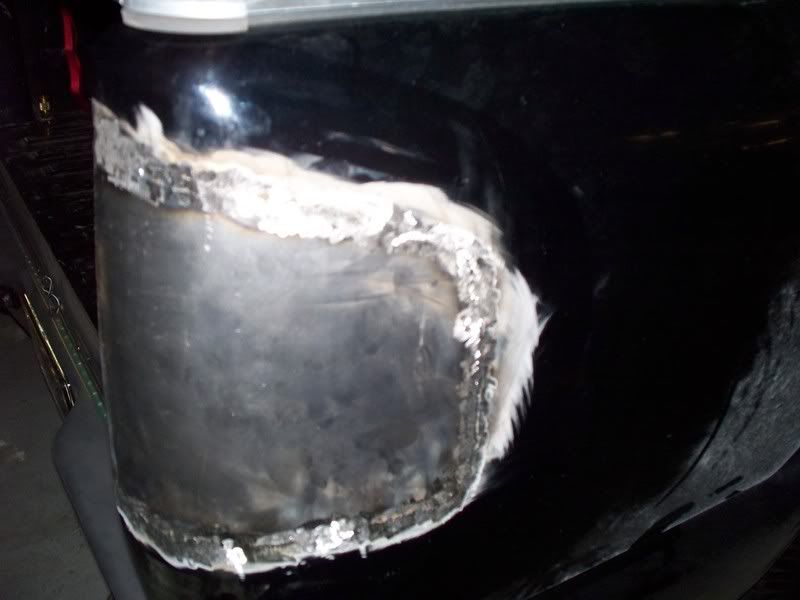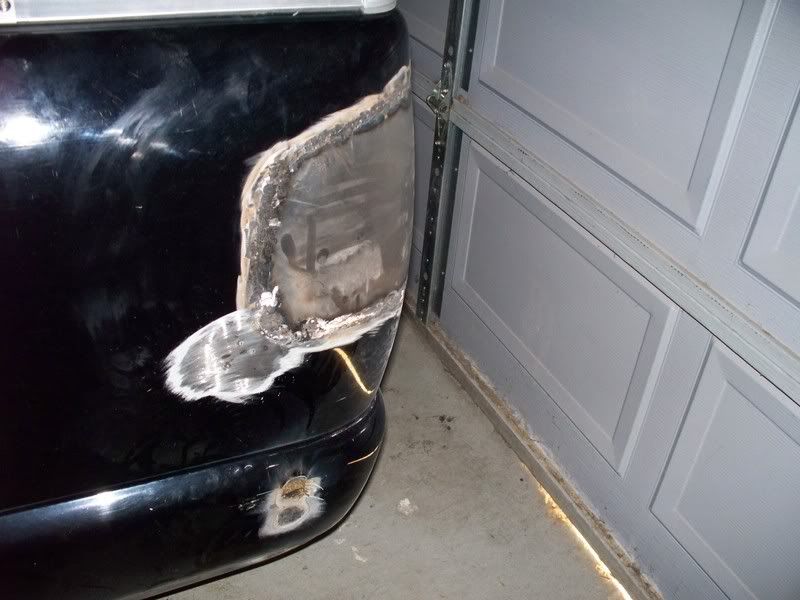 I had Peter (Crazygenius13) weld up my taillight fillers and bumper extension holes. There was a small amount of metal warping on the driver's side so he used a stud gun to pull the metal back out. I used the FBI taillight fillers so they don't fit perfectly; I'll need to do a layer of kitty hair to bring out the contour of the fillers to match the curve of the tailgate, but for the $15 or so I paid for them, I think it's worth the extra work. I had to take off early so the tailgate is still at Peter's getting worked on, but I'll hopefully be picking it up tomorrow or Monday. Stay tuned...