·
Lifted 2wd & Bodied 4x4
Discussion Starter
·
#821
·
Alright... pic update.
Lift spindles drilled/tapped and stock caliper mounting ears cut off (not many people would have the balls to chop up these expensive spindles!)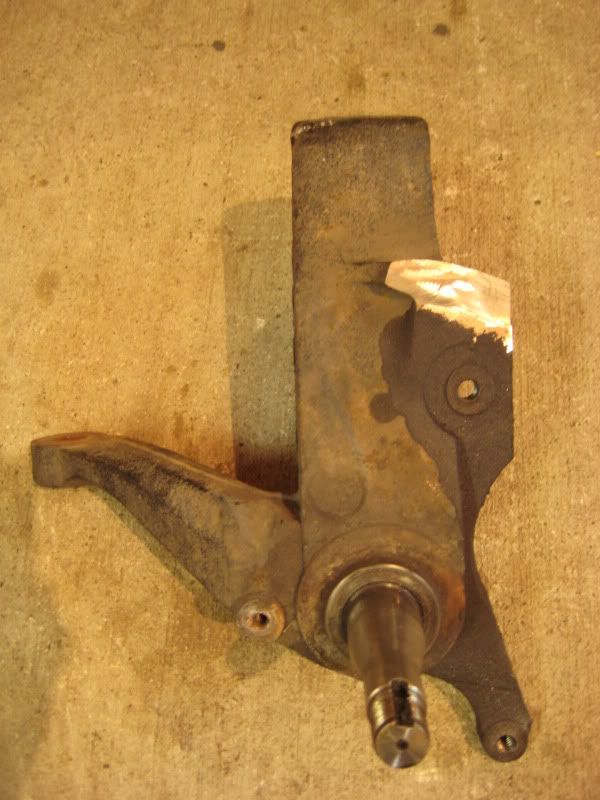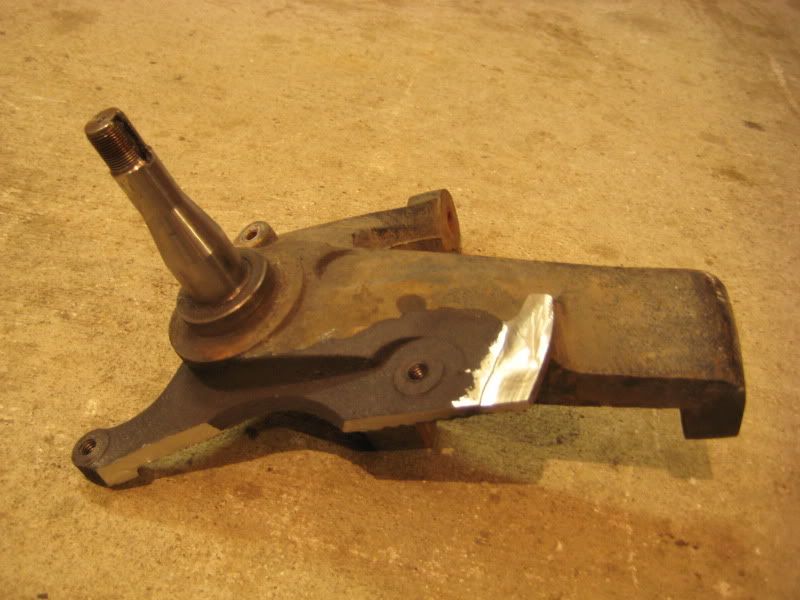 Hub, disc, and caliper mocked up. Pretty sure I've never seen a brake conversion on a lift spindle before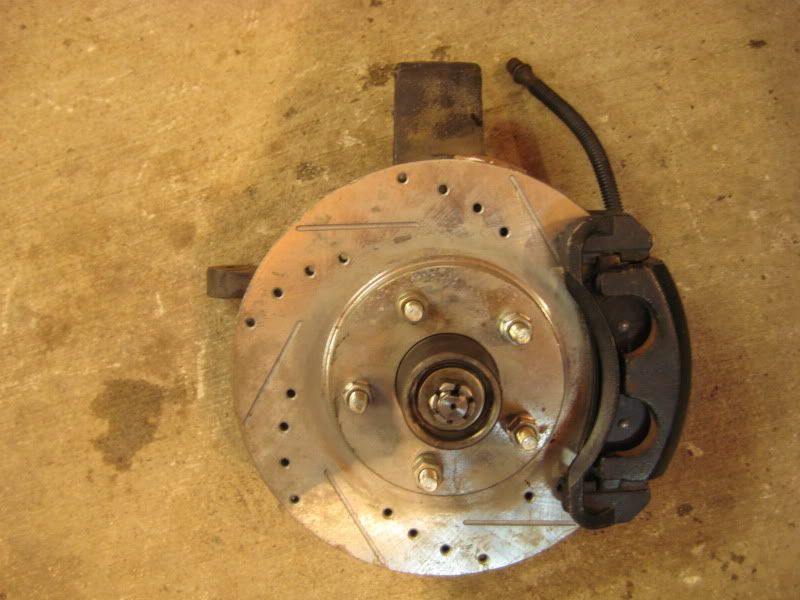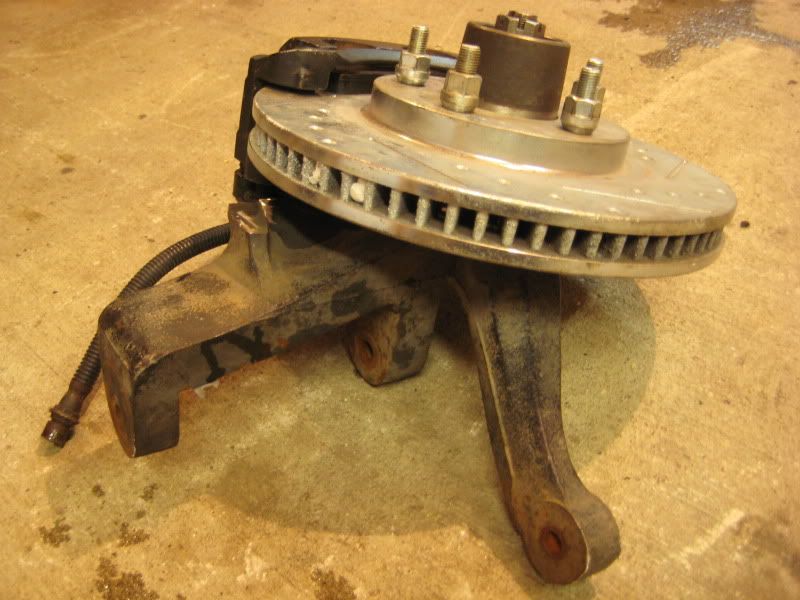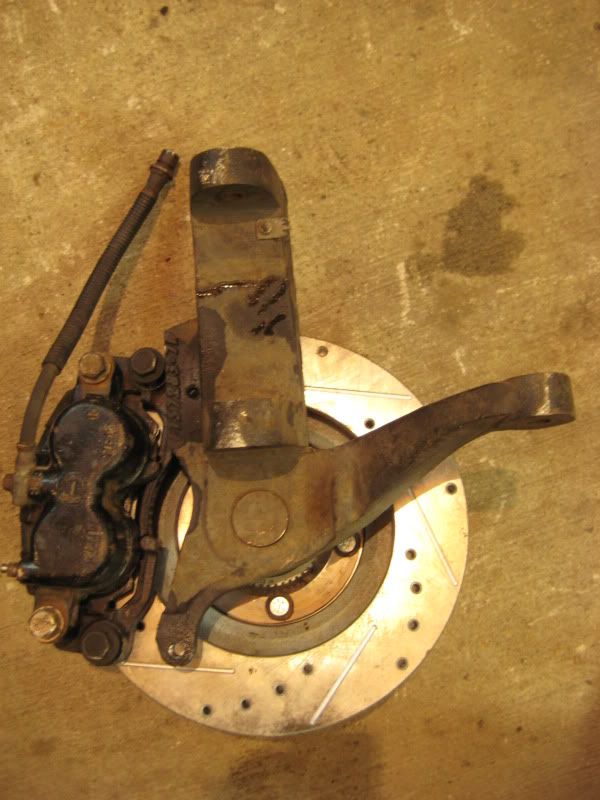 Side by side comparison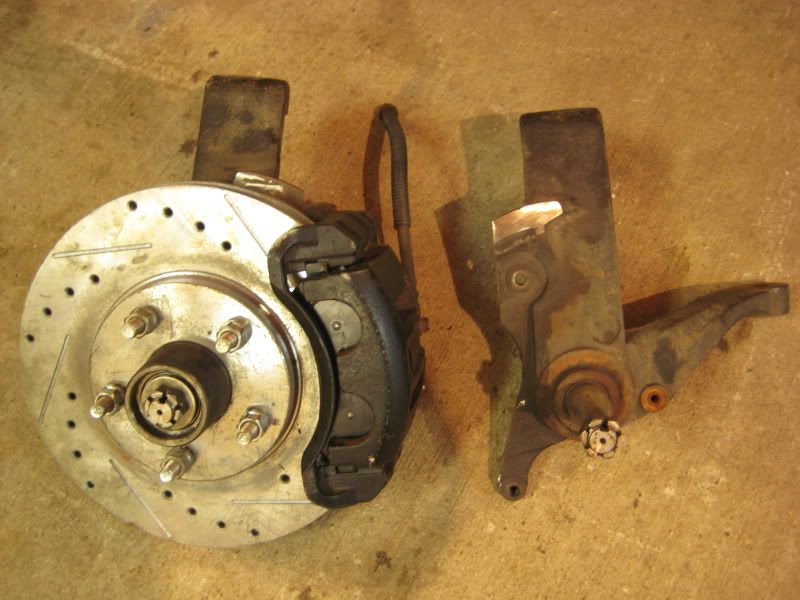 Still have to build the brackets, do a little grinding on the spindles to clean them up a little bit, modify the caliper bridge/brackets, then paint everything. Then it should all be ready for install.
Yesterday I finished the grinding/feathering/sanding on the other three 18s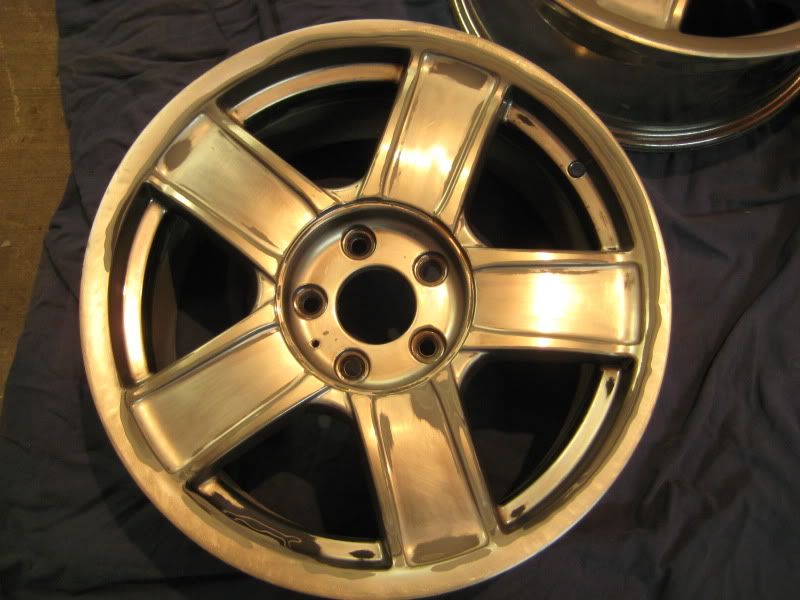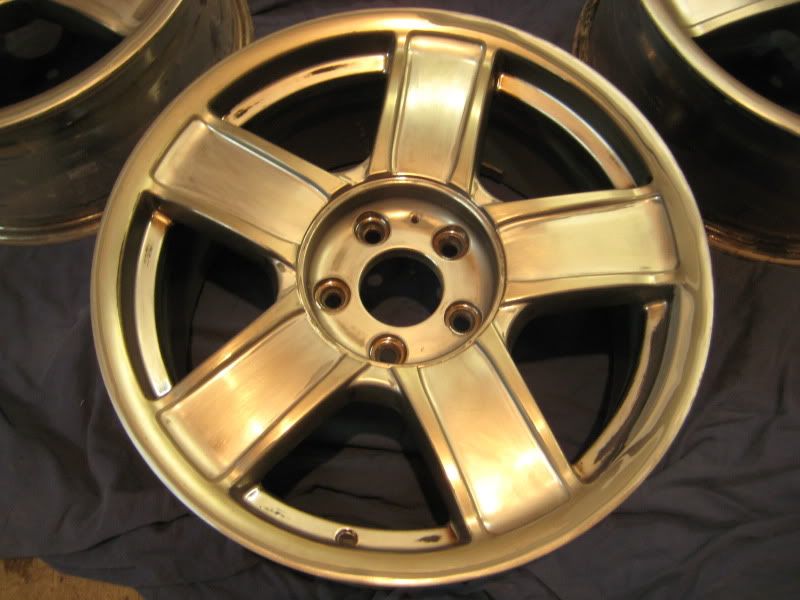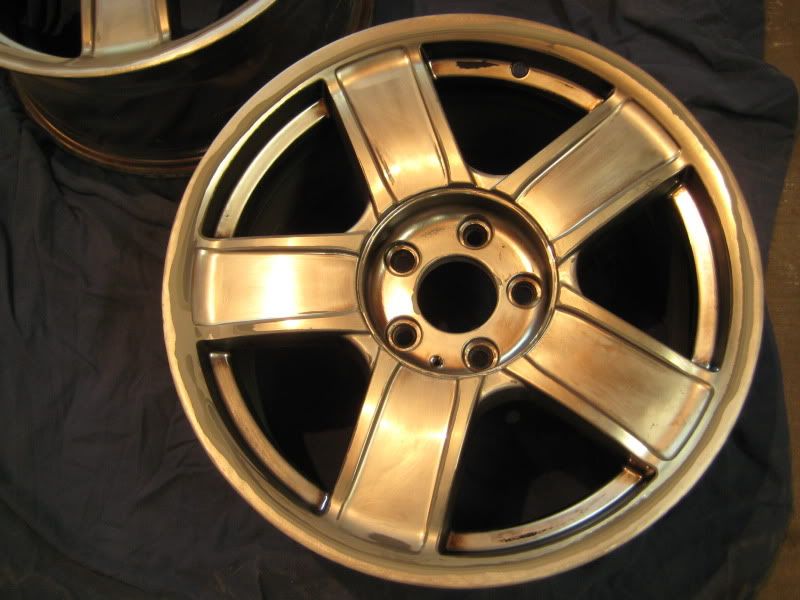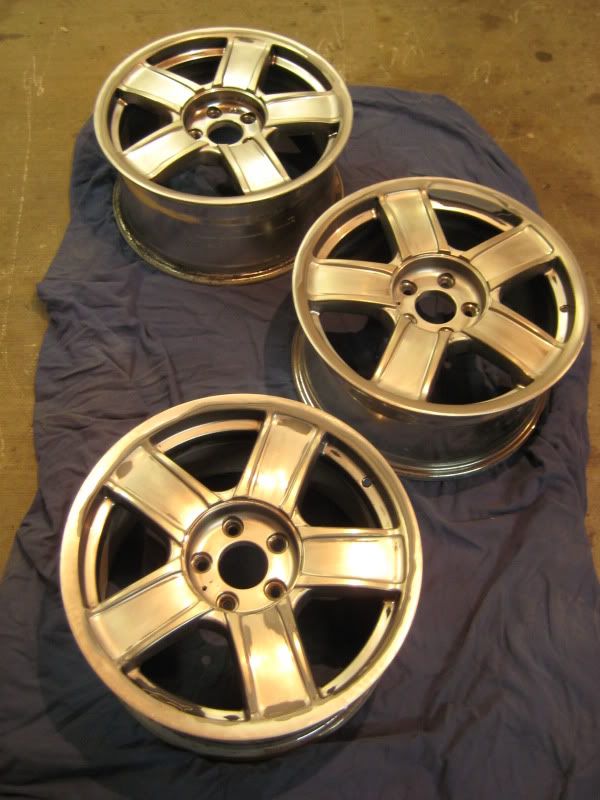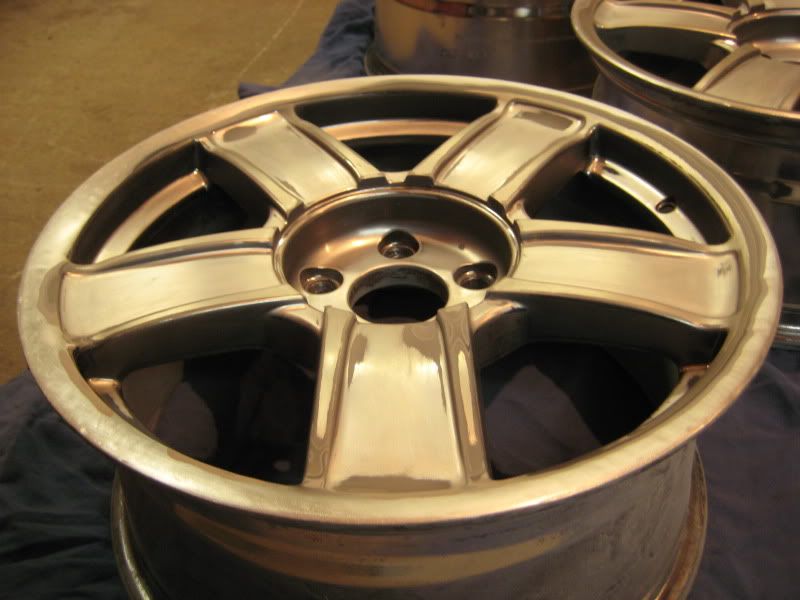 Then sprayed them flat black. They turned out awesome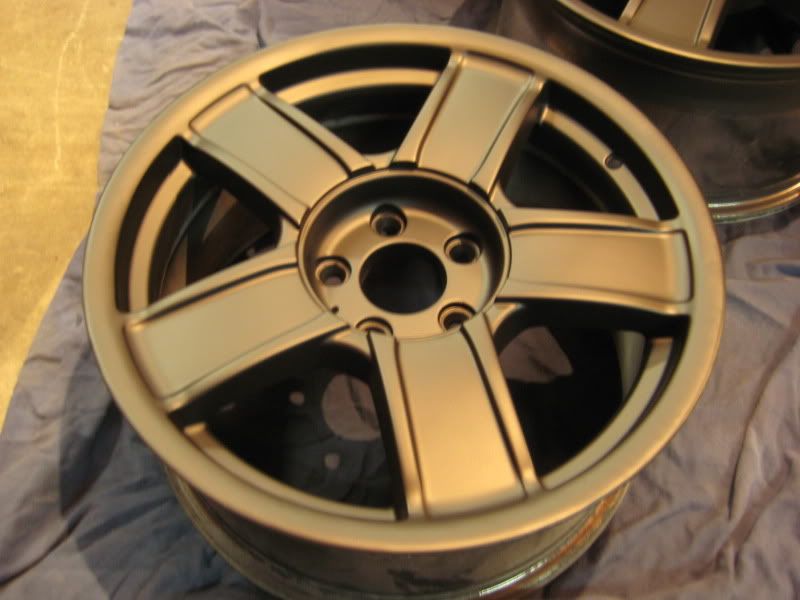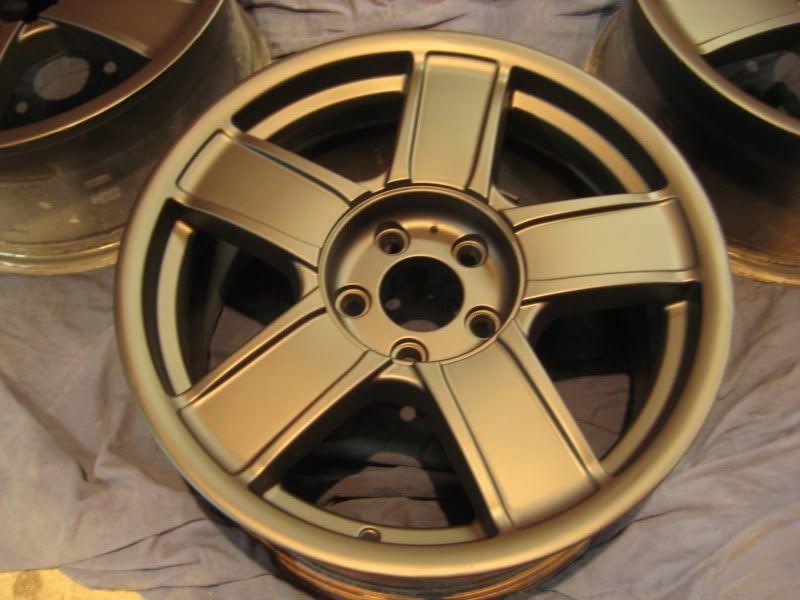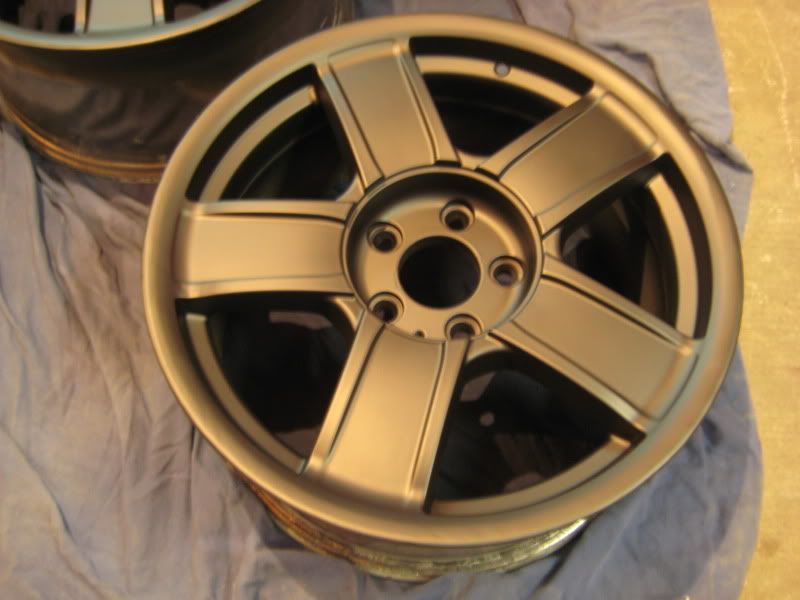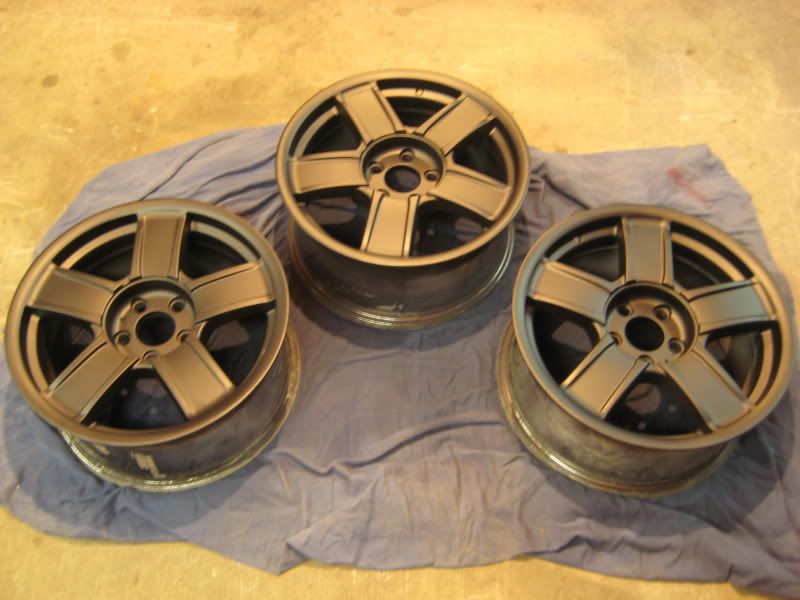 I still need to sand and spray the center caps, so I hope to get to that today. I may also get some work done on the brackets, and maybe even get to the leafs if I get enough time