·
Lifted 2wd & Bodied 4x4
Discussion Starter
·
#1
·
So 3 weeks ago my daily driver Beretta decided to crap out on me and I was left with no vehicle and starting a new job in 5 days. Well I didn't have the 2-3 weeks that it was going to take to tear down and rebuild the motor (again) and my parents said that since I wasn't gonna tear down and rebuild the motor that they were "repo-ing" my car and I was now on my own for a vehicle. Well I scraped together all the money I had, and bought a new daily driver/work truck. Its a '95 S10 short cab short bed with a 2.2/5speed and 84,000 miles. Its pure bare bones/work truck. Heat only (no A/C), rubber floor, bench seat, non-tilt column, and even a GM rollpan that was a cheaper option than a real bumper. I got a super deal on it and its been a great work truck for the past 3 weeks. Here's some pics from when I brought it home: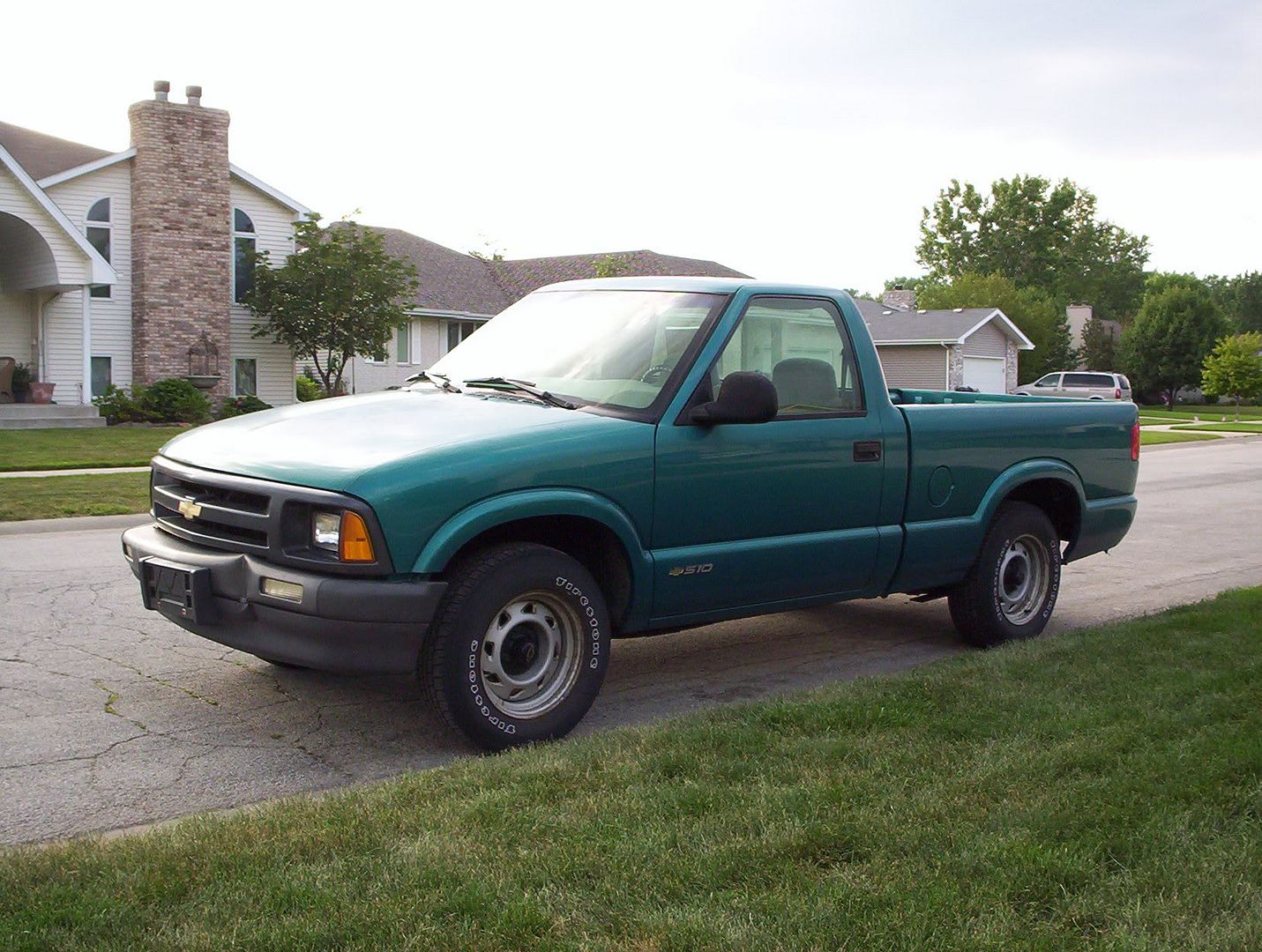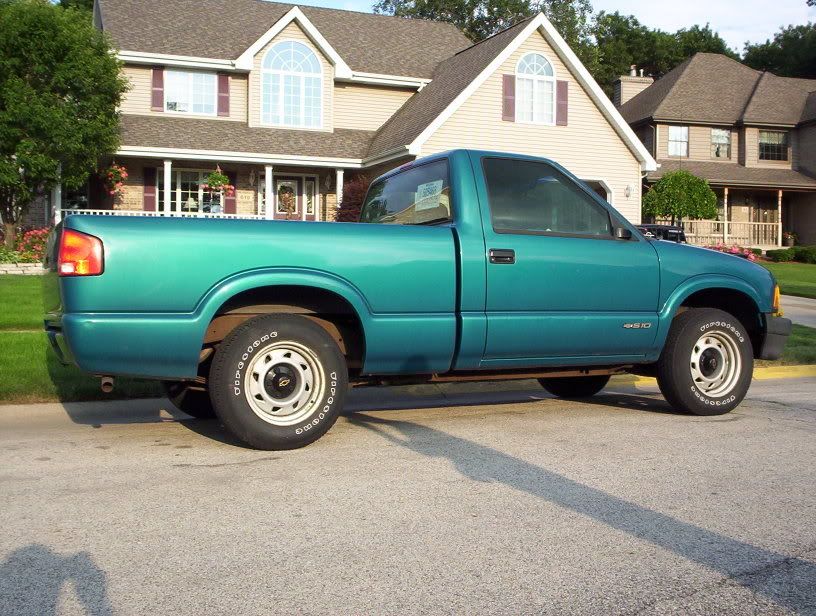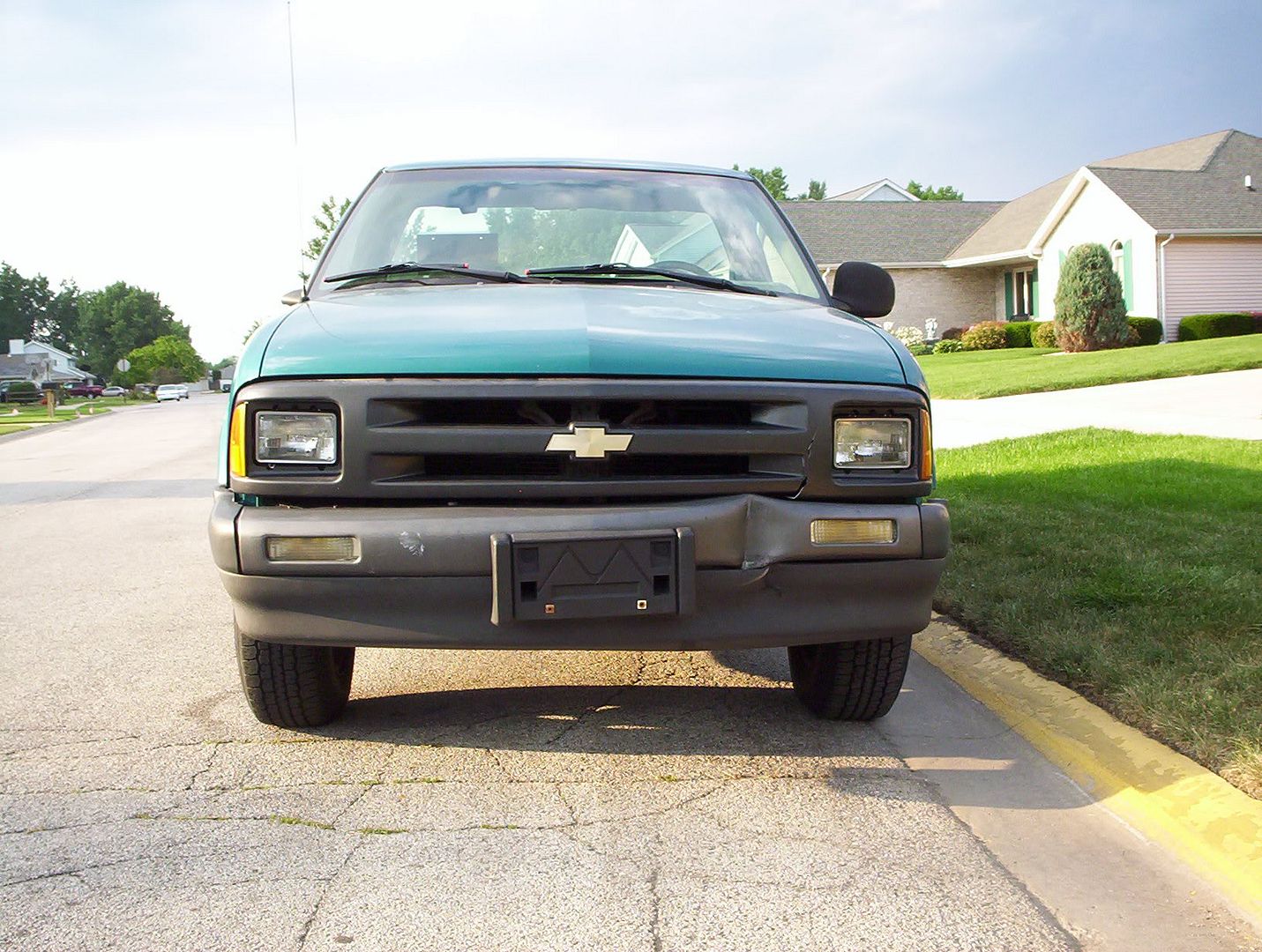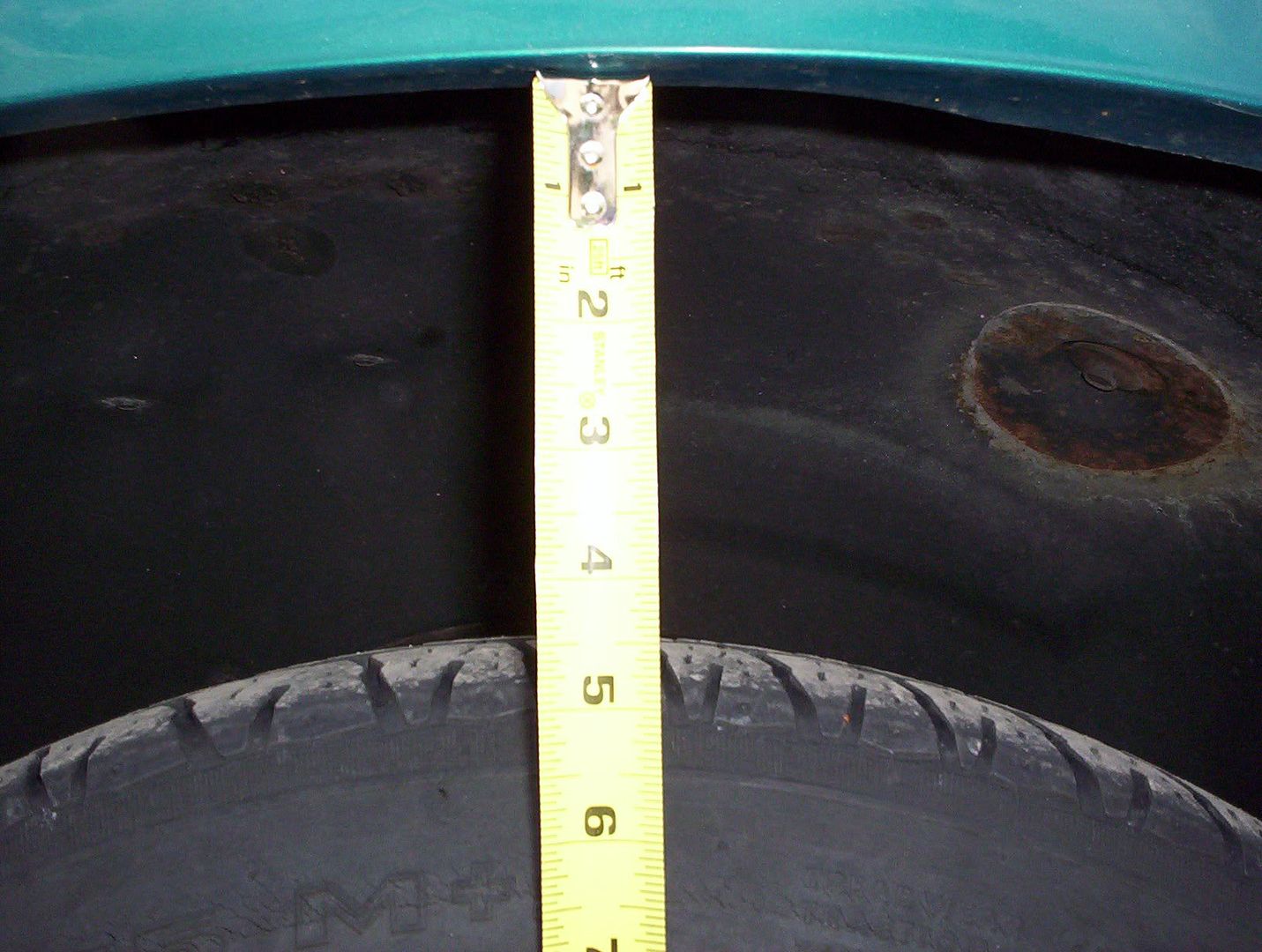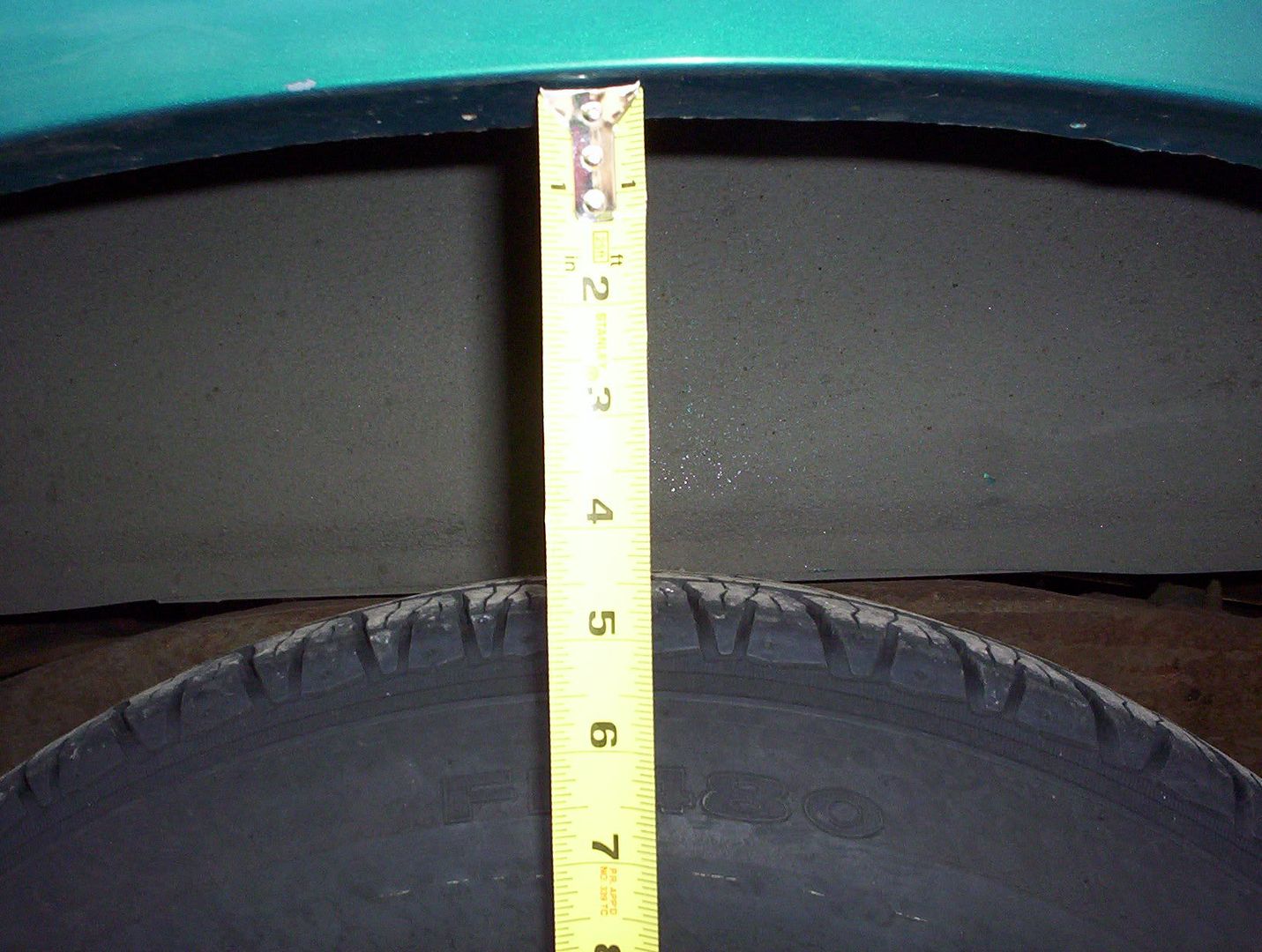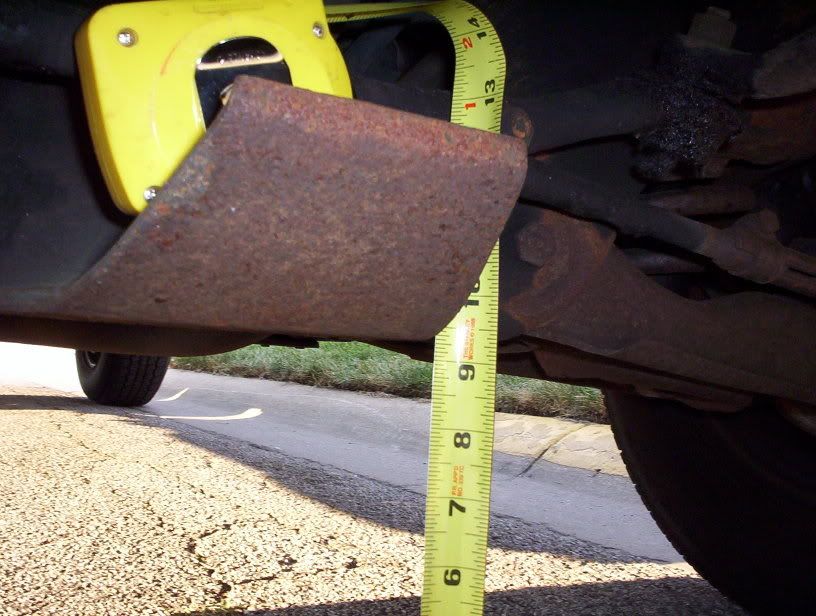 What I love about this truck is the POTENTIAL it has. As you can tell, some aspects of it are a bit rough. The front end is smashed, the passenger mirror is missing, the rollpan is hanging by who knows what, the tailgate handle is bent/crooked, etc. etc. But the body is in great shape for being a '95 and a work truck. There's probably a grand total of 15-20 dents on the truck INCLUDING ones INSIDE the bed. My new job is at a bodyshop so a large part of the plans for the truck is to practice/hone my bodyworking skills on it and then paint it a bit nicer color lol. But the front end needs to be fixed, so might as well swap it for a '98 up front end, right? I need a new mirror so might as well get some Street Scene ones... The rollpan is falling off, so I'm thinking about putting a stock bumper on (EVERYBODY has rollpans....who runs bumpers on a custom truck these days? Besides...all the people who have rollpans can hardly GIVE AWAY their old stock bumpers lol). The tailgate handle is crooked, so might as well shave it and relocate it to the inside...
But anyway...not really sure where this truck/project will head but anything that happens with it will go here in this thread.