Discussion Starter
·
#441
·
Some goodies showed up recently worthy of an update!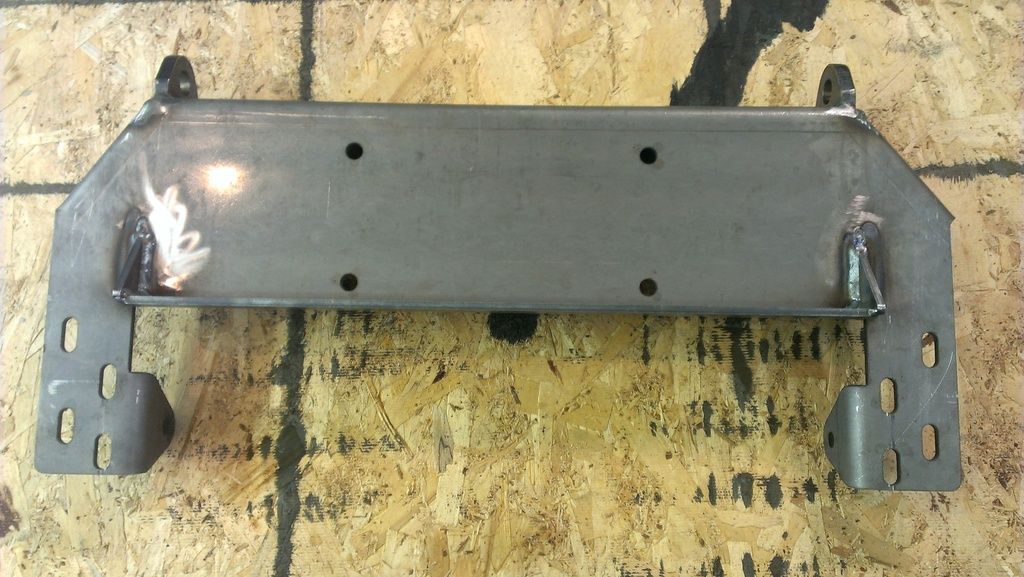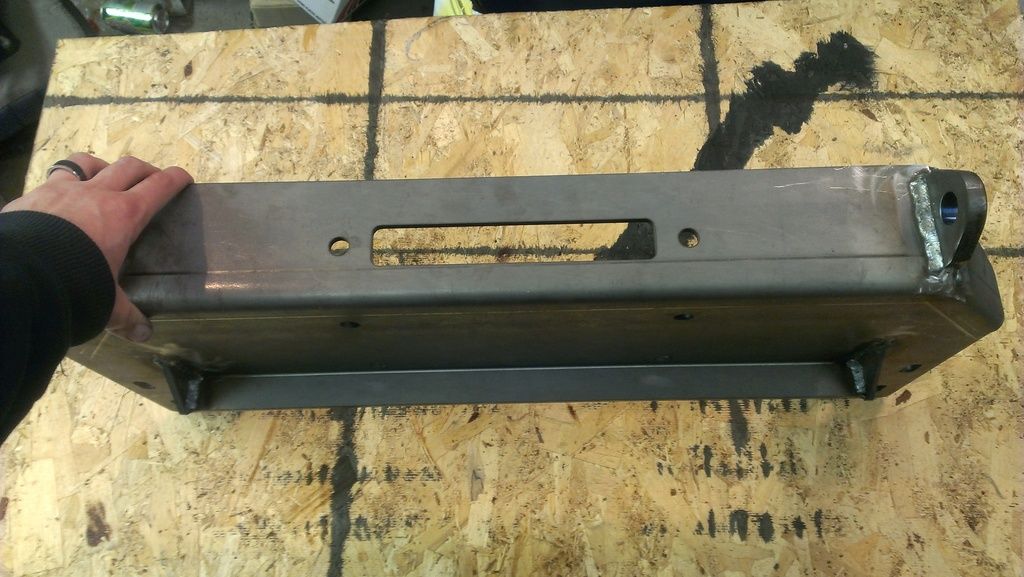 Paint it black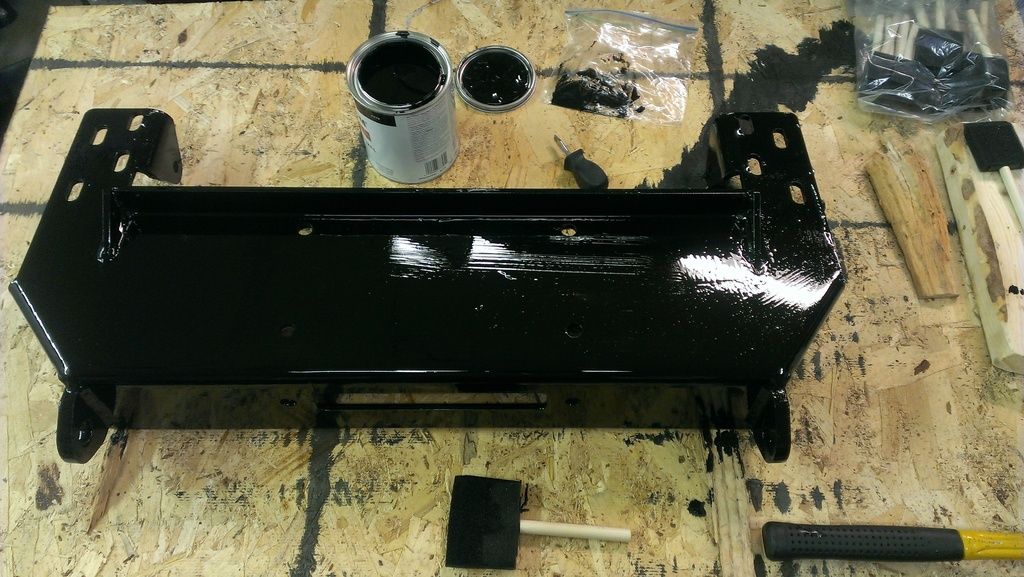 Didnt get any installing pics. I didnt use the factory hardware as the SAS kit suggested, rather I went with 1/2inch grade 8 bolts. So that said the slots on the winch mount and the crossmember didnt line up perfectly. Damn close like 1/16th off wont cut it when the hardware is exactly the size of the slots. No big deal, I understand tolerances and the metal forming process.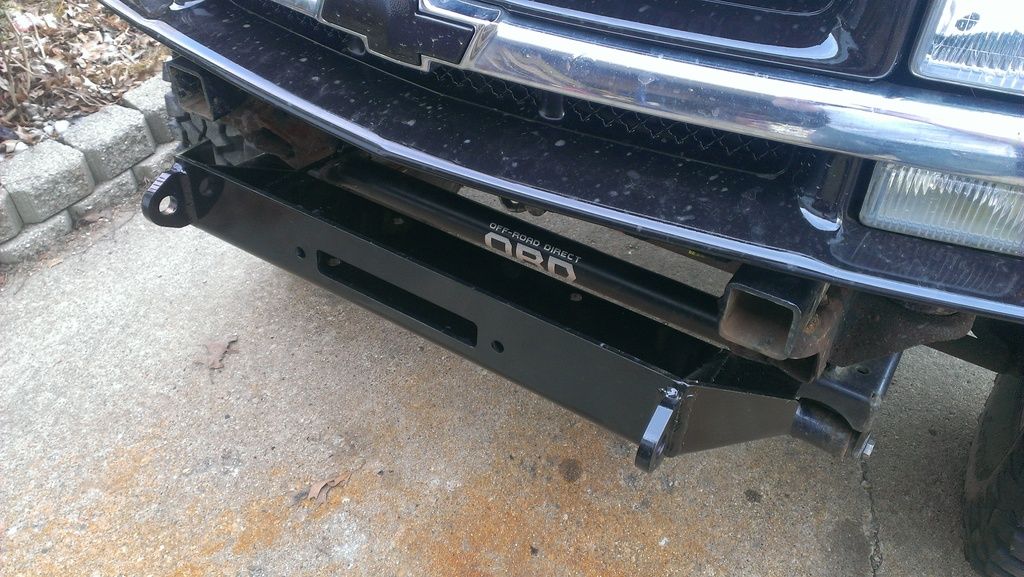 Then this...Thanks for the care UPS...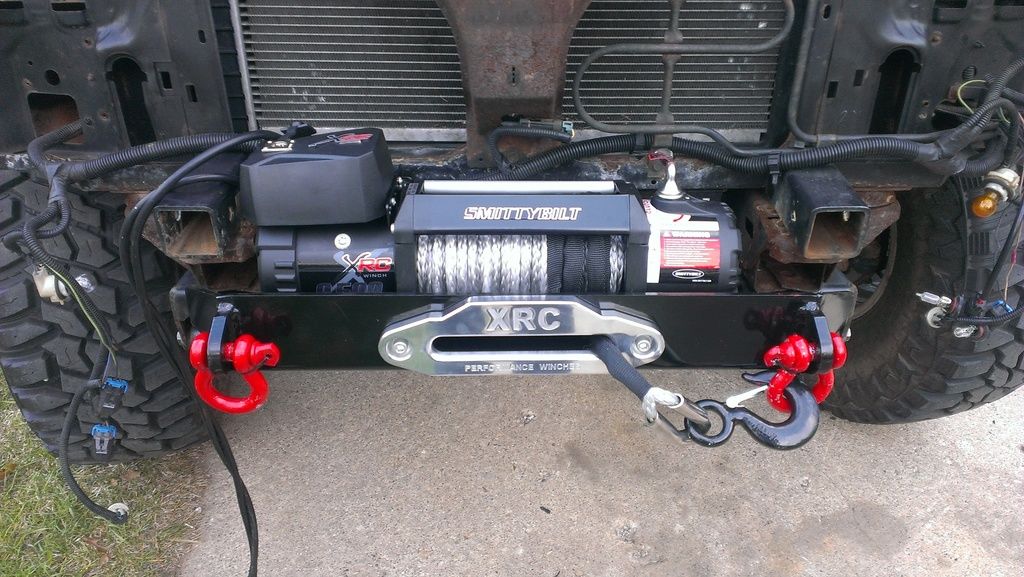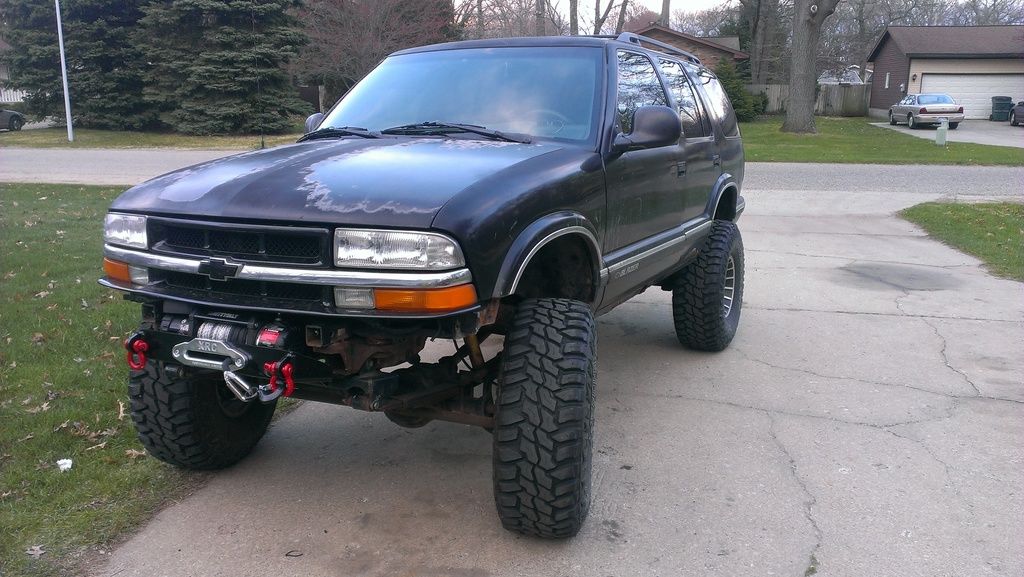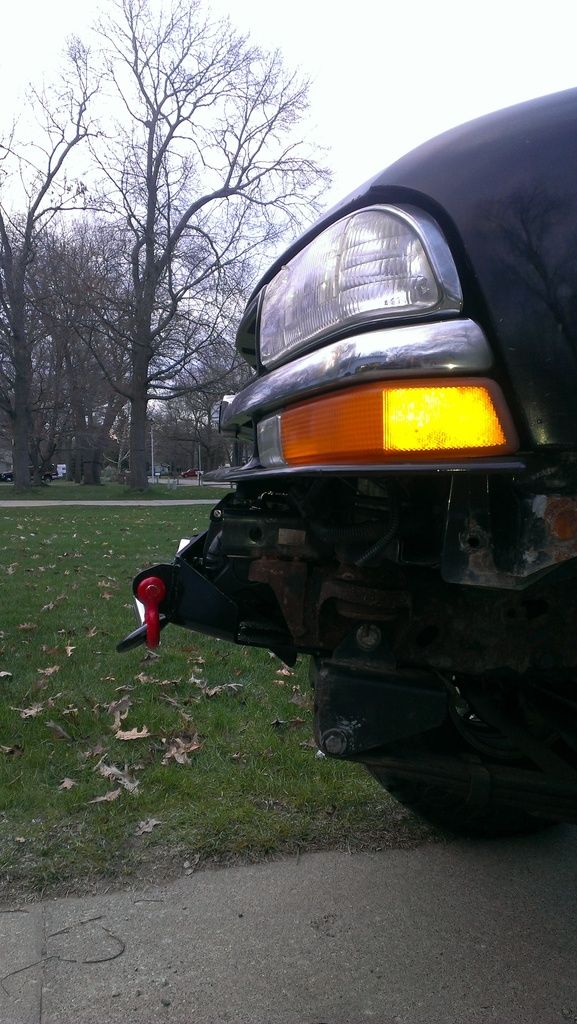 And today I had the displeasure of replacing a blown exhaust doughnut. What a nightmare such a simple job turned in to...