·
V8.cuz.big.girls.cant.run
Discussion Starter
·
#1
·
To make things short I used to have an s10 with all the stuff in my signature below. Ran out of school money so I joined the military to fund my school and sold my s10. Ever since than I have been looking for a clean, rust free s10 to buy and with them getting to be decently old it was very hard.
Here was my old s10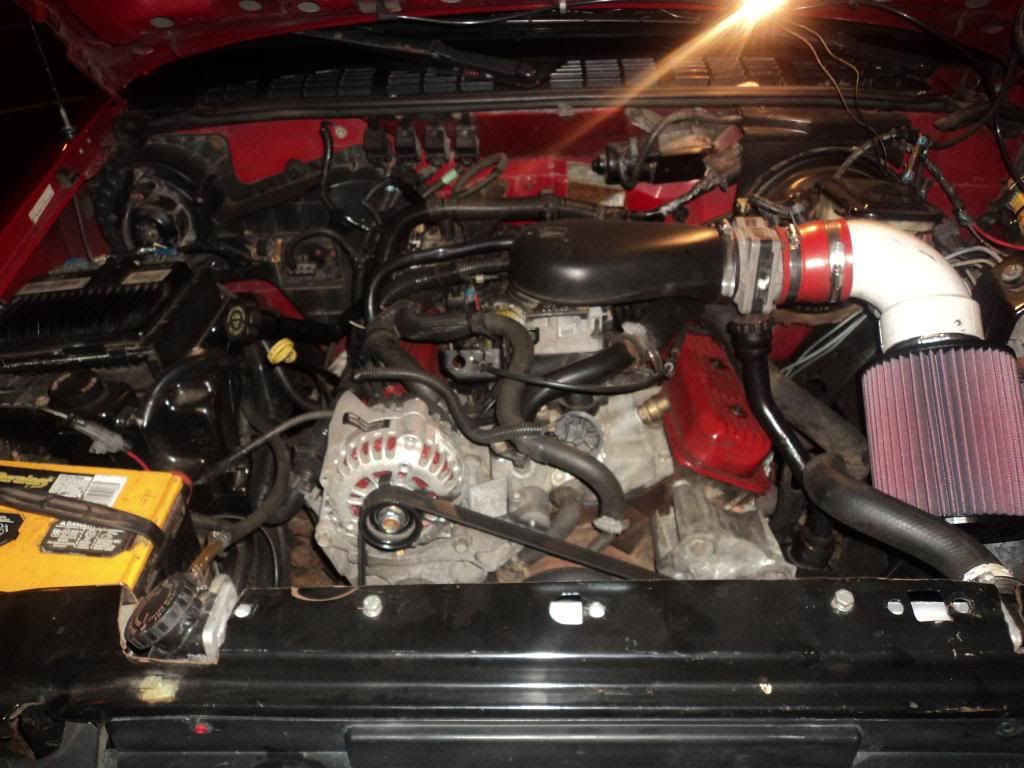 The first swap I did was very rushed and poorly funded. It was my DD and I just needed to get it up and running again. This time I have 2 other DD's and I just found this 2003 S10 4x4 with the 4.3l V6 and it is going to be my long awaited for new toy...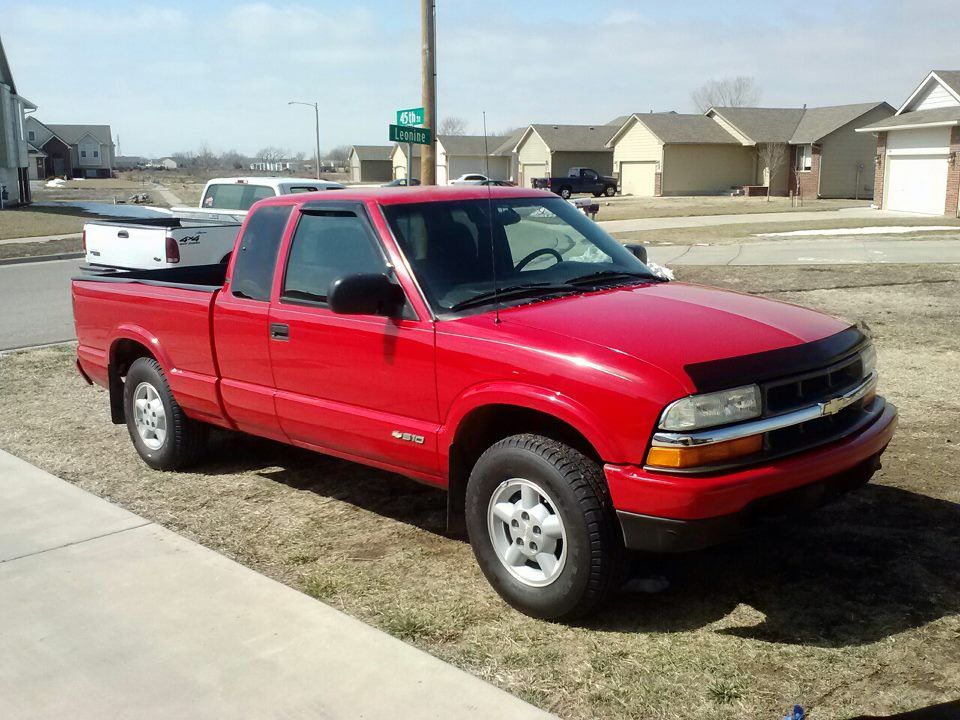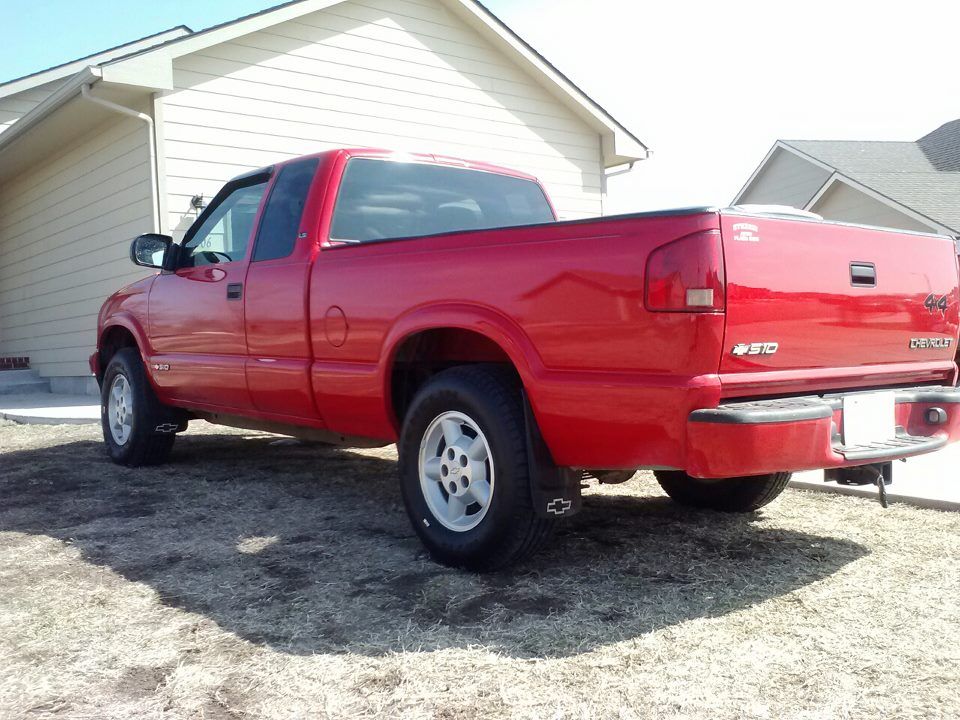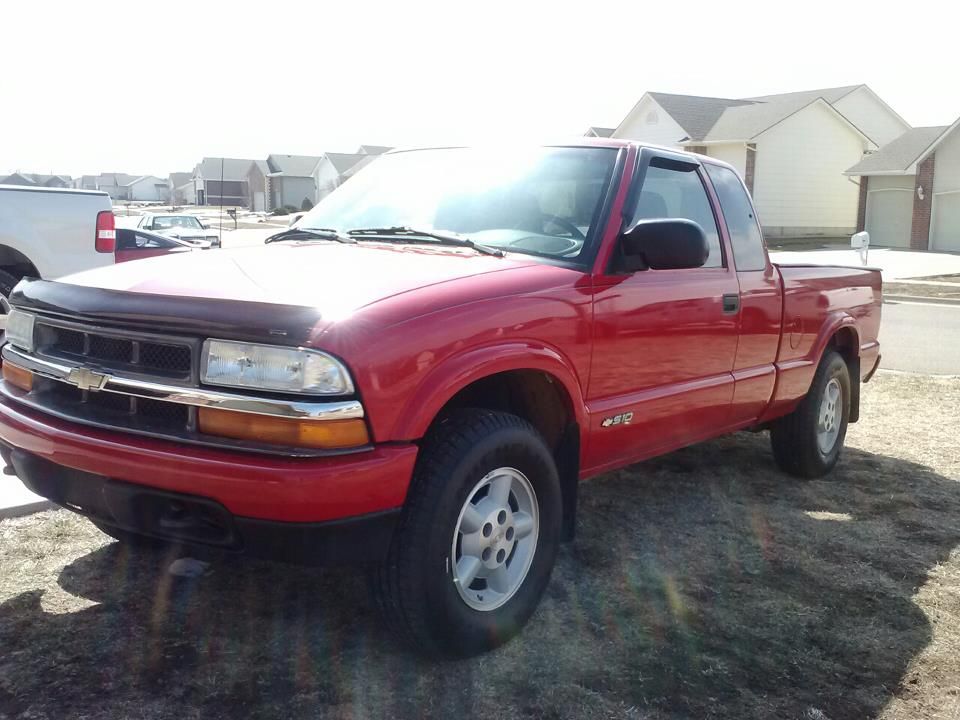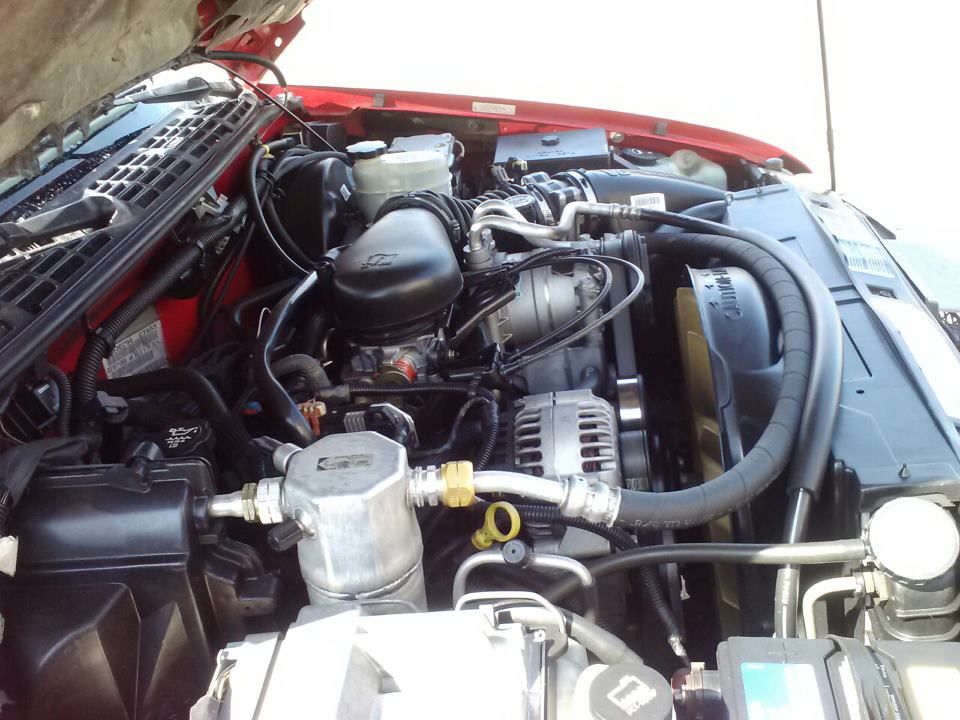 Its a super clean truck that I got for a hell of a deal. So this is what im starting with. Things will go a lot slower this time but the overall plans will be similar. Ford 8.8 axle swap, probable AWD conversion for the strip(need to gather more info here), transmission rebuild and 5.7l swap! As far as appeareance I want to keep the truck mostly stock looking. Probably will get a roll pan and may try to find a better looking aftermarket front end but other than that I just want to have a nice every day small truck thats just fun as hell to drive!