·
Extended cab or no cab.
Discussion Starter
•
#1
•
OK, heres my new project thread. i will begin where i left off before the big forum crash.
Both notches are done now and i bolted the axle back in and im going to cut whatever else i need to lay it out fully. i started triming out the fenders and cut the driveshaft tunnel out for clearance. tomorrow i am going to notch out the crossmembe. for the driveshaft to clear.
Heres a bunch of pictures.
Stock: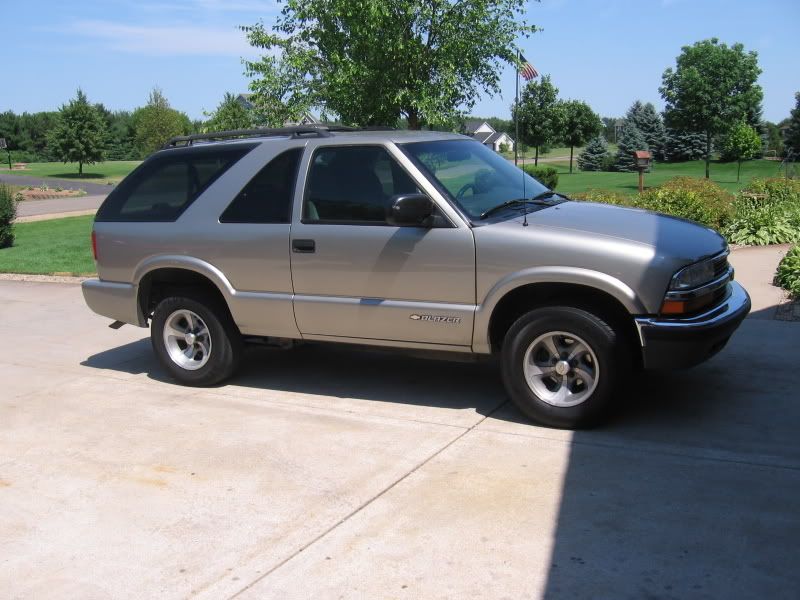 Bagged in front: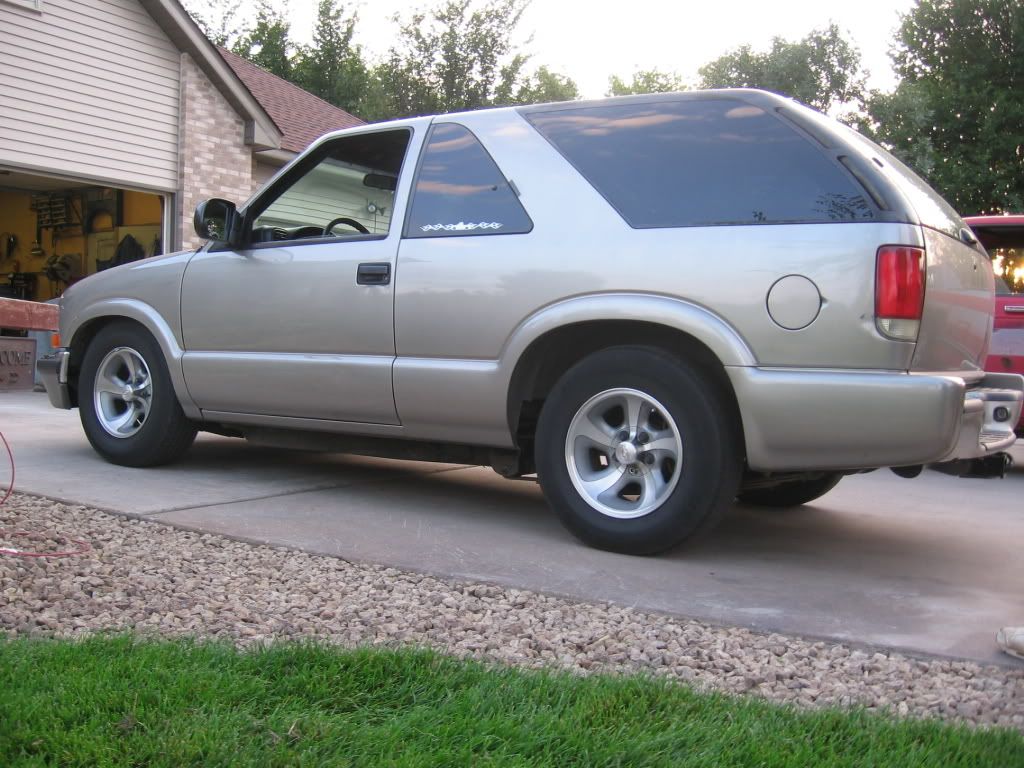 Both notches done: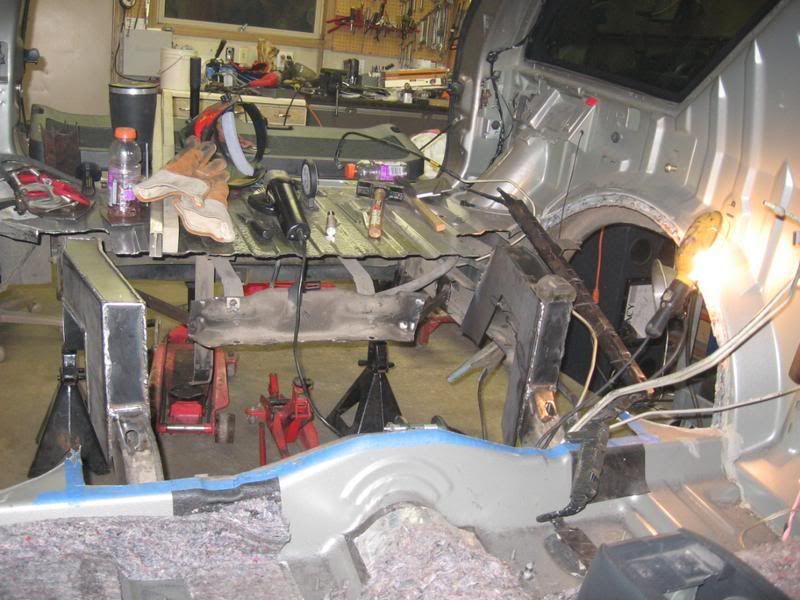 and thats about how much i have pictures uploaded for, there are plenty more in my photobucket. click it here:
http://s77.photobucket.com/albums/j59/cpolaris502/99 Blazer/
if you guys want to see anything specific that i didnt post in here again just let me know. i have tons of pictures.