Discussion Starter
·
#1
·
Well, I figured i'd start up a thread just showing what I got done this winter so far, and some pictures of the past several years. This winter, I decided to bodydrop it, a sper of the moment kind of thing. I didn't plan on ever bodydroping it, but this past summer I help start a new club here in Michigan, had a fall out late June, and jumped ship. And since then, i've been using it as motivation to do the things I would of never thought I would have done. Kind of lame, I know, but it works for me. lol.
Anyway, on to some pictures...
Here's the earliest pictures I have, had a 5/6" drop, some FWD 17's, and some misc bolt ons...
I bagged it in 2009 with a SD 5link, some BLF arms, and all the trimmings.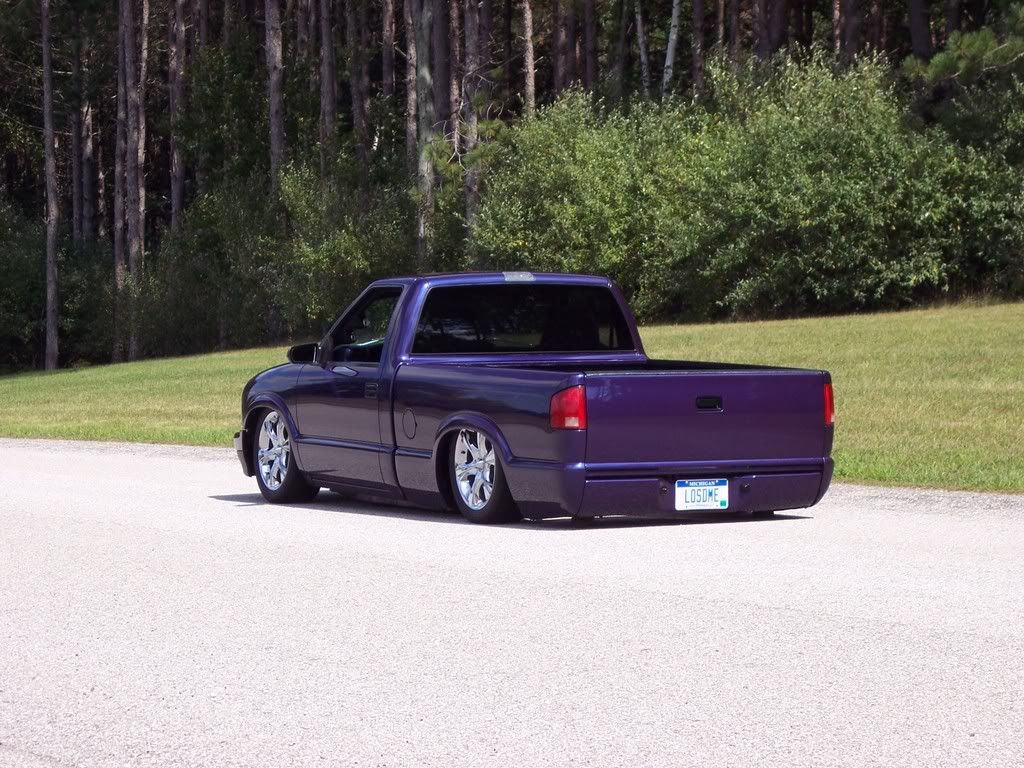 2010 it seen some new paint, suicided drivers door, cali combo, shaved 3rd brake light, handles, and antena, fresh new paint, 18" Irocs, and a 98+ bumper.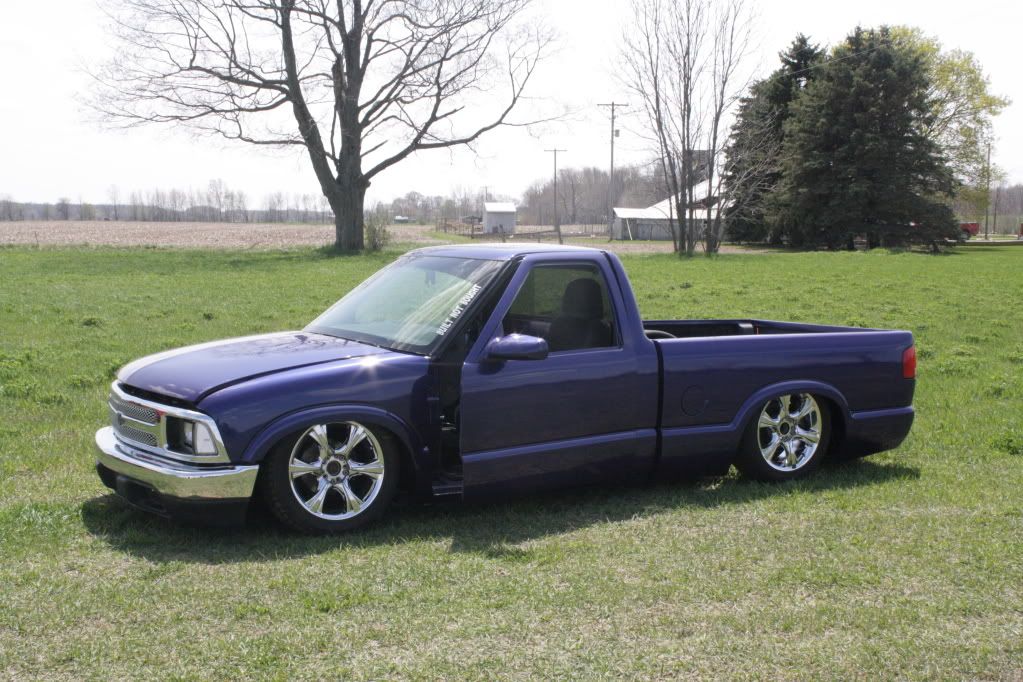 Dressed up the interior some then.
Rolled around town like that until this past september....