Discussion Starter
·
#1
·
Well the time has come..my big ass will be rolling around in a freshly stock floored blazer with some fresh new paint next year.
I wasnt gonna post a project thread..but when I saw kenny thinking about selling his...im gonna make him keep it now!!!!!!!SUCKA
I picked the name Piggy-Bank because thats what it is..my life savings have pretty much went into this truck and thats my new plate for next year.Little back ground on the truck..bought it used with about 48k on the ticker back in 04,just turning 110k when i parked it.i took it to a local shop that did all the work which bent me over,inserted it in my ass and used no lube,He hacked my truck up and i did the best with what i had to fix his problems and to finish it the best i could without getting super deap into it.
Building the new frame out of 2x3x1/4 wall,tubular body mounts and A SD 4 link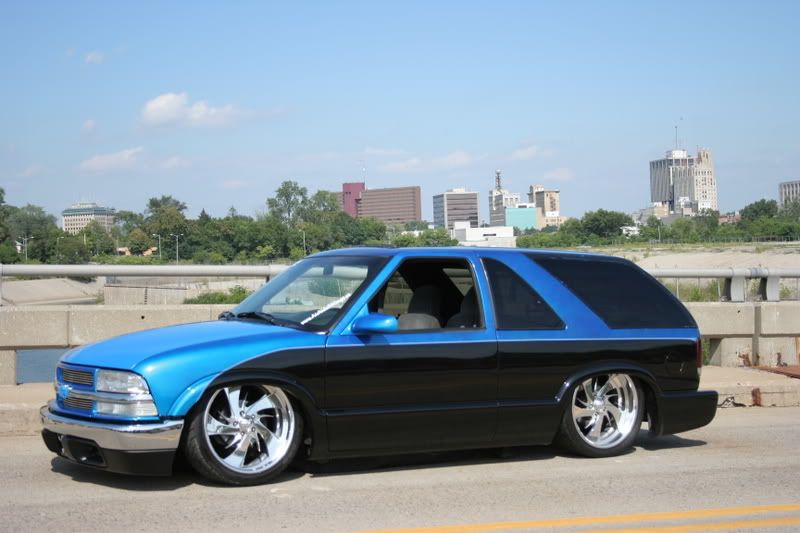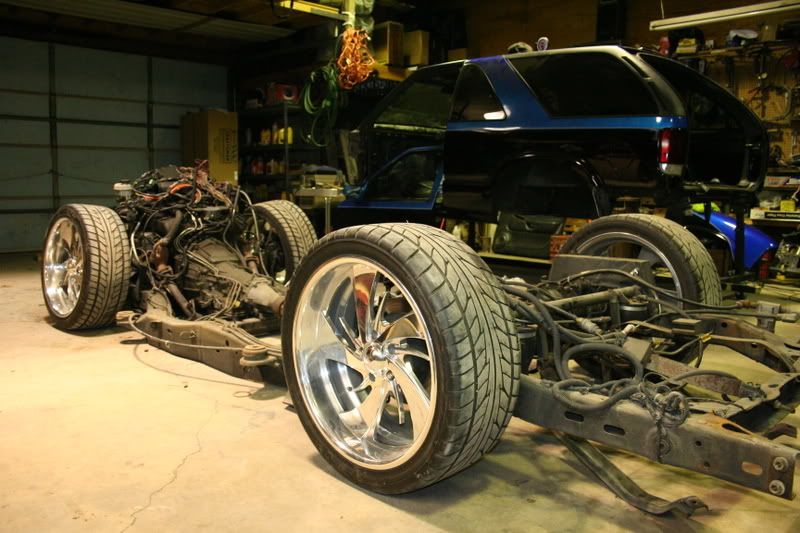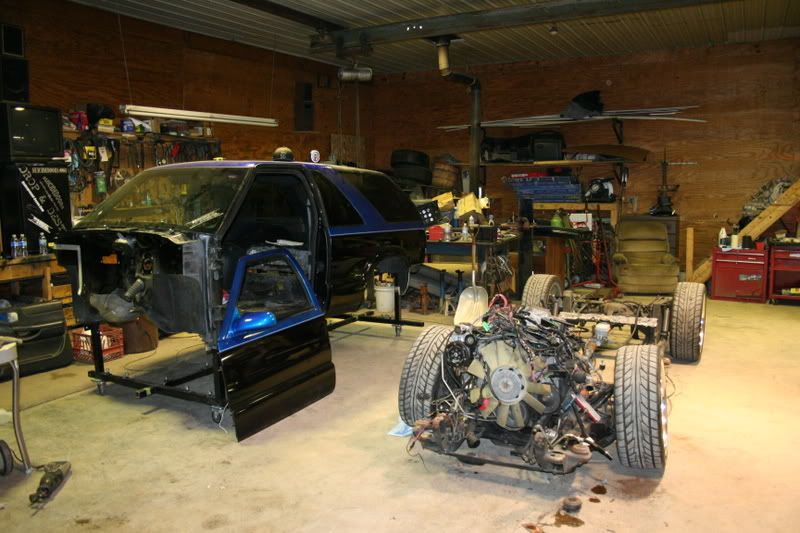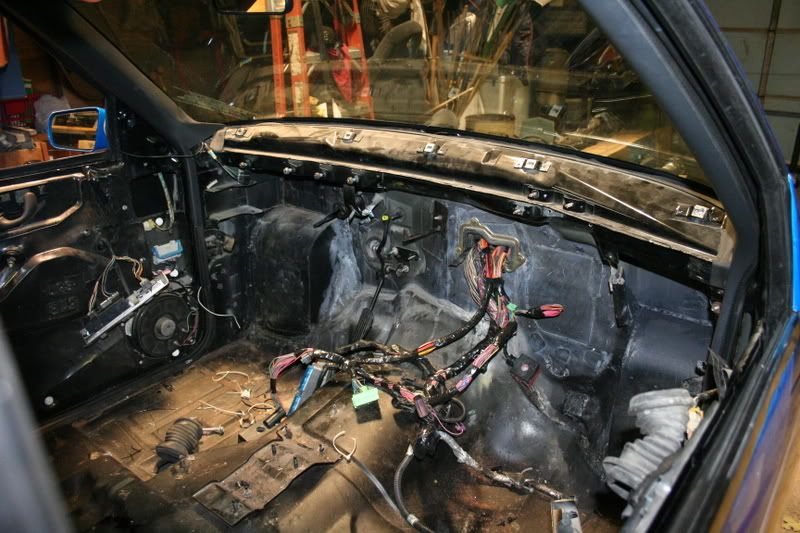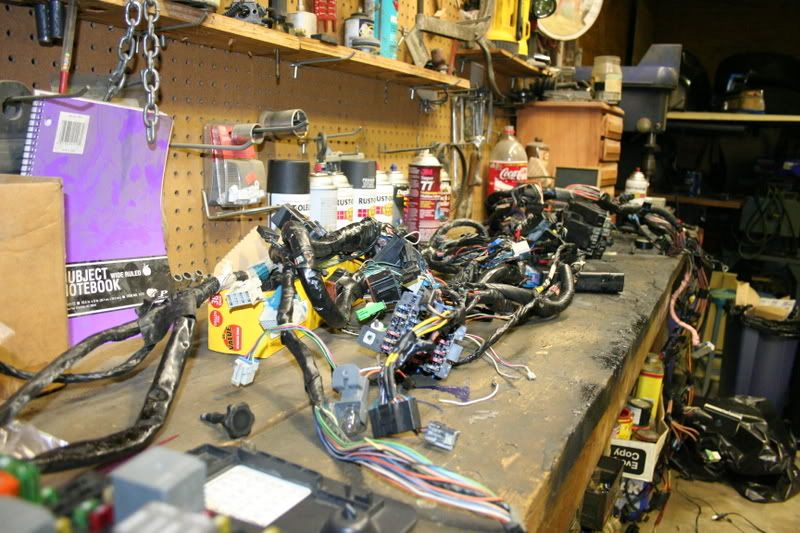 Sweet gas tank crossmember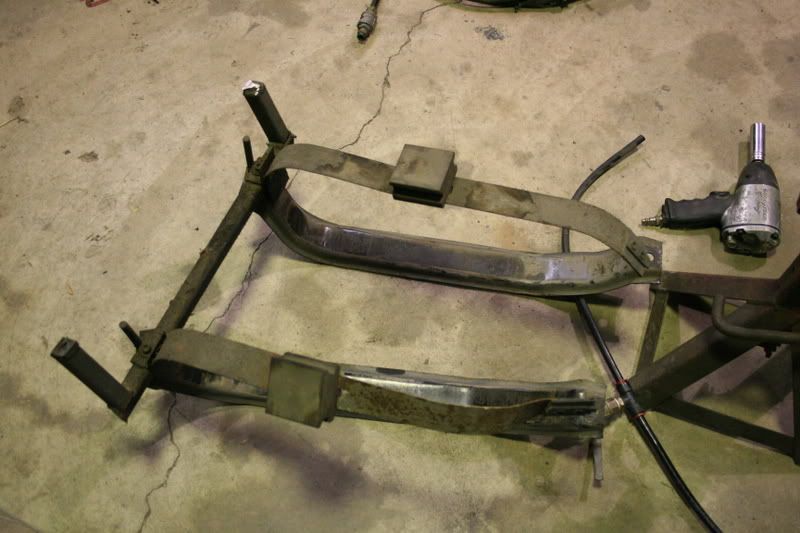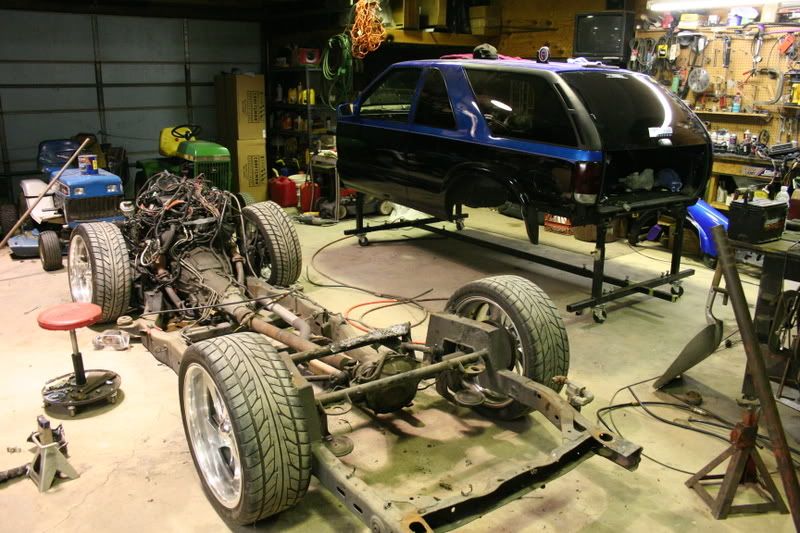 Bigger tubs for 22's
And i found this sticker blowing in the wind down my road....
I will update as much as i can.
Eric