Discussion Starter
·
#1
·
well ive had this truck for 2 years now and just now really getting to starting to dig into the darn thing.
my plans for now are to get the front to finaly lay out, and possibly to lay the rear out eventualy. but for now its taking a hint from layinbody31's work truck.
this is basicaly what i started out with.
the truck was kind of a hack job. the rear bags were mounted dangerously and there were leaks everywhere in the setup.
finaly this last nov. my viair 450 shot out on me. so now i have a 380 on my 5gal.
i ditched the factory seats for a set of 01 cavys and then switched for a 1st gen bench seat.
i know the pic is before i cleaned the seats.
sad part is thats as far as it has gone, its still red. i planned to recover it in a supprise material.
i also have a 99+ leather wrapped steering wheel waiting to go in.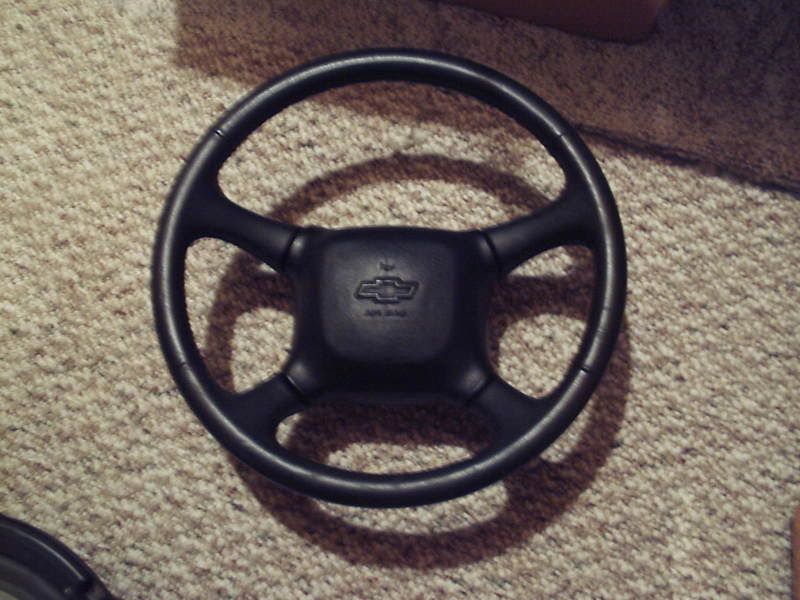 as well as a set of 4" drop blocks to replace the 3" blocks.
and shortly after the bolt in notches that i still have to clean and paint.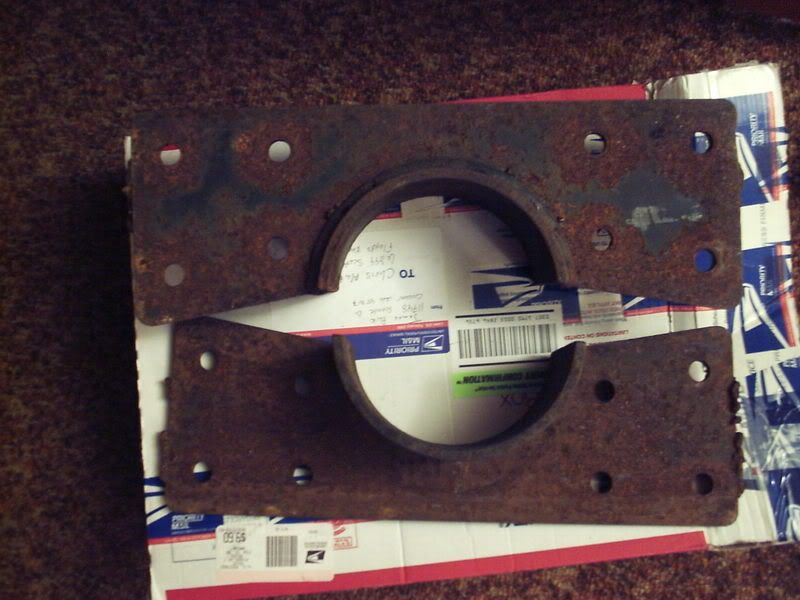 i plan to replace these
with these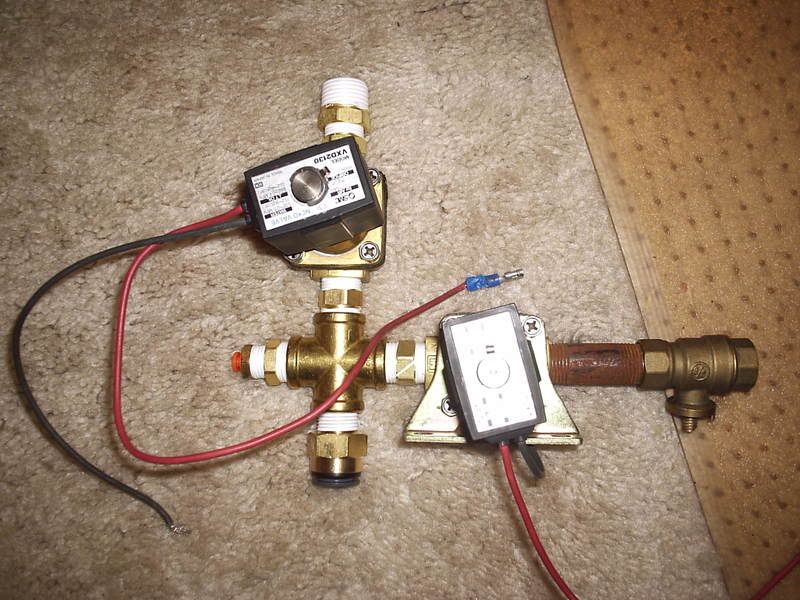 and i will finaly be able to use this darn thing
i also may turn this in to a switchbox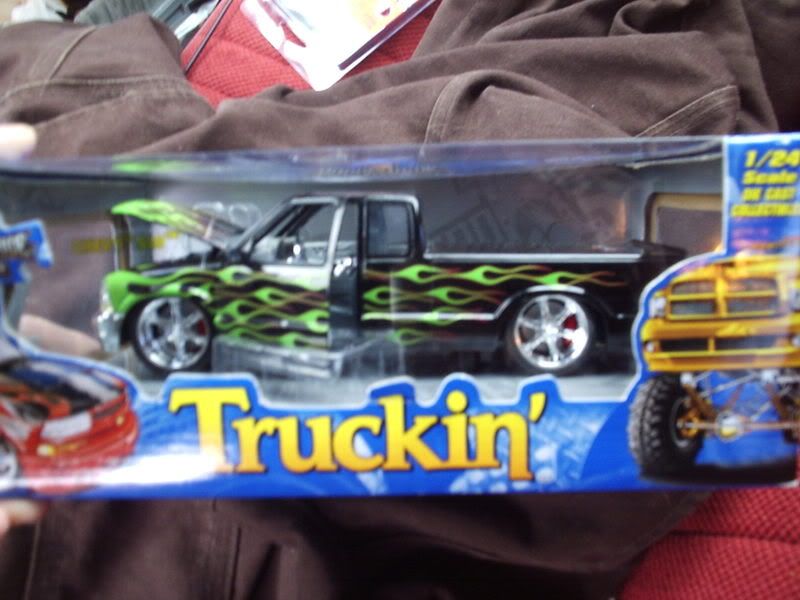 but i may ditch it for a avs or eai switchbox.
i also finaly installed the art shock towers
i forgot to get a pic of my dropspindles but i also still need to install those and remove the inner fenders.
http://i123.photobucket.com/albums/o309/NevurMind85/P7220028.jpg