Discussion Starter
•
#1
•
Starting a project thread for my 95 xcab, truck sat in the lot of a local junk yard part of the owners private collection since 2009. It has a 92 Corvette LT1 partially swapped in with a carb intake manifold and optispark delete on it, but the 4l60e was mated to the LT1 from the v6. Not quite the ideal v8 swap in this day an age, but the owner was going to finish it "someday", and thats where i took over.
truck in the yard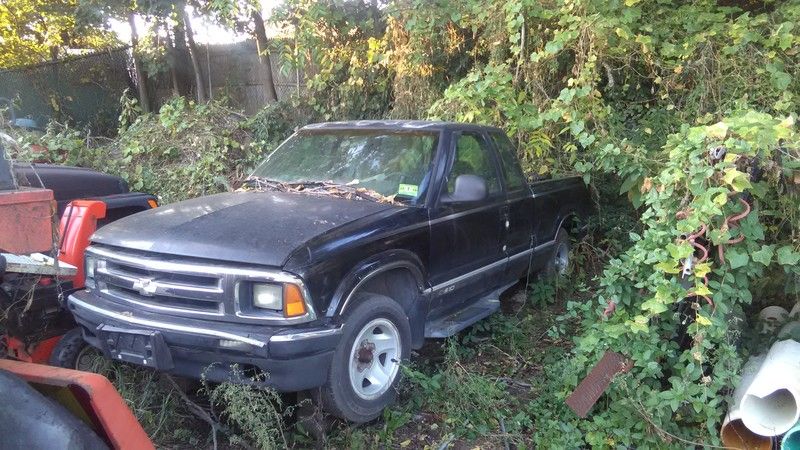 engine bay how i found it
Originally the truck is a 4.3 tbi and the factory harness seems to be intact although it was all over the place, so plans are to keep it tbi reuse the factory harness, run a v8 computer and prom in hopes that factory gauges will all still work.
pulled the grill bumper and bed and pushed it in the garage
mounting a junkyard tbi unit up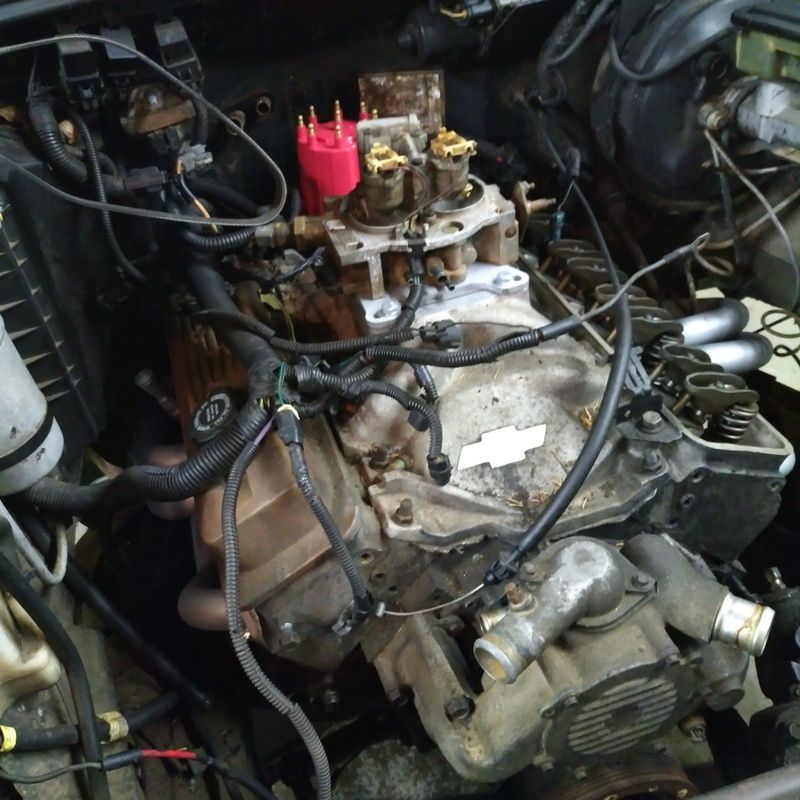 cleaned up the engine bay a bit and tidied up the wiring
plans are to get it running, then a 3/3 drop maybe more and clean up maybe repaint the exterior. Its going to be choked off with the tbi, but it should be simple to get it running and hopefully inexpensive