Discussion Starter
·
#1
·
Alright guys, here's a project thread for my 1995 Chevy Blazer. 2wd, 2door, with 186k miles...
Anyways, without further or do, pictures....
These pics are from about 5 months after owning it. I got it for $1300 and it came completely stock.
Things I've done as of right now
IROC wheels
Pioneer AVH-P1400 head unit
Pioneer TS-G1644 speakers (front)
Blacked out emblems
Not much, but plan to do a lot. First things first though will most likely be a good slamming!
thinking of doing a 3/4 or 5/6, not sure yet.
Stay tuned!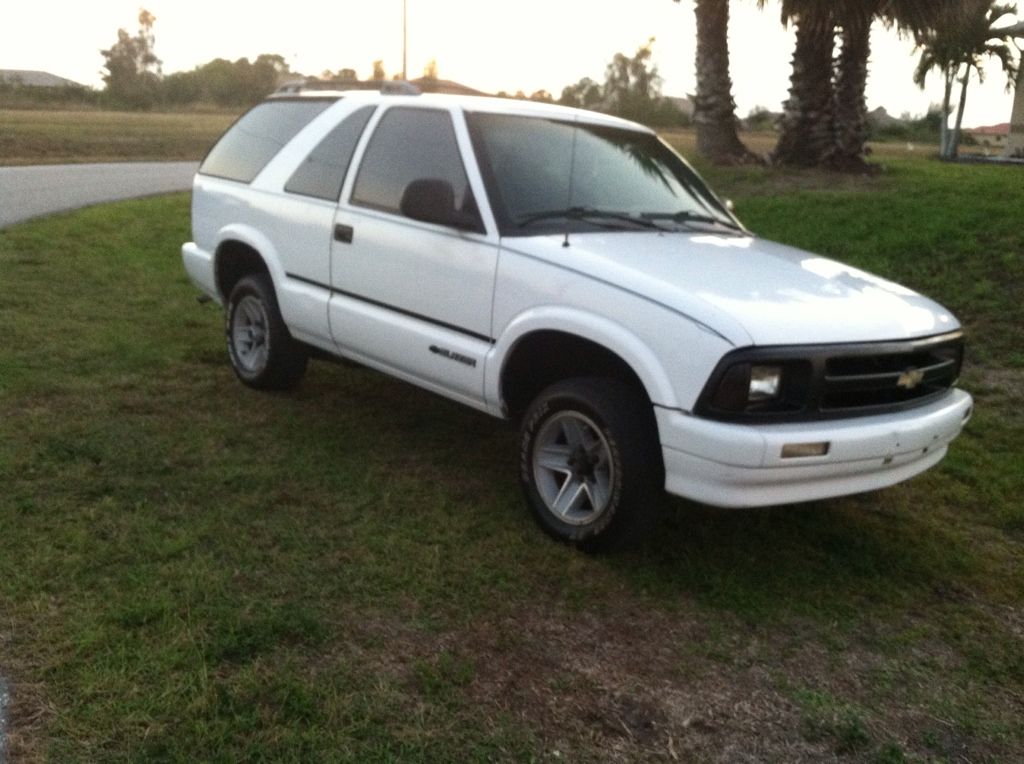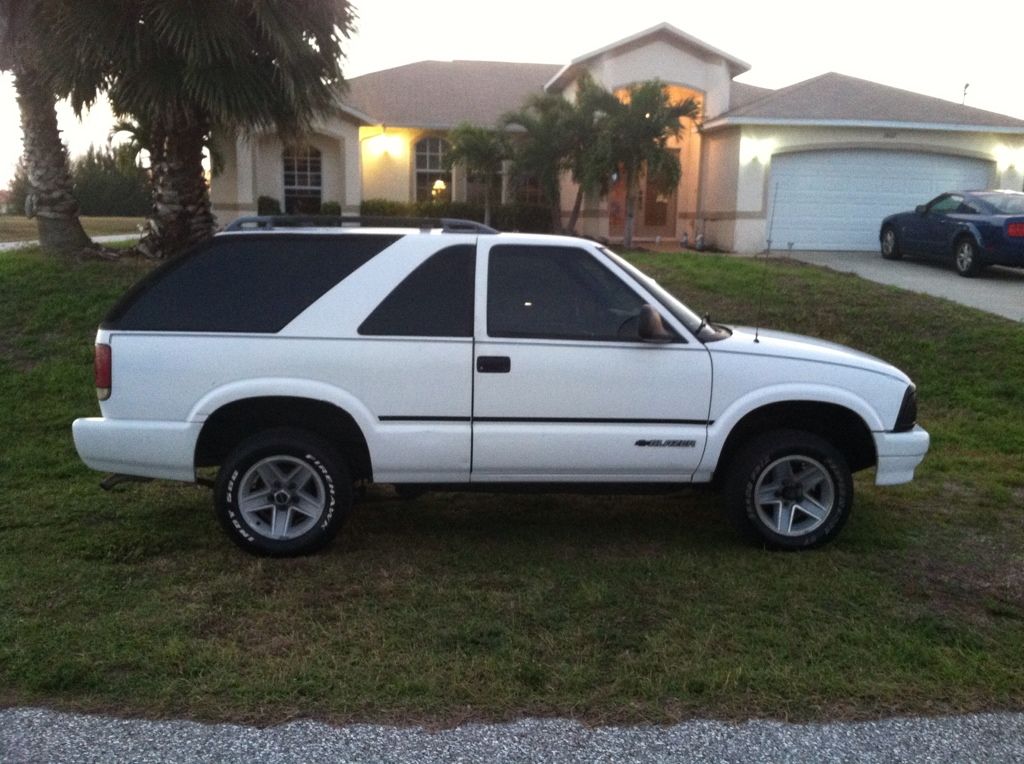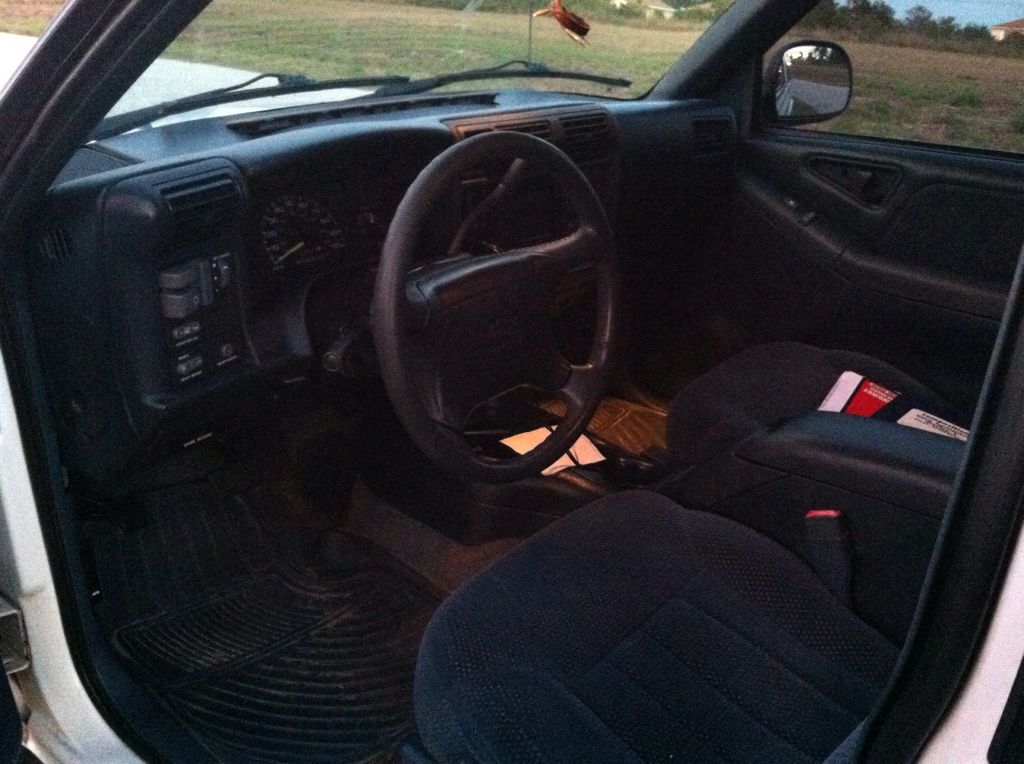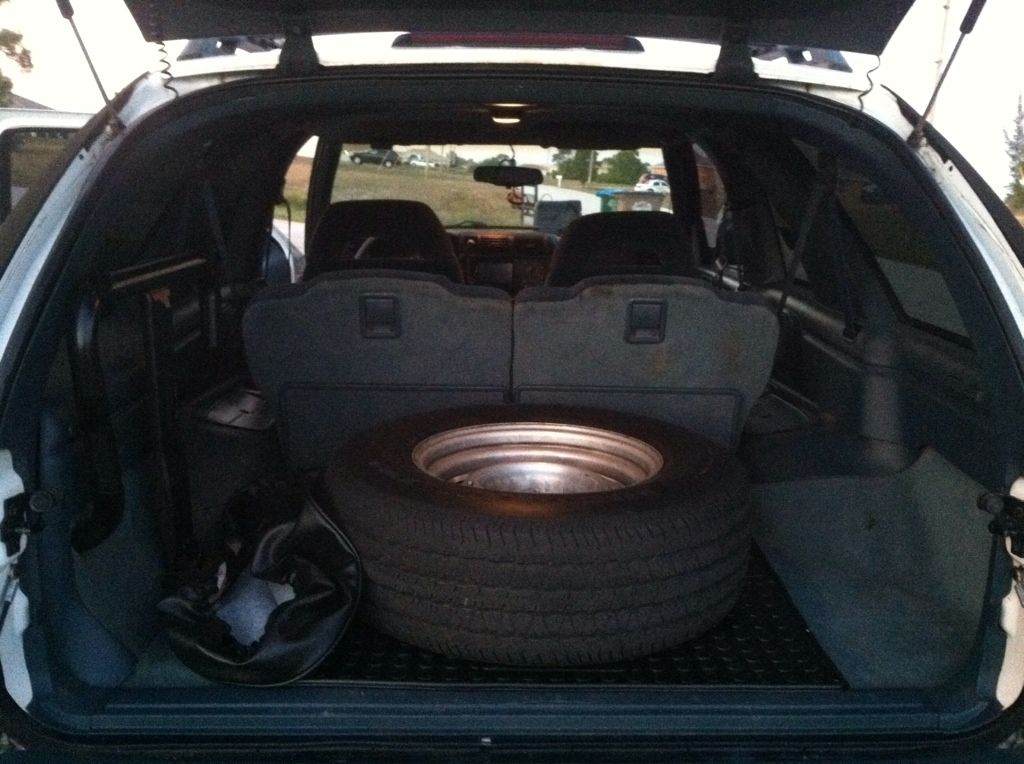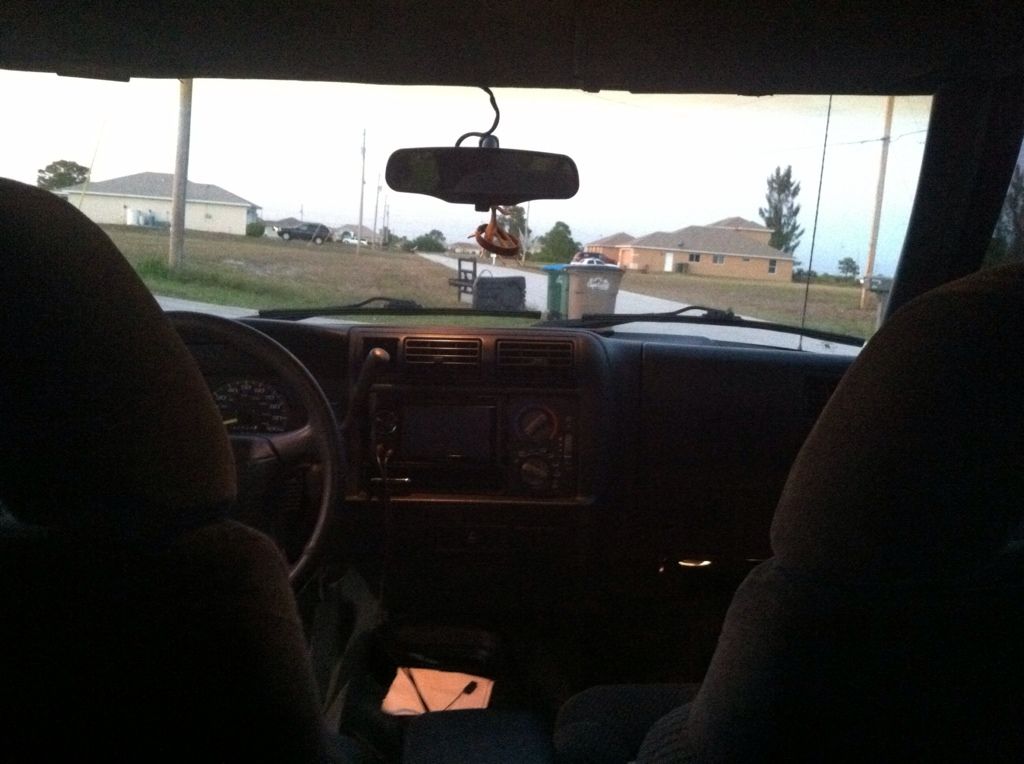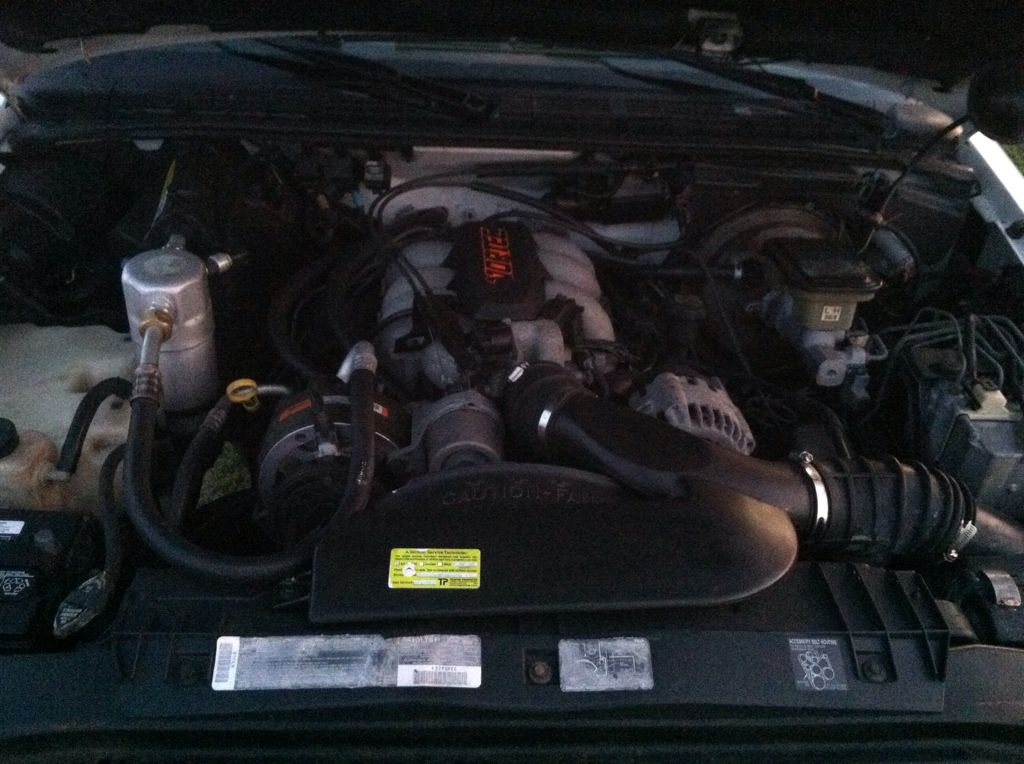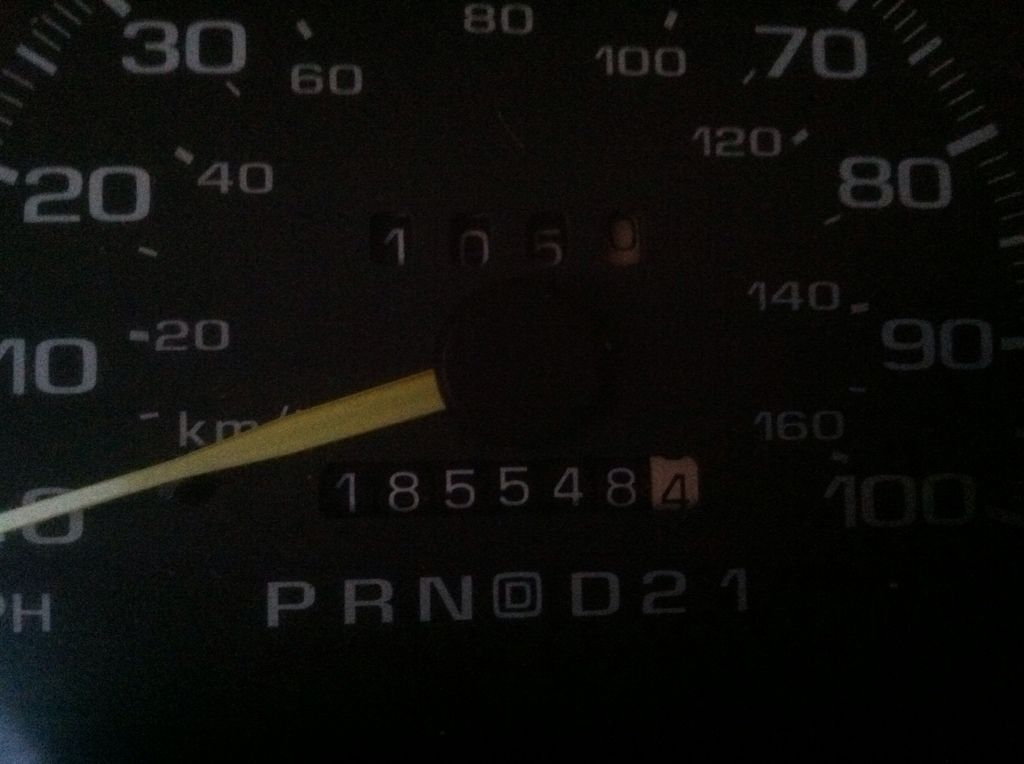 Sorry for the dark cell phone pics, will have better pics soon.