Discussion Starter
·
#1
·
Its about time for me to get this project thread put together. Finally making some progress so after putting it off for a long time here it is.
How it looked before I got my hands on it.
The first mod I did was a belltech 4/5 drop. Big improvement but tires were way too big for the drop!!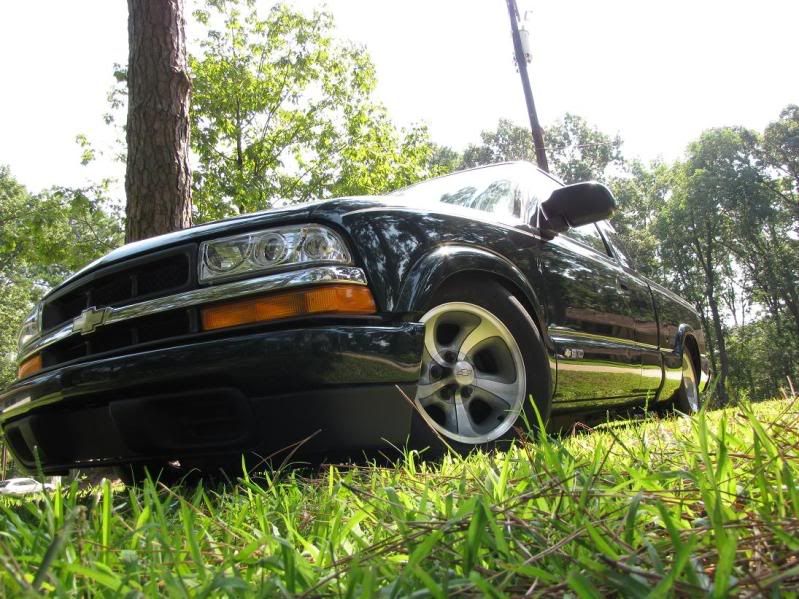 Shortly after that threw on some 18s.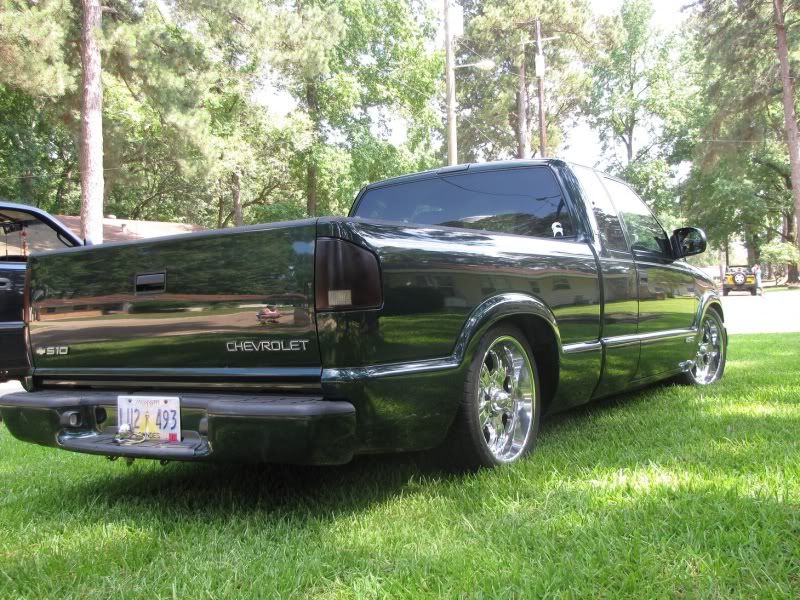 Rode like that for a while until an illegal immigrant decided to side swipe me on the 4th of july last year in front of three cops. He then decided to jump the curb and drive off instead of stop. Cops did nothing, so thanks to my insurance this was soon after purchased.
Bed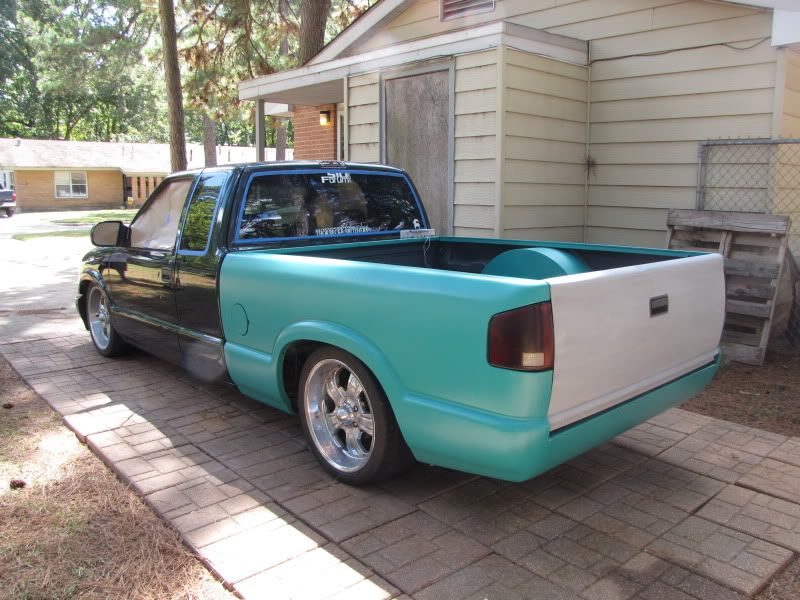 And this...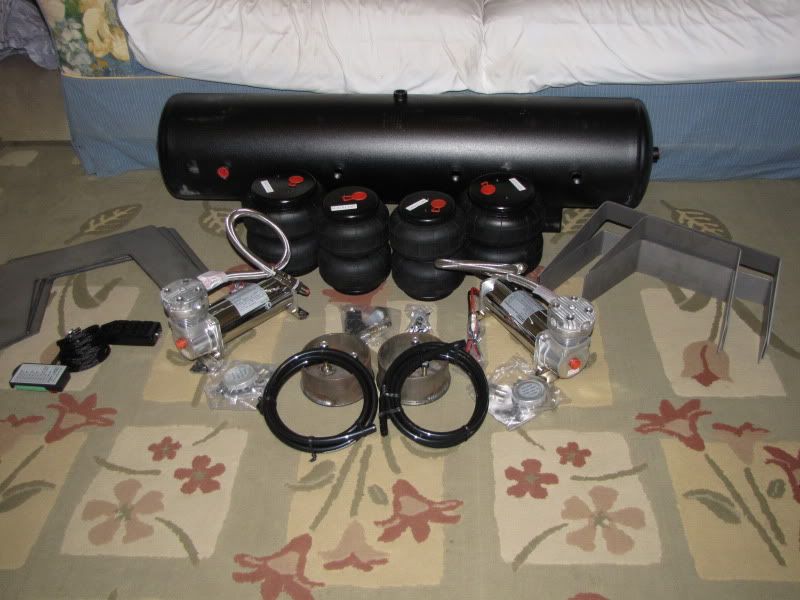 And thats when my bag parts collection started to grow.