Discussion Starter
·
#1
·
Well I have been waiting to bag my truck for about 2 years now, I'm going to bag the front and make it lay out, than if I still have enough time (I have 1 week to bag my truck) I'm going to bag the back……if I don't get to it, no big deal because later on Im going to back half my truck….
The rims I'm using are Boyd Slayers.... 22's
The front 22x8.5's
245/30/22
The back are 22x??'s
I do not have the rims yet, because Boyd is still making them
lol ……
My equipment is :
2- Viair 400's
1- Black 5 gallon tank
4- Air E valves
1- SMC water trap
1- SMC 1/2 valve
1- train horn
Summit fuel cell
MSD Fuel Pump
Alumin ½ hardline
Stainless steel fittings
Suicide Doors bag brackets, notch and etc
Suicide Doors 3 Link
4- Slam Speacilities RE 72's
Blazer Disc rearend
Tubs
Hydrobooster
Beltech 2 inch Spindles
there is probly some other shit but i cant think of it now.....
Today I just started to prep everything, clean up my garage…tomarrow the fun starts…..
:rock: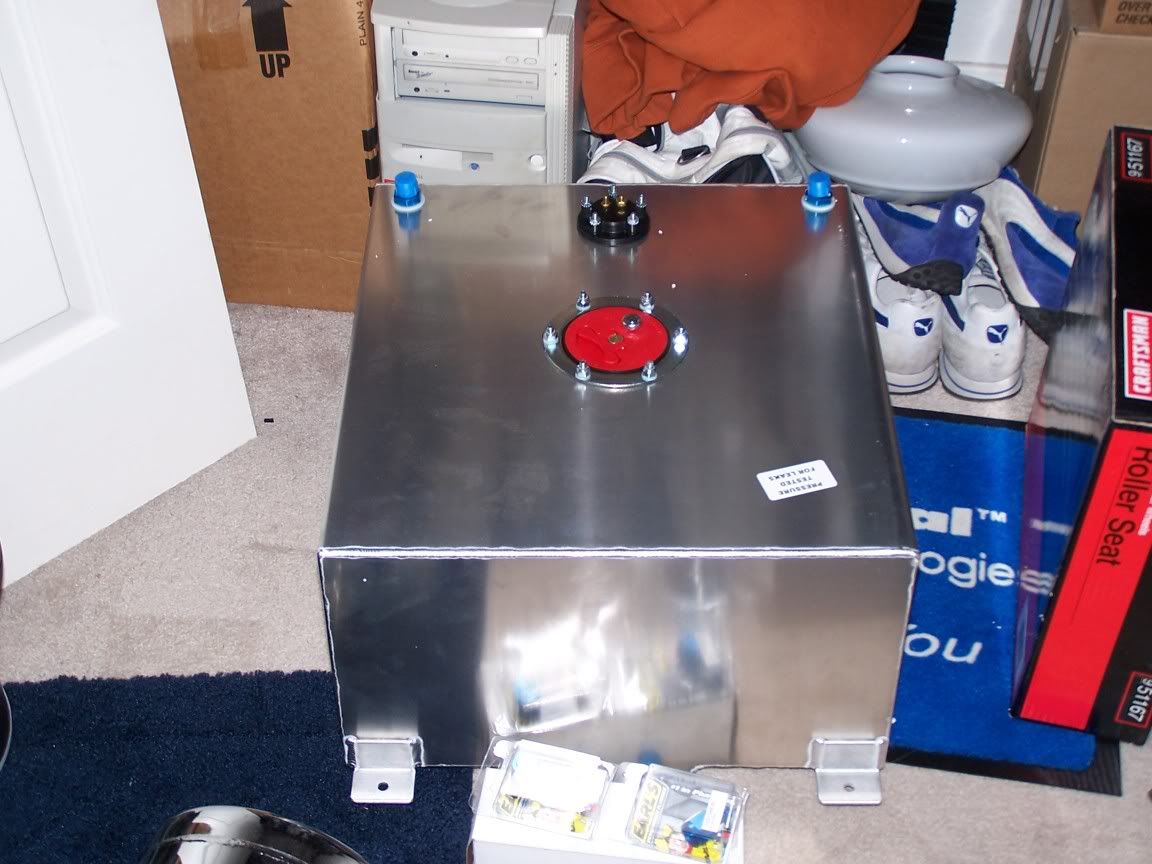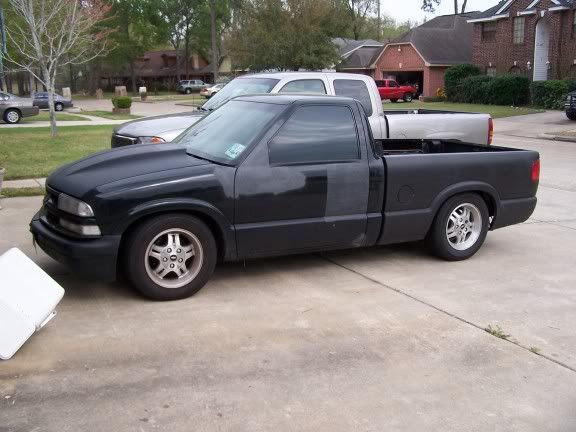 can yall see the pics?