Its a 1998 ZQ8 stepside
. Its now got over 150,000 miles and still runs great.
I remember when we first got this truck when i was 6, and how awesome it was. Now its mine, and i'm ready to make it better! This truck is full of memories and I don't plan on getting rid of it soon.
Im looking for a job now, so until then, this is going to be a slow project. Im tired of making a bunch of threads for most of my questions.
This truck will be a big learning experience. I plan on a frame up restoration so it can handle Michigan for a long time.
A recent timeline:
My dad gave up on it a long time ago and let it get nasty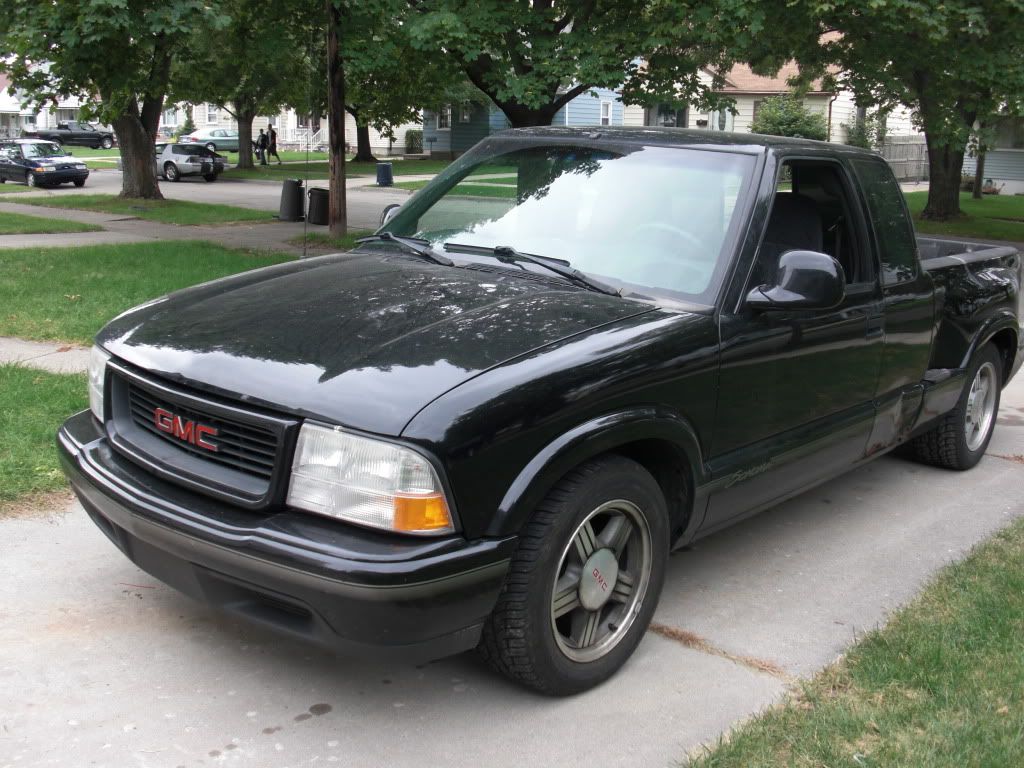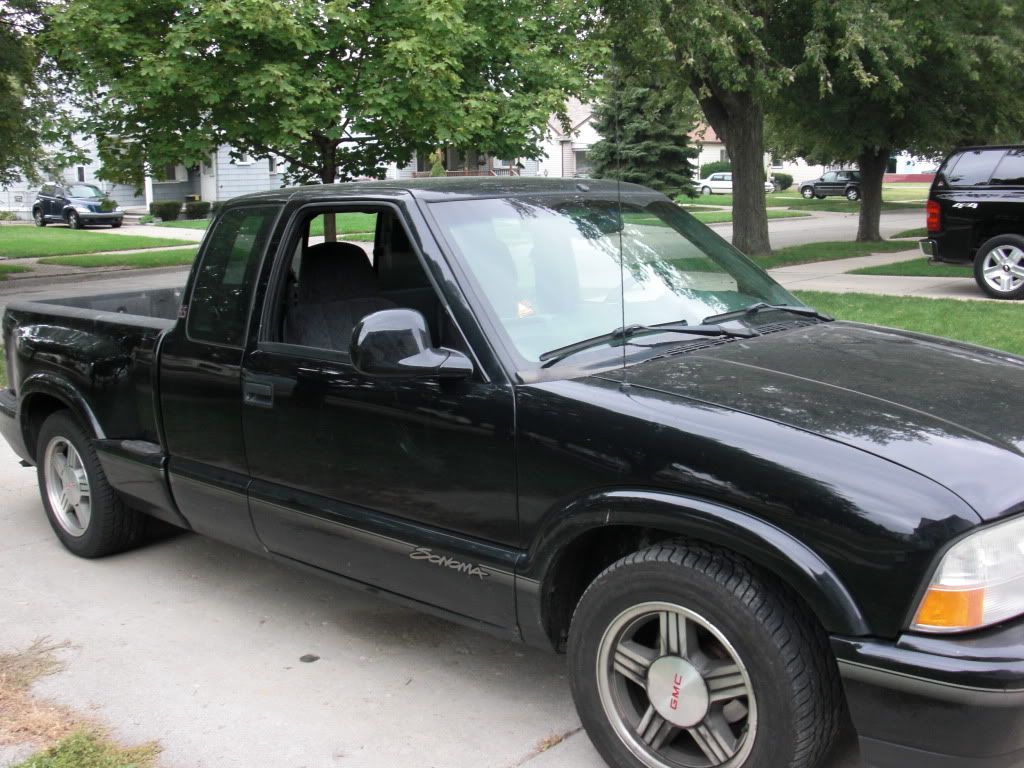 Got hit... again, so insurance gave us $400. I threw in the last 4 years of birthday and Christmas money ($900 lol) and my dad threw in a few hundred and we got it painted.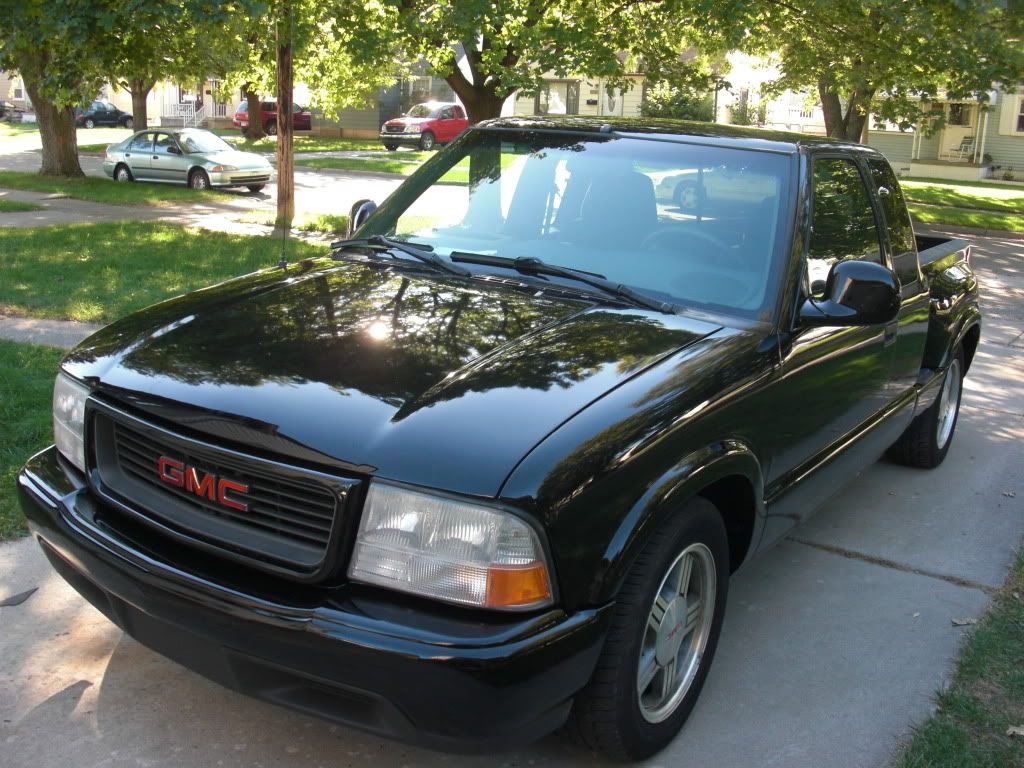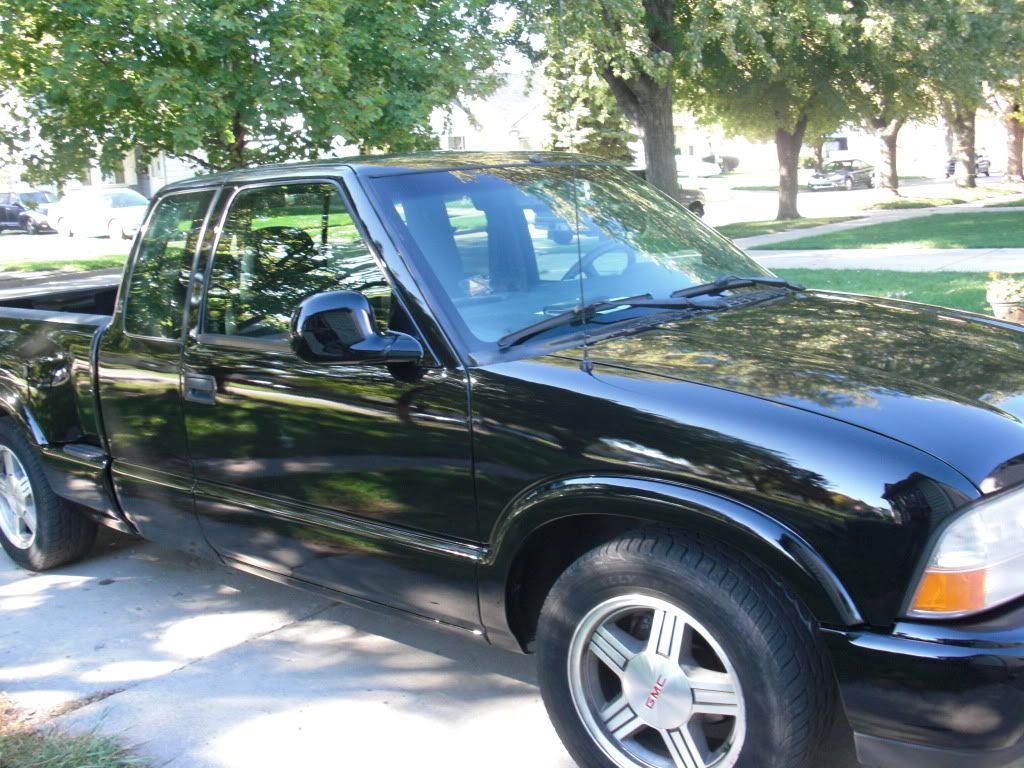 Got some leather seats ($140) off CL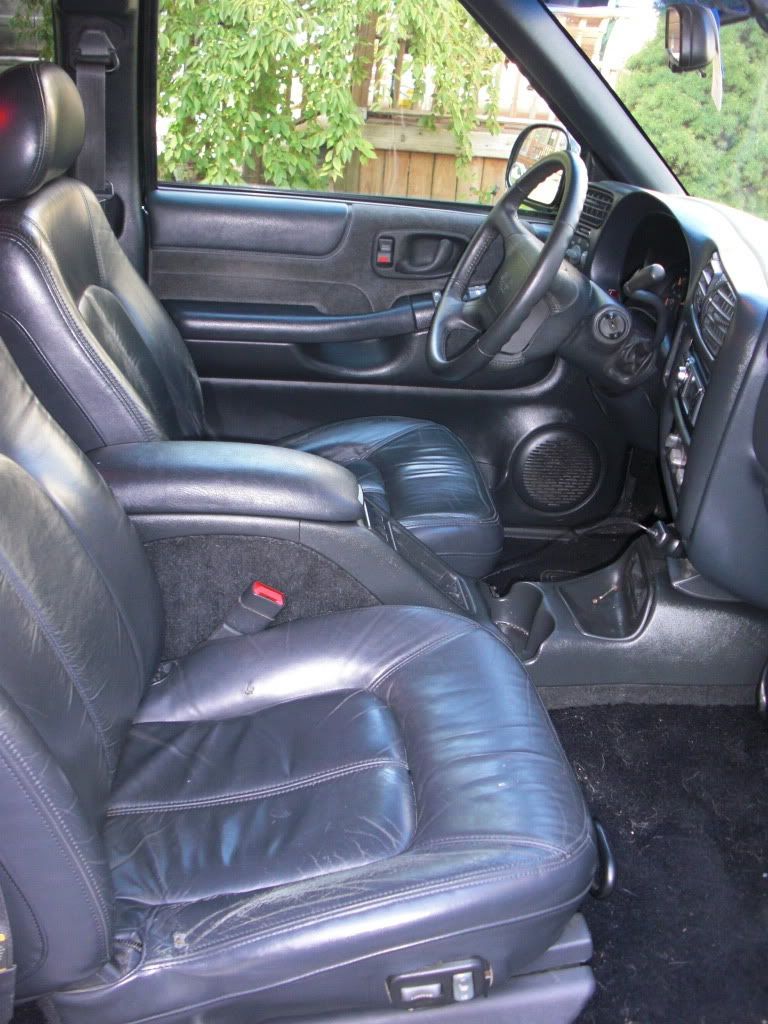 Got this radio online for $120. Its got a crappy interface but it sounds awesome and has a lot of features
Picked this up as a starter system ($40), did the work to build the box, and ended up never installing the box lol
Got leds for everything but the map lights, I love them!
Cleared the headlights
Saw these on craigslist and met a guy leaving the next day ot be a california highway patrolmen. Only $100!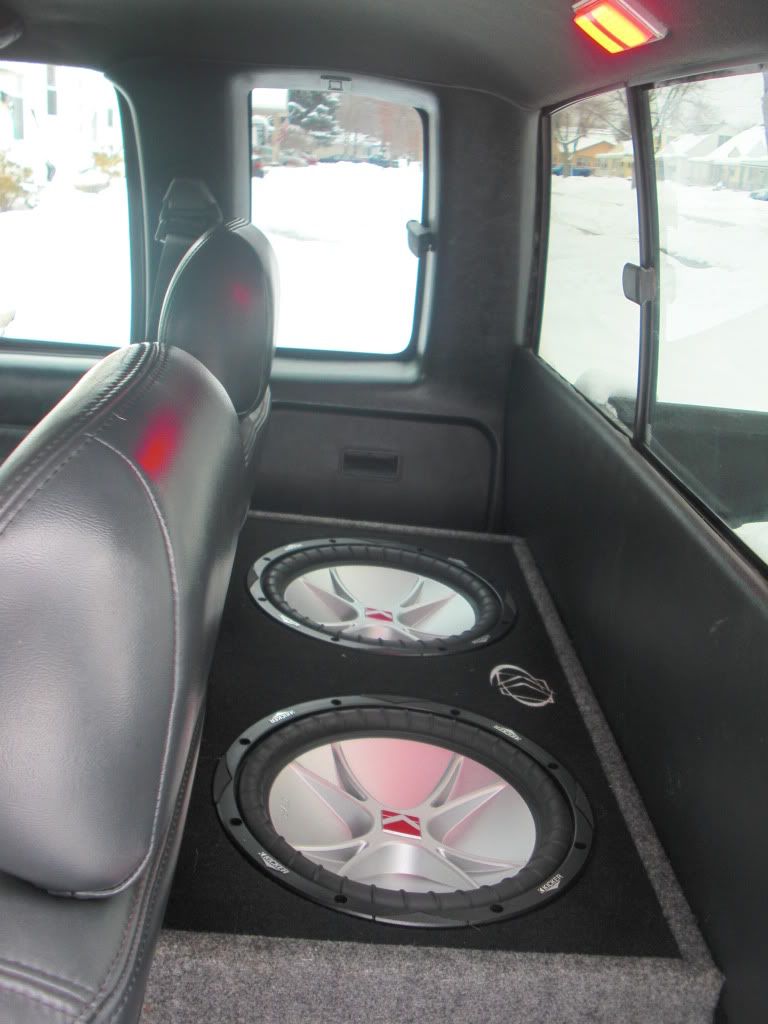 Just did the cold air intake, sounds pretty cool. The heat shield was
a lot
of work but im happy with the results, looks OEM. Dirty and its dark, but you get the point.
My plans as of now are:
Exterior:
Fix all rust
Bed liner on the back on every piece of metal on the truck
Strip the paint and start over
Step shavers
Cowl hood
Rims
Interior:
Some badass seats
Red/Black everything
Make a fiberglass box for my kickers
Maybe glassed and painted?
Have Trucks-69 chrome some stuff
Suspension:
Sandblast frame
Bed liner the frame
Keeping it static
Make it handle awesome
Performance:
350
Maybe turbo 4.3?
And also this truck is cursed its been hit hard 5 times while parked but never in an accident :haha: