well, i have been on the forum for awhile and never started a project thread so i guess here it is.
First off i DO NOT like to cut corners or half ass anything, if i do it just bugs me until i do it right.
OK, I bought my 2000 GMC Sonoma 2.2L 5 speed Ext. cab 3 years ago for $7,000 and it was worth every penny. now this is my daily driver, but i treat it as if it was my show truck which i guess is a good thing. i plan on keeping this truck for as long as possible! the first day i cleaned EVERYTHING and found $5 in the jump seats, i gave it a good detail, inspected the frame, engine compartment, everything.
what has been done.
Exterior

-polished headlights back to factory shine.
-LED light bar
-LED license plate lights
-2/4 Belltech drop
-Silverstar bulbs (HI/Low)
Interior

-Polished stock shifter to a mirror shine
-12" blue cold cathodes under the dash
-5X LED dome light
-Power washed carpet back to factory color
-20% tint all around
-Blue LED gauge lights
Audio
Crossfire CFA-402
MTX 5500 Series 15"
Pioneer 5900 IB Deck
2.41³ft. box with false floor.
Engine Compartment
-Polished ECU
-Polished A/C accumulator
-Polish ABS controller
-Cold air intake
-Complete engine tuneup
Exhaust

-Flowmaster original 40 series
-Magnaflow high flow cat
here is when i first got it.
it was in very excellent condition, only a dent by the rear bumper.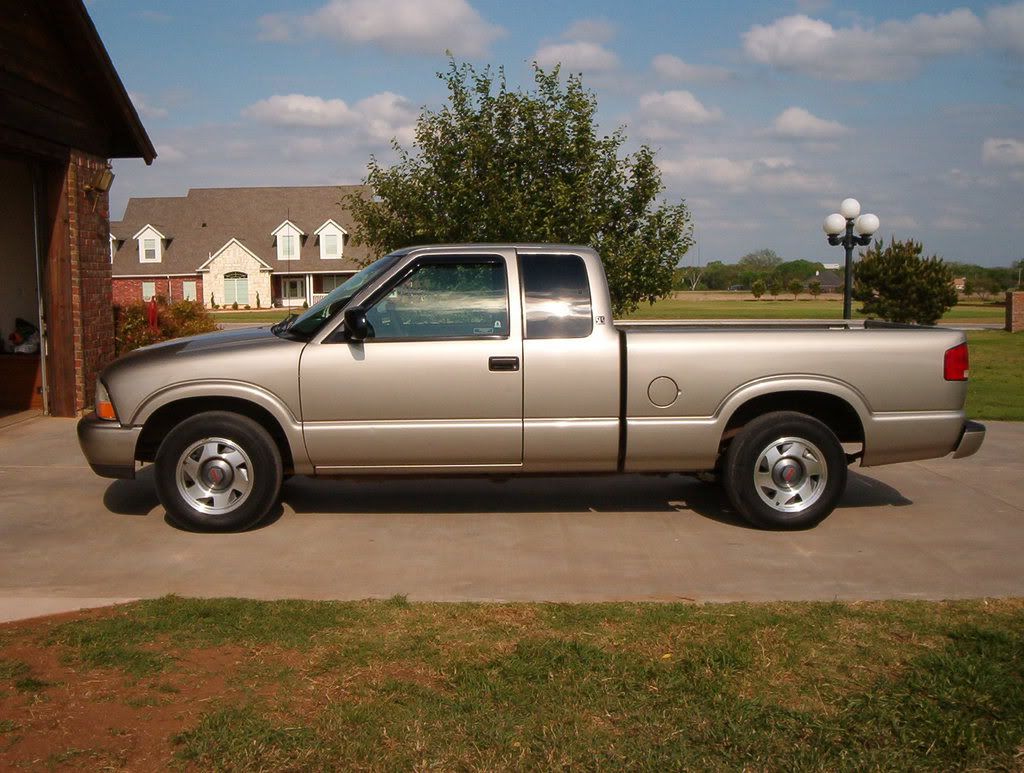 pic of said dent.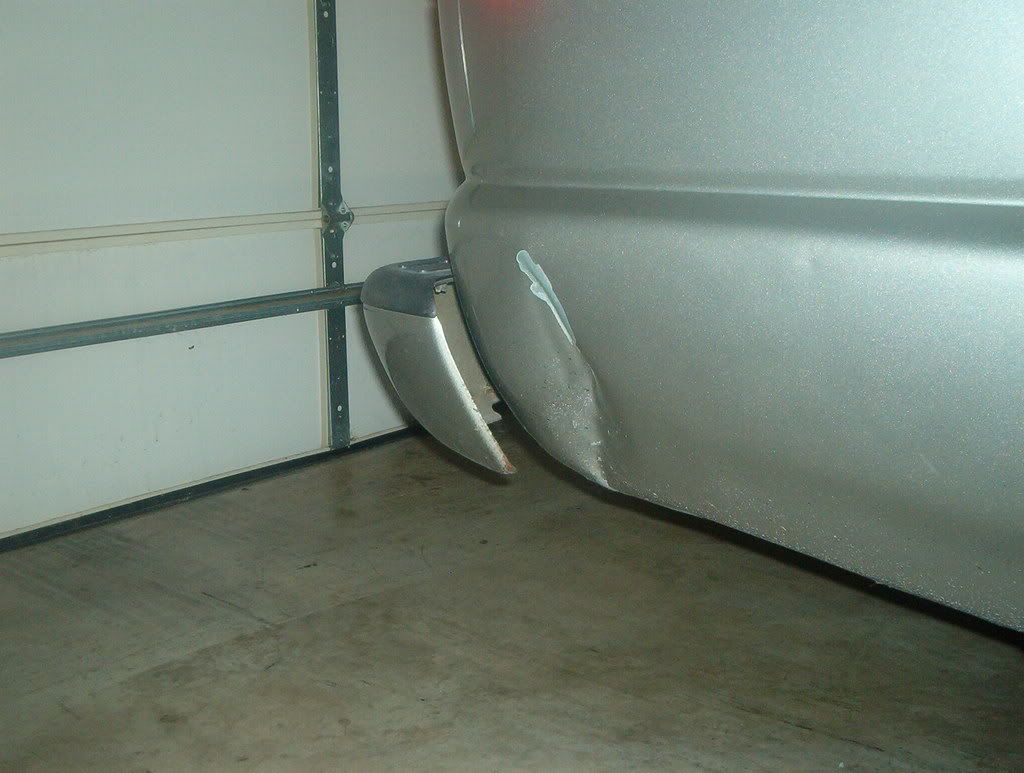 well anyways after awhile and after hours searching the forum i decided to drop my truck. i really wanted a 3/4 but the springs didnt drop me 1" but 2" and caused horrible tire rub and having new tires (less than 500 miles) i didnt want to mess them up so i kept the 2/4 and loved it.
parts used.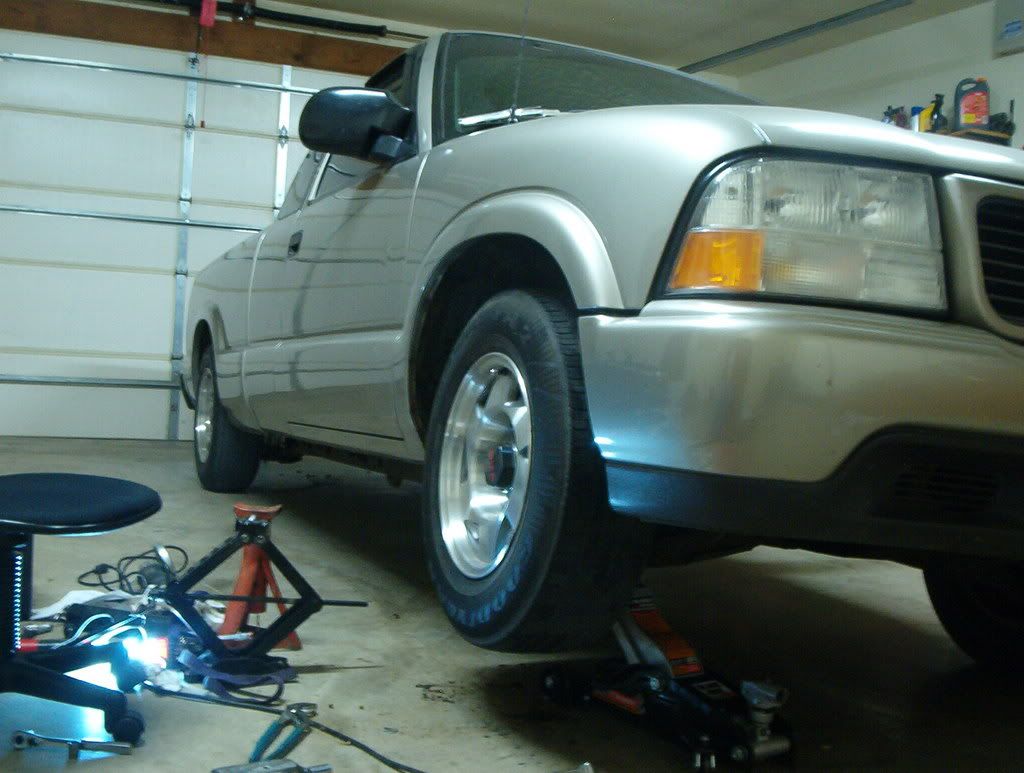 cutting the bump stop brackets off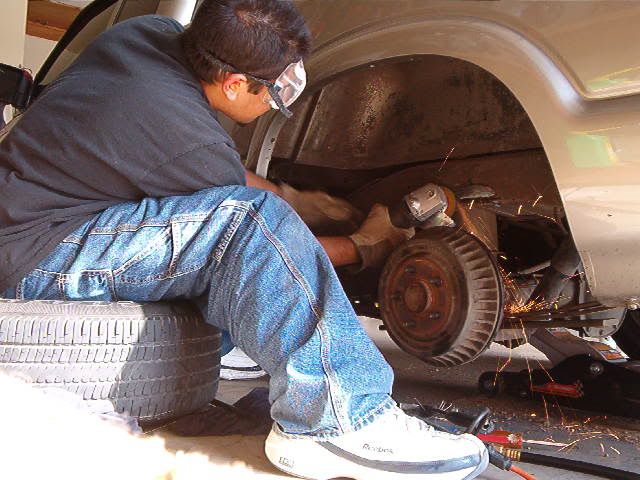 I grinded everything nice and smooth.
quick spray of black paint to prevent rust, also my way of getting the axle to line up with the block.....hey it works lol.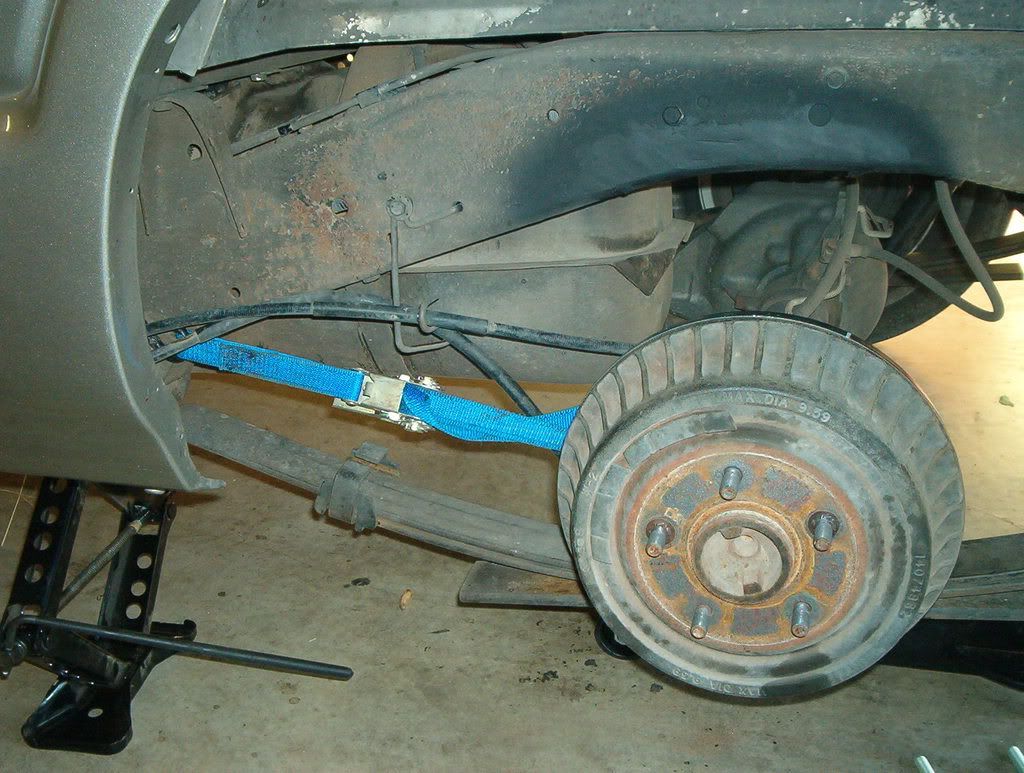 after getting those bump stop brackets out it knocked alot of dust out.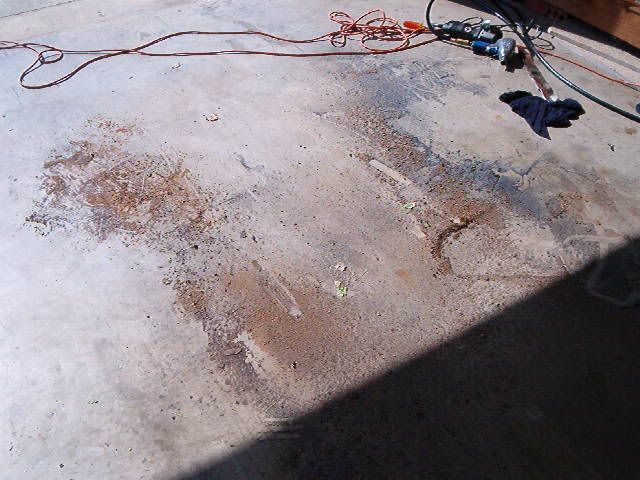 after measuring everything and making sure everything was spot on, pinion angle good, i was done!
no "chevy lean" for me, i guess its because i have a GMC
:haha:
driver's side front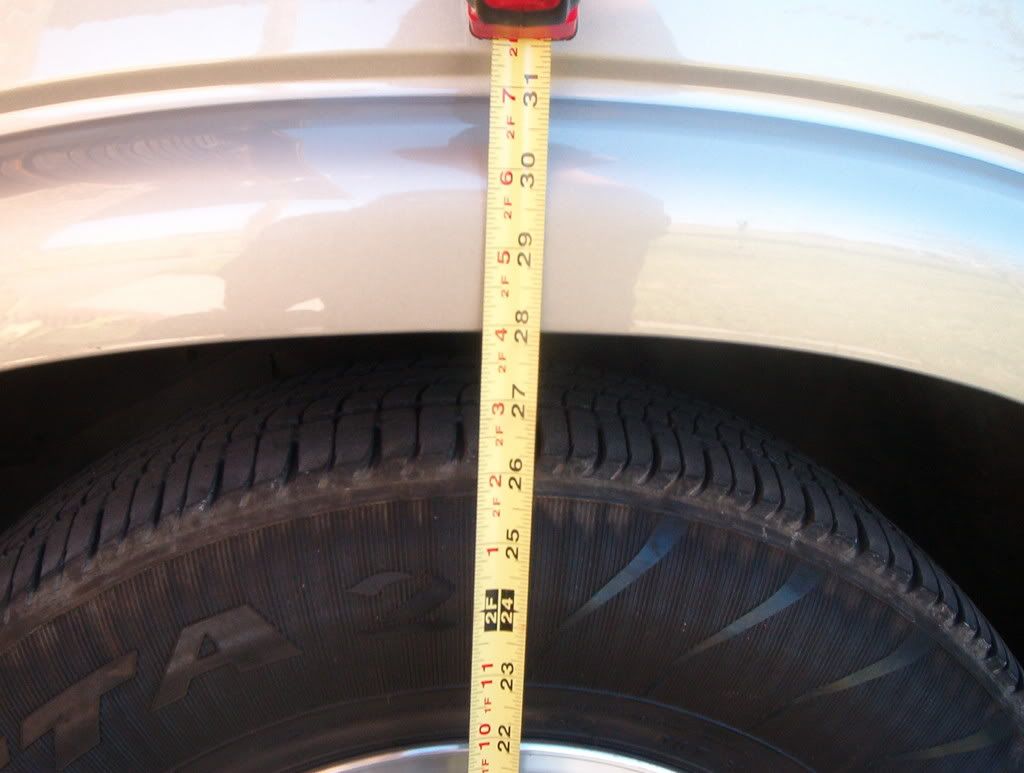 passenger side front.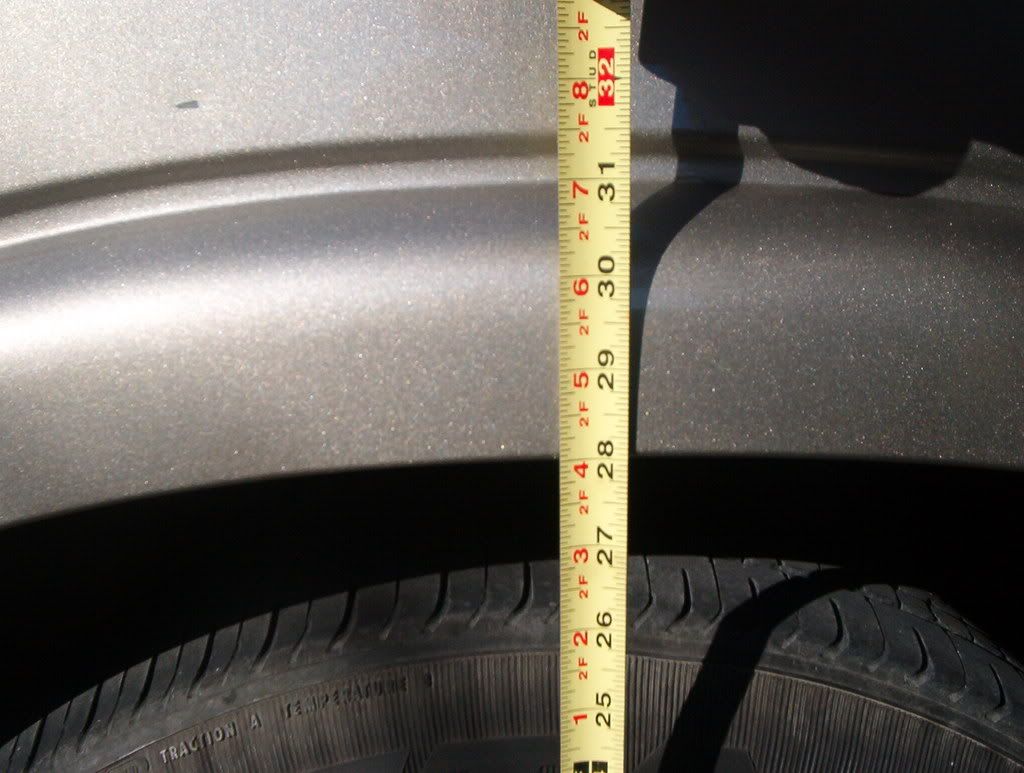 Gotta watch for those steep driveways.
all done! for now...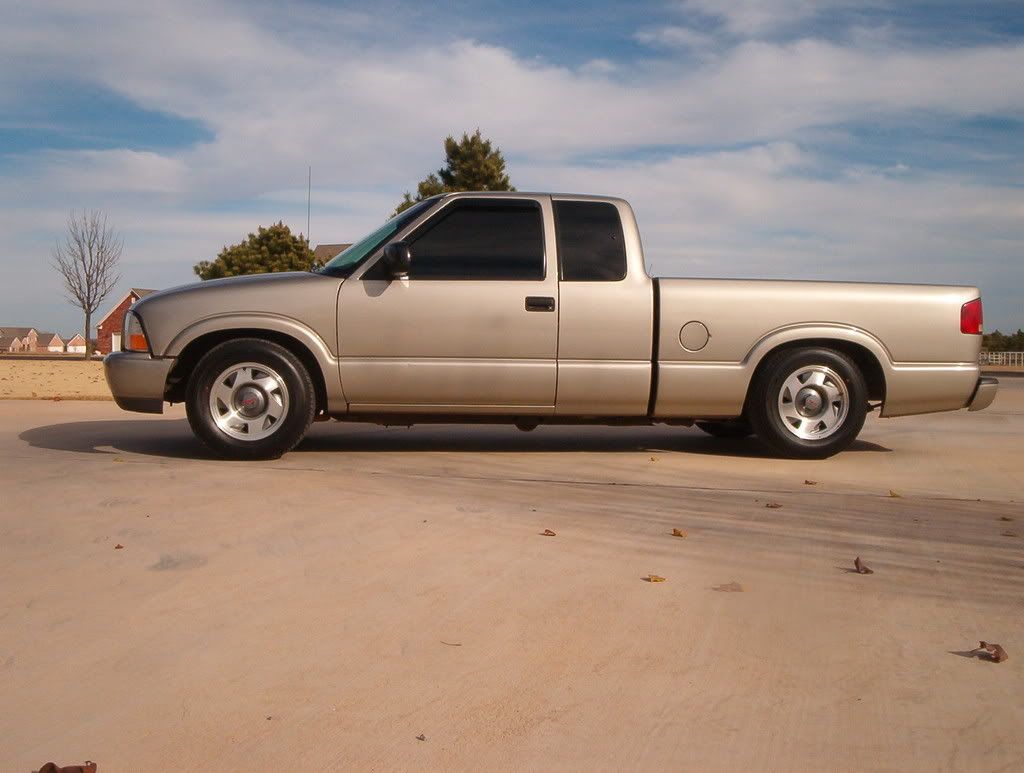 well enough of me chatting here are some more pics in no chronological order.....yes i am a pic whore.
Sub box with false floor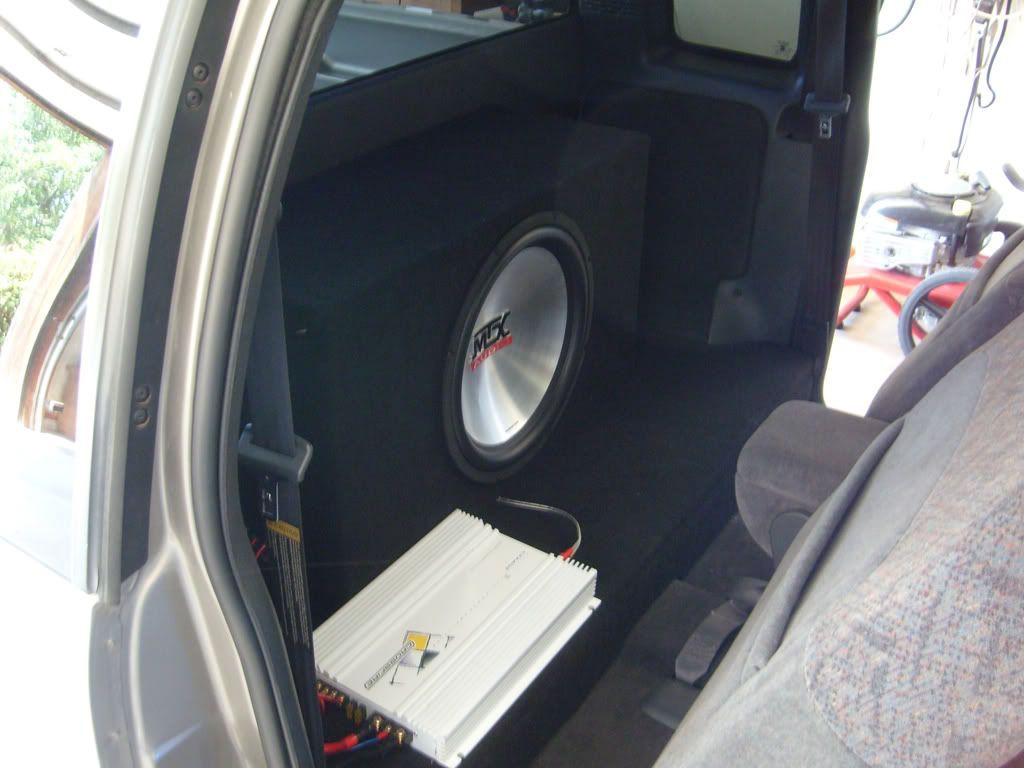 Intake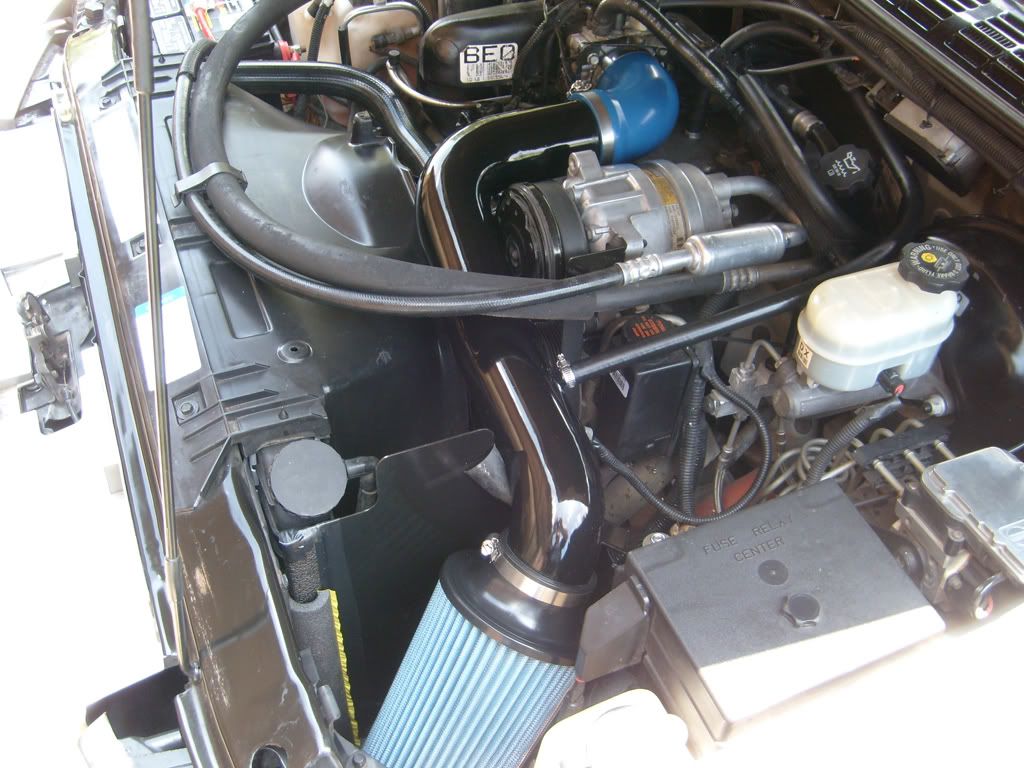 My polished ECU
BEFORE (accumulator is polished)
After (still need to touch up a few spots)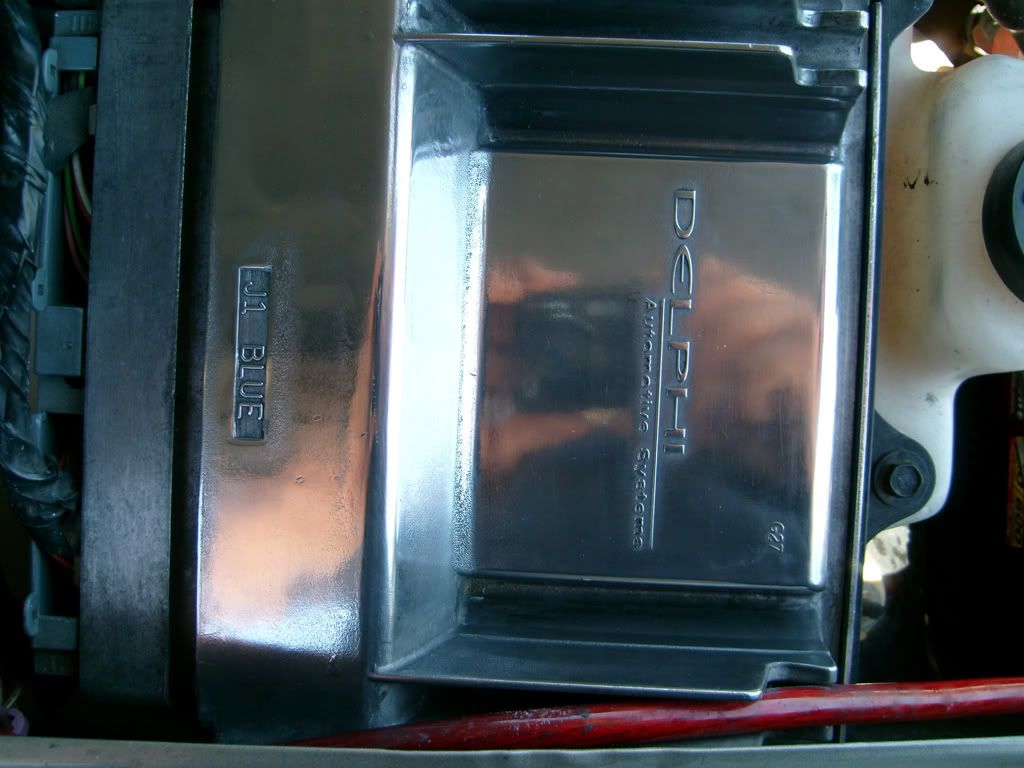 LED Gauges
Pioneer deck
Interior lighting
LED license plate lights
stock bulb left, led right.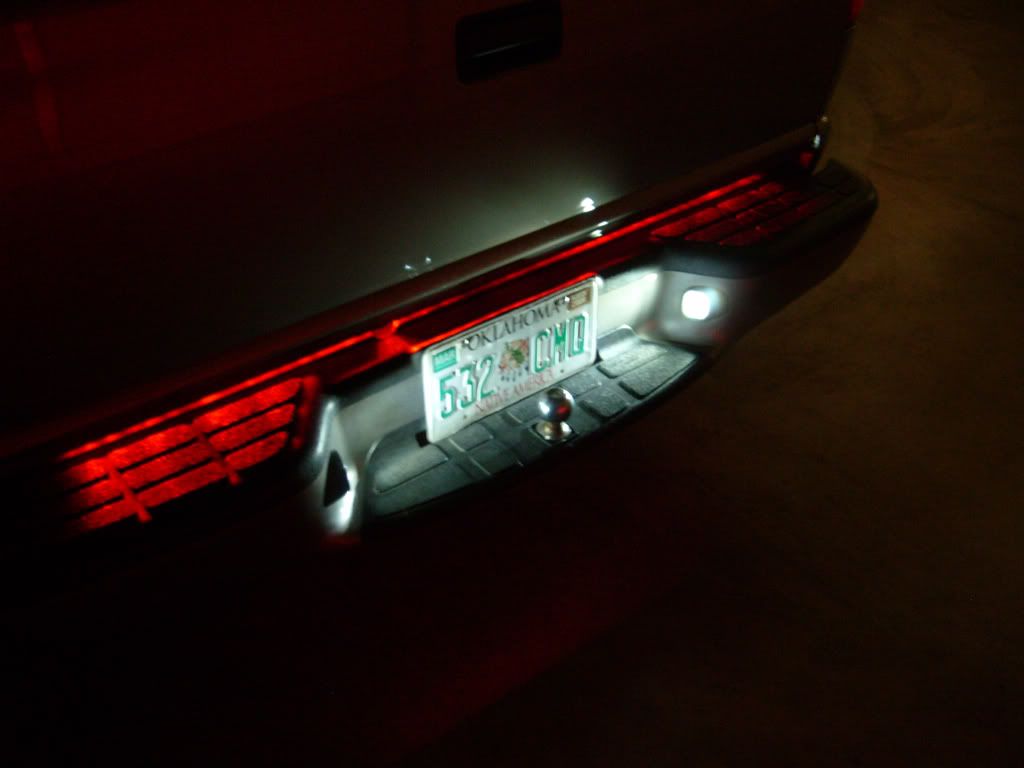 yup, the plate is visible alright.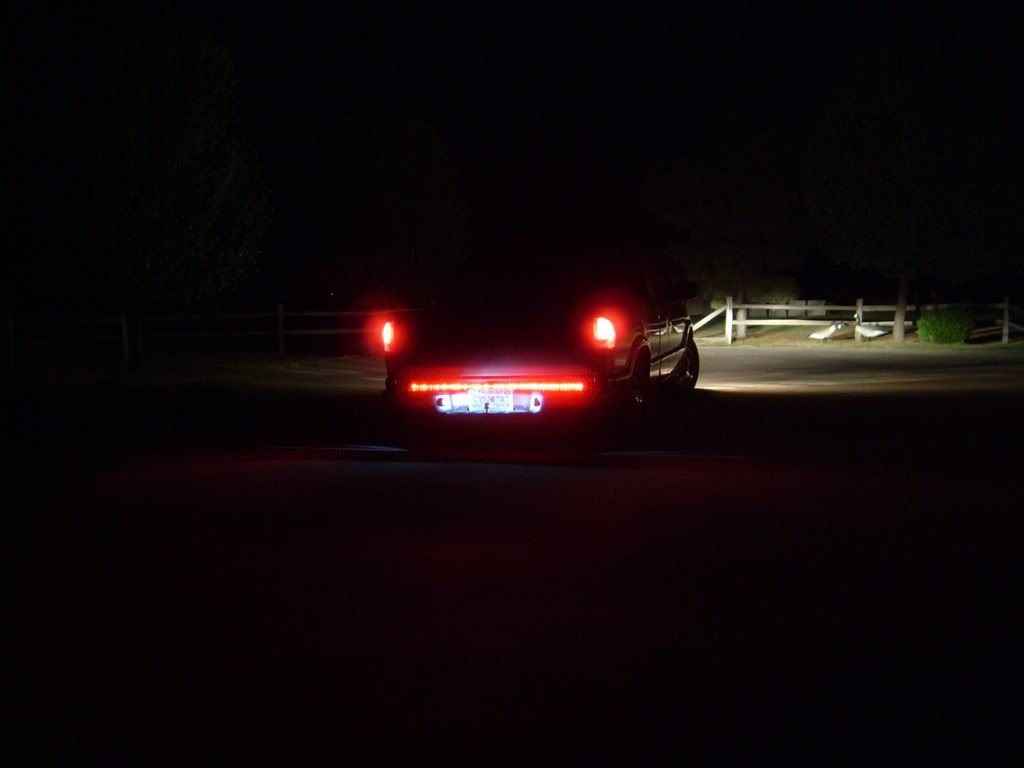 LED dome light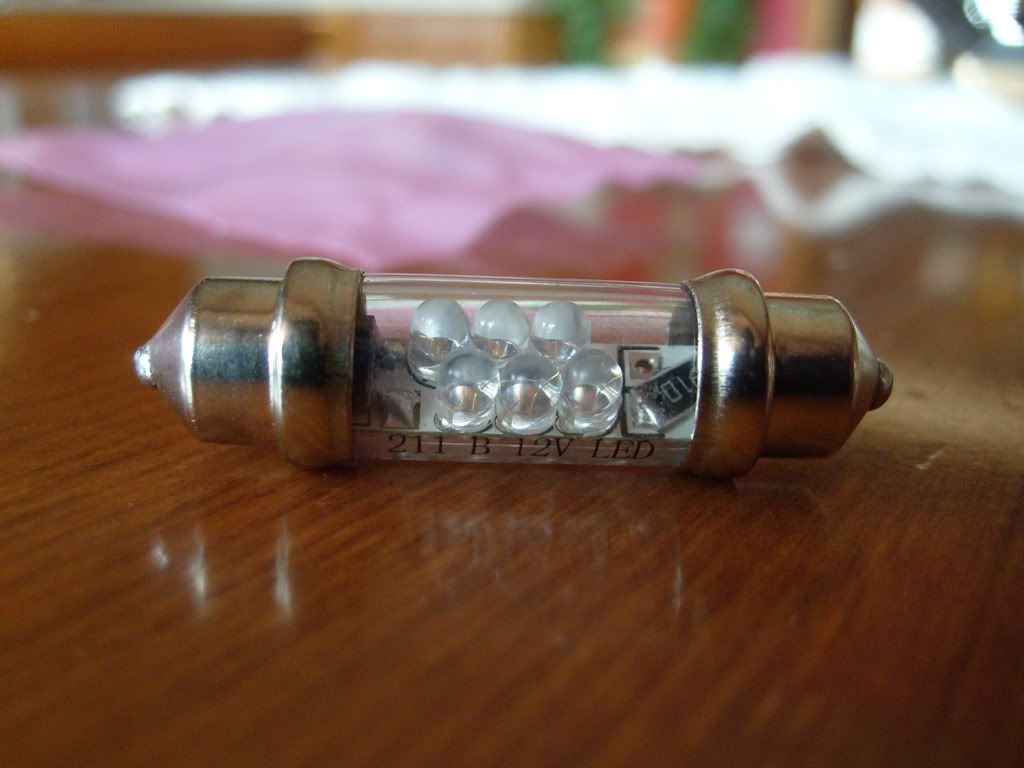 OK now fast forward to today and how my truck looks like now. yeah not much change on the outside.
soon to come is some real SS mirrors from summit, they should be in today so i took my door panels off in preparation.
not only did i take the door panels off, but i also cleaned them with armor all since they were dusty (first time taking them off). Even though you will never see it i still would like them to be clean underneath.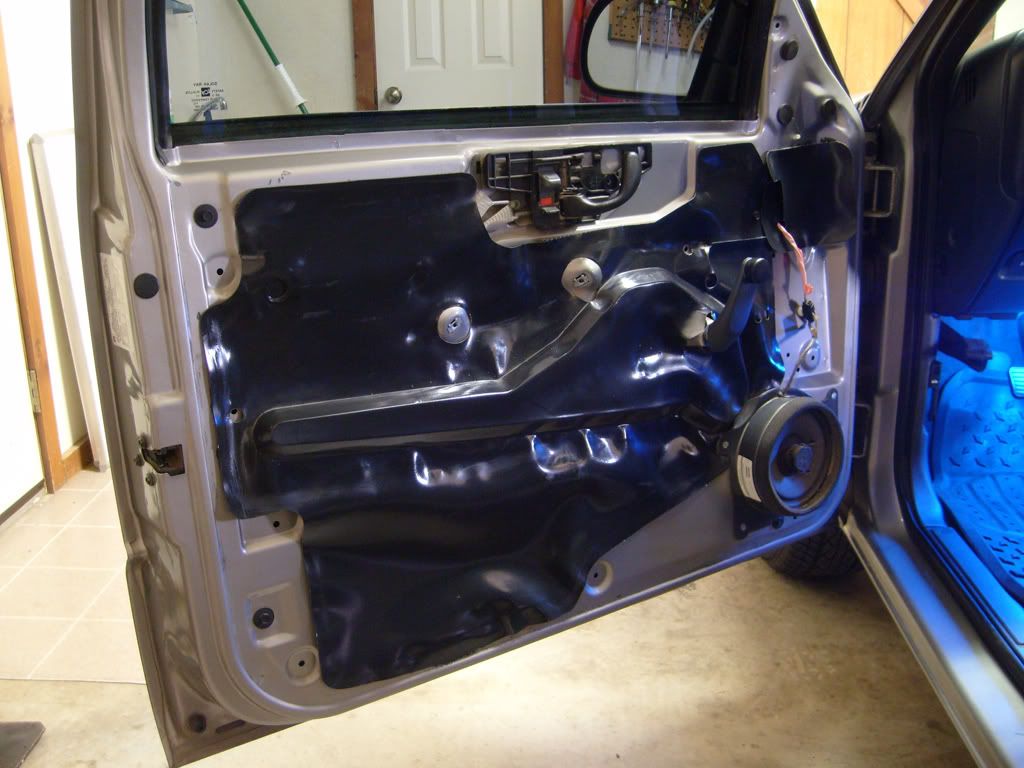 now I am going to get the mirrors painted but first i need to go to a couple of shops to get a quote on paint. if its over $120 or so then i will roll with black mirrors for awhile, either way they are 100X better than those DUMBO ears my truck has now.
Pic just for fun, 4th of July i put a smoke grenade in my bed and had a buddy take pics.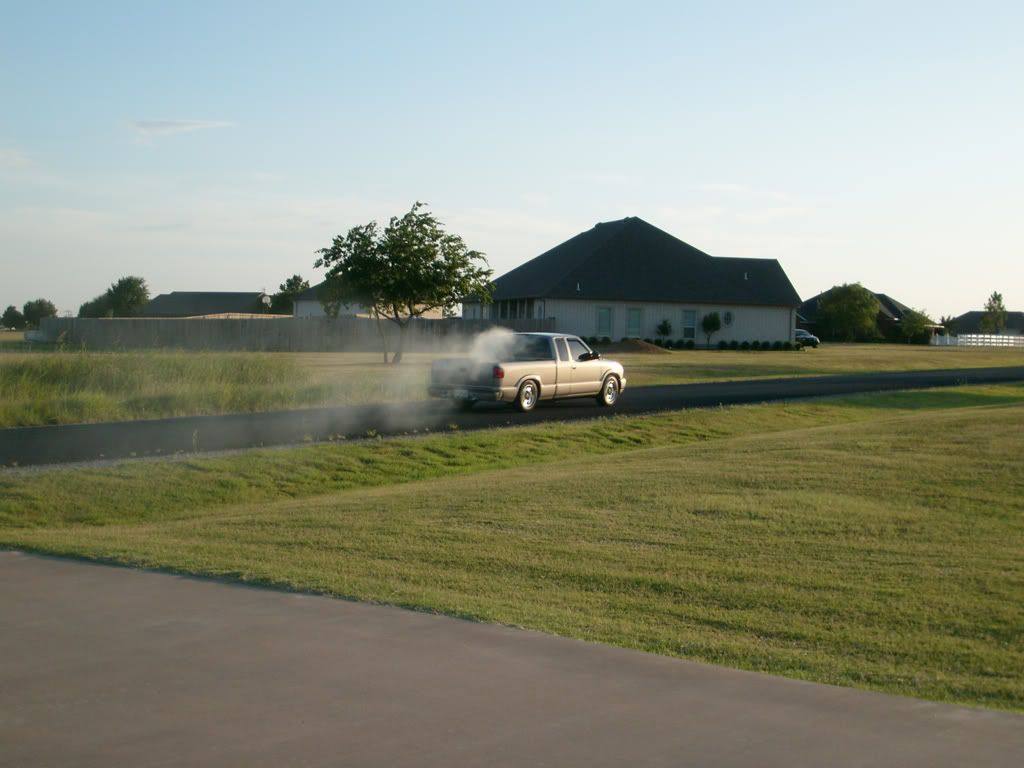 So that is my truck as of today and what i have done to it, im very proud of owning my truck and will keep modifying and adding things to it.
-Jonathan