Discussion Starter
·
#1
·
Purchased a 4 door 2wd blazer ($650, hence the name
) and am going to drop a 02 Yukon 5.3L V8 w/ '04 LS6 cam and springs in it for a daily driver. Have been acquiring hard parts for over a year now and finally am able to start the build. PO ran the blazer w/ a popped headgasket, filled the crankcase up to the valve covers! A full 5 gallons came through that drain plug!!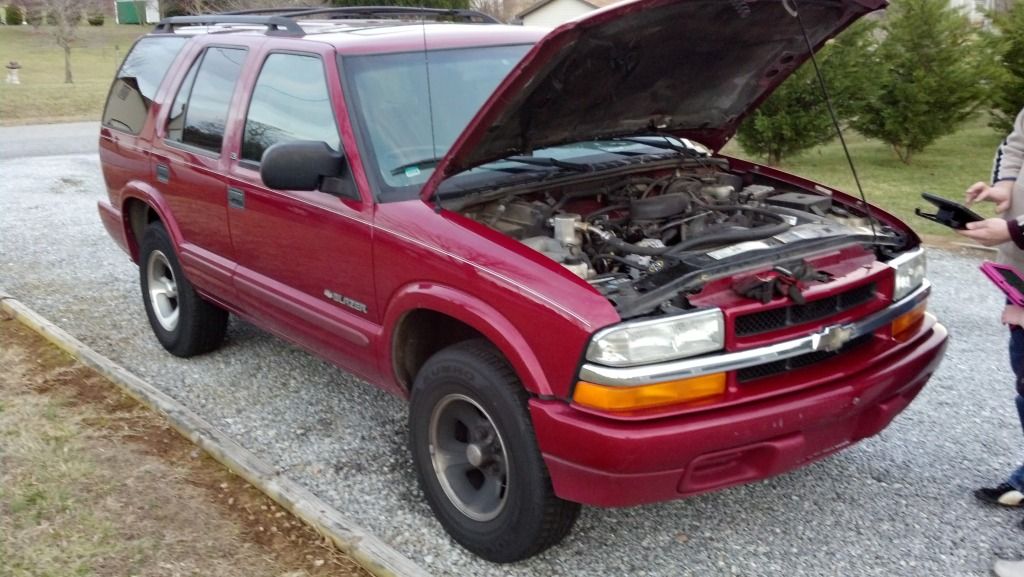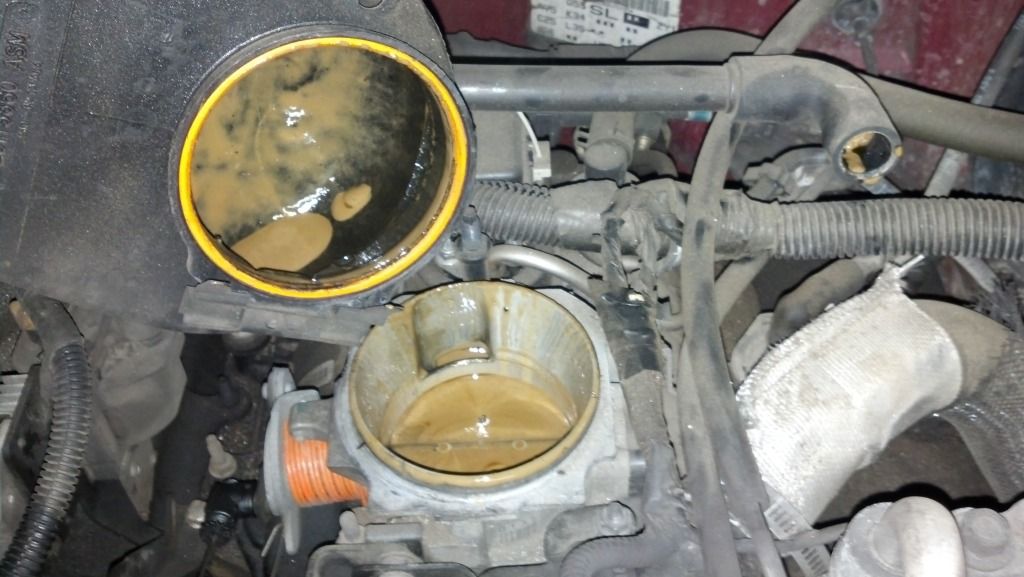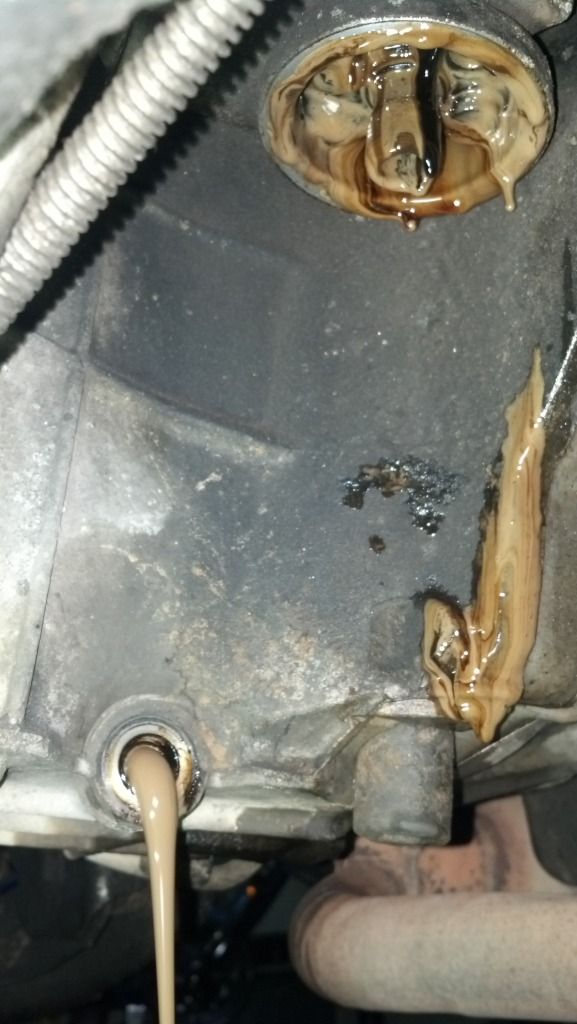 At first I was going to put the combo in my DD 98 ext s10 HO 4.3 5 speed, but couldn't bring myself to tearing it down as it's been a rock solid ride. I am swapping the 8.5" rear, belltech 2102 spindles, PST polygraphite upgraded front end, and ZQ8 box over to the blazer, then selling my truck to fund the project.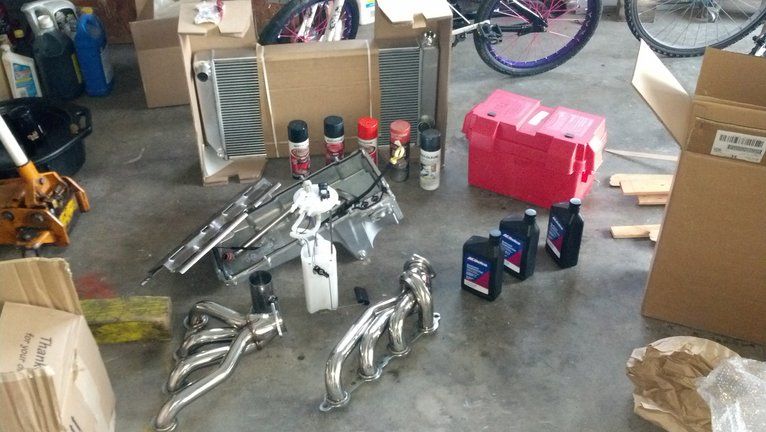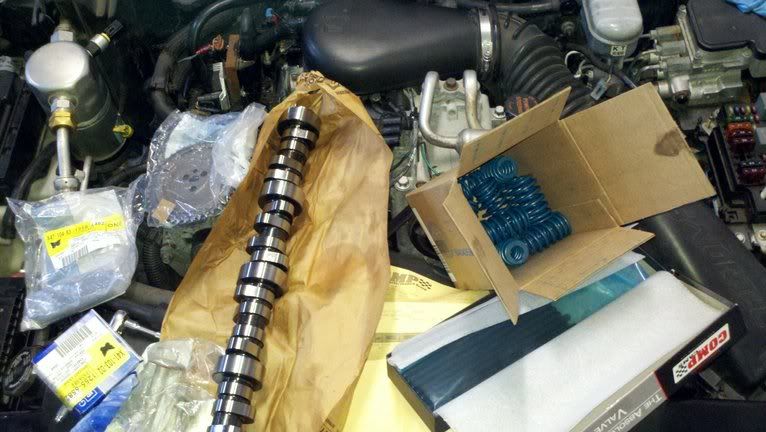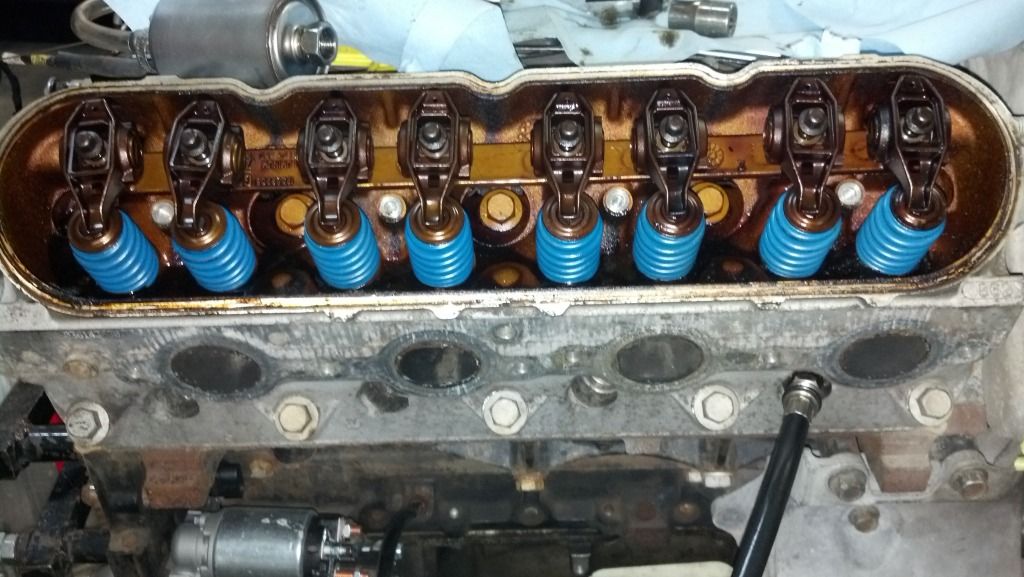 Picked the blazer up last Tuesday, 2/19, finally got it pushed into the garage Thursday night and have got the suspension completely torn apart. Waiting to get my truck in the garage this weekend to start pulling it apart to swap all the stock stuff to it and get it ready for sale.
I also got bored waiting on funds and tried to keep my hands busy. Purchased some plastic welding tools and am starting to smooth out the truck intake. Going to put some color on it, just not sure what combo I want to go with.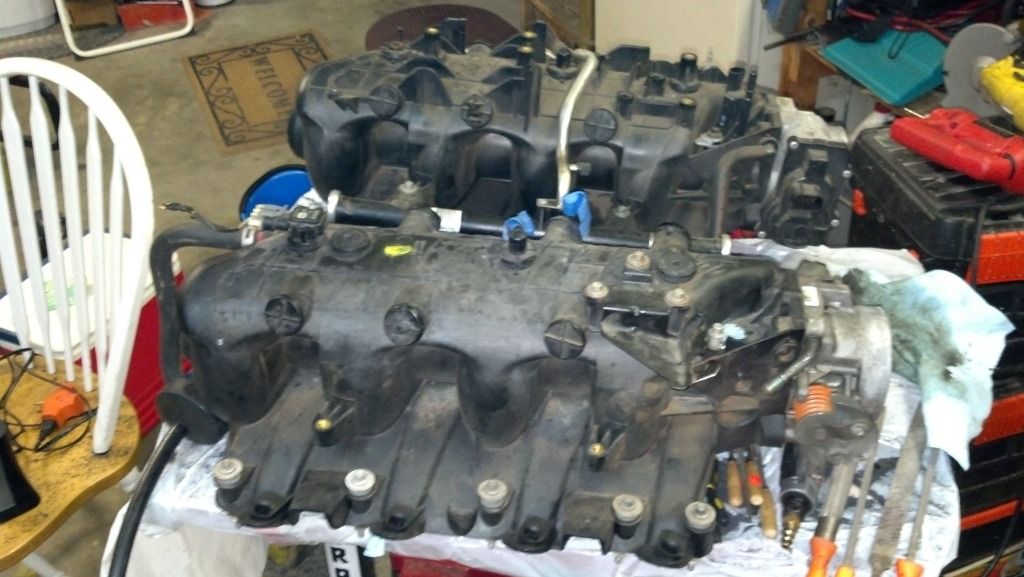 This is going to be a drawn out swap, so be patient!
Just started to get the ball rolling on it again trying to knock the moss off the dayum thing.
I've got to pull the heads as the inner cyl valves aren't sealing, hoping I just need to clean the seats up some, then have a buddy that's going to help me go through the 4L60-E to make sure it'll have a long happy life ahead of it.
Plans are to use the 2102 spindles to drop the front and for the time being use blocks in the rear. This is going to be my DD, trying to keep it somewhat tame and also use it for truck duty. Getting a trailer hitch for it and on down the road some helper bags. Once my truck sells the pace will pick up some, can't do anything without the $ to back it up.