Discussion Starter
·
#1
·
I have a 1994 2.2l S10. I have been working on this project for about a month now but i have been putting off making a thread for a good while now...mostly because I'm too lazy to upload my pics to phoobucket haha. The truck it the way it was when i got it and it has been having problem after problem for a year now. I finally decided to give in and rebuild it. I also decided, that while I had it out and tore down that I would take the opportunity to build it.
Here is the motor originally...
Im not going to explain every one of these pics as they mainly explain themselves...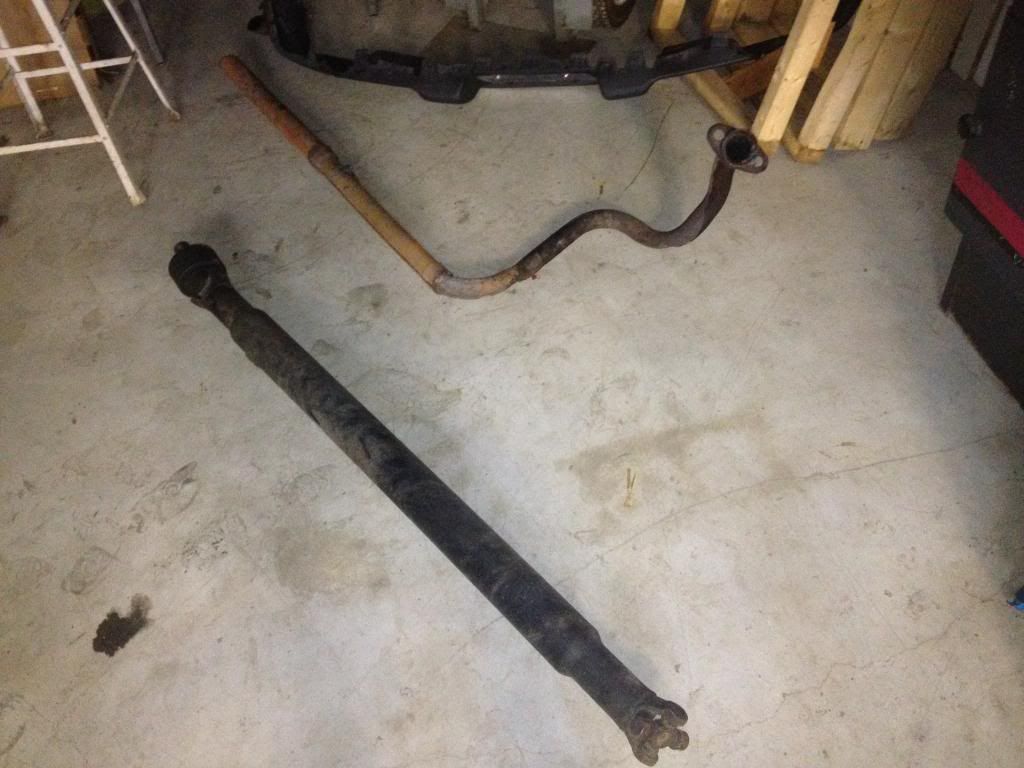 Pulled the motor and transmission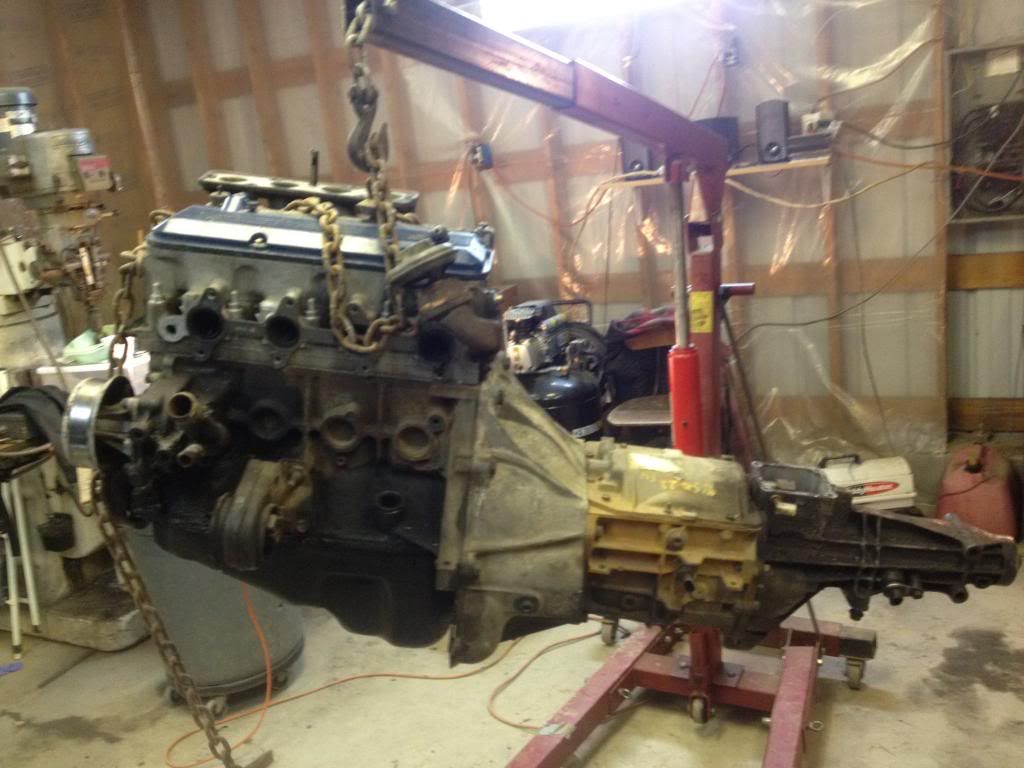 Discovered I have a junkyard transmission but I don't mind because it is like new
Look at all of the grease and oil build up due to the previous owners lack of care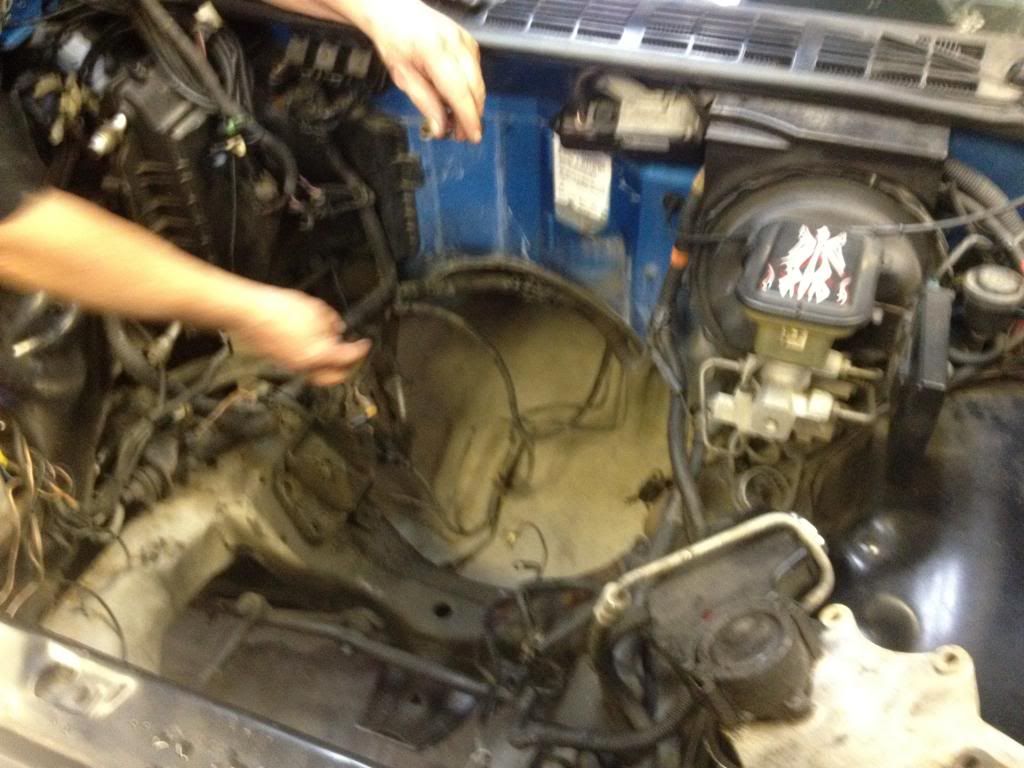 Then tore down the motor (I do not have any pics of this process
....) to discover this as my latest problem. I am unsure how it happened but it wasnt a valve.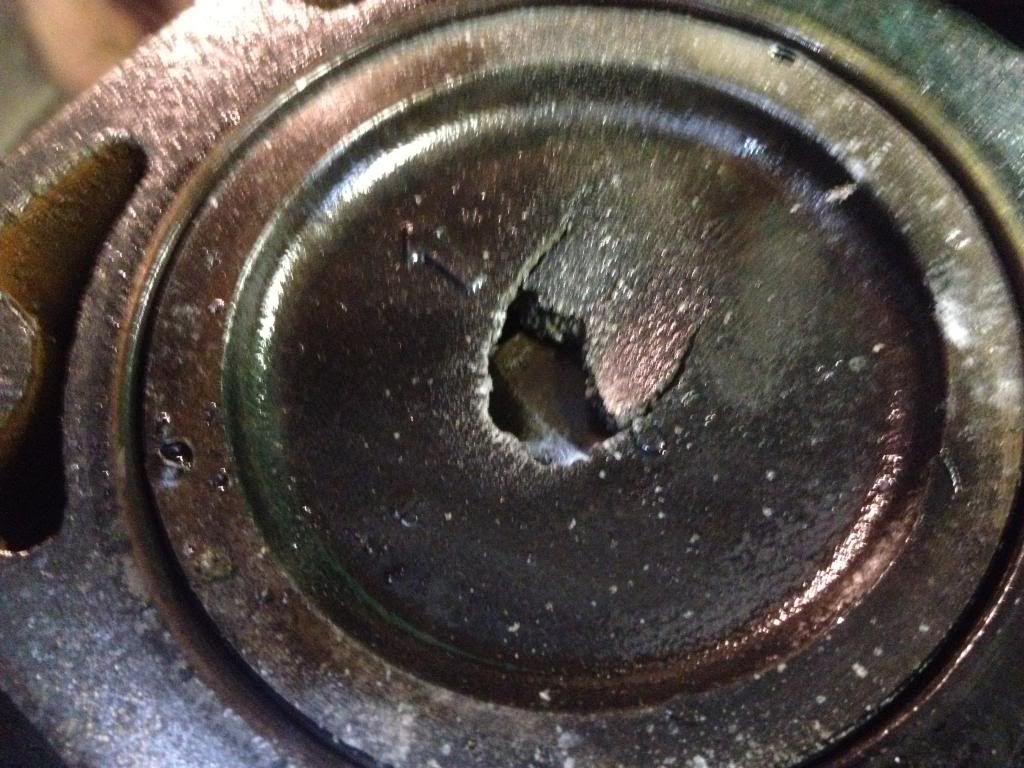 We dropped the block off at a machine shop to have it cleaned and bored .040 over. We cleaned parts and got parts in the mail during this time.
We got a 1998 head and intake due to being able to change injectors and the increased airflow of the intake. We got the head just because the intake wont bolt onto a 1994 head and line up properly.
We then got Wiseco 10.5-1 compression flat top pistons (almost too pretty to put in the engine IMO)
We got a header from KO Speed on Ebay.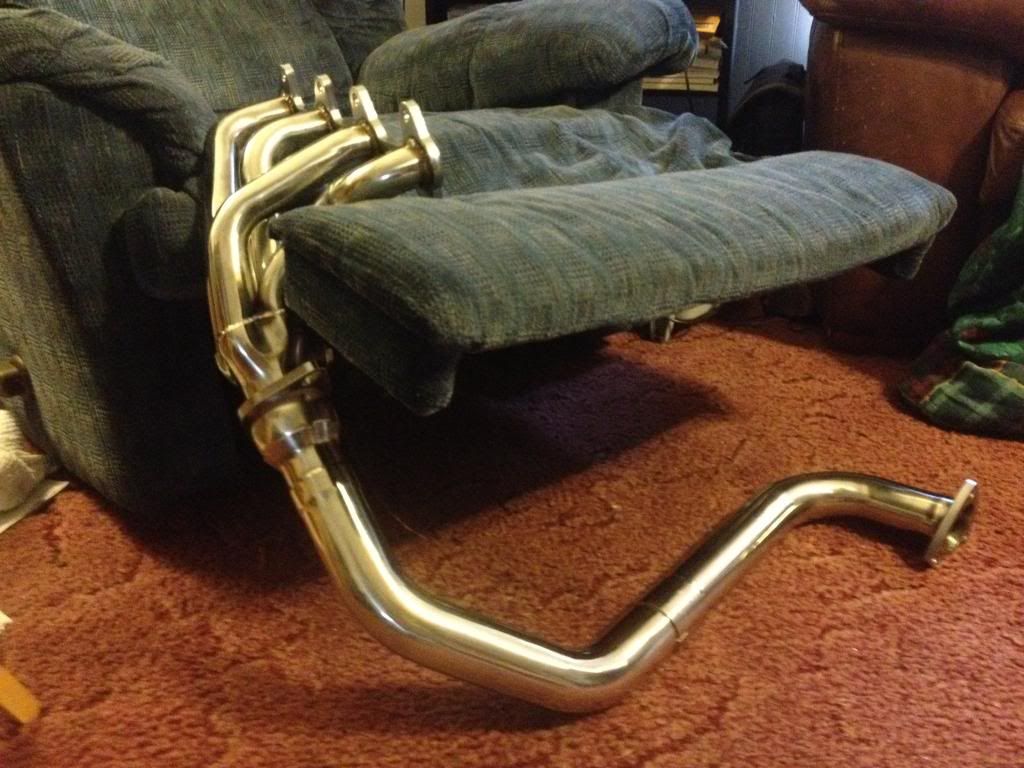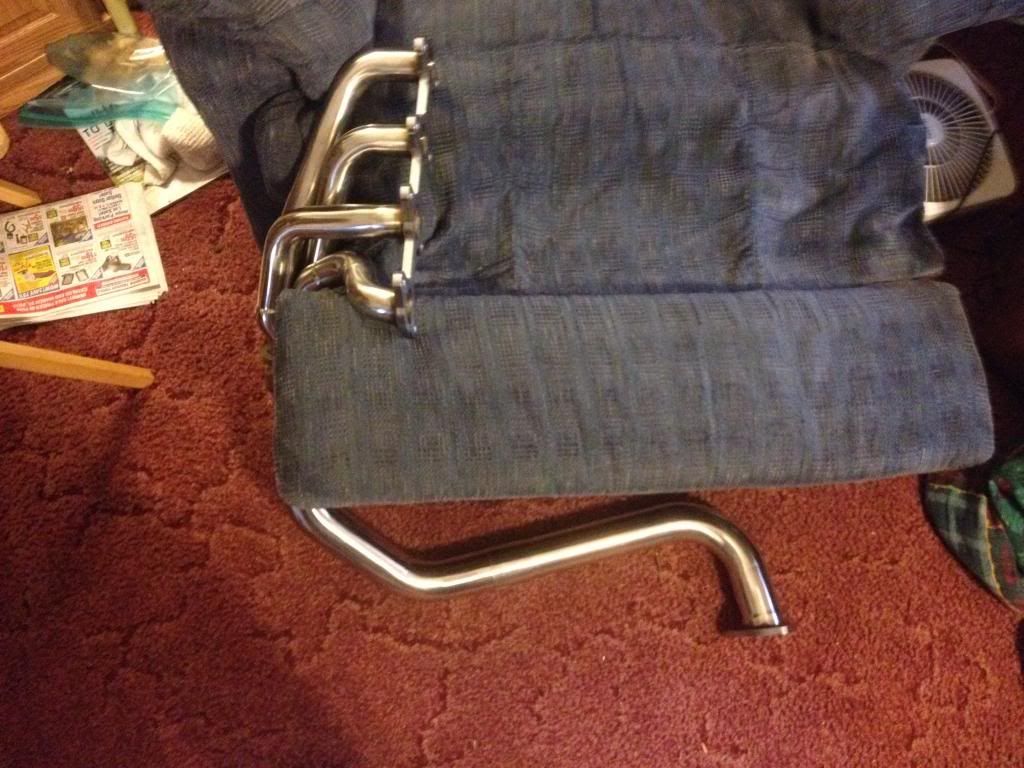 We got the block back and installed the crank and checked main bearing clearance and rod clearance with PlastiGauge.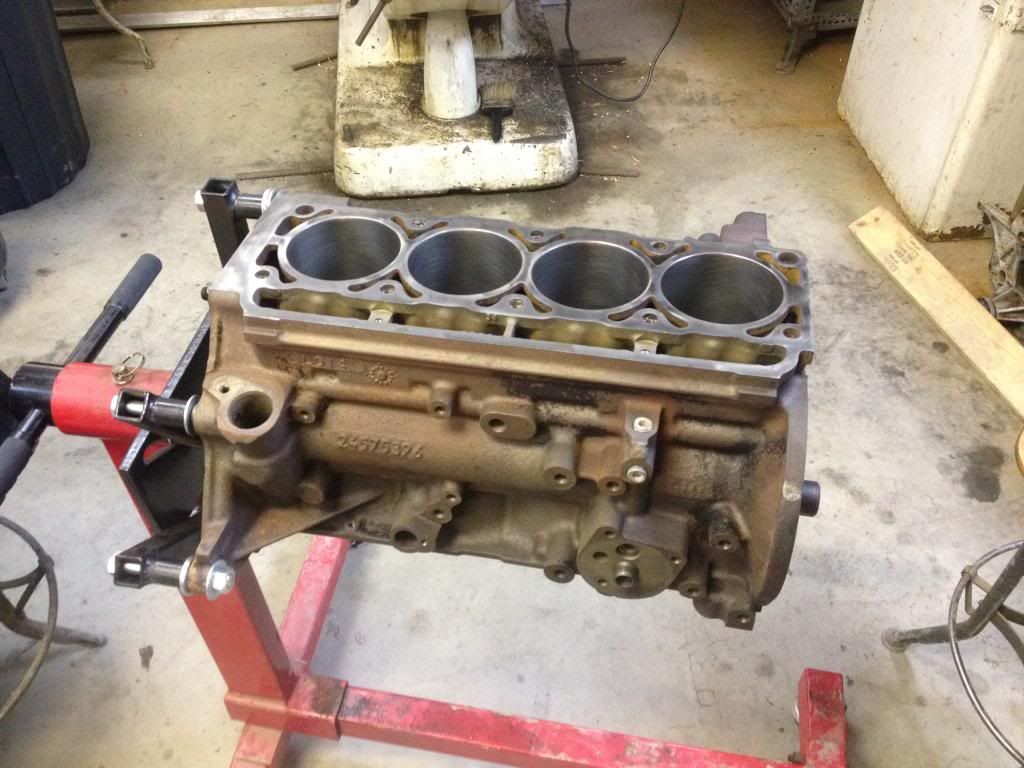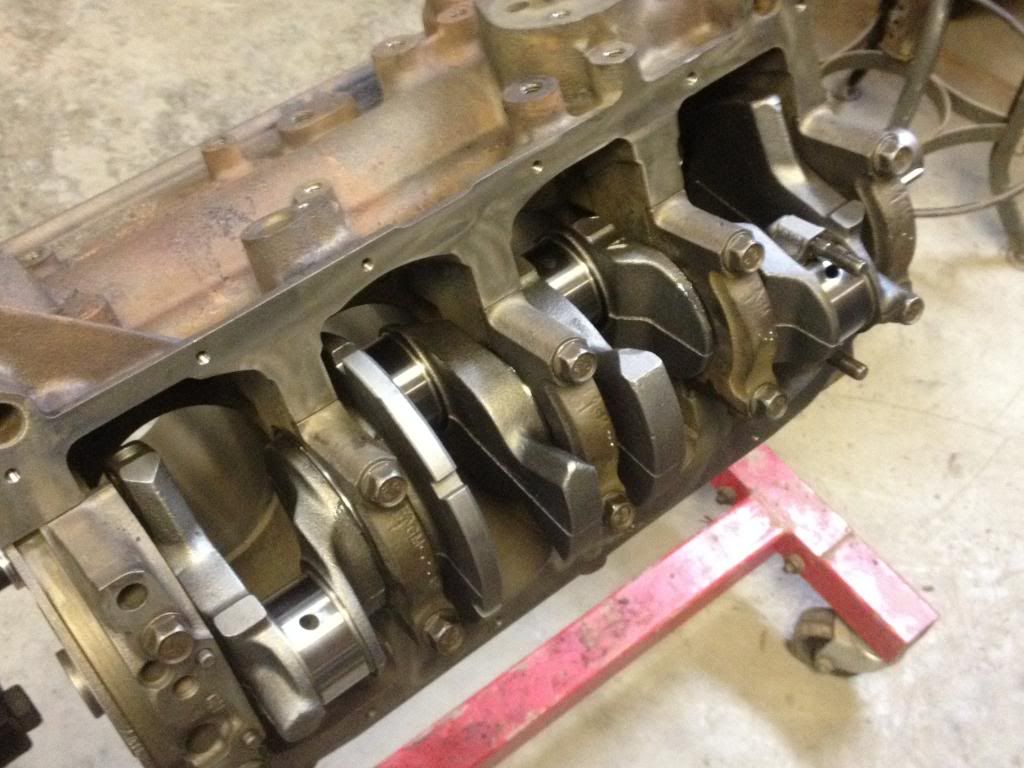 Got the cam in from Web Cam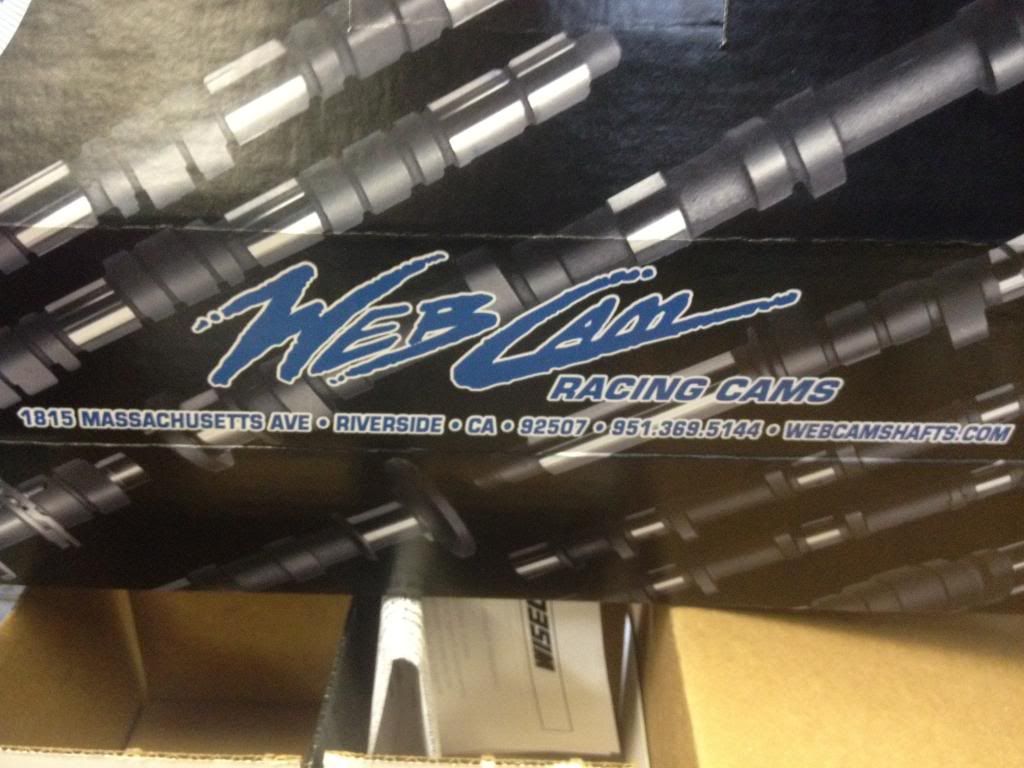 Compared to the stock cam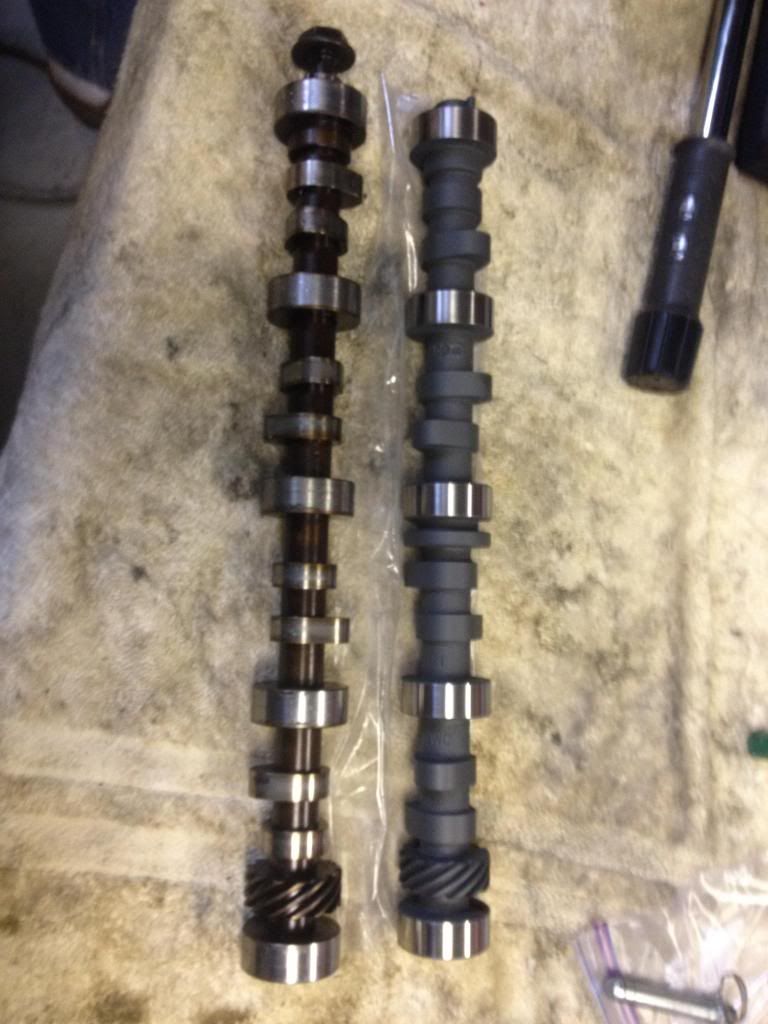 Here is the cam specs card...mainly because I'm too lazy to type it.
Put the cam in and then painted the block and oil pan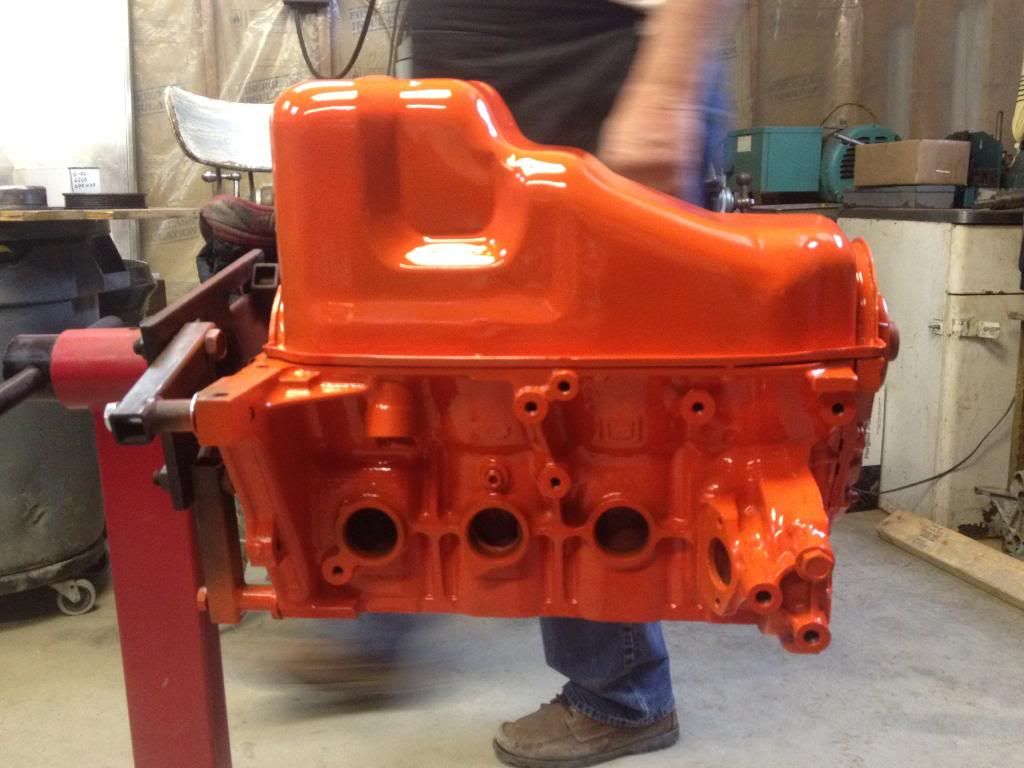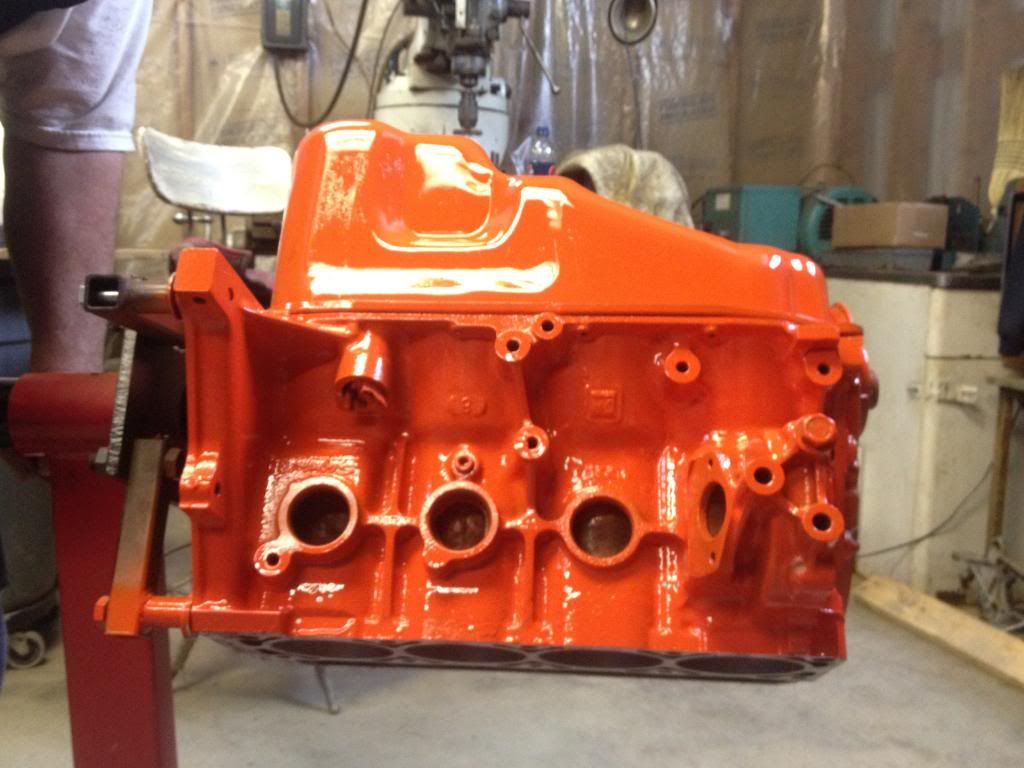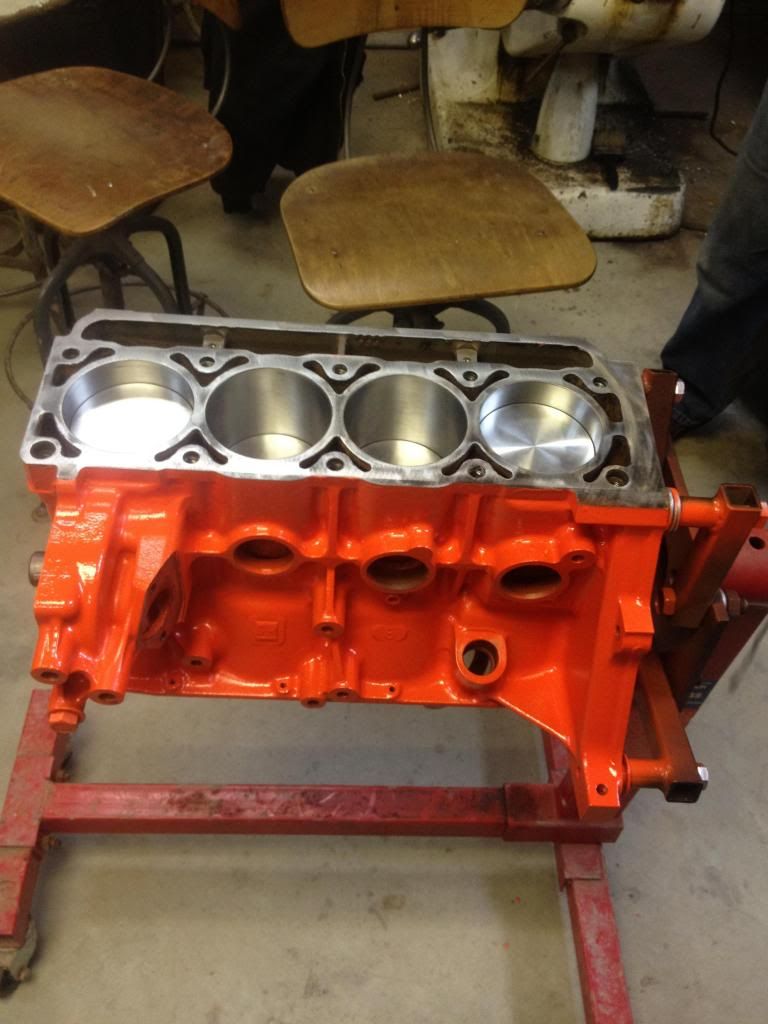 Put silly putty on the pistons and put on the head and the old timing set (because I'm still waiting on the new one...) and checked the valve clearance.
Everything cleared ok and i put a coat of paint on the head. (valve cover will be Chevy Orange as well.)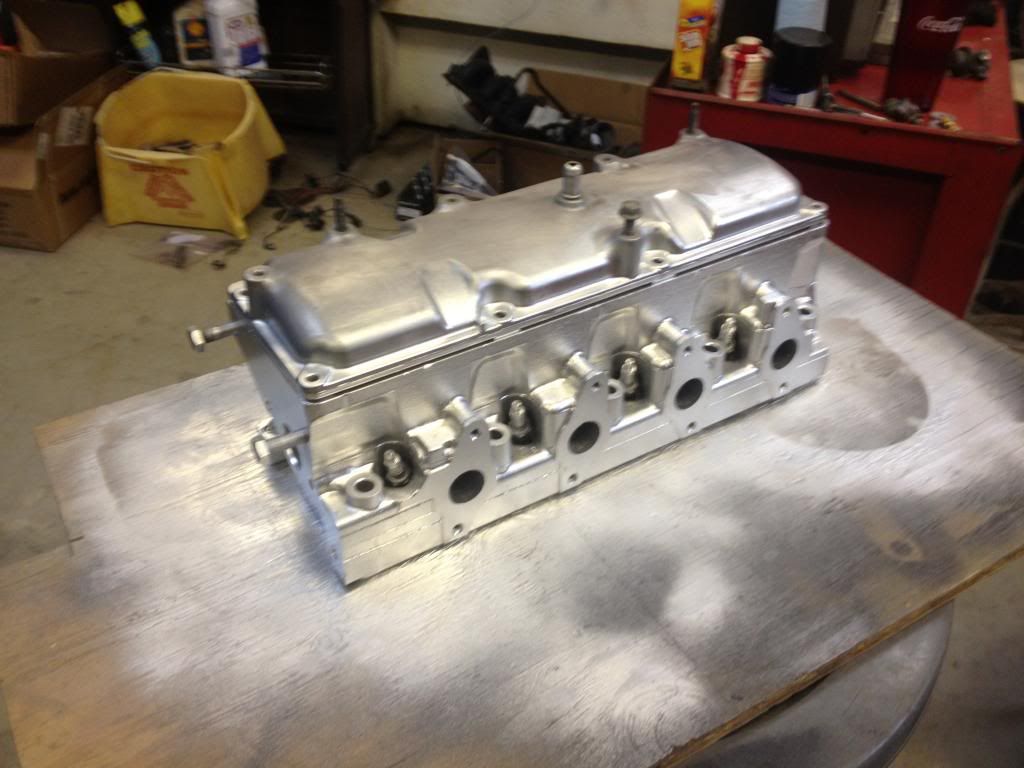 Held the header and intake to the head to see what how it looks. (intake will be painted glossy black.)
Have been cleaning the engine bay a little bit. The truck itself needs washed and polished and i need to eventually get a clear coat put on it.
Here Are some pics of the truck just for fun.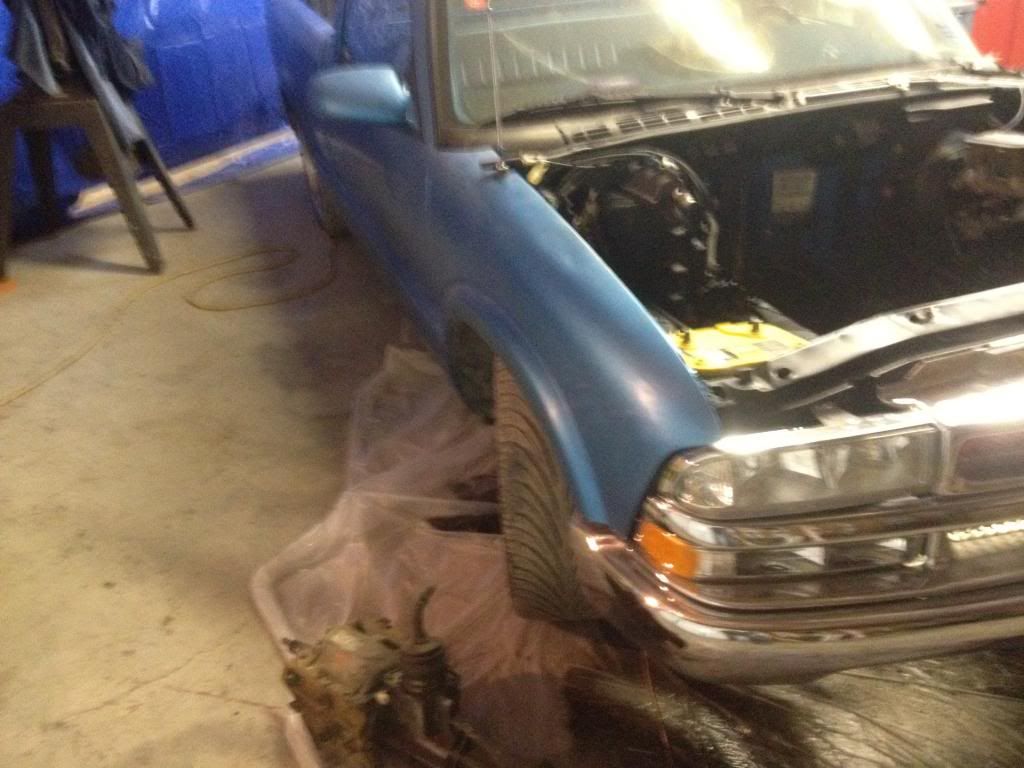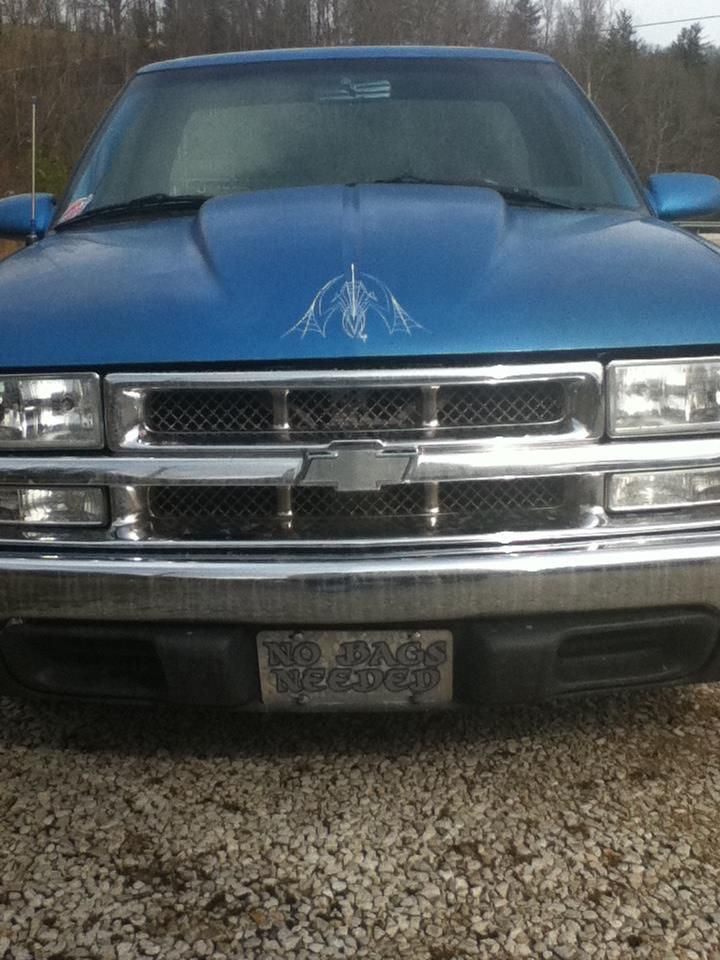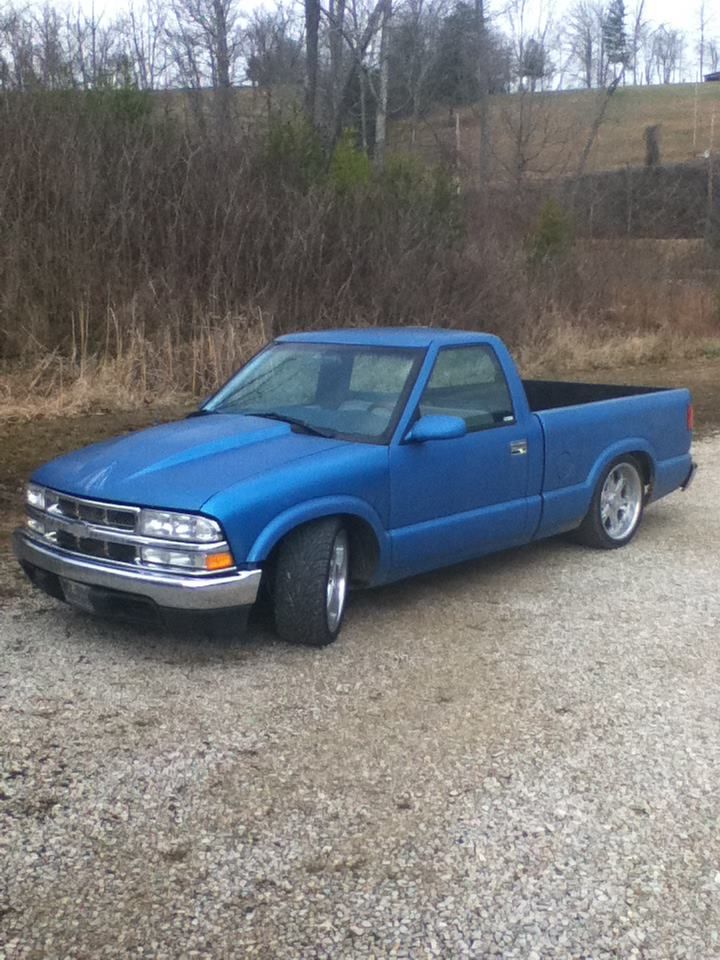 That is all of the pics I have and I will try and post updates daily as this is starting to come together. This is my first vehicle and I am putting all of the love and care that i have into it. Any comments or suggestions are greatly appreciated. Thanks for reading.