Discussion Starter
·
#1
·
We have had a little garage rented for a year now slanging s10 parts and working on shit. Here is the newest project in the making. SFBD s10 ext cab. Using the cab from Lost Cause and some other various parts. Pics, pics, pics.
Free 1997 s10 from craigslist. Paid 60 bucks to have it towed to my place years ago.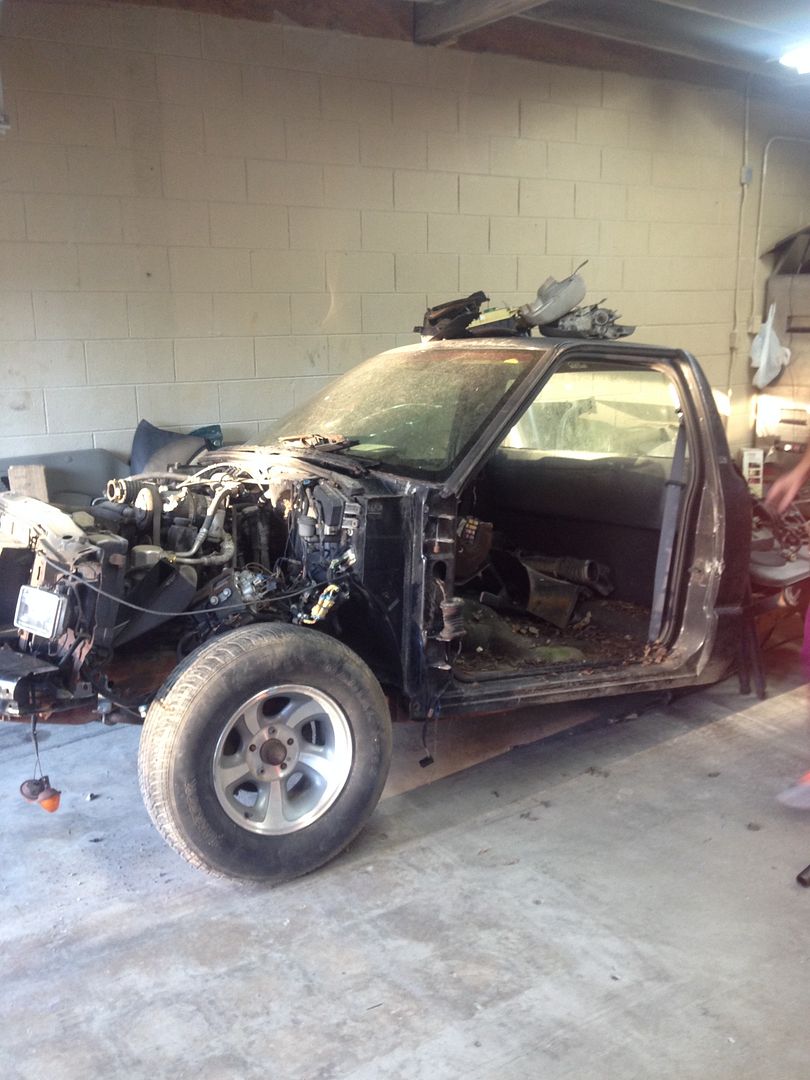 Grabbed up a new slam specialties controller and valve block to do a trial run. Choice so far. Very nice.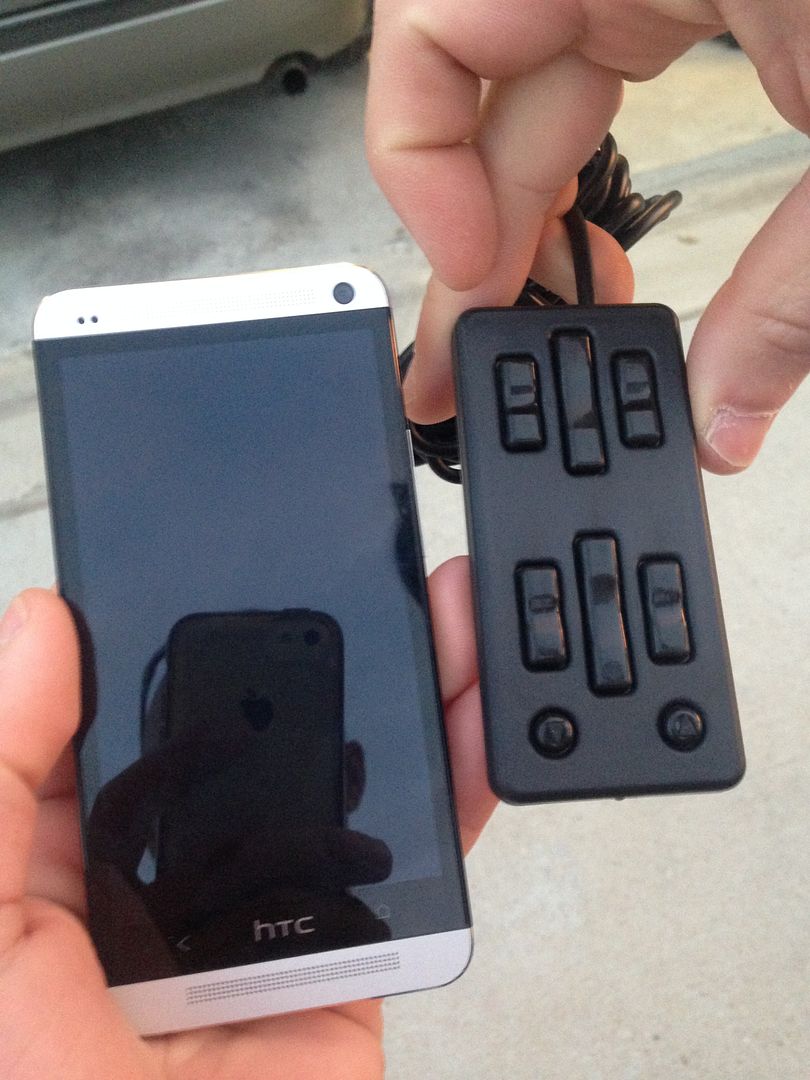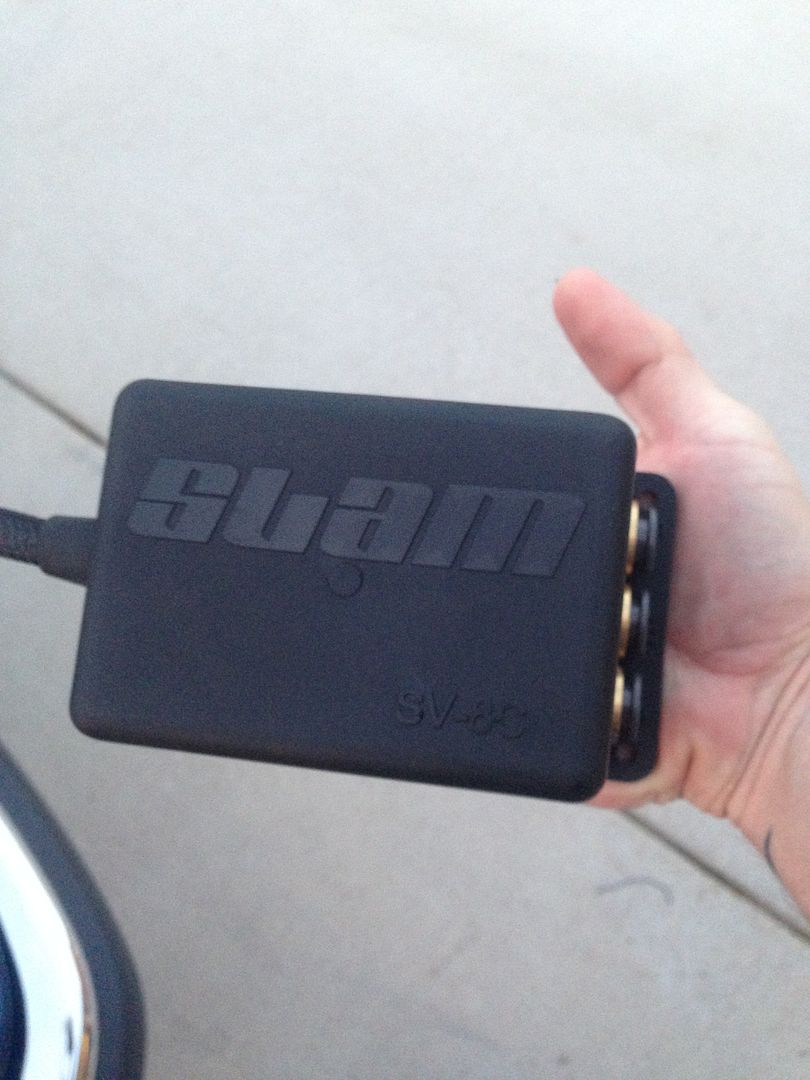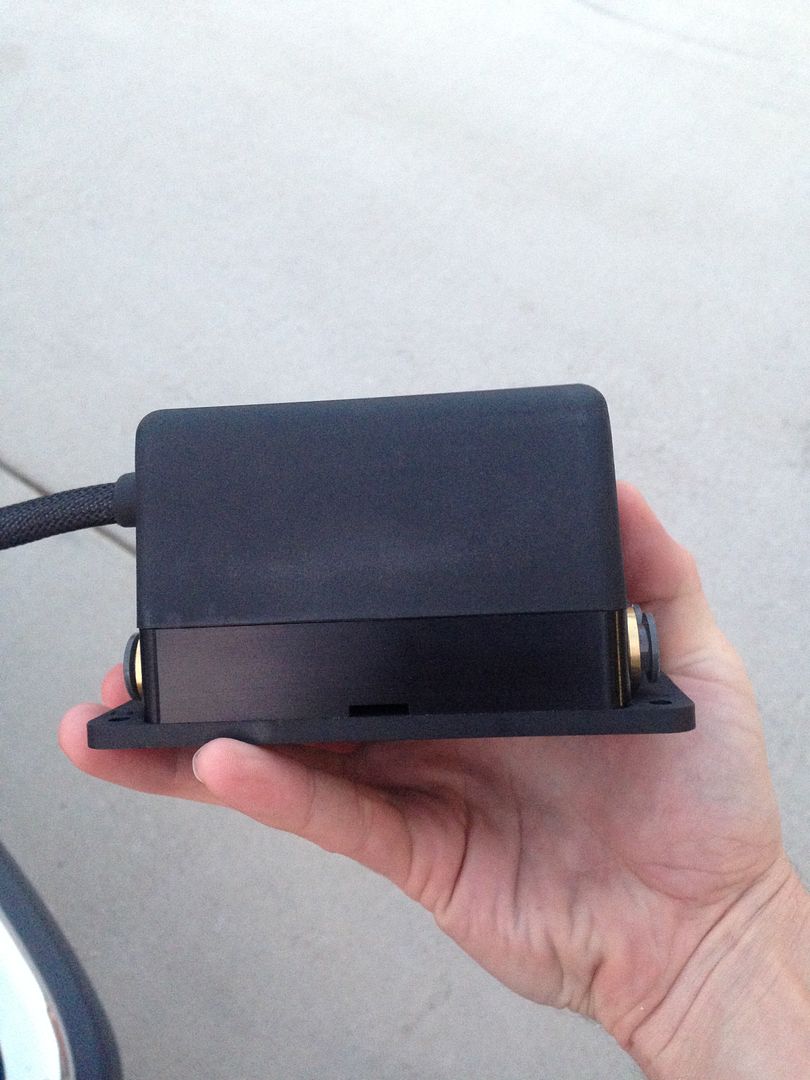 Using Rigid tools for the new shop space. Lifetime warranty and now a tax write off. Boom.
Started the other day with this turd.
Pulled motor, trans.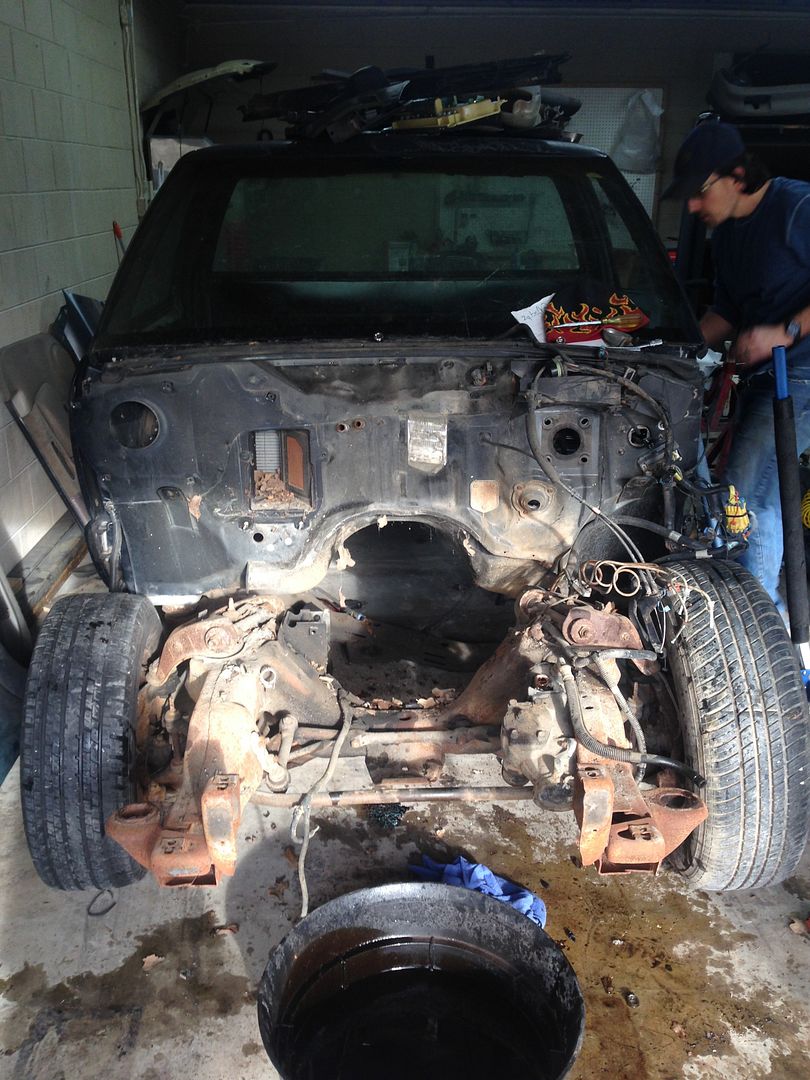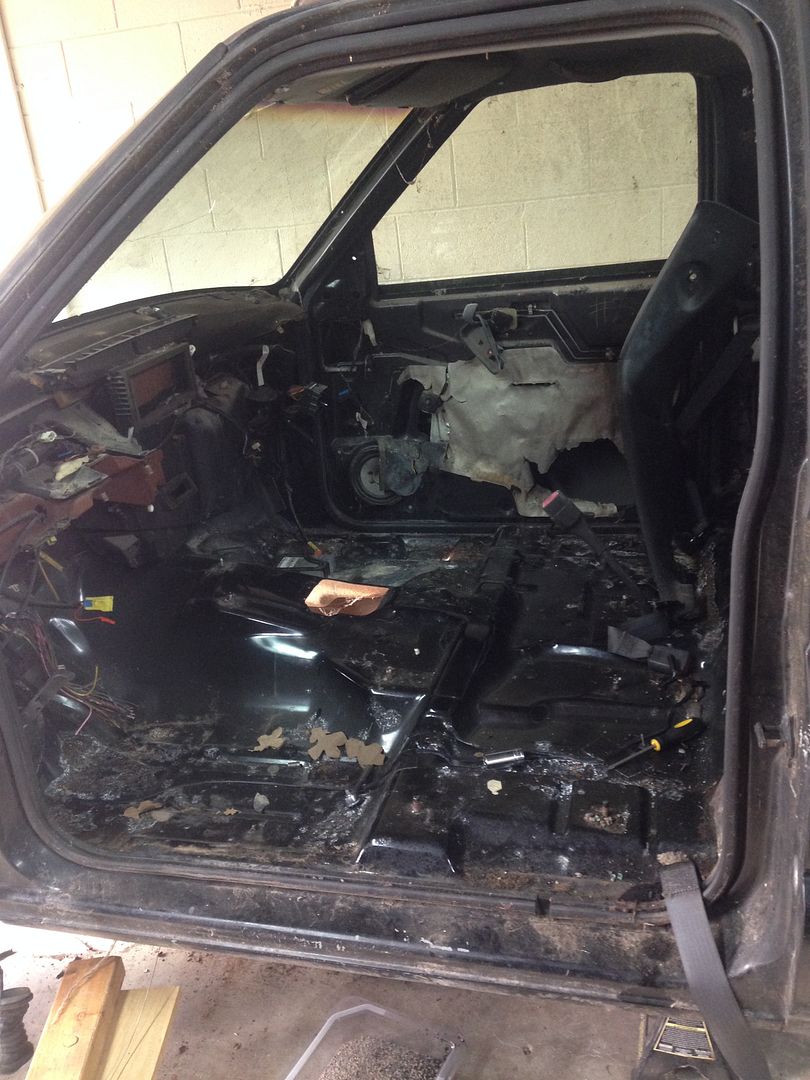 One of the reasons it was free.....came to me with no rearend and a shady cut to pass frame.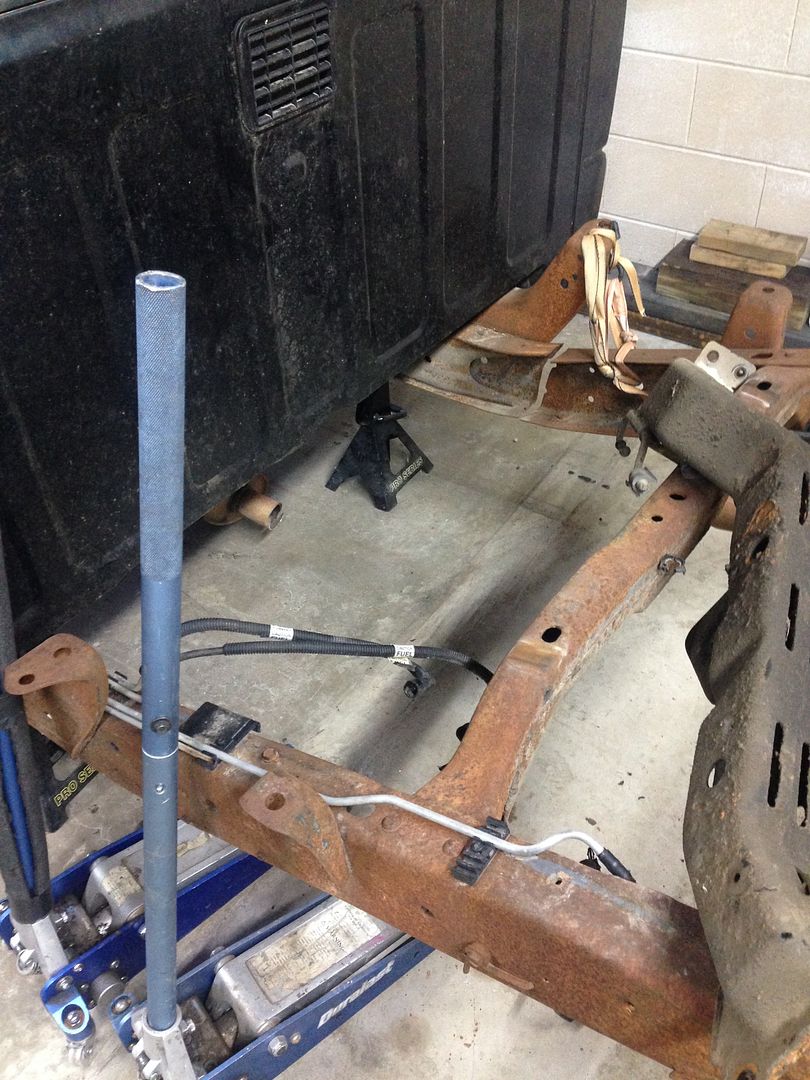 All cleaned up for now. Mo room.
May trash it but we will see.
Finished stripping the firewall today.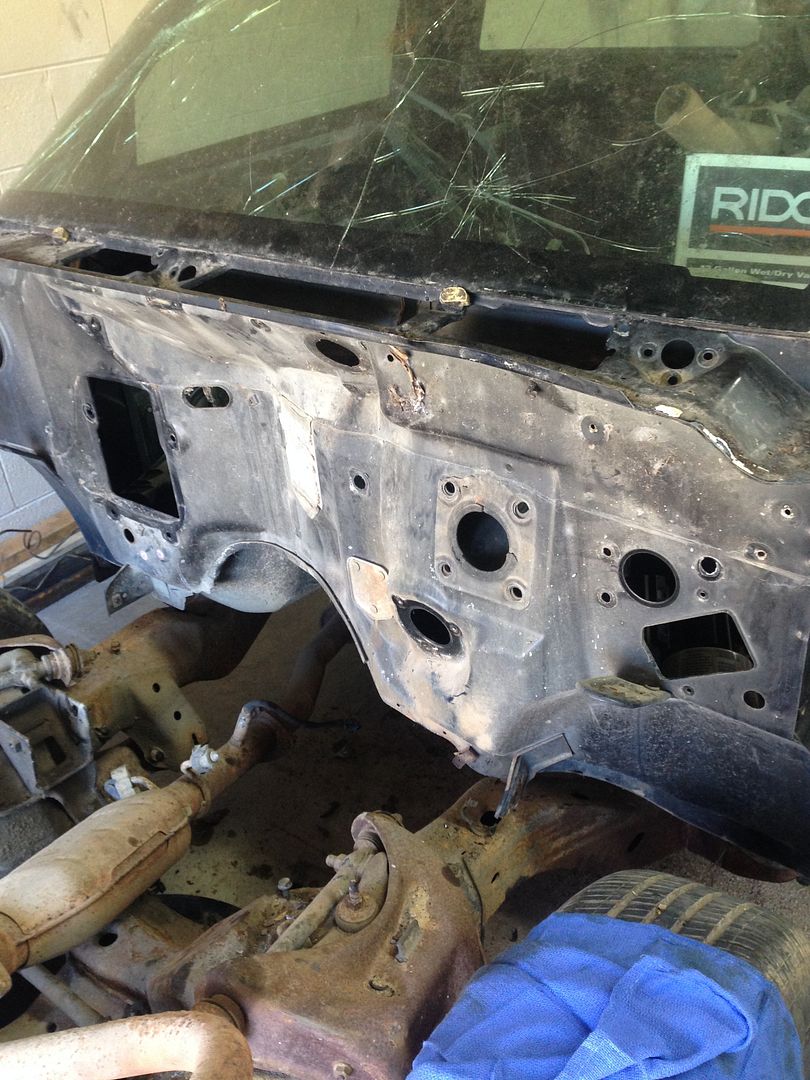 All harnesses tagged and bagged.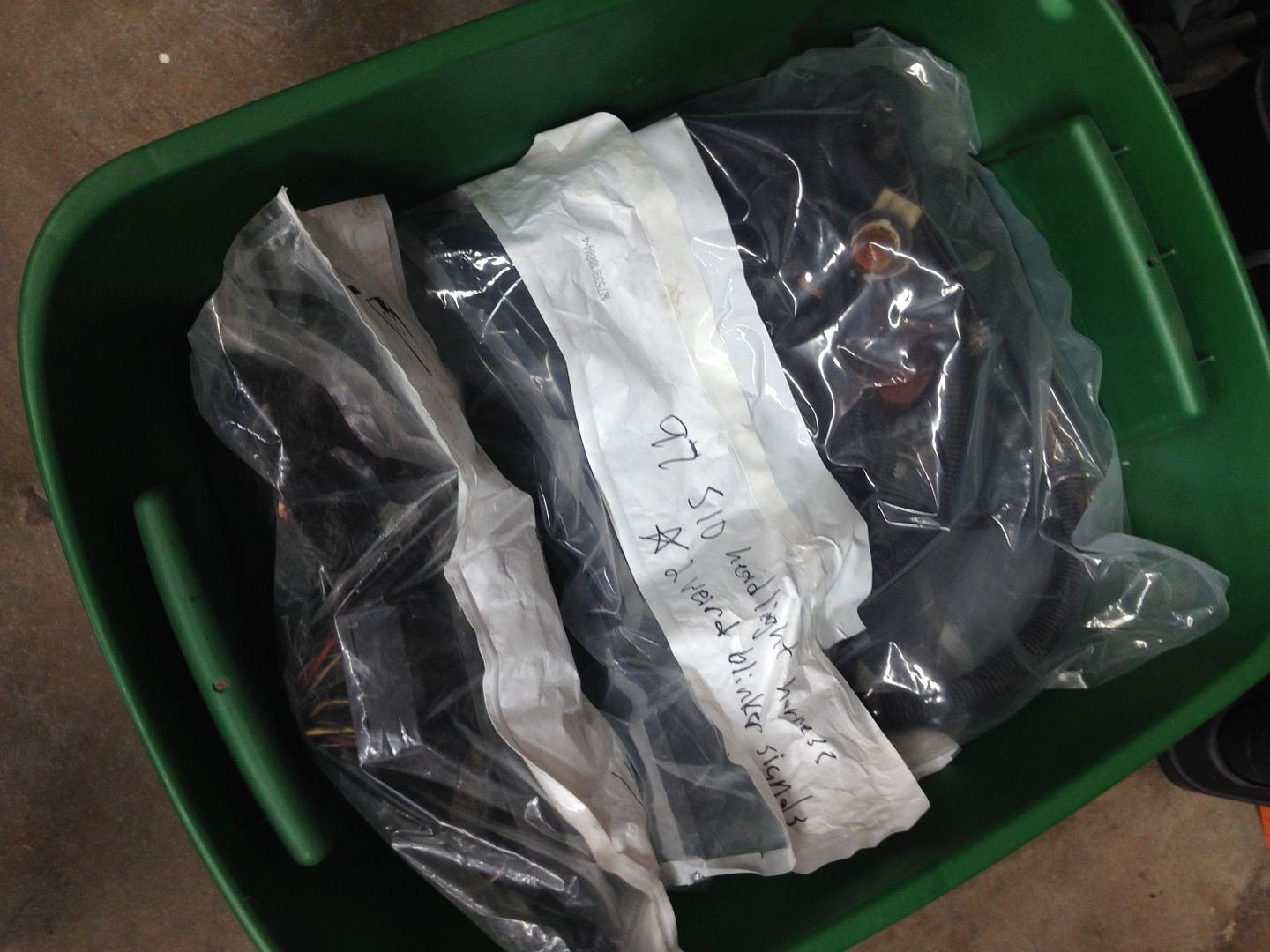 Stripped from frame too.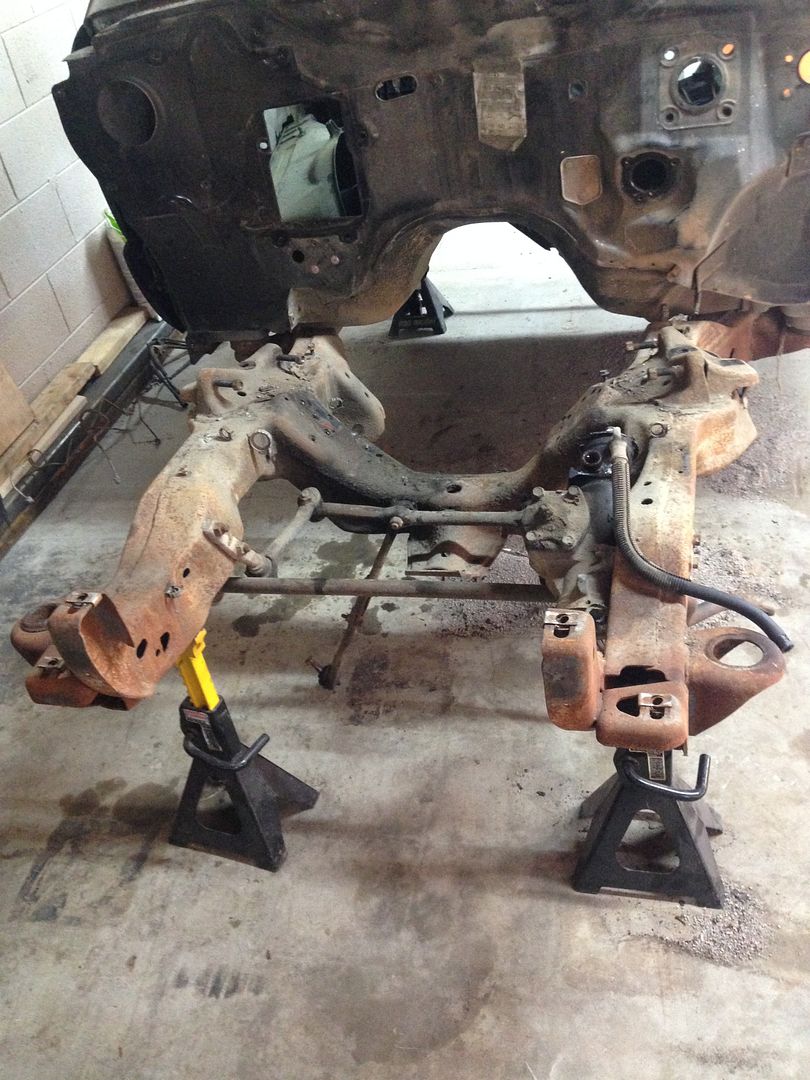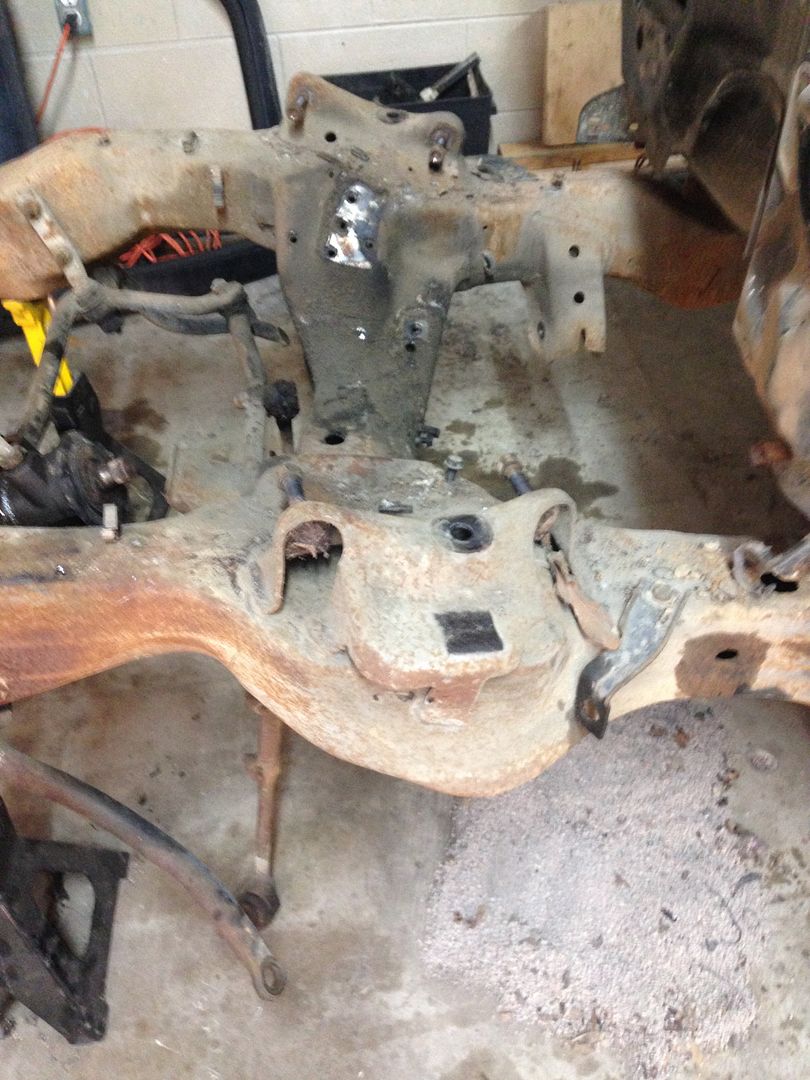 Stay tuned...