Discussion Starter
·
#1
·
Hey guys and girls whats up? Just had a great time at a car/truck show with some members of S-clusive and decided to join up.
A little about me: I'm 20 and live in West Palm Beach, Florida. I work for a family business and attend college full-time. I love anything to do with racing or driving it's my passion and I try to watch/participate in as much as possible.
A little about the truck:
2004 Chevrolet Colorado ZQ8 Regular Cab
Inline 5 220hp 220tq, Automatic 4L60-E
Mods: Powdercoated wheels, SS style hood,
dropped 2/2 on top of the factory 2/2 drop
K&N FIPK intake, Custom Magnaflow Exhaust,
Granatelli transmission tuner, hayden trans-cooler
...and a whole bunch of bolt-on goodies (cosmetics)
Now onto the pics!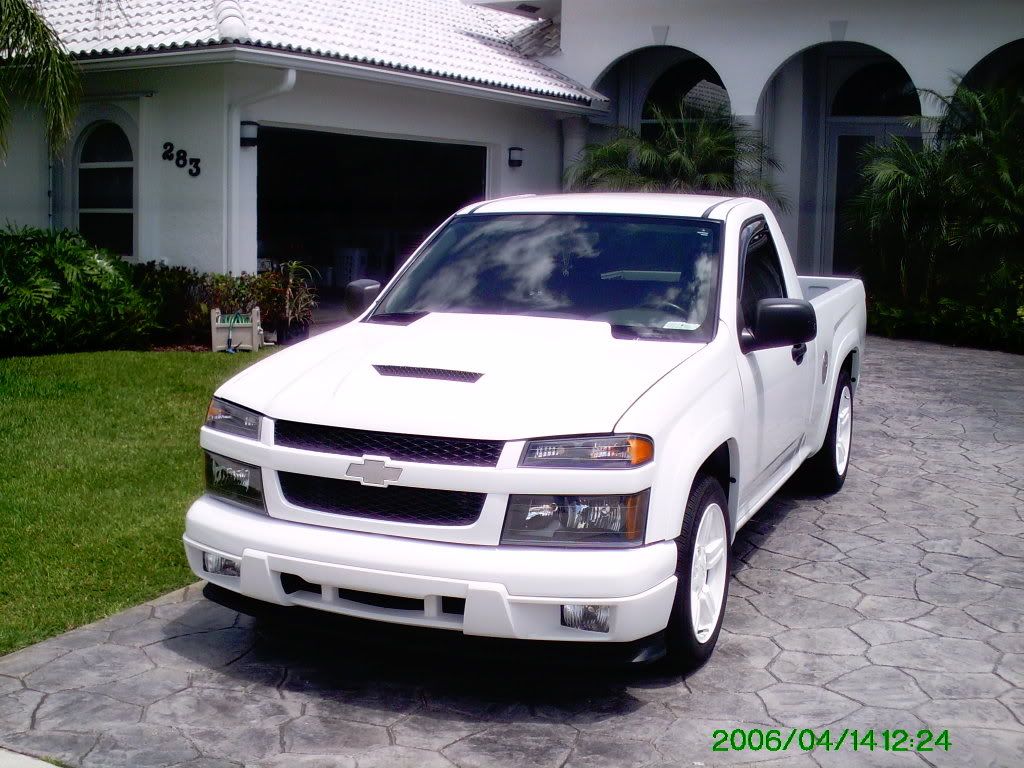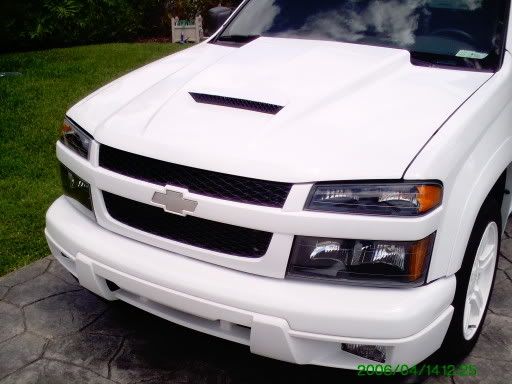 And for the members who were @ the fau show: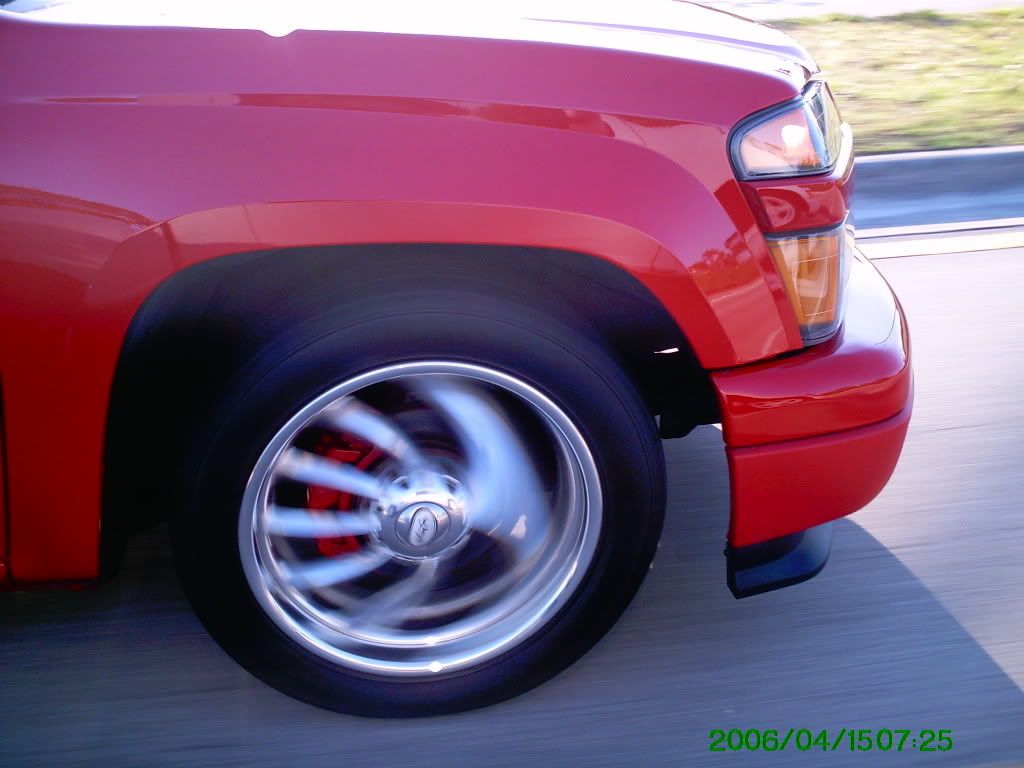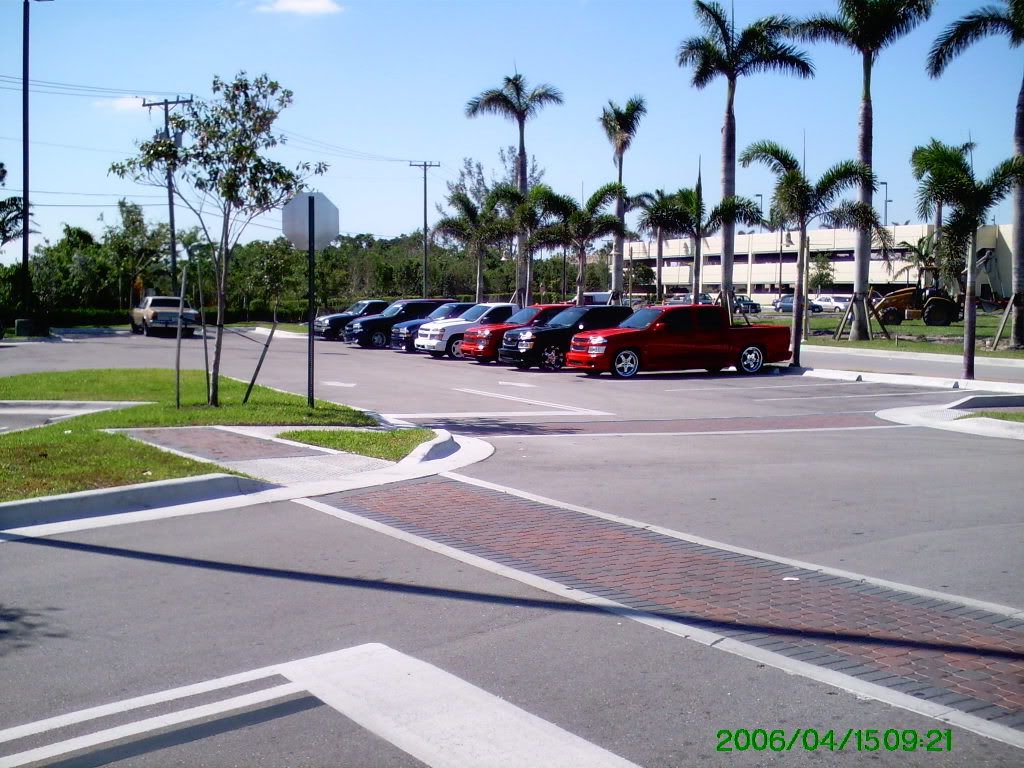 Continues below...
I only posted the ones having to do with the trucks
Lemme know what you think!