Discussion Starter
•
#1
•
So I pull up to work this morning and I see this...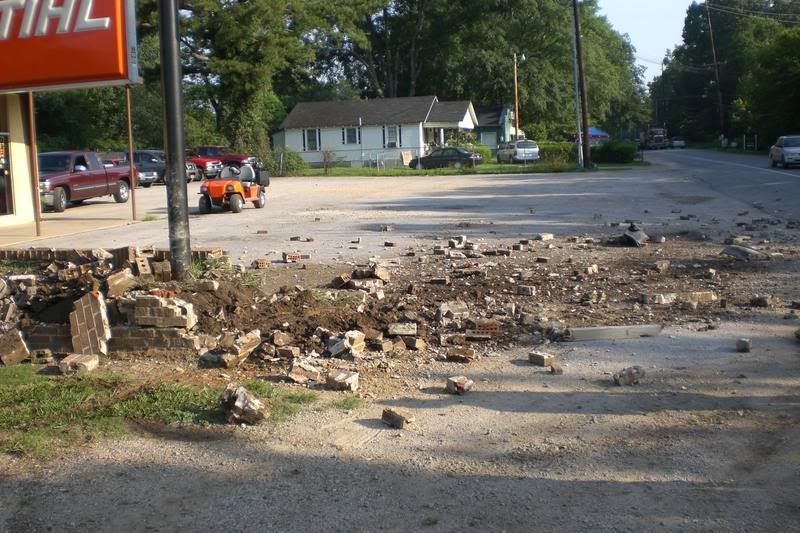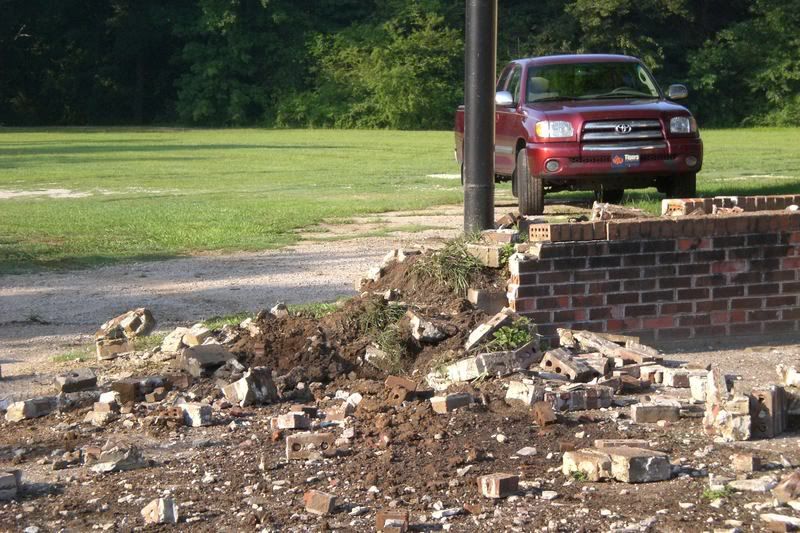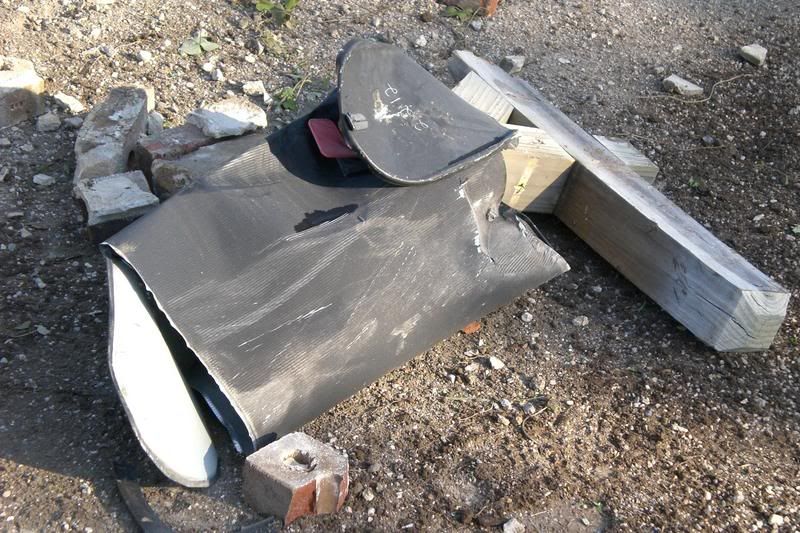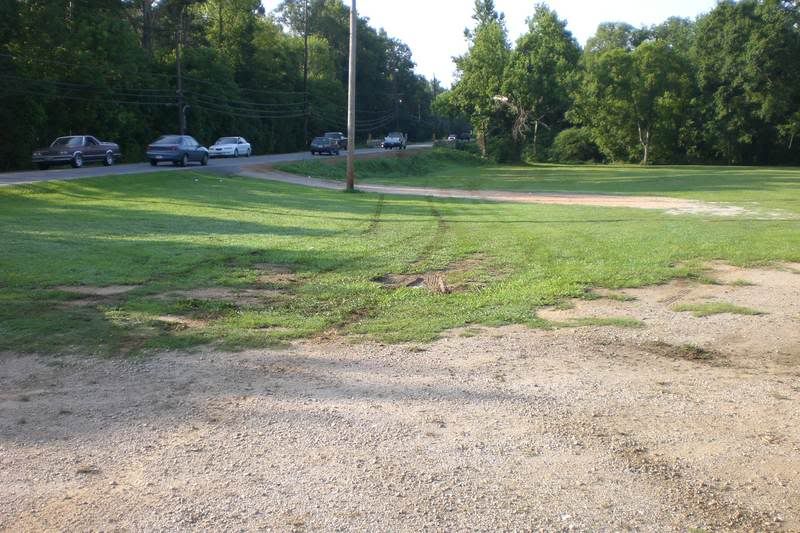 Here's the weird part...
There are no fluids anywhere. They drove off!!! I found a hubcap and a headlight form a late 90's ford explorer. Whoever it was hit the planter so hard that it knocked the letter's off our sign and made some of the flourescent bulbs fall out. If you look at the last pic you can see the tracks where they came off the road and off the 6 foot bank, narrowly missing the telephone pole by 2 feet!. It set the alarm off at work around 1:30am. When the cops got here they said the person had already fled the scene. I thought that was pretty crazy and I'd share it with y'all.
- Parker