Discussion Starter
•
#1
•
ok so after wrecking my 06 tc....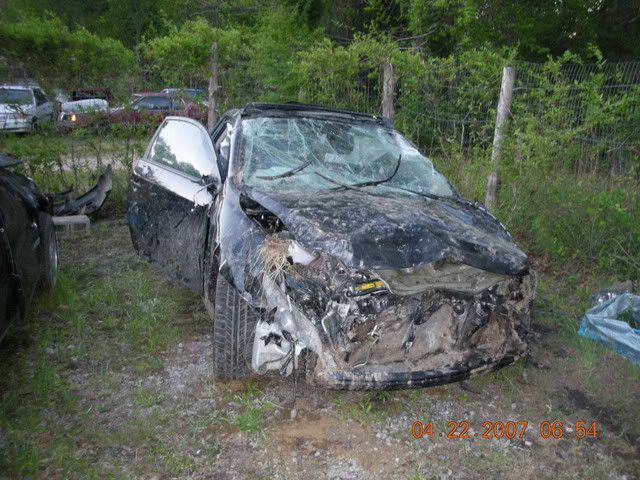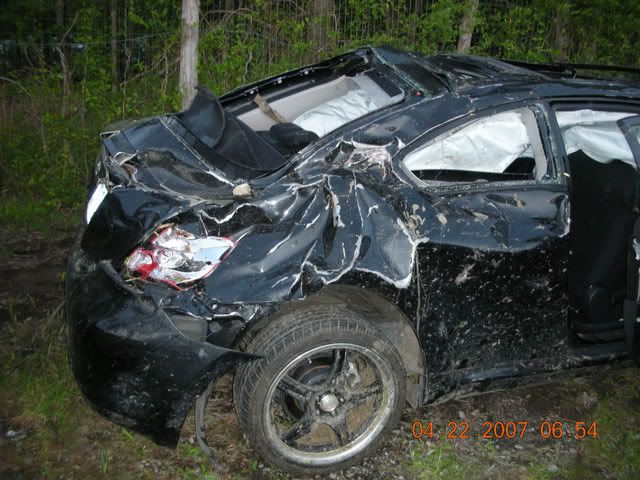 i decided i didnt want another car payment so i put my 2000 back together, it had been on jackstands for over a year...sad i know but now its my daily. lowered on 20s and a few things shaved but by no means pretty on the eyes hah. but its only got 74k miles on it runs good so it'll do til i get though with college. heres a pic...
and no the red box wit scallops is not my project...my unlces he's old school haha its a fawkin dually. anyways my very first truck was this 93. its been through hell cuz it was my beater when i got the 2000. been layed on its side, the pass side mirror touched the dirt, stuck in countless mudholes, and jumped many traintracks. now it gets its makeover but im not gonna say what all will be done cuz i havent even decided yet but it will be bagged and shaved wit rebuilt 4.3 prolly. theres no telling when it will be done this will be a slow thread since im startin school again in fall but ima get as much done before winter as possible. and heres the ugly sob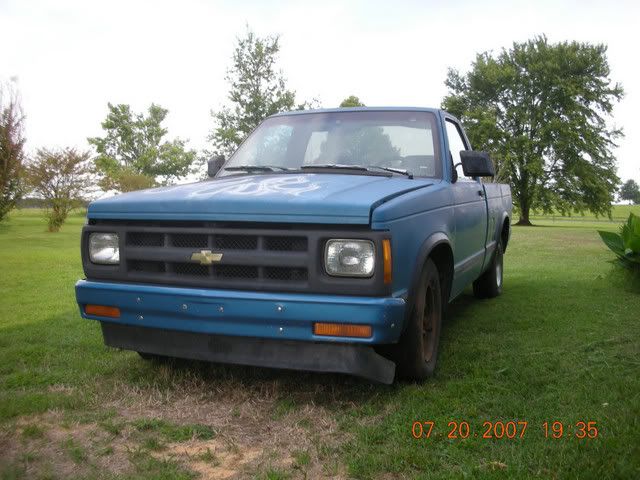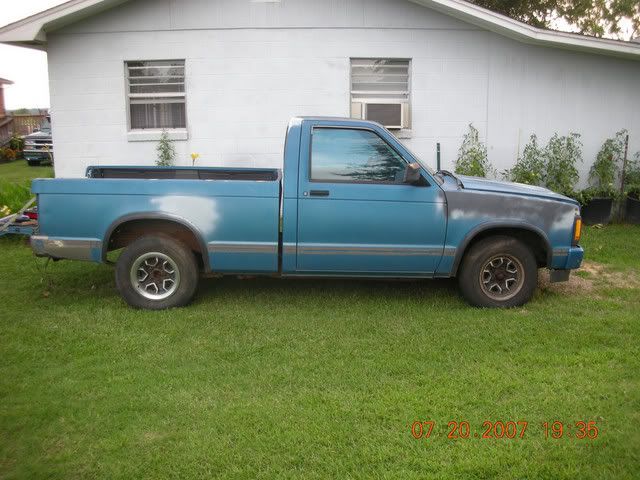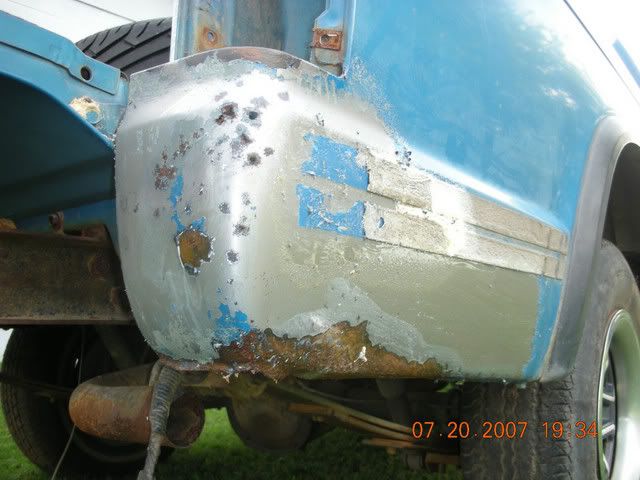 needless to say i got alotta work ahead of me...i gotta take care of that rust its the worst spot on the body tho so no big deal. the body line on the pass fender has already been shaved and i started weldin it up on the hood today. thats pretty much all ive got to. im gonna try and get the body line wrapped up and get the engine and trans out within the next couple weeks and try and decide for sure how deep i wanna get into it this first time round before i even start in on the suspension...