Discussion Starter
·
#1
·
I havnt been on here much lately. Ive been working like a mad man but all that work pays off. Of course I still have the dime...
But I acquired some new rides. First I sold the r6 and bought this, my dream bike I could have never afforded. I stole it for about 3k under book with about 5k in mods. An 08 Ducati Hypermotard...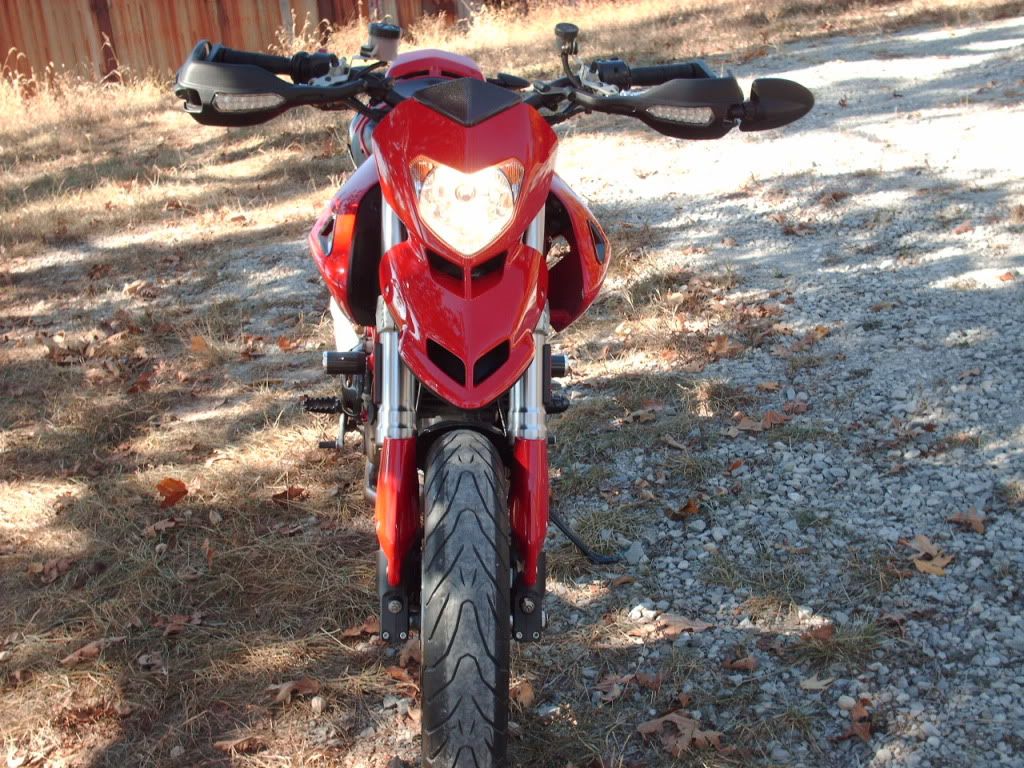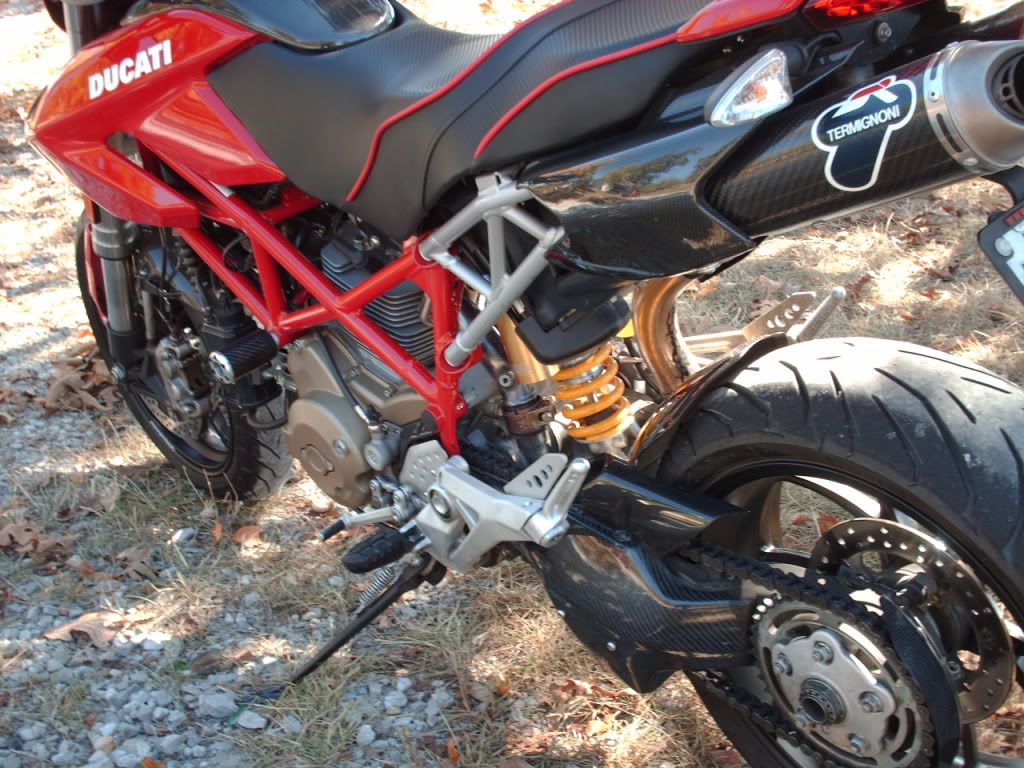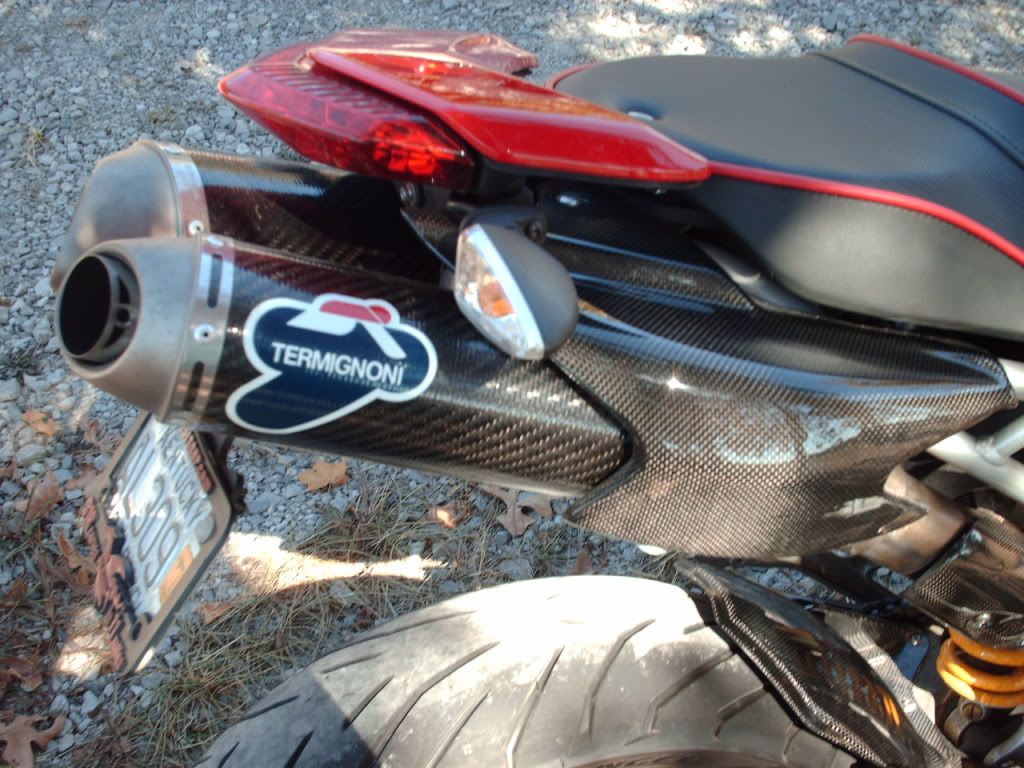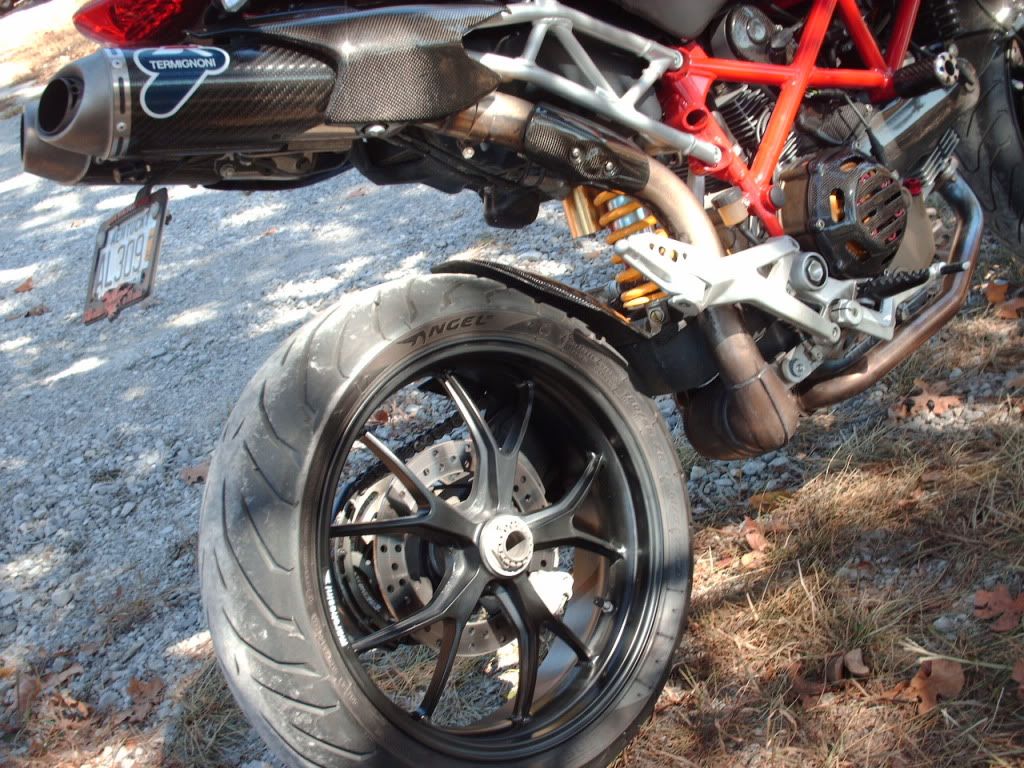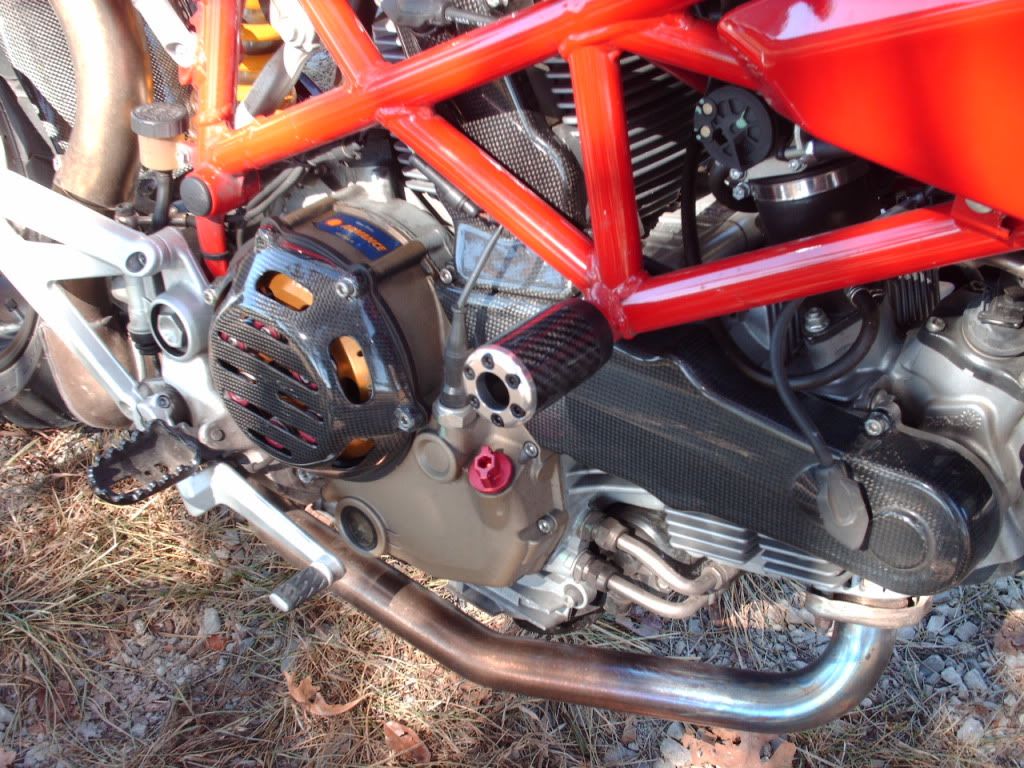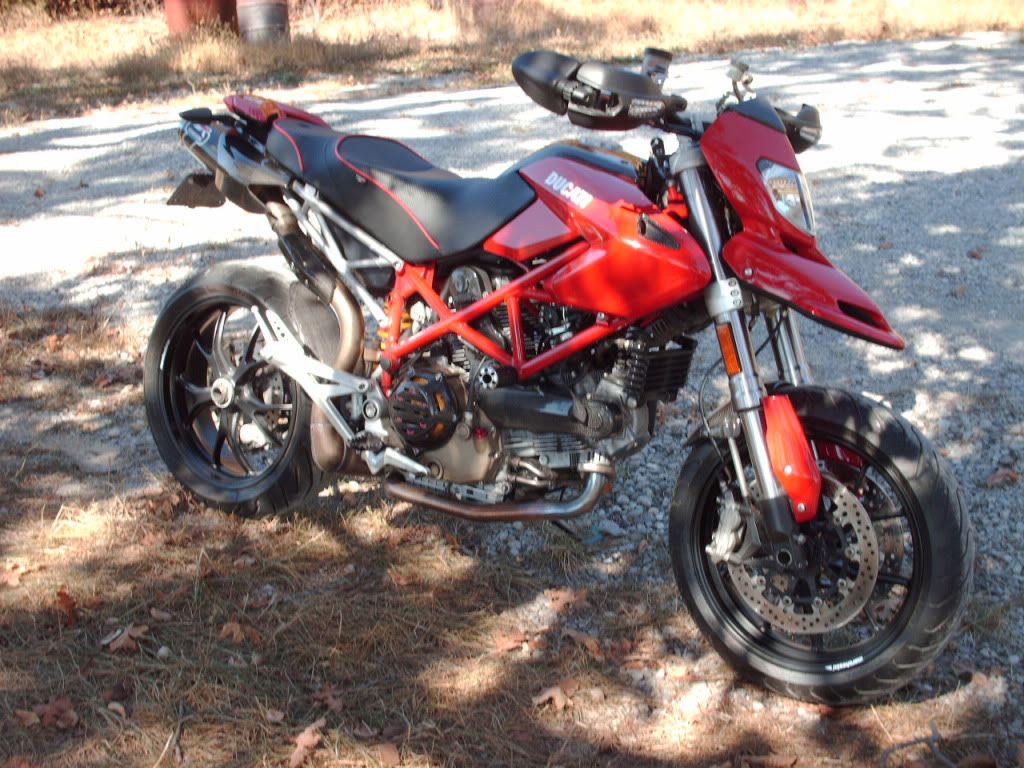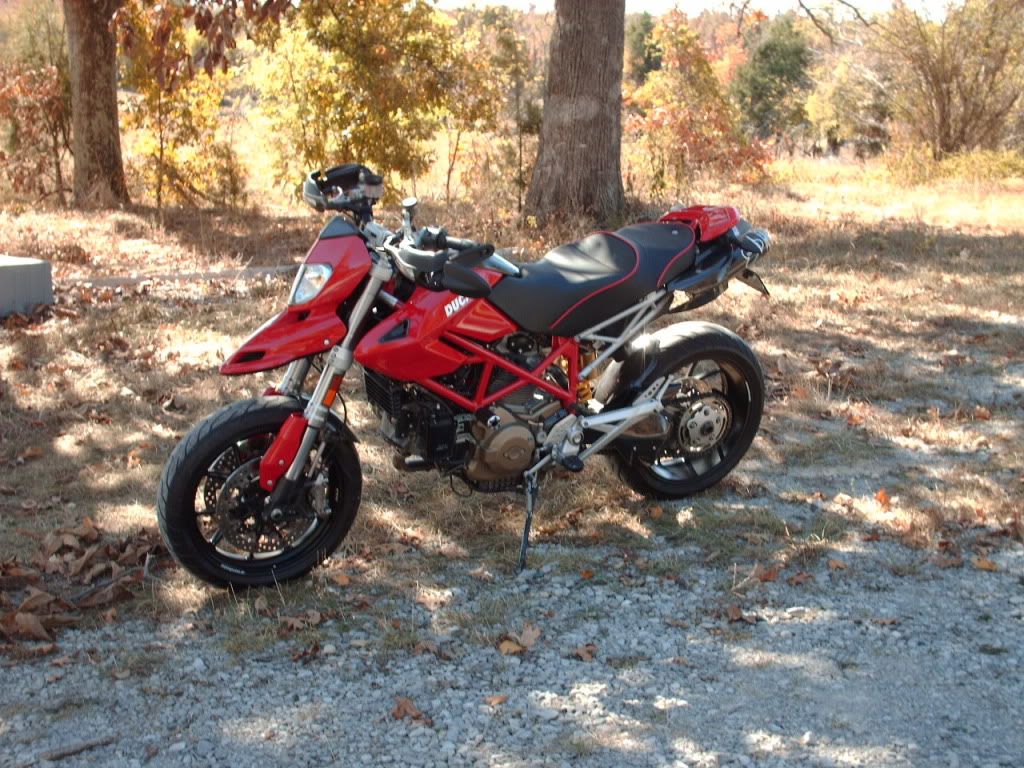 Then out of the blue I found this car at a local chrysler dealer and they gave me top dollar for my pt cruiser, so I traded. This thing is awesom, very fun to drive and already has several tasteful mods. 04 VW Jetta GLI... 1.8 turbocharged engine, 6 speed, all options, handels like a vette. Im lovin it.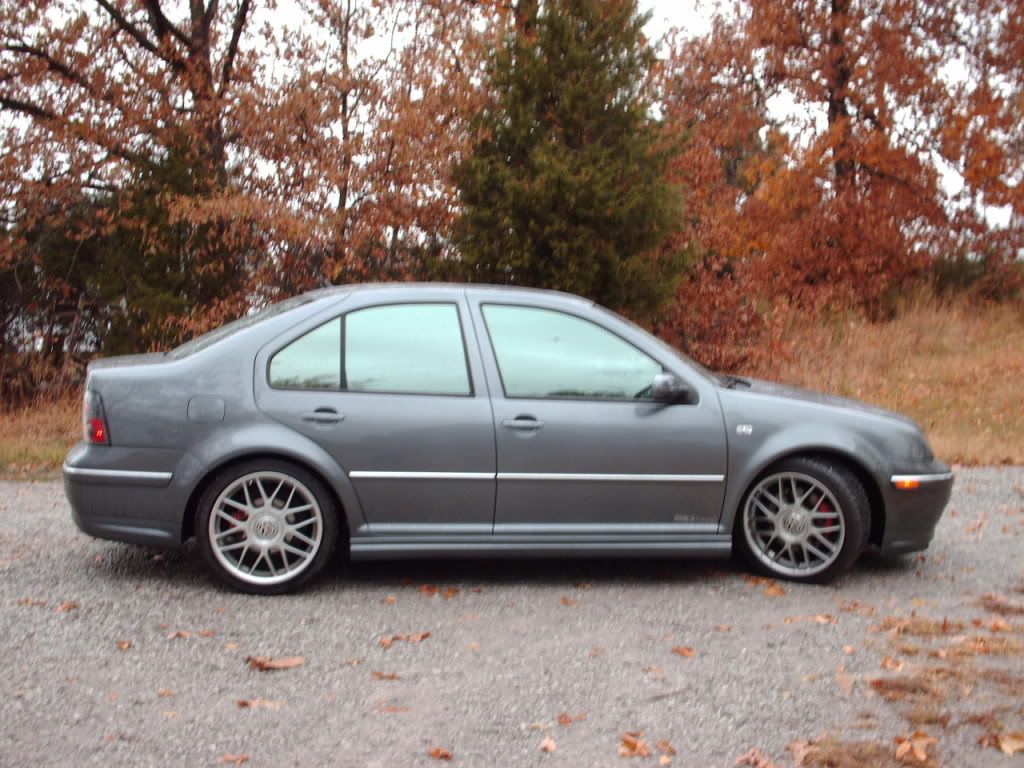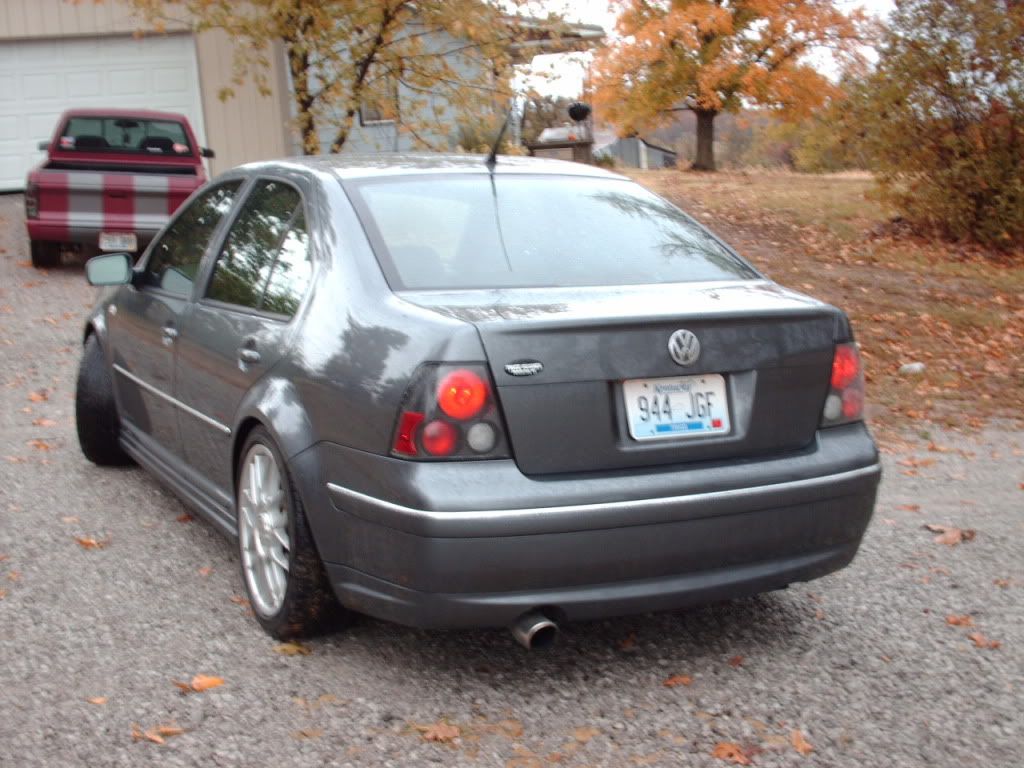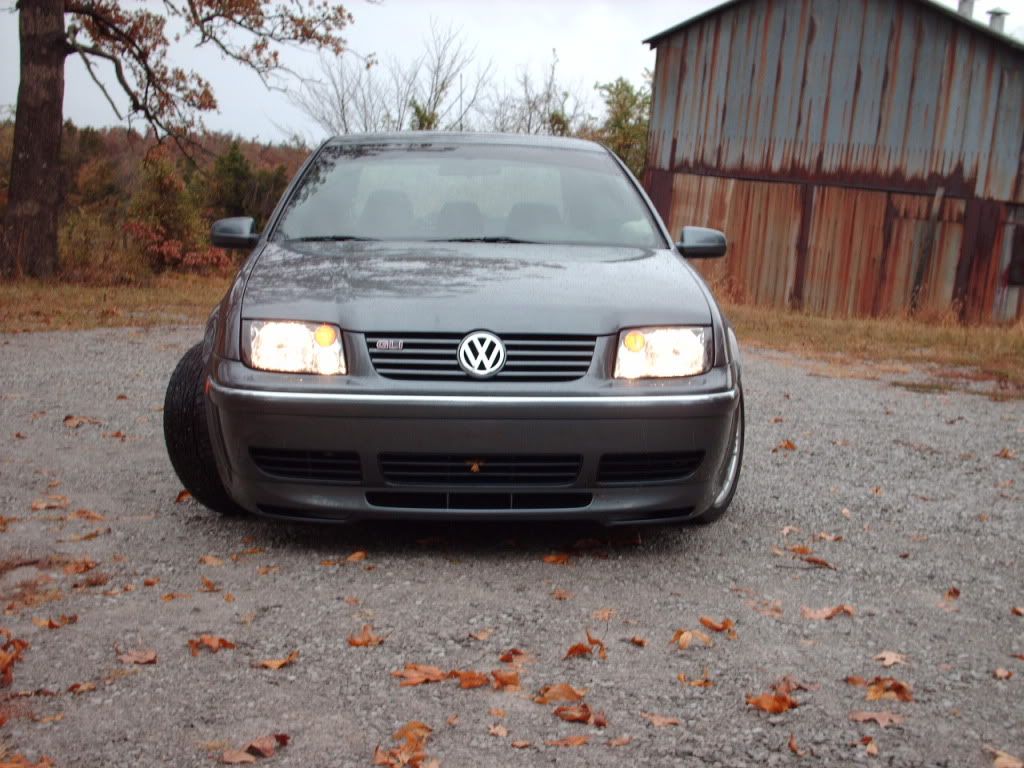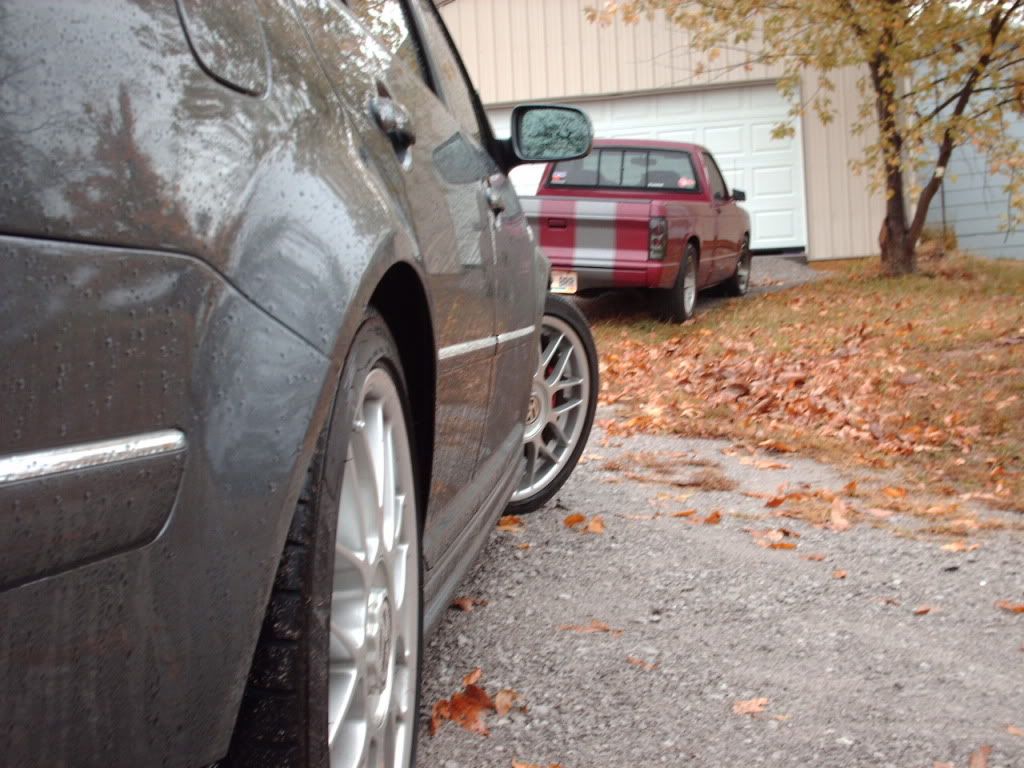 And to make all this even cooler, insurance dropped $600 a year going from the r6 to the ducati and about 200 a year from the pt to the jetta. Im pretty happy.