Discussion Starter
·
#1
·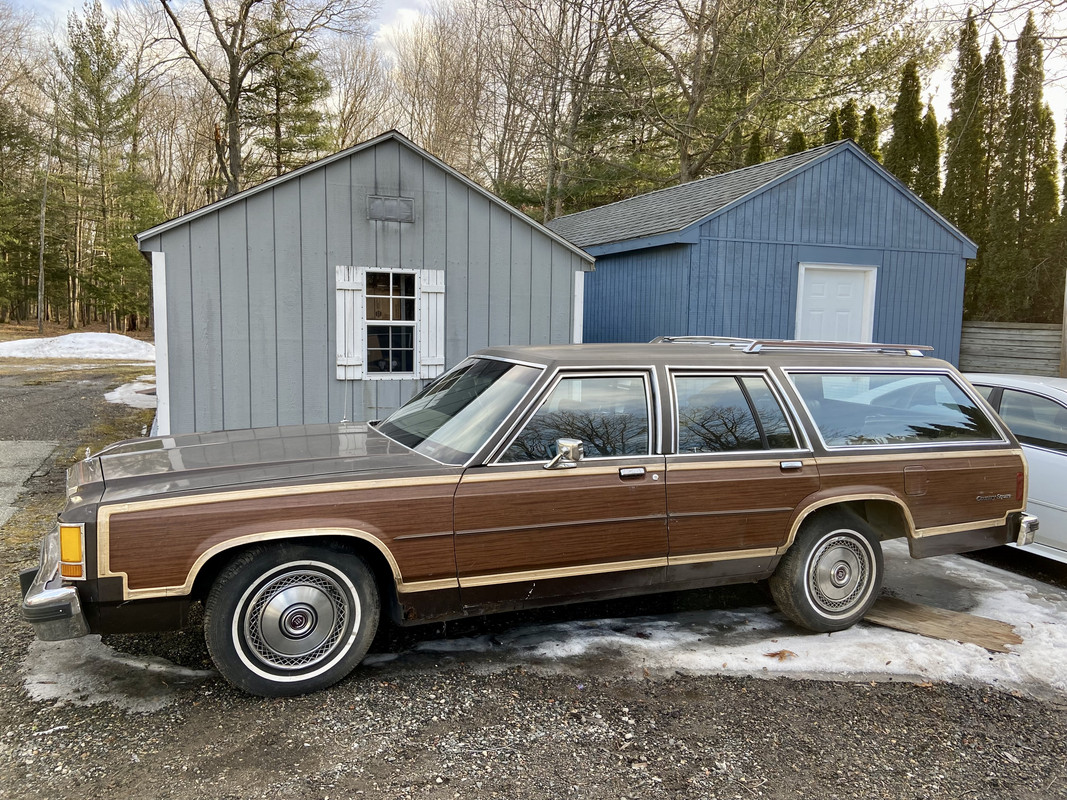 Big brown wagon. What were
you
thinking…?
So, I saved another 80's shitbox from the junkyard. Found this 85 Country Squire a couple days before Christmas at the same local yard I found my Blazer several years ago.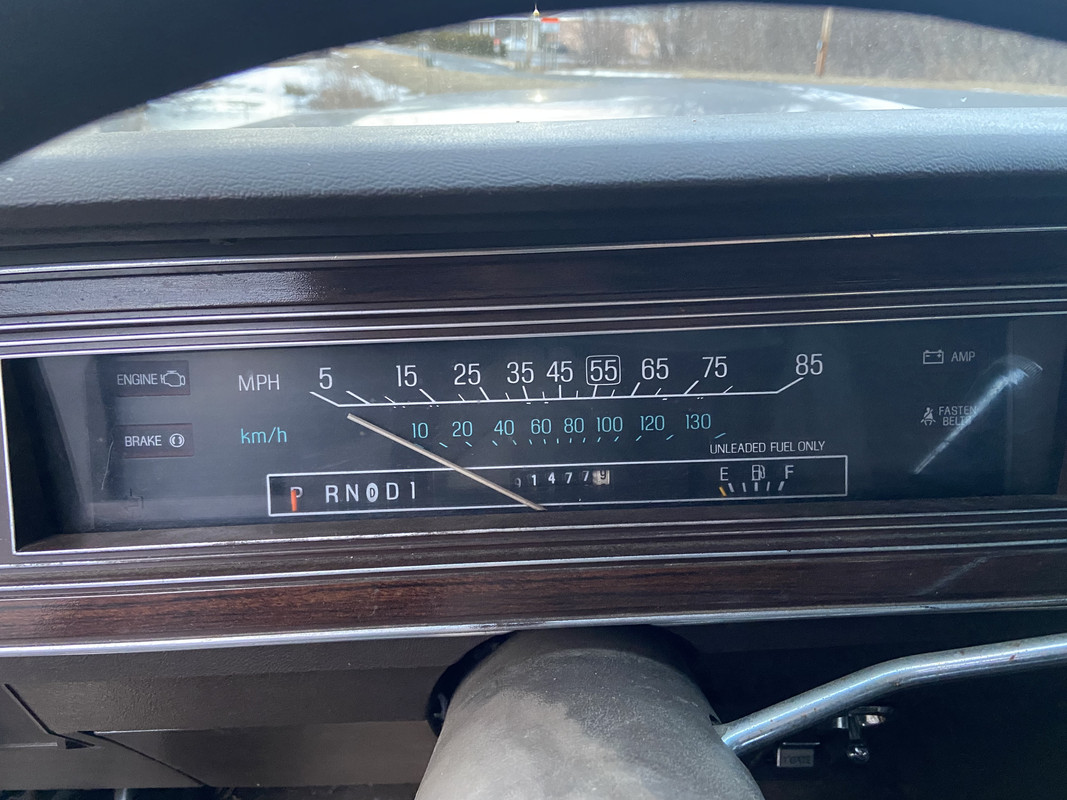 91k miles.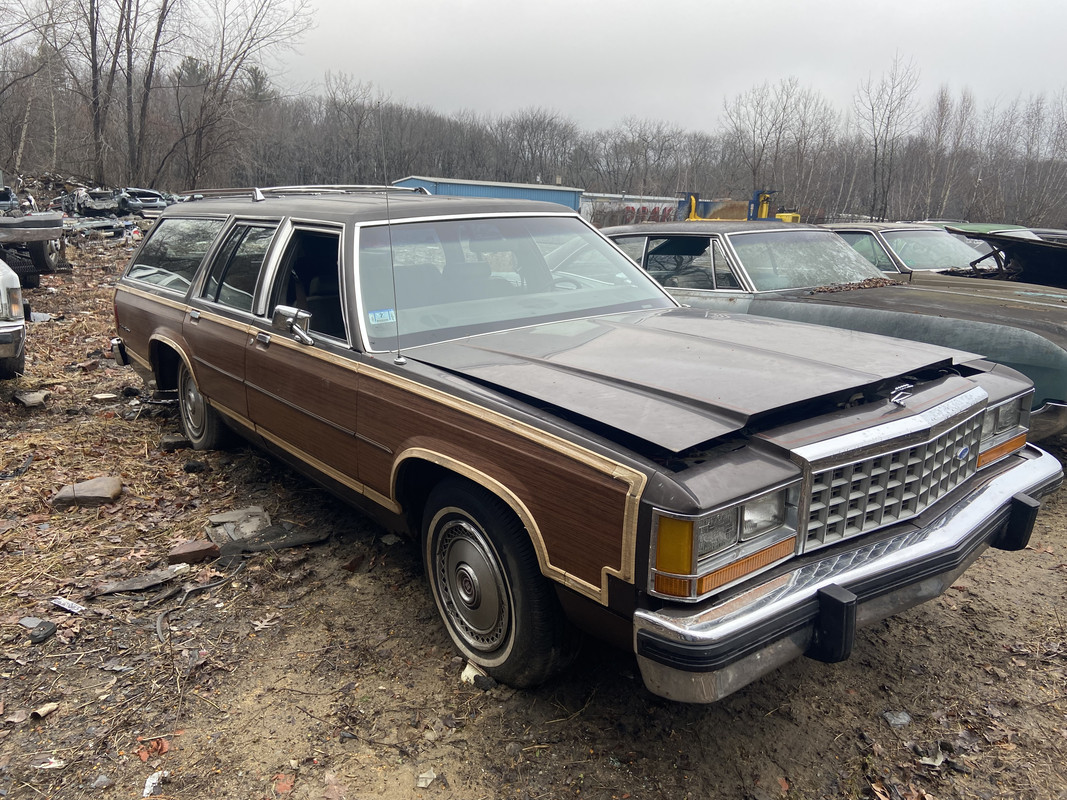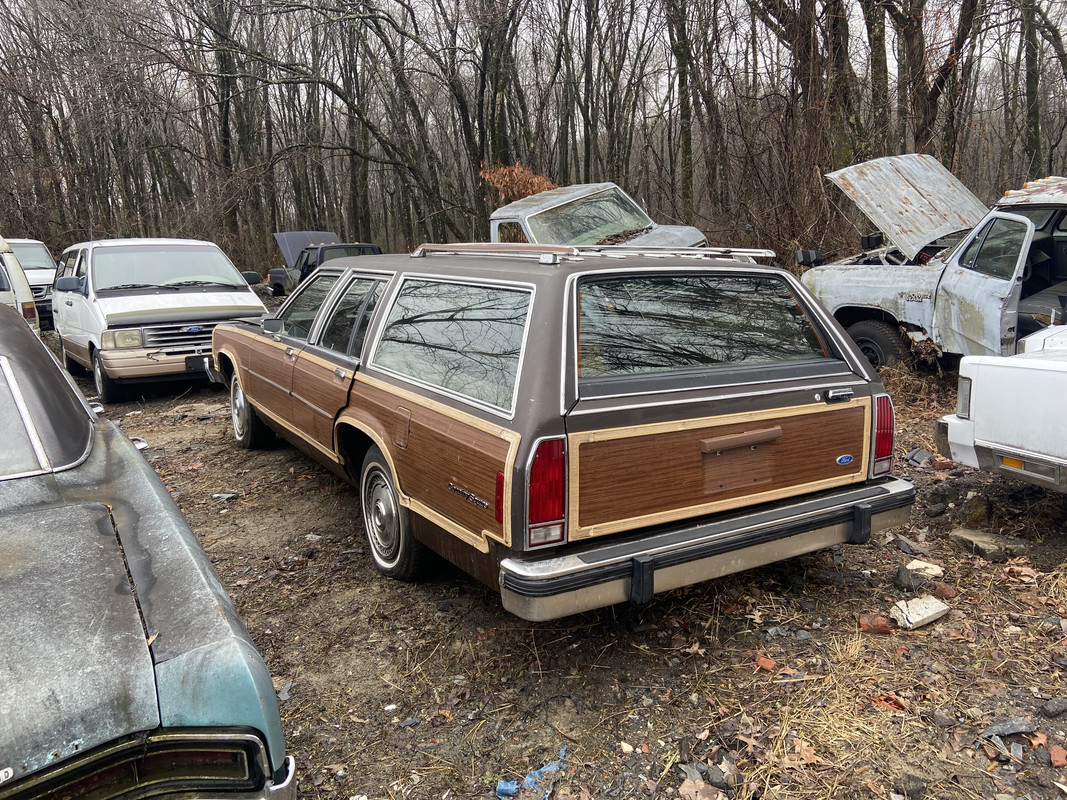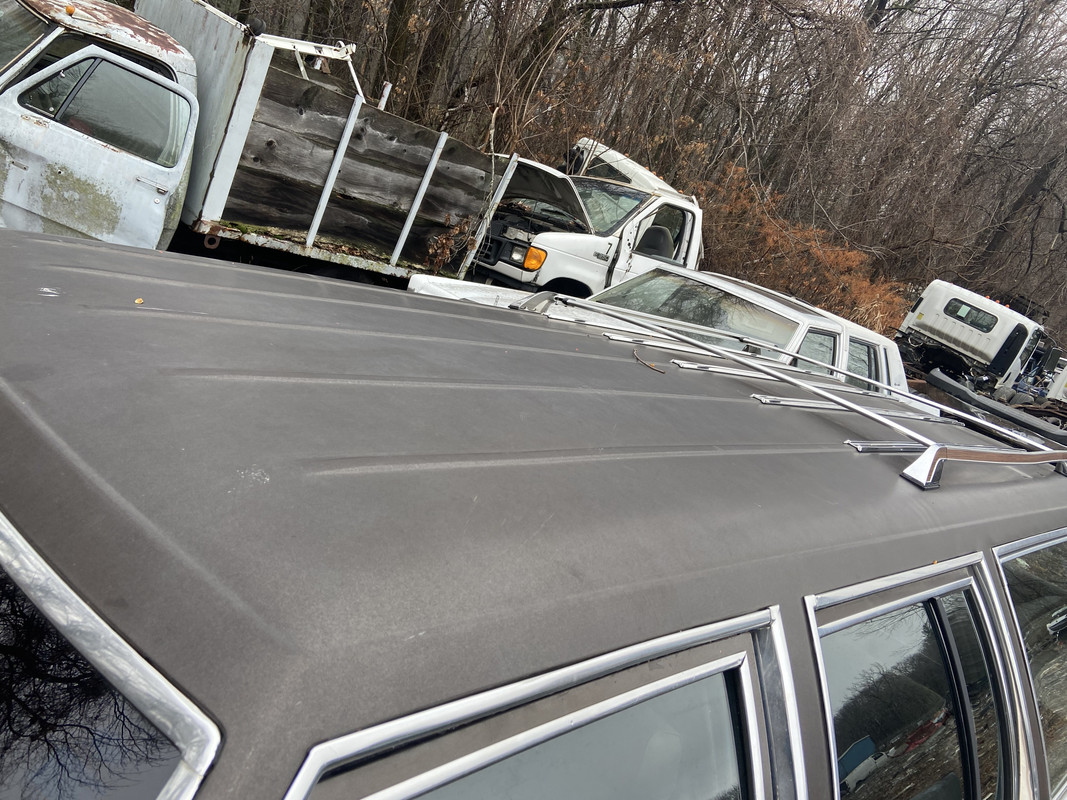 Fenders have some rot, and there's a couple dents in the rear doors, but otherwise the body and paint are really nice. Just needs a good buffing.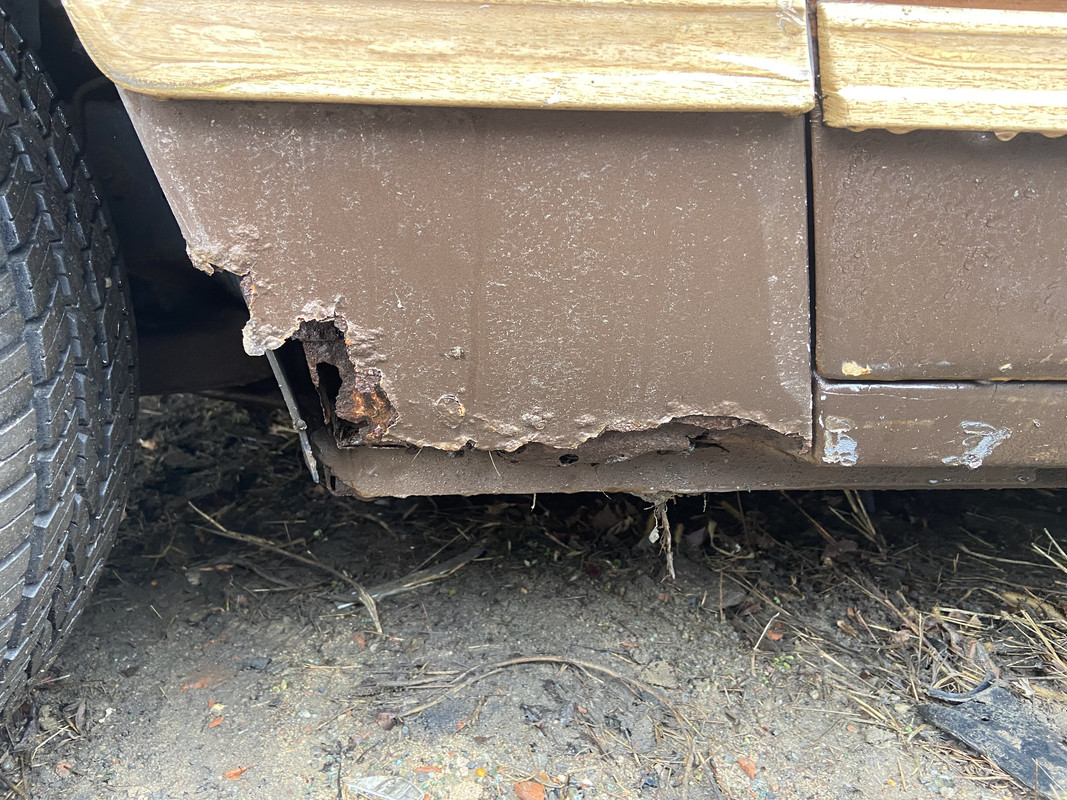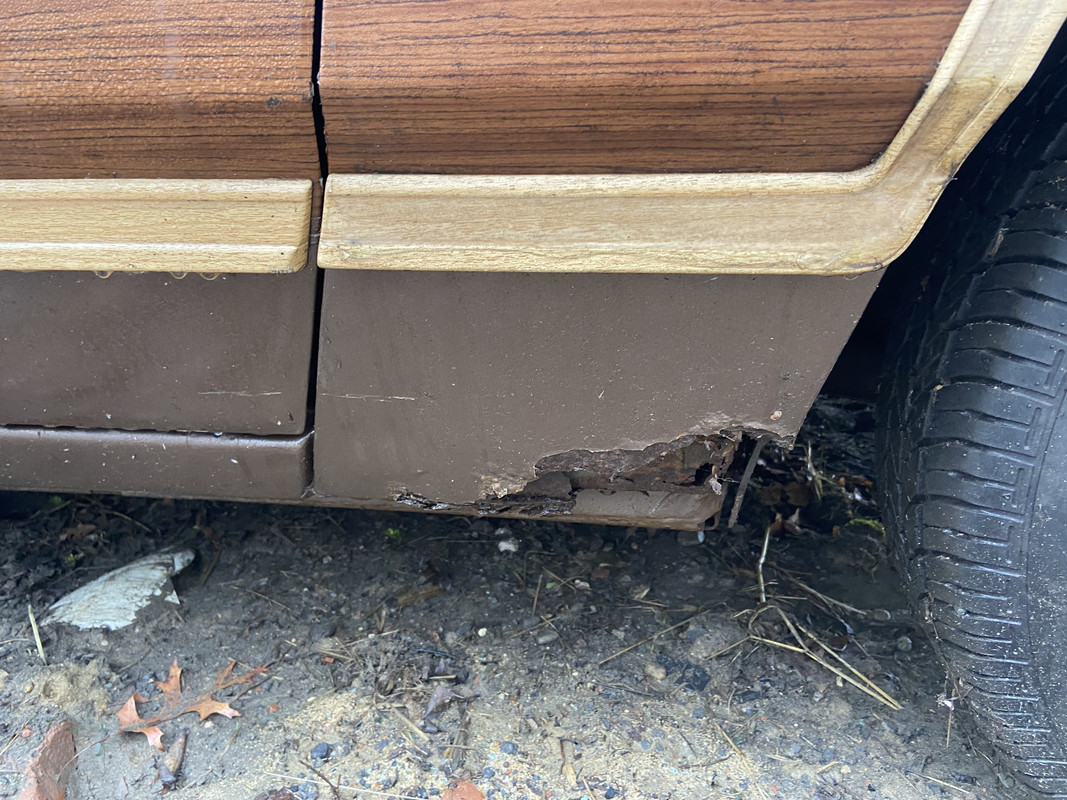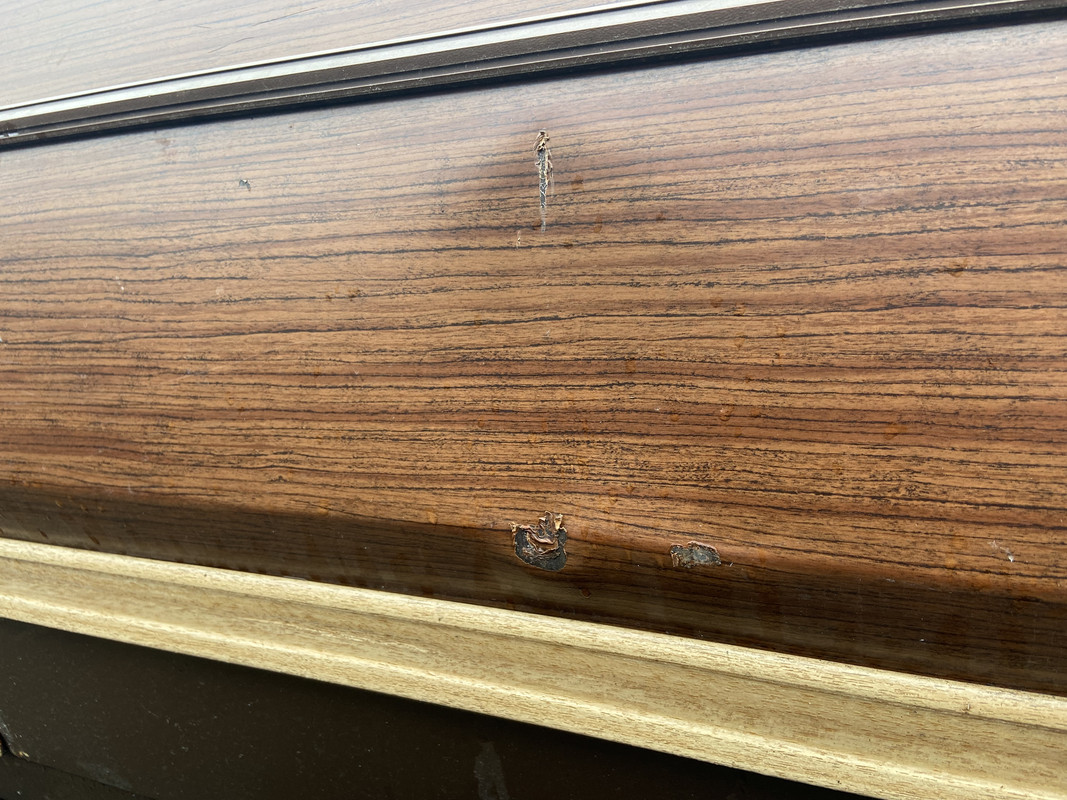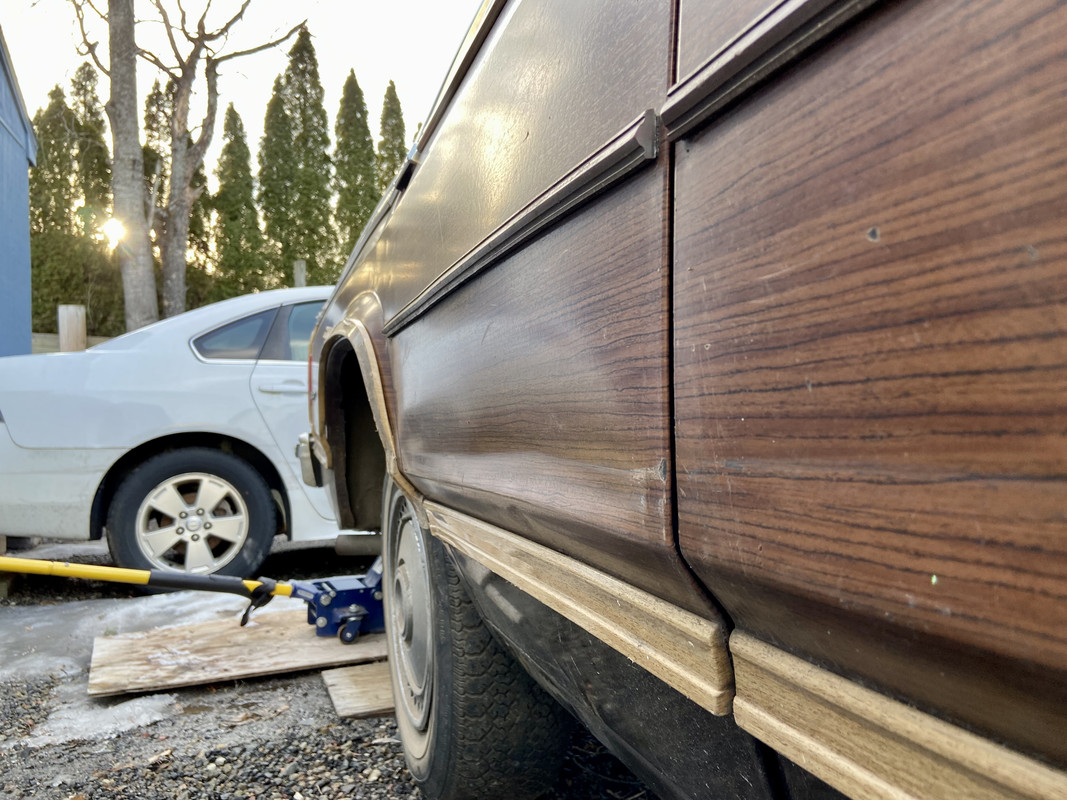 Undercarriage is extremely clean.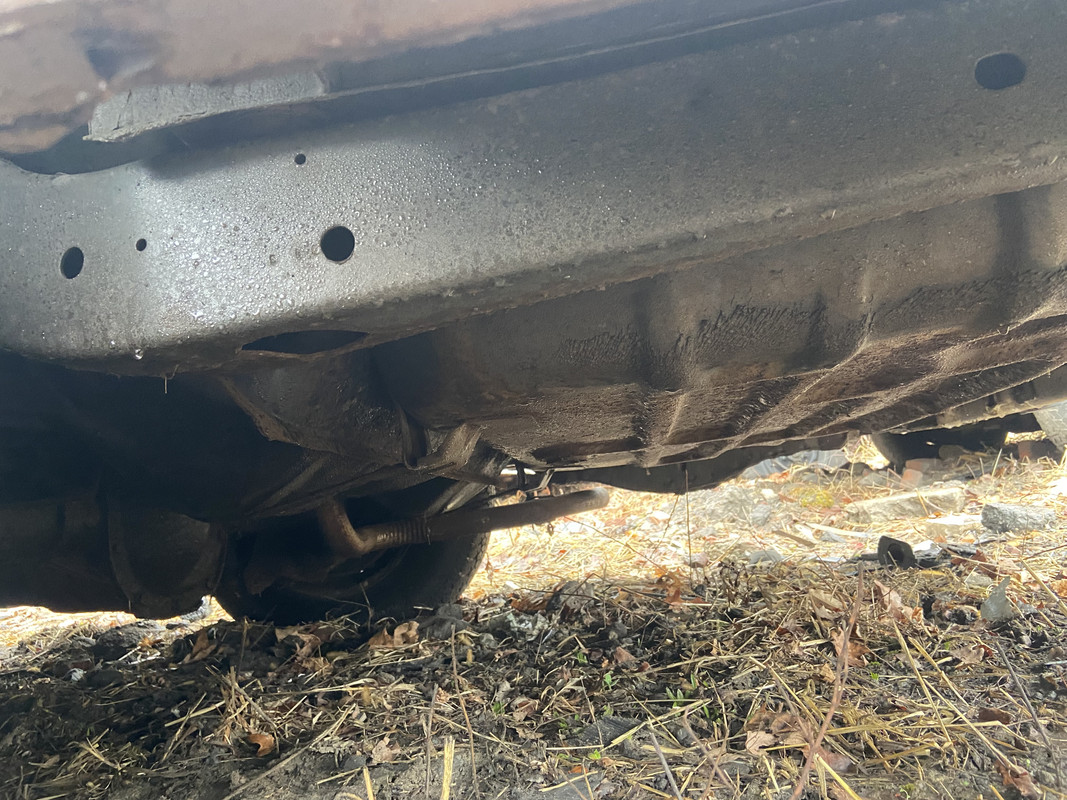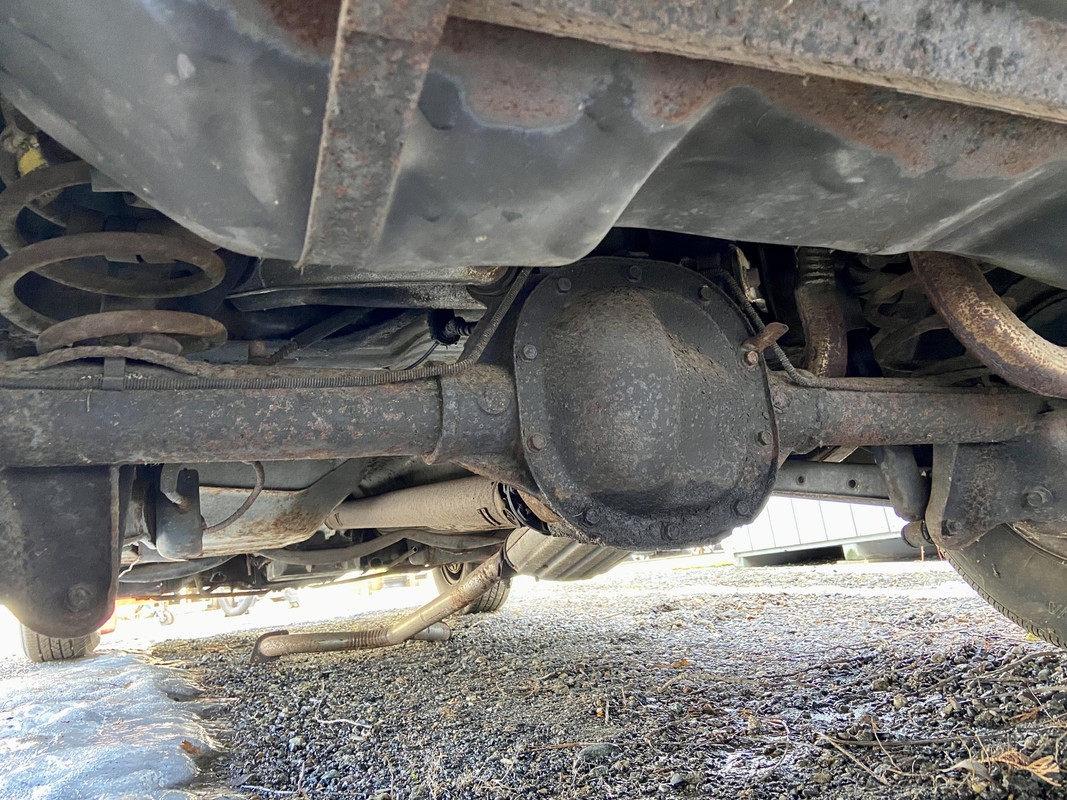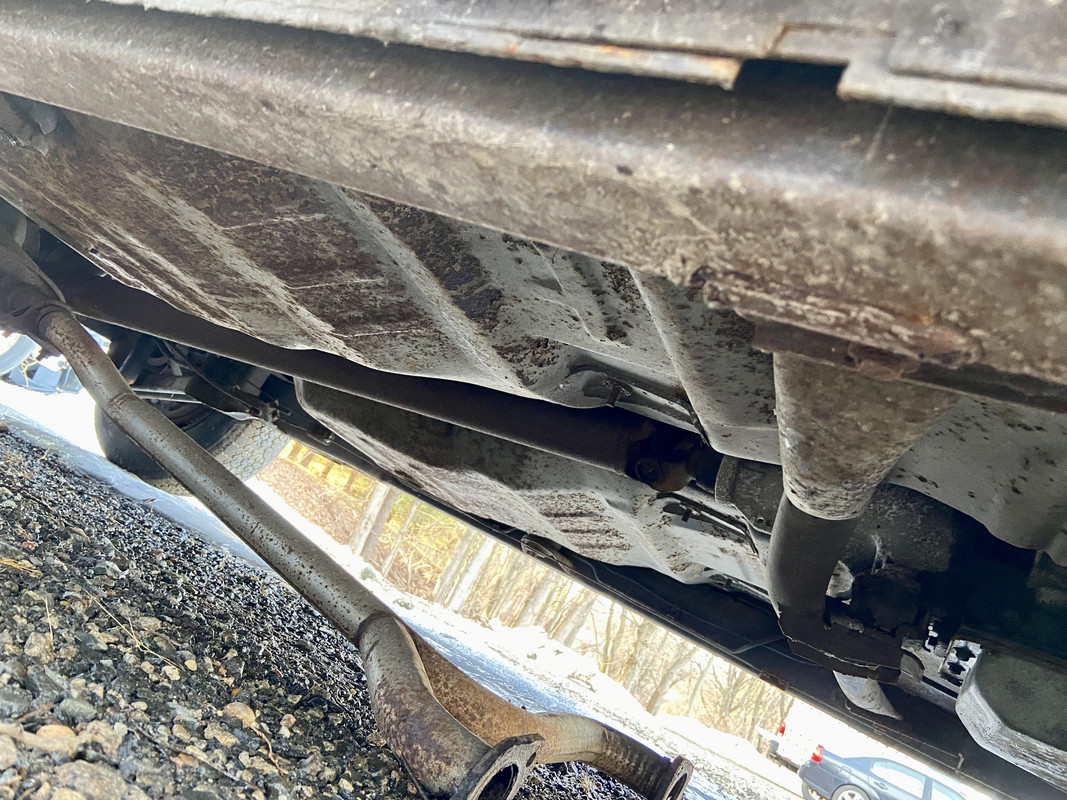 Interior is a mouse sanctuary. But aside from the turds and nesting everywhere, it's in really nice shape.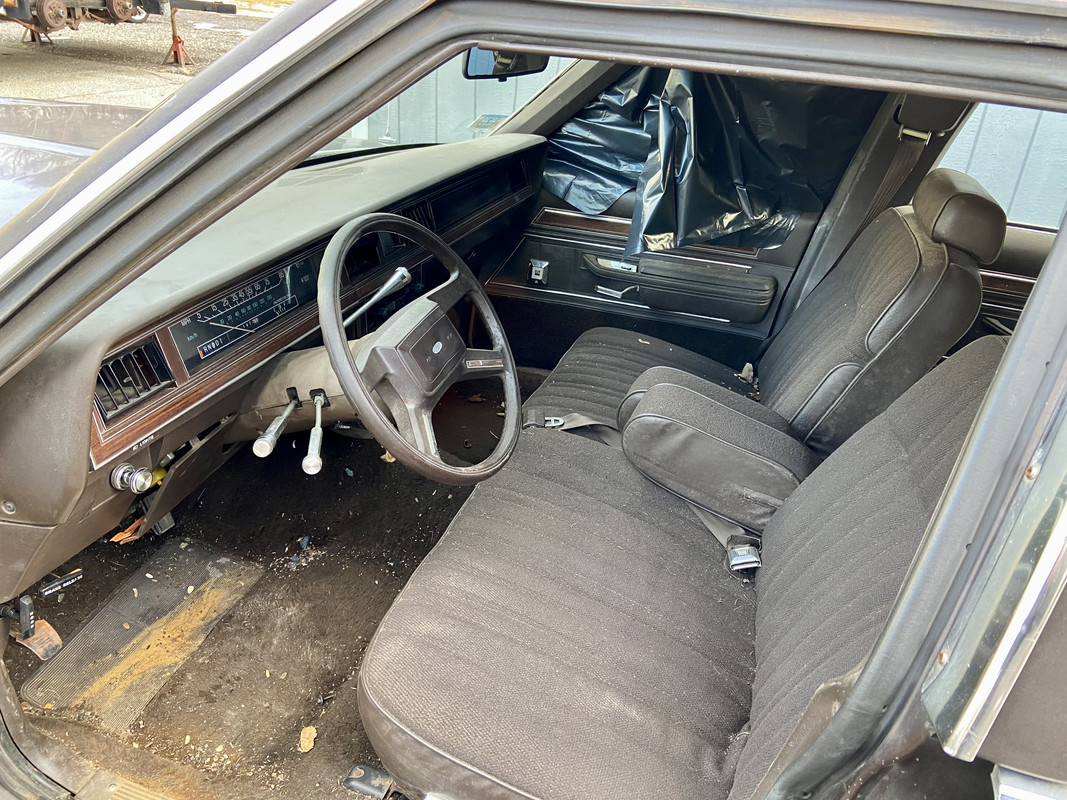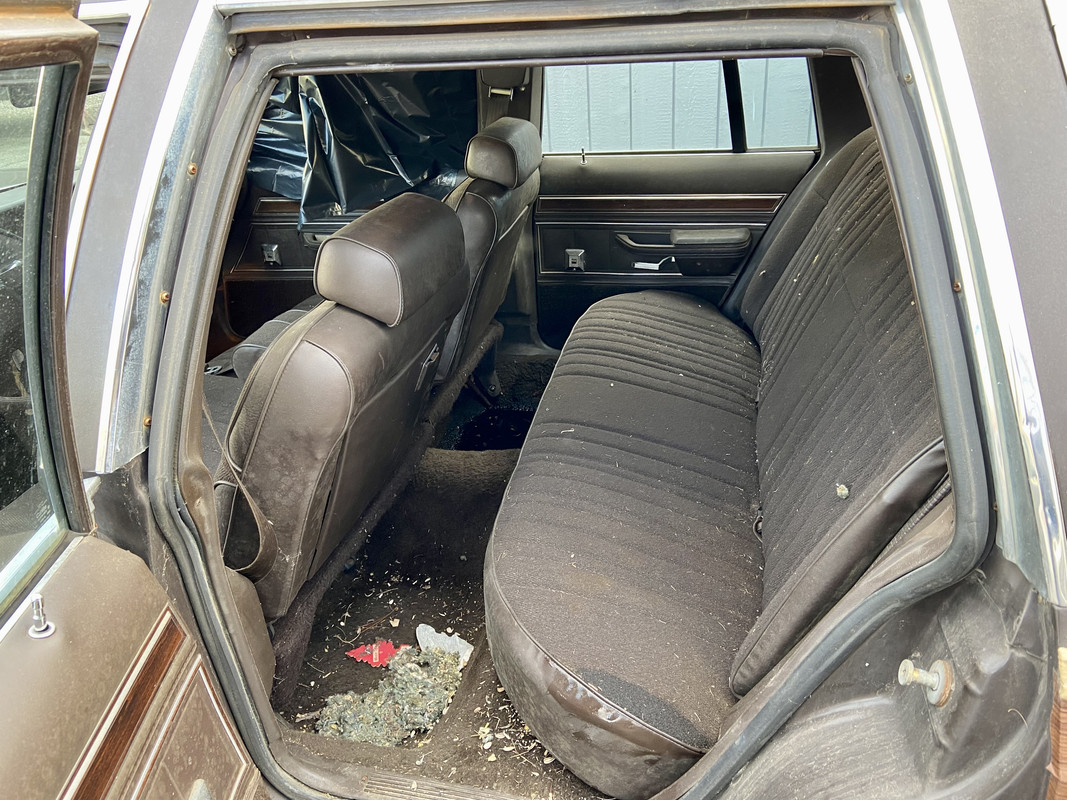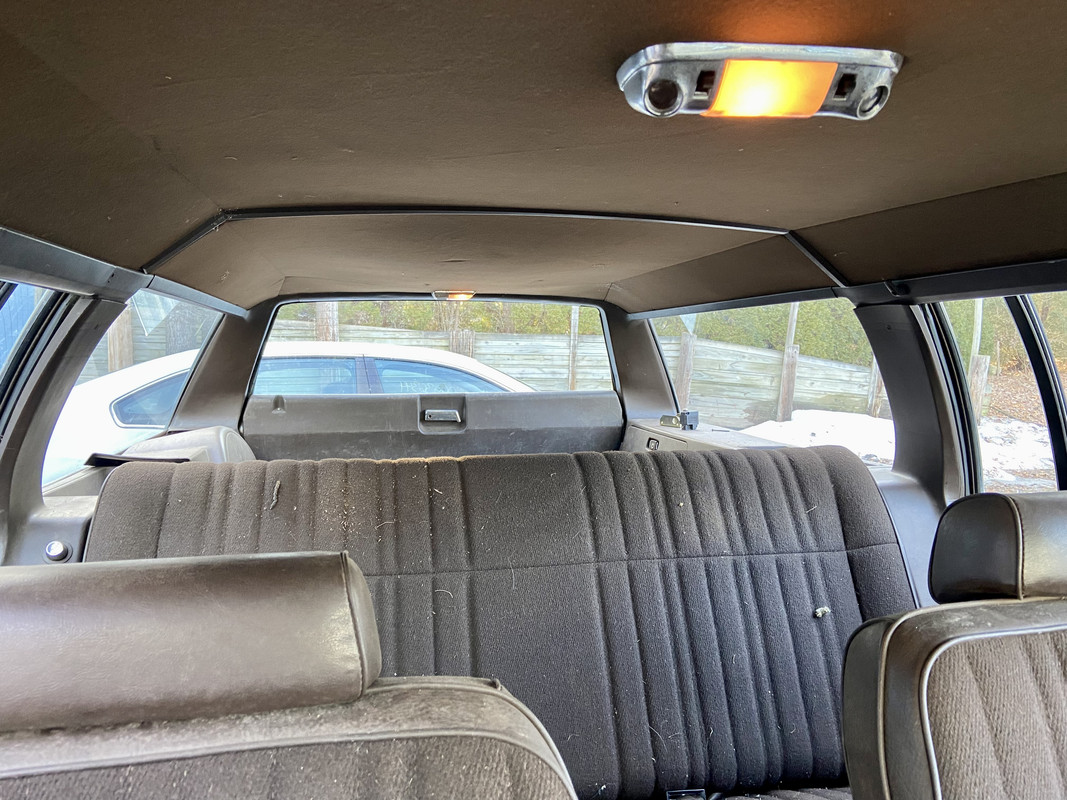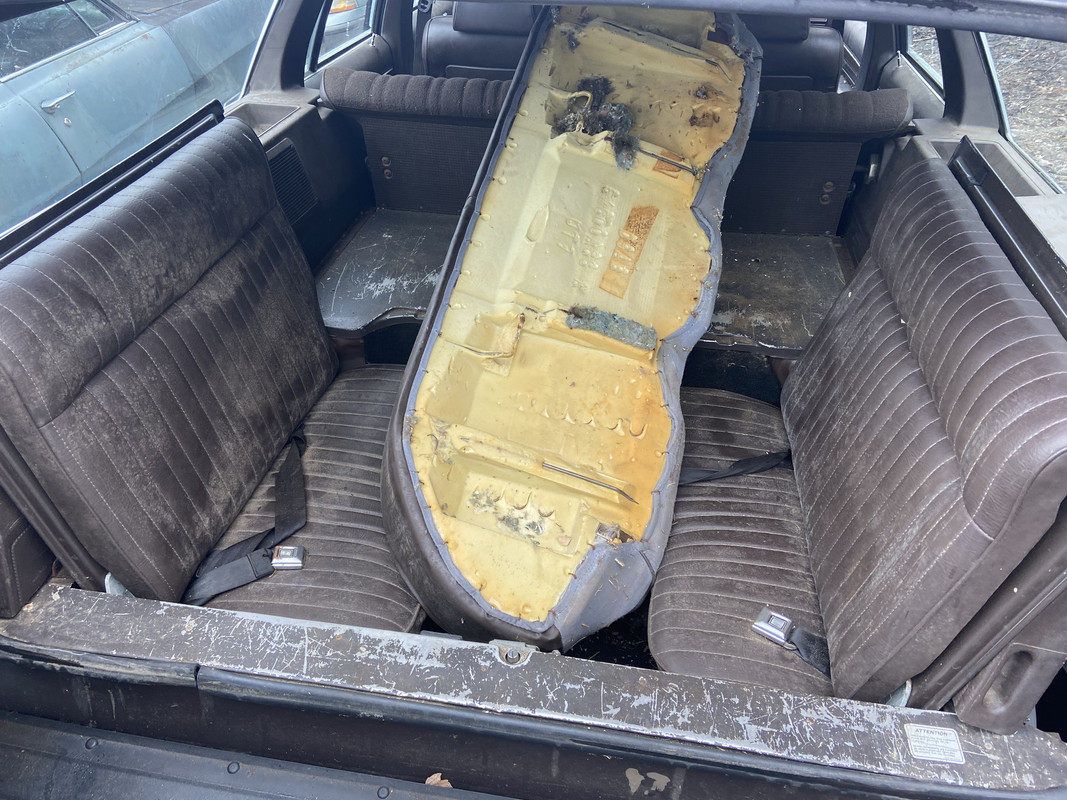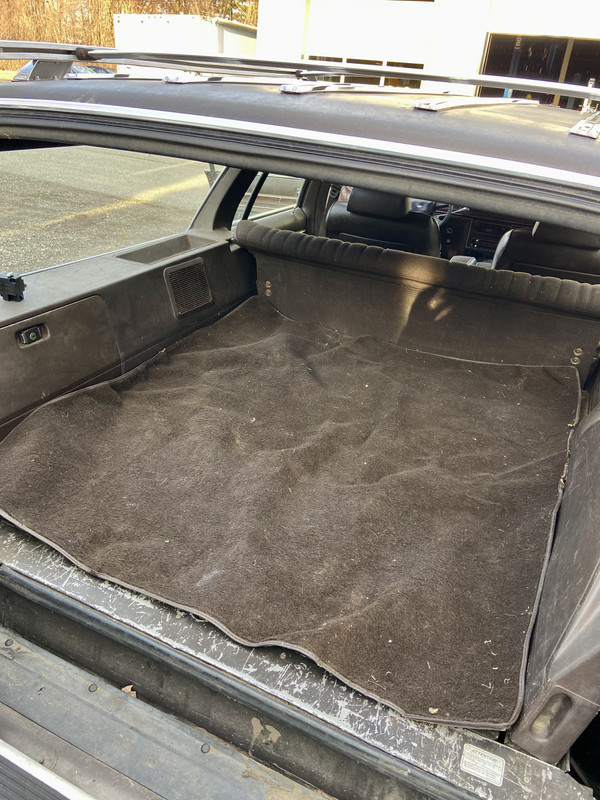 Enough room to seat me and 7 of my closest friends. I don't have 7 friends.
It has been sitting for a while.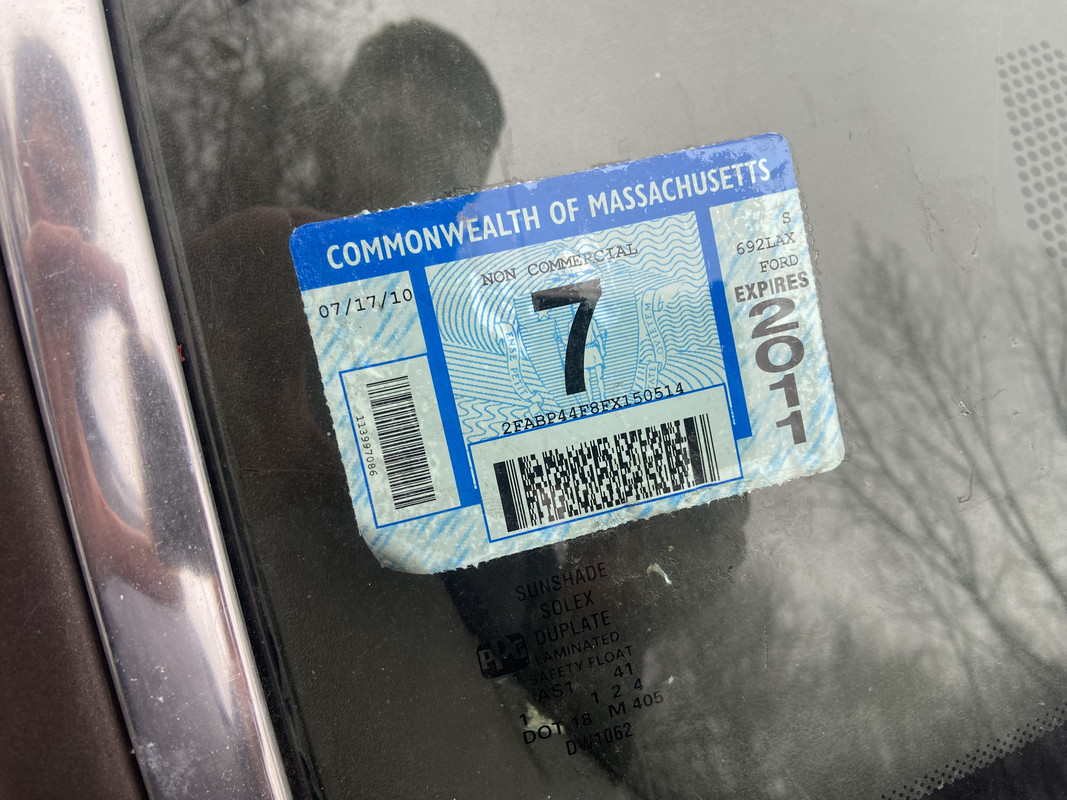 Last inspected 11 years ago. Previous owner bought it in '88, with 30k miles on it. At some point he stopped driving it and went into a soldier's home, where he passed away December of 2020. Family sold the car to the yard April of '21, where it sat till I saved it.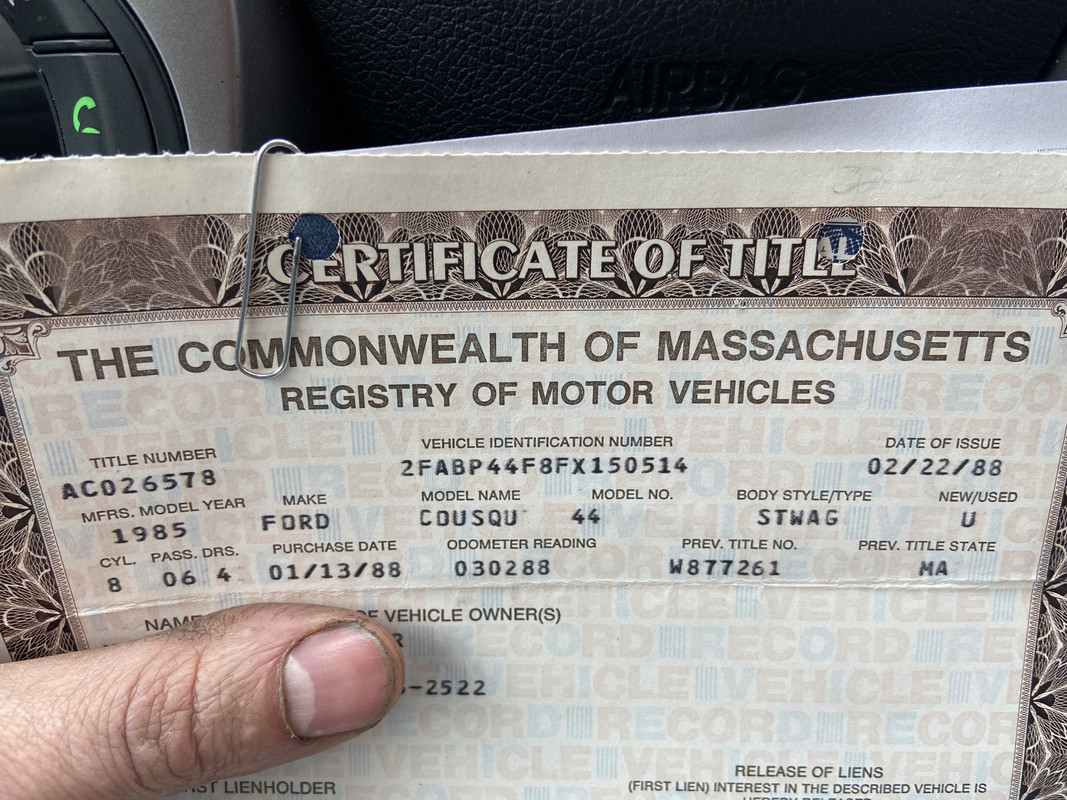 This car is very complete and very, very original. TBI 302, AOD trans, with a 3.08 open diff.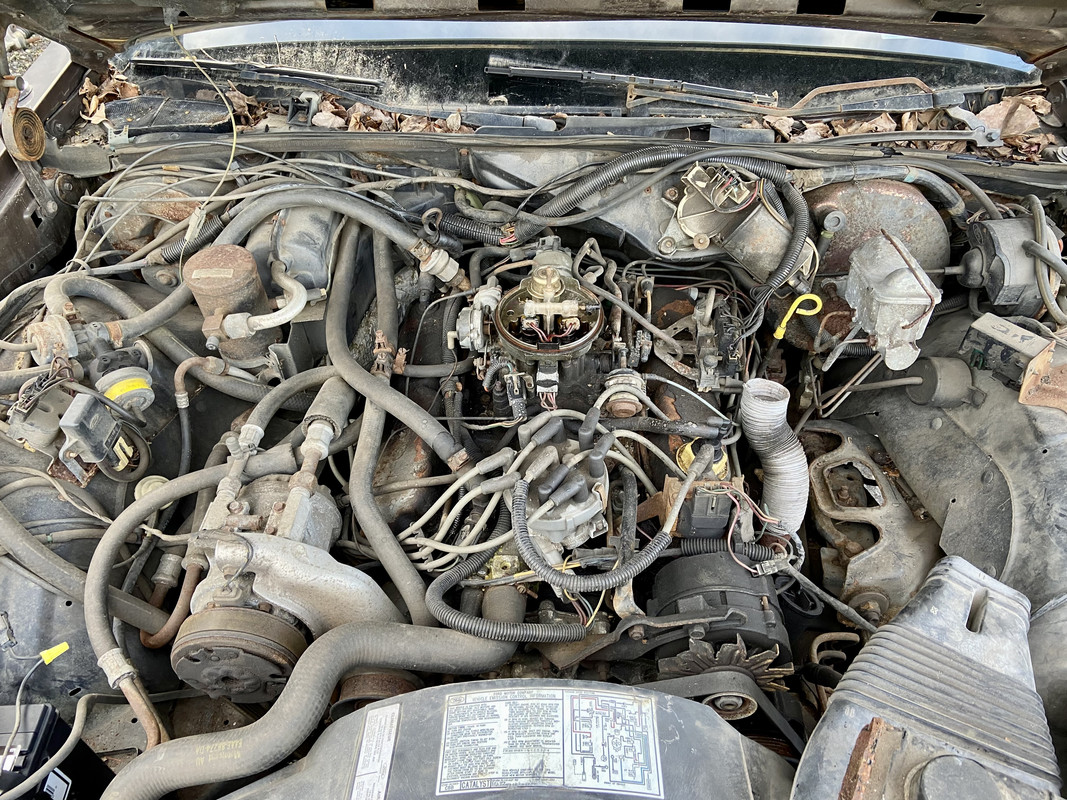 Every sensor, switch and module under the hood has the old Motorcraft logo and/or an original Ford part # on it.
Only missing the spare tire and the converters that the yard cut off for scrap. Needs a fuel pump/pumps to run. Apparently this system uses a low and a high pressure pump. I could only find the one in the tank. With just a new battery, and not touching anything else, it'll run off starting fluid.
I've already ordered the pumps and both converters. Should be running and driving by the end of the week.
Immediate plans after that are wheels and tires and lowering it. I'll probably leave the drivetrain alone for now and just drive it this summer. But, we'll see.