Discussion Starter
·
#1
·
So I am happy to announce I get to start another project. My 94 S10 that I have had for about a 3 weeks now. I swung an awesome deal on this truck from one origional owner and it coming to me with 78,000 miles. Last night it was pulled into my garage to start my fully custom rear setup. Nothing in the rear will be bought except for the bags, valves and tank. All the t-bar end, links, everything will be made by me at work. Here is some prior progress pictures so far:
The night I brought it home
Shaving tailgate handle and welding in license plate box. The relocator I amde here at work and same thing with the license plate box. Why buy it when you can make it how you want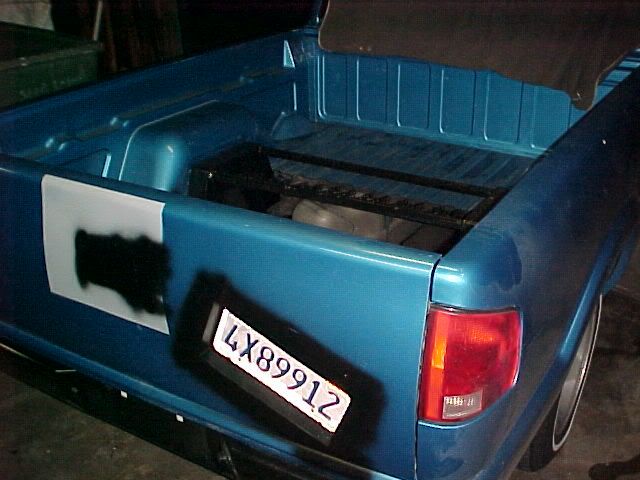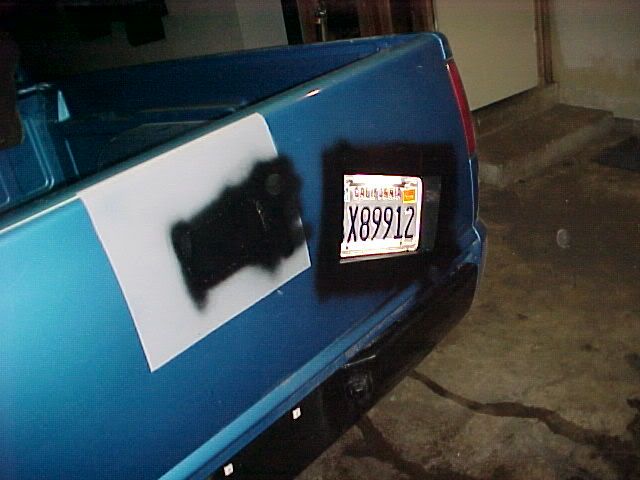 The time for the c-notch, which I also made at work too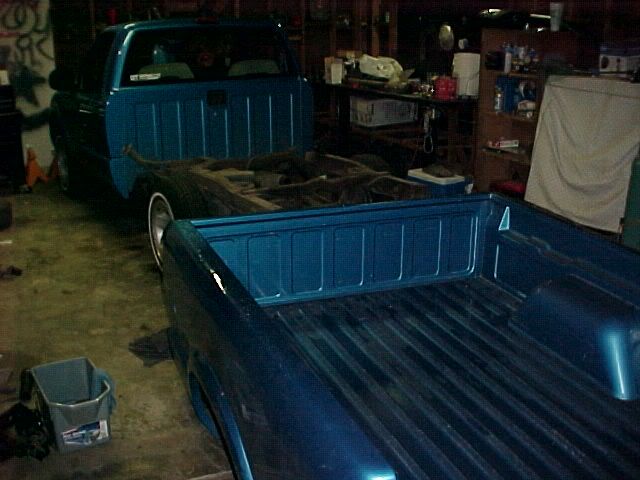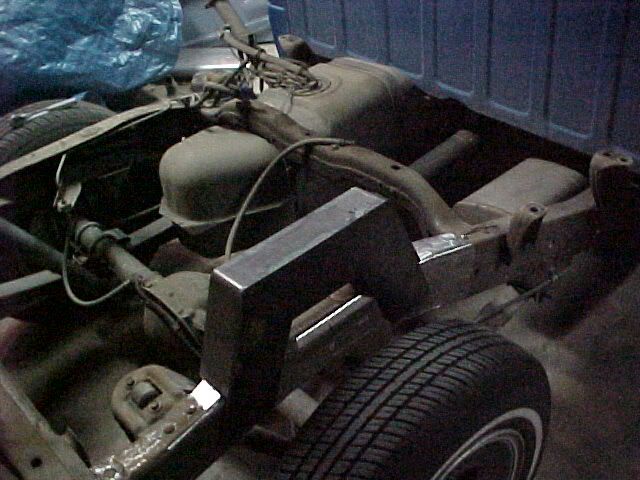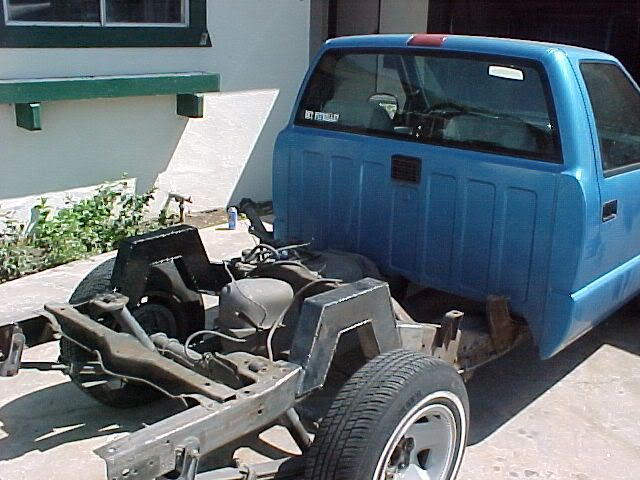 My temporary bridge which I already pulled the flames off.
And heres how my truck is sitting as we speak. I have to pull my gas tank out tonight so I can start building my lower bars.