i'm there! my buddy kurt will be commin with me too, the one i was tellin you about.
here is his car. exactly what i said, cavi with a body kit. hahaha. but hes a good guy (way too much energy, haha) but im positive he'll be a good addition.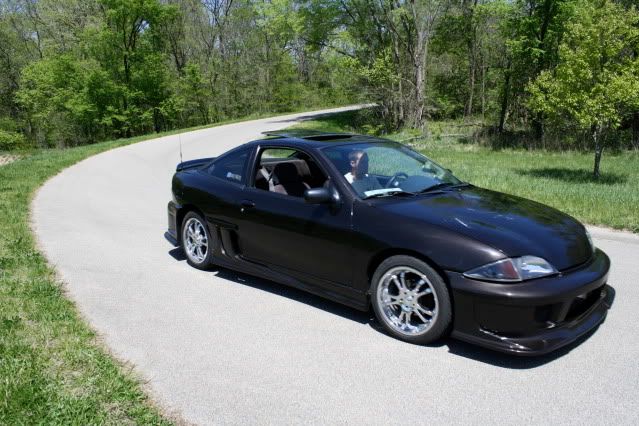 and his daily driver
i know we've always been a little "anti import/rice" but what the heck, we need members. haha. and he eventually wants to sell the cavi for a mini anyway...