Discussion Starter
•
#1
•
Things didn't go so well with my first project car, a 1967 VW Bug. I ended up scrapping the vast majority and sold the rest of the parts for like 1/5 their value when I cleared out my storage.
I'm going to try this again. With an '86 S10, standard cab, shortbox, manual everything....and an LS swap.
Here it is: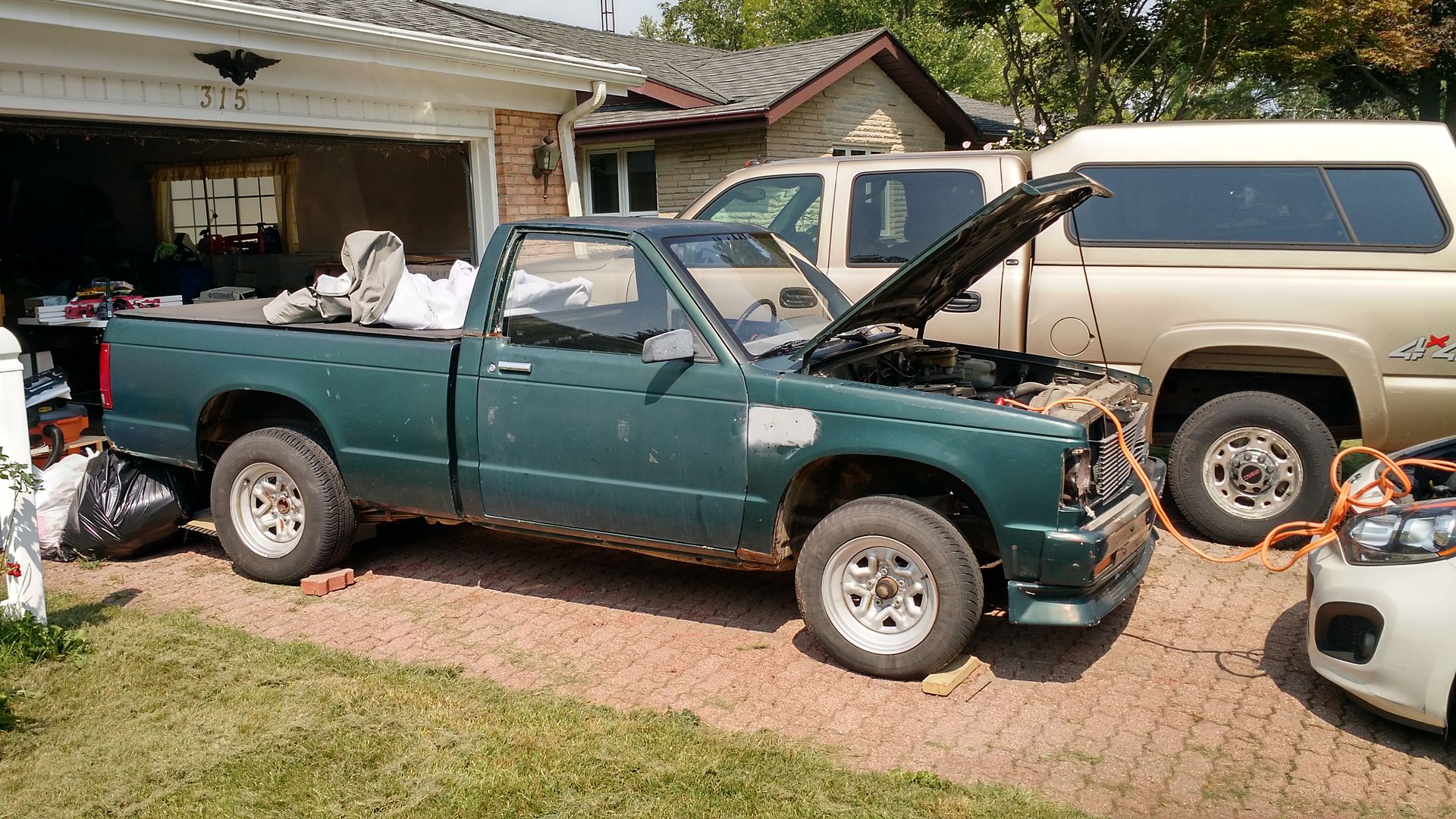 It's a pretty solid truck. The majority of the (very little) rust is from someone bolting a body kit on it. It's also been cut for a convertible conversion...but someone took the conversion parts back off.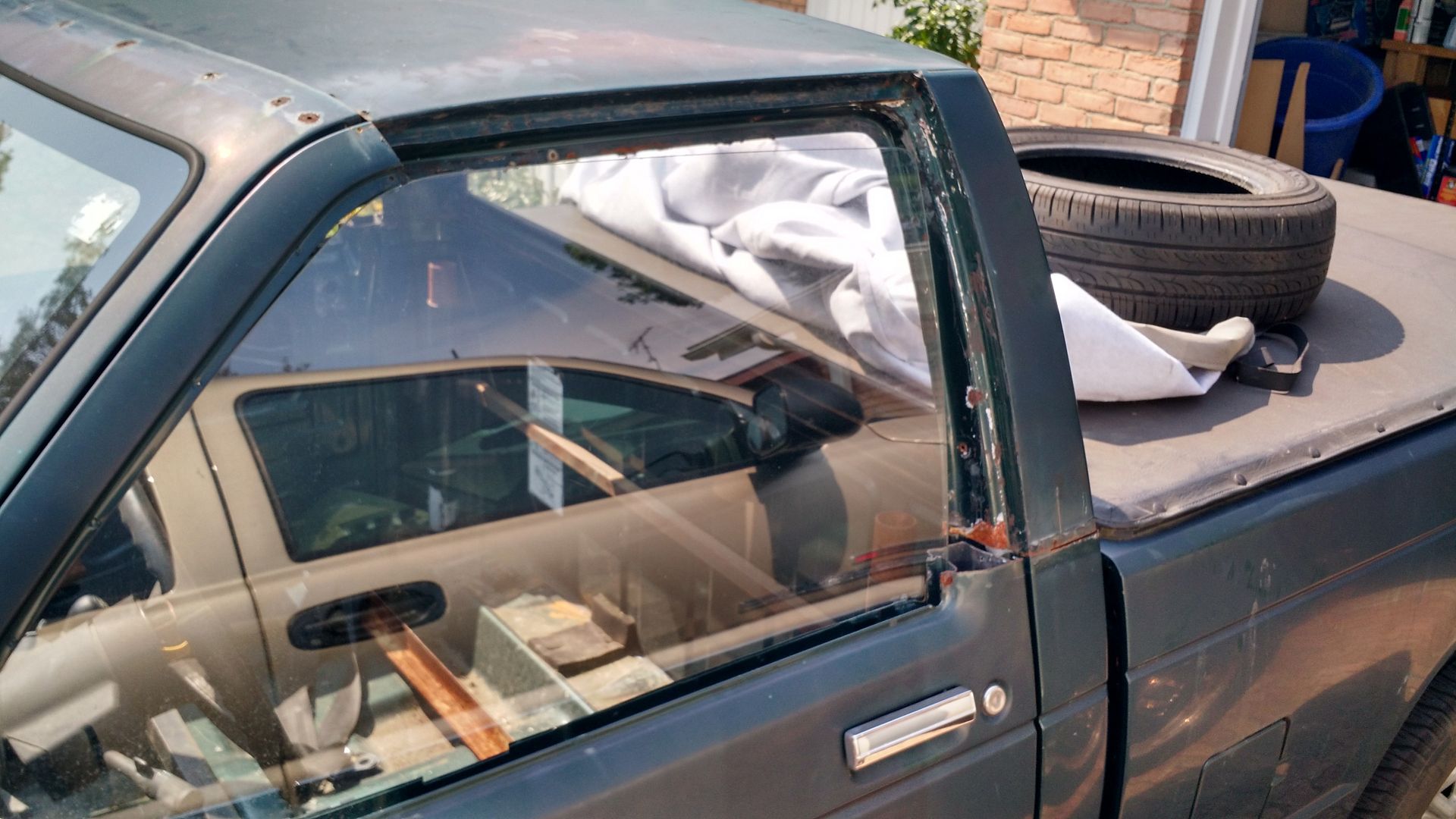 And had a bolt on hood scoop...at some point.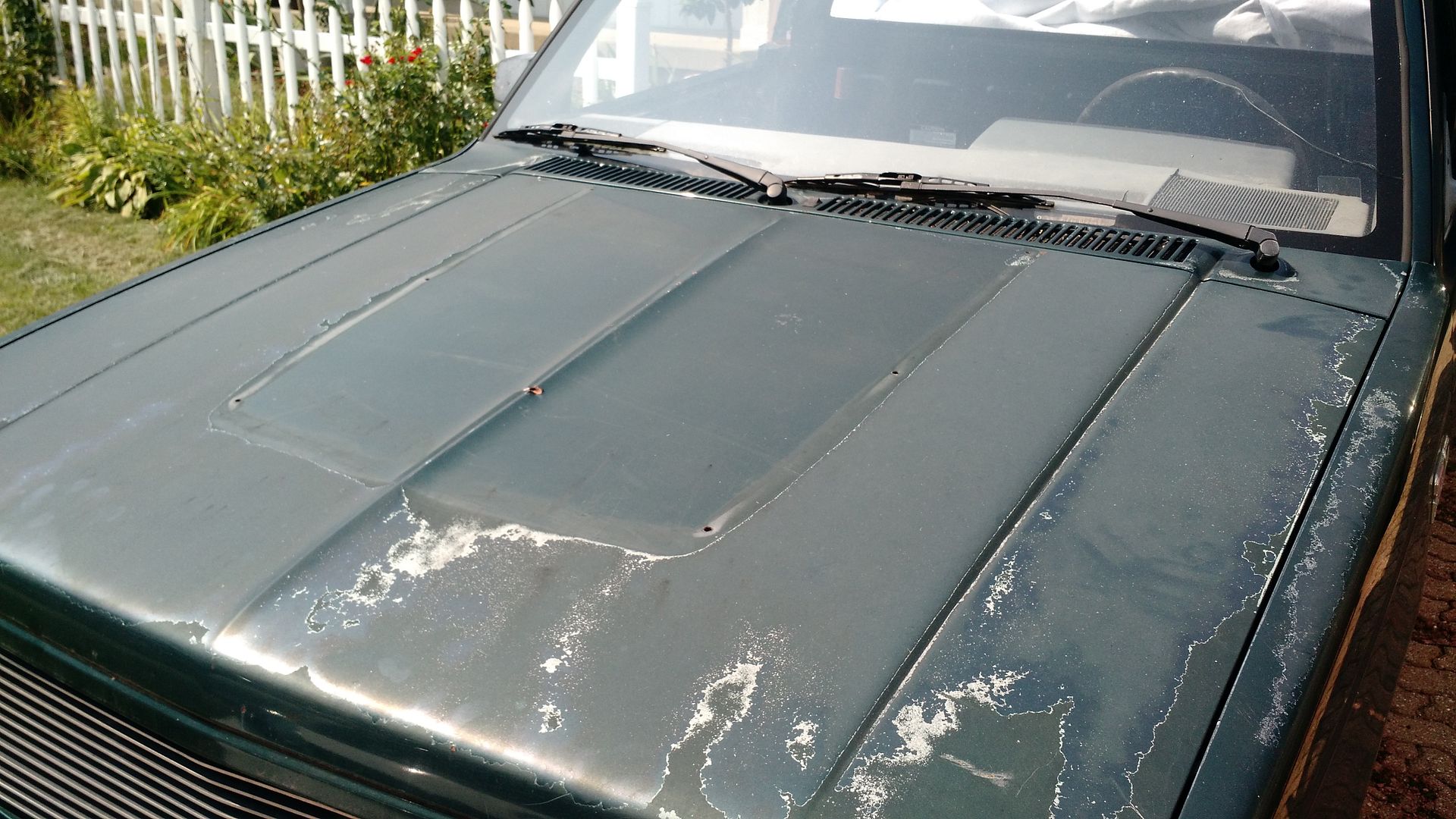 Billet grille...
2.5L, 4 speed manual.
Pretty low miles: lol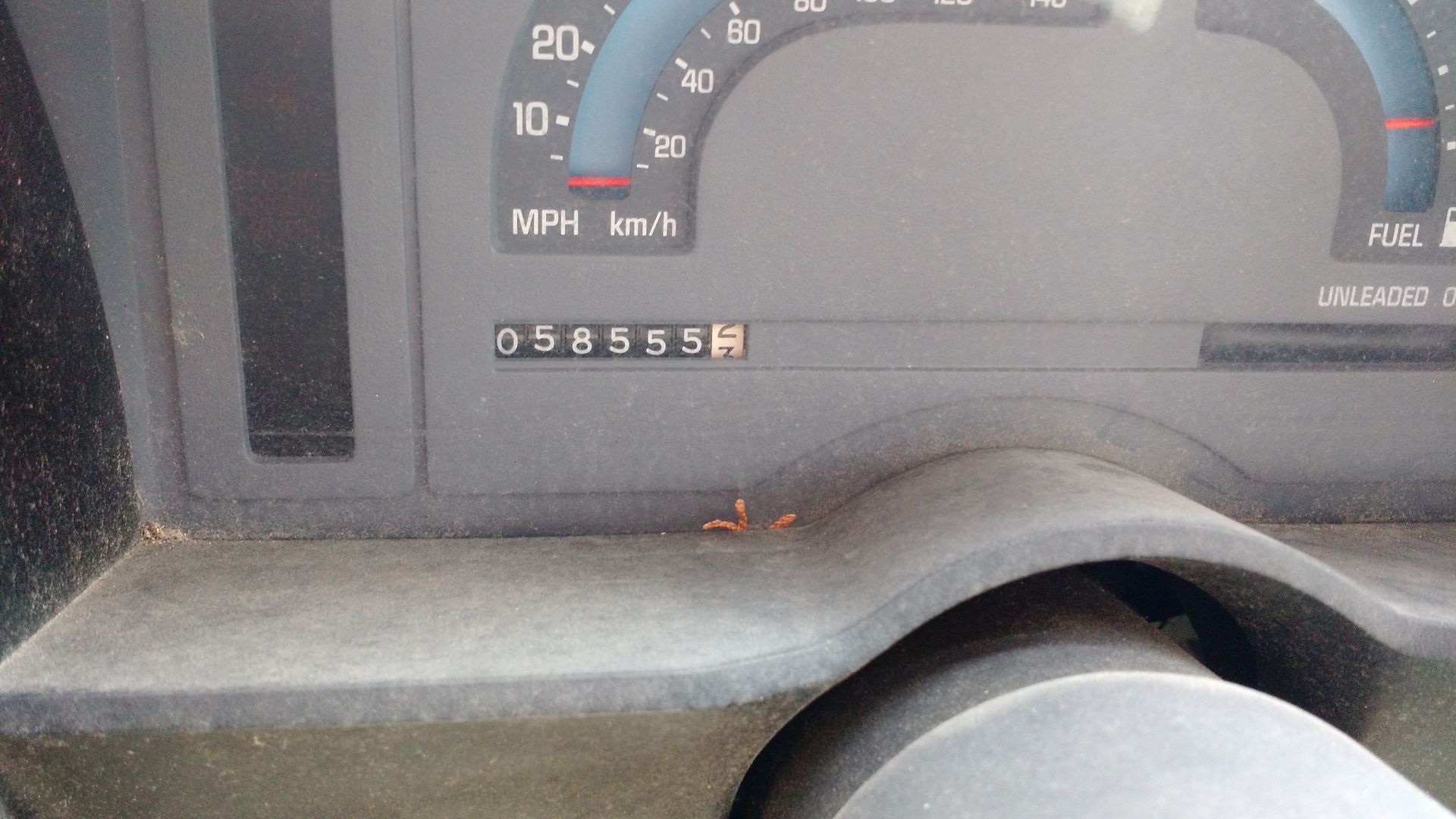 But it runs decent. I let it run for a few minutes and the lifter tick seemed to go away. It's dripping power steering fluid, which seems odd to me since it is supposed to have manual steering according to the RPO codes...
Anyway, the guy I'm buying it from is supposed to be bringing me the rest of the parts next weekend:
Toyota bucket seats, another windshield, another CAB (with title and full interior including tilt wheel and AC), a NIB clutch (not sure I need it, but he made me a deal) and an extra set of doors (which I already have).
I was about to buy a 6.0LS engine and trans from a rollover '04 Denali, but the guy wants a deposit. I'm cool with that. But it's an hour and a half away so I asked if he'd take the deposit via Paypal, and haven't heard back from him. So I started looking on CL and found out I can buy a whole running, driving truck for like $200 more. I found a 6.0L 2500 2wd truck and 2 5.3 1500's...so I'm leaning that way now.
Jay