Discussion Starter
·
#1
·
H
ey everyone, my name is Justin I'm 17 year old and I have been on the forum for 7 months now. I have finally decided to start a project thread for my S10. I have been doing a ton of research and have done all my homework for this build. This will be my first bagged/body dropped truck.

The truck is a 87 regular cab, short box S10. With a 350 SBC in it. Its SFBD 2" into the rockers. With a custom frame from the fire wall back (2x3x3/16 tubing)
Its laying on a 245/60/15 tire right now. 20's or 22's will be coming.
It will be getting a new cab and box floor and fire wall.
Tons more to come.
There will be lots of updates and tons of pics.

Enough words I know everyone wants the pics so here they are......
They are in a random order.

The way it sits now.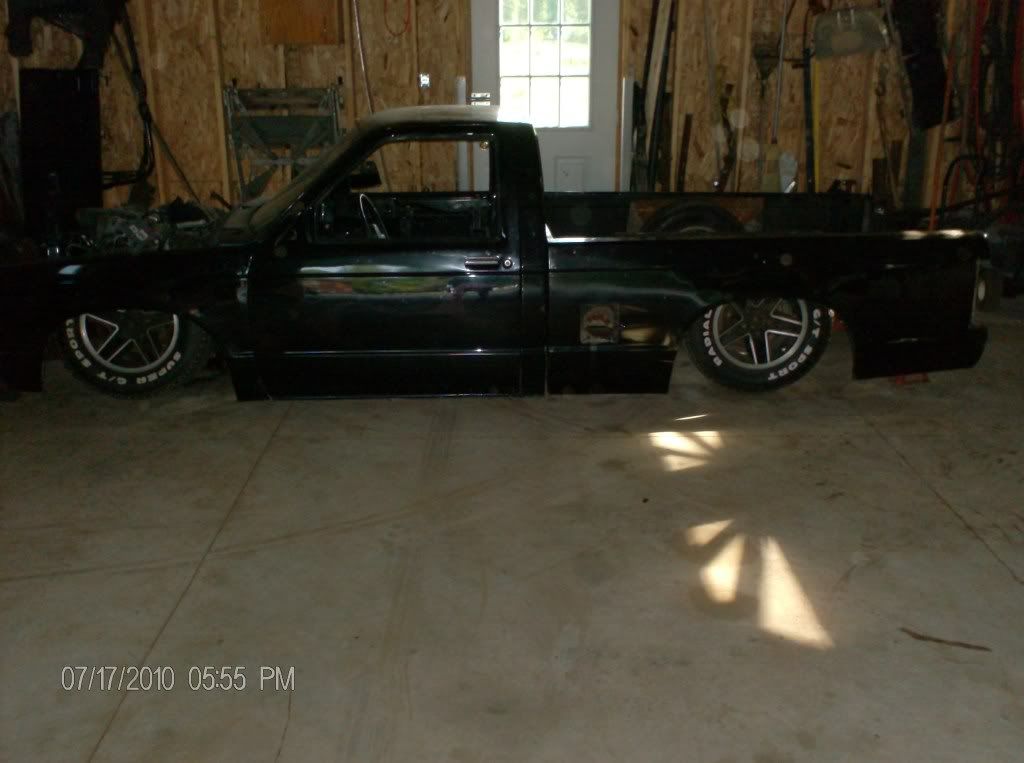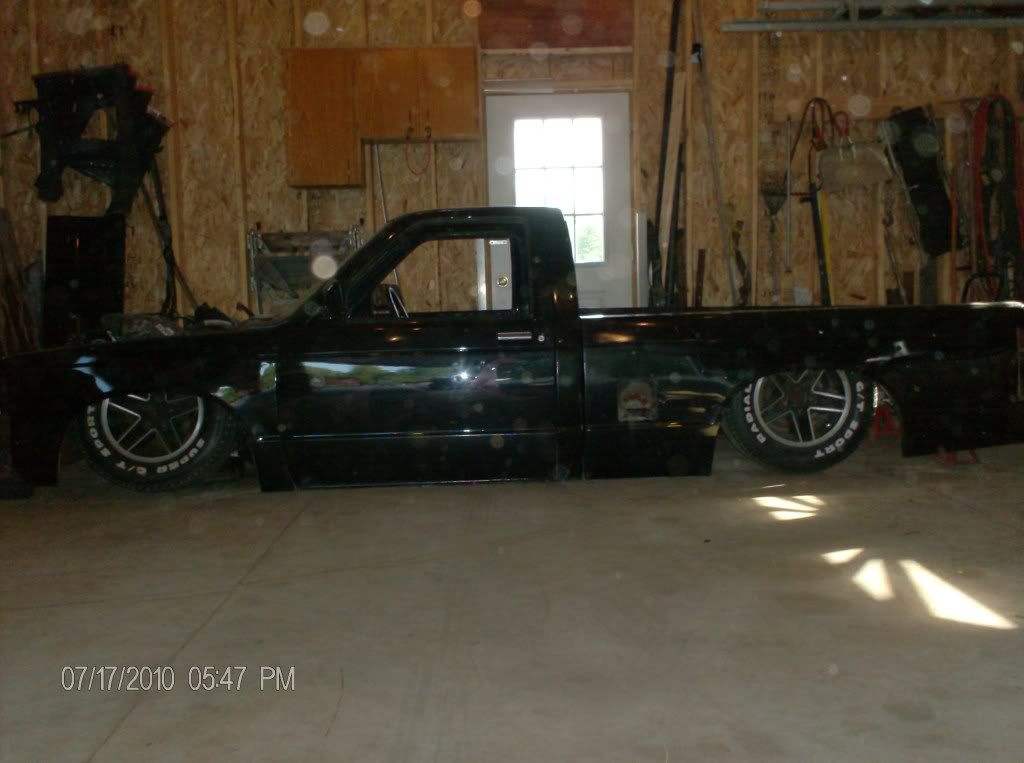 Tire clearance on bed.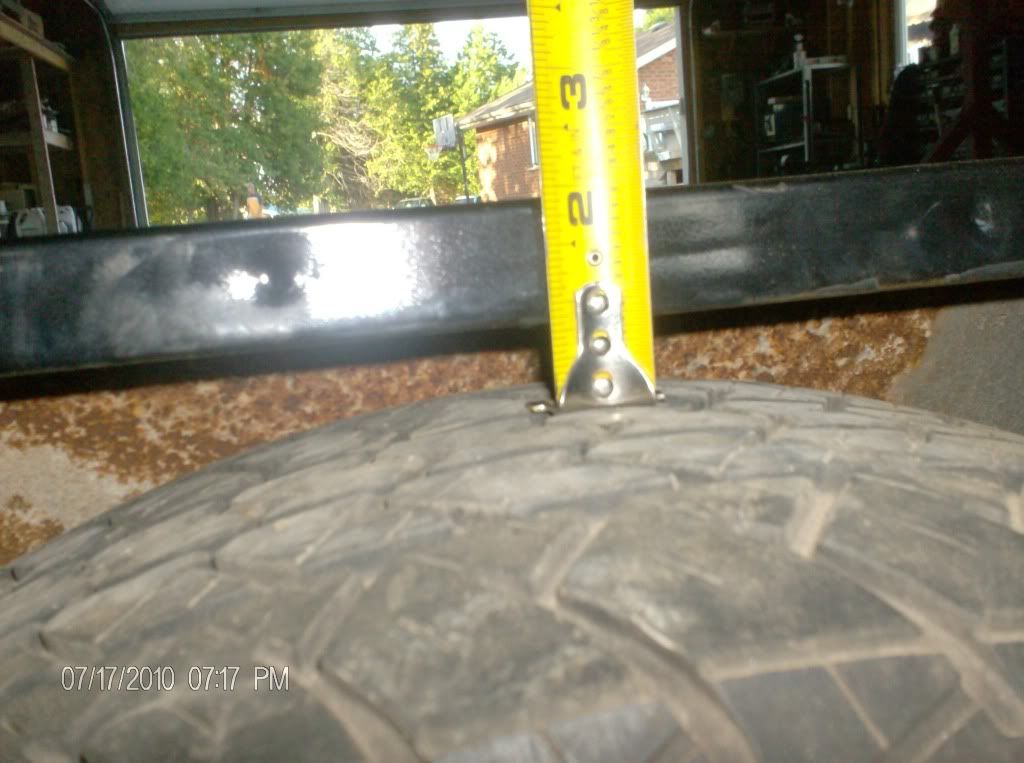 Gussets.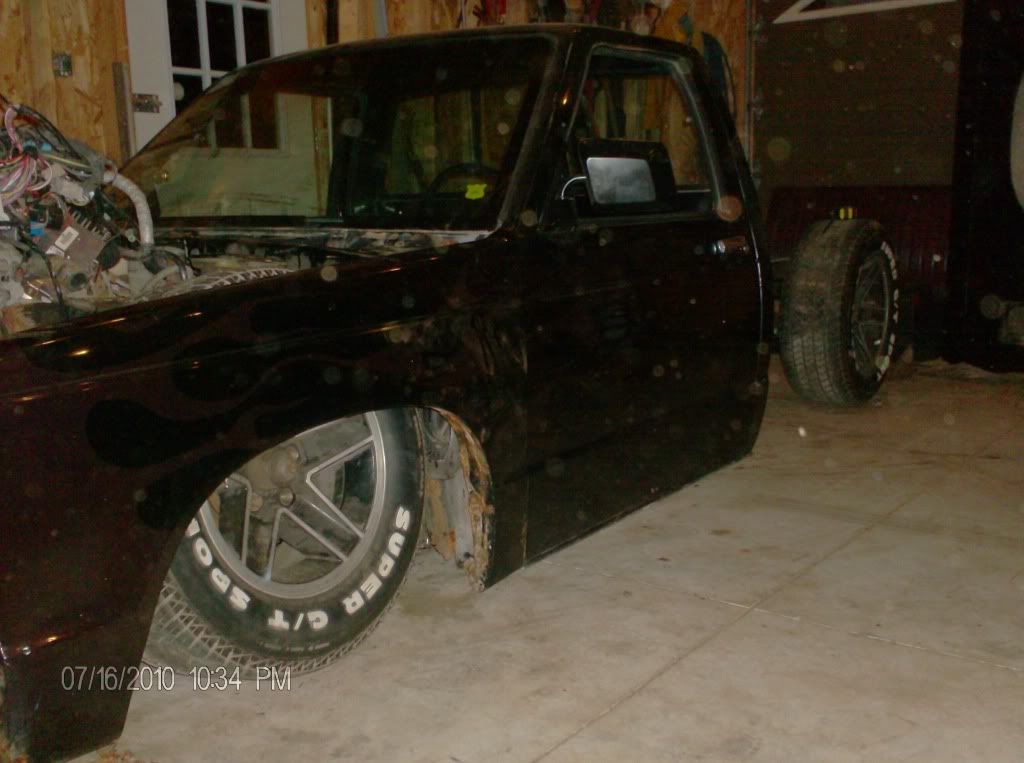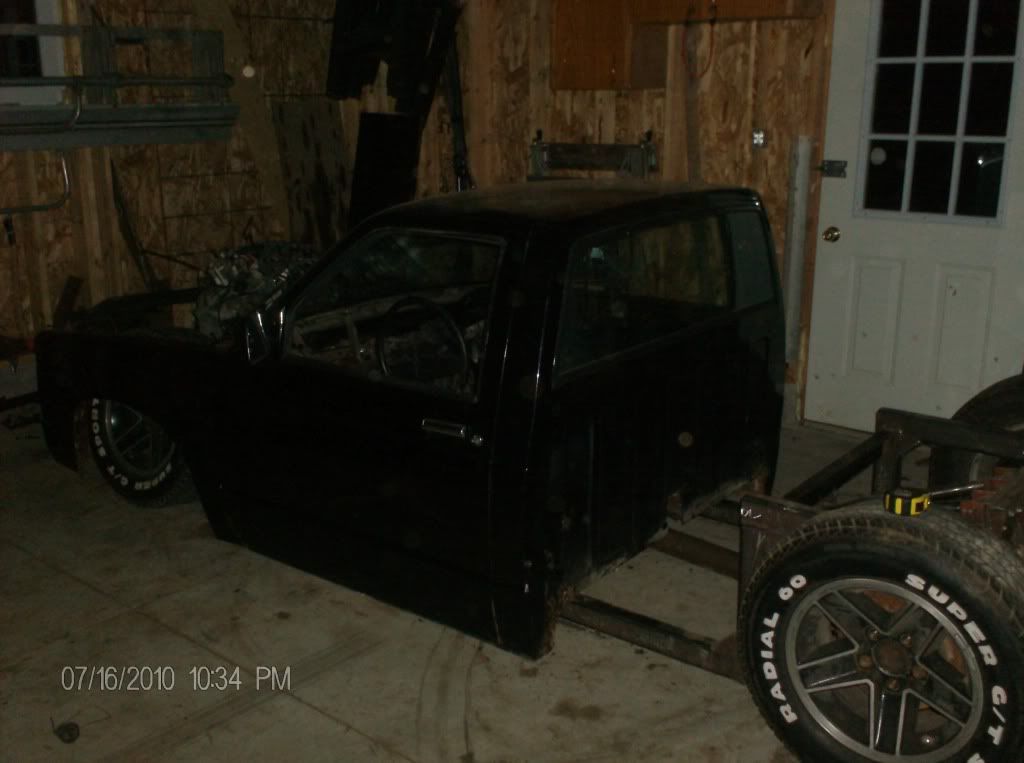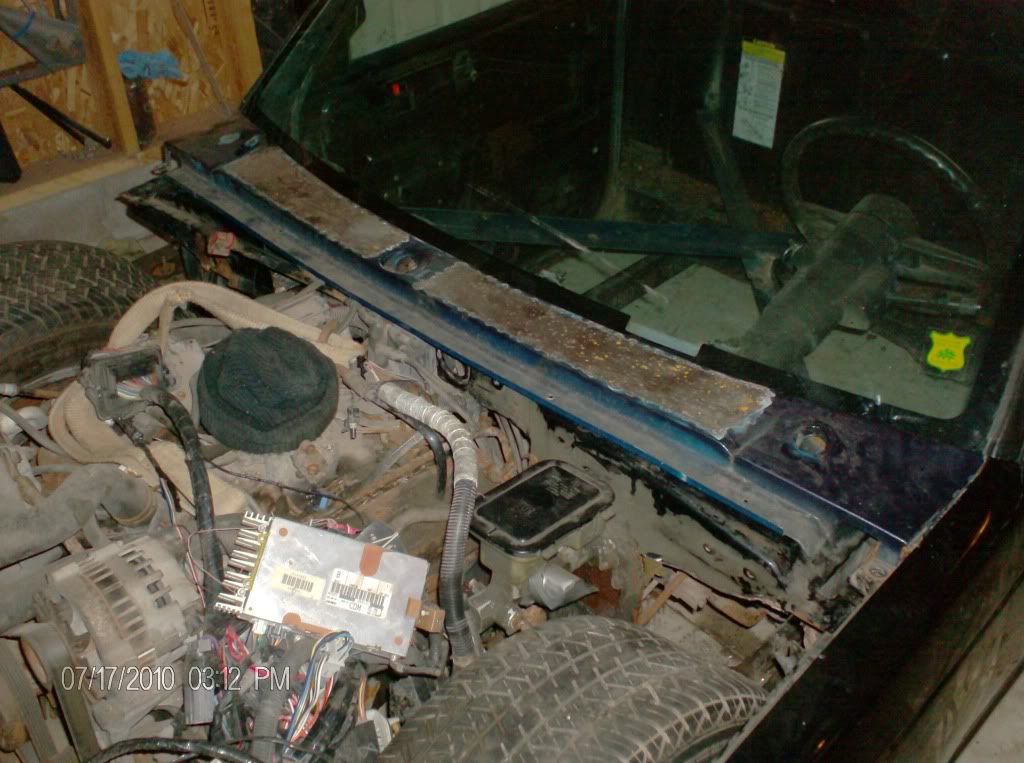 folded rockers.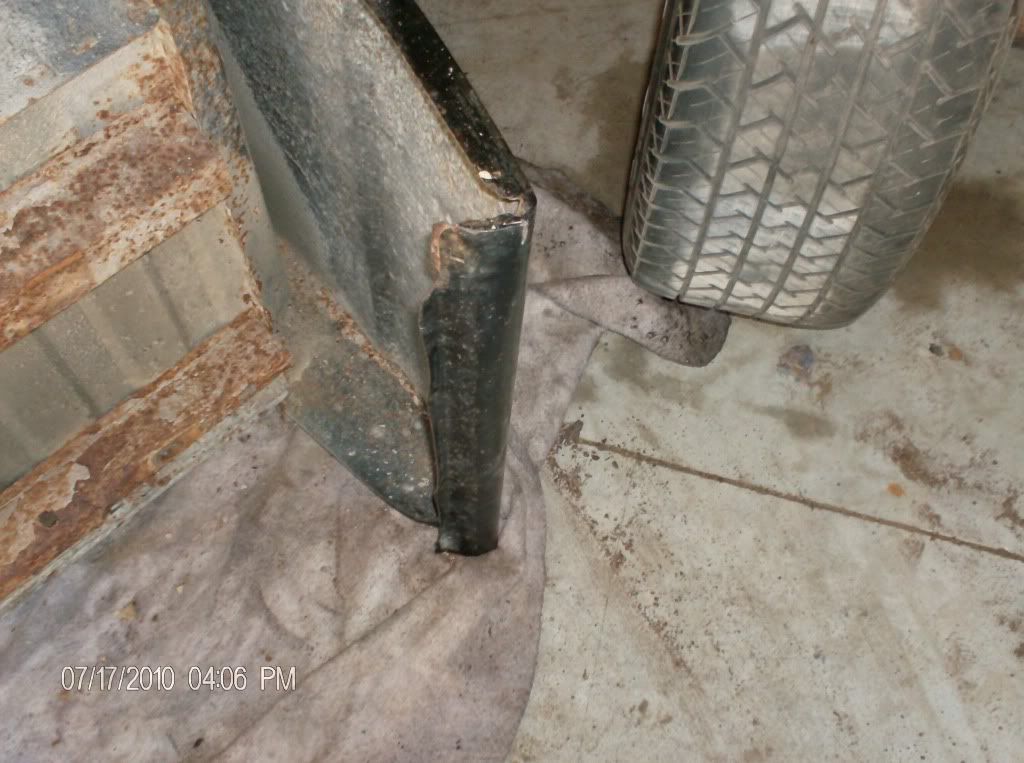 bed floor cut out