Discussion Starter
·
#1
·
I was at a local junkyard a couple weeks ago, looking for parts for a car at work, when I came across this: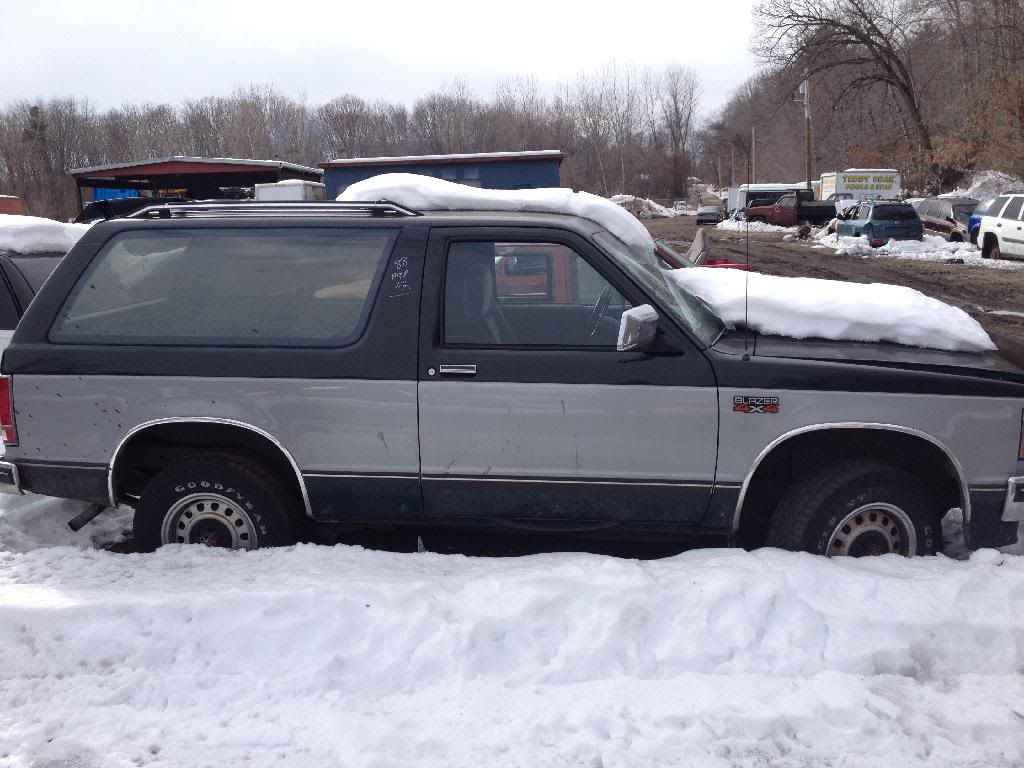 1988 2-door 4x4 Blazer. I asked about it, and they said as long as they had the title on hand, I could buy the whole truck. I went back the following Saturday for some other stuff, and took another good look at it. I told myself, as long as it was cheap enough, I was gonna buy it. They couldn't tell me a price, since the owner of the yard was on vacation, but they would know by Monday. I finally got a price last Tuesday. I went and put a deposit down on it. The next day, I paid the rest, and got the title. $600, and two days later, it was in the driveway! (sort of)
Exterior
The good:
The body is amazingly straight. It's been repainted fairly recently, also.
The underside of the truck is cleaner than anything I've ever owned, and nicer than most vehicles I've seen!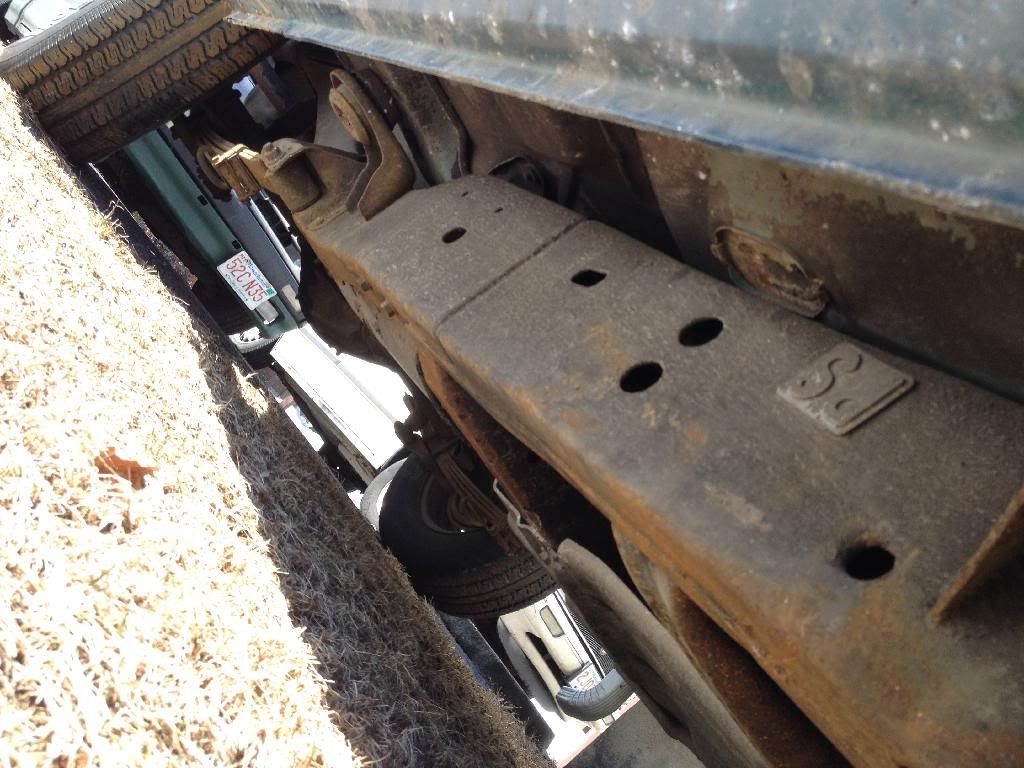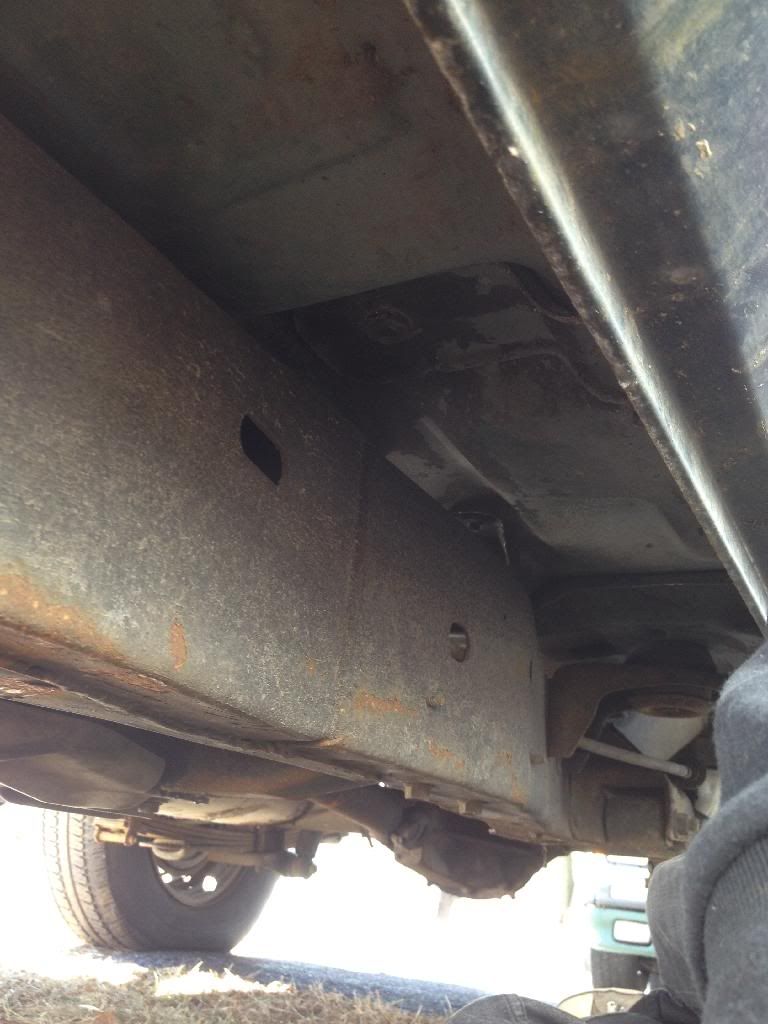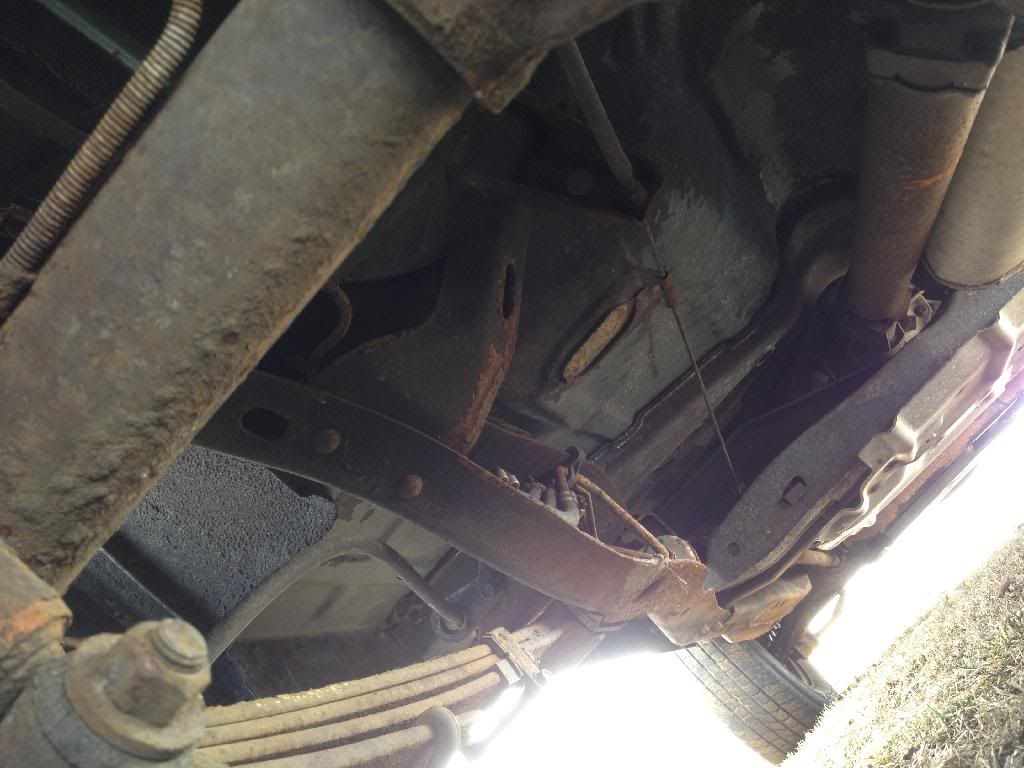 Undercoating is still on the entire frame. Floorpans still have what looks like original paint. Seriously, what the f
u
ck kind of 26-year-old New England truck looks this nice underneath??
The bad:
The body isn't perfect. It does have some rust.
Driver's side door has a fair amount of rust on the bottom. No holes, but it's pretty scaly.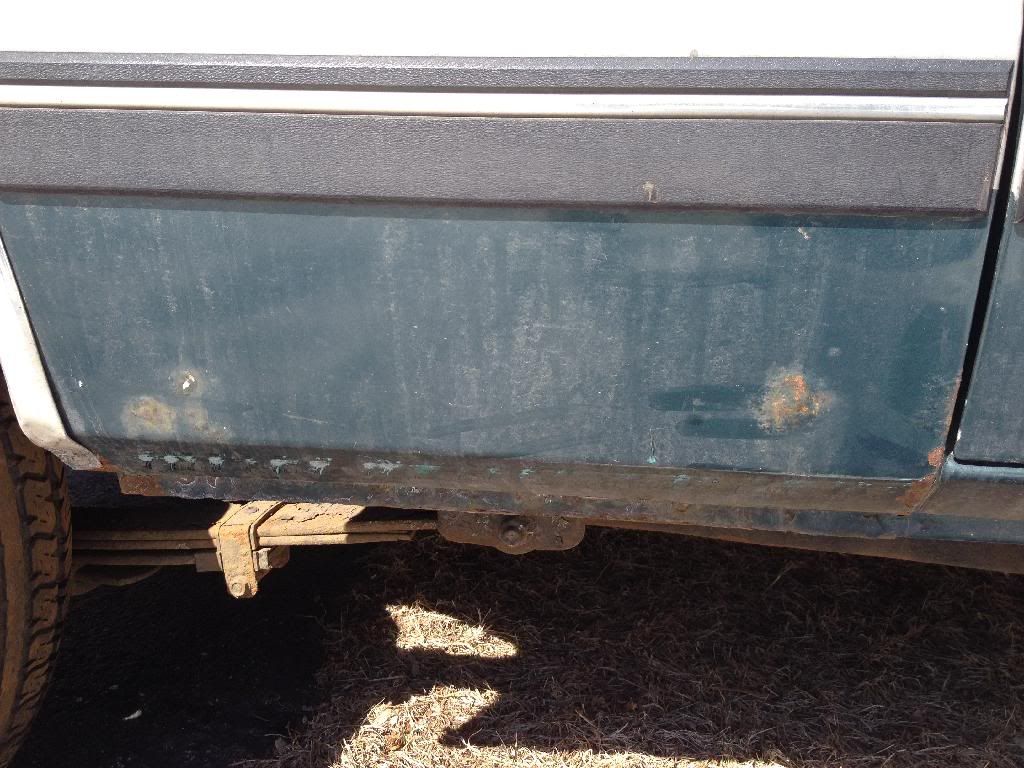 Some rust bubbles are forming in front of the right rear wheel.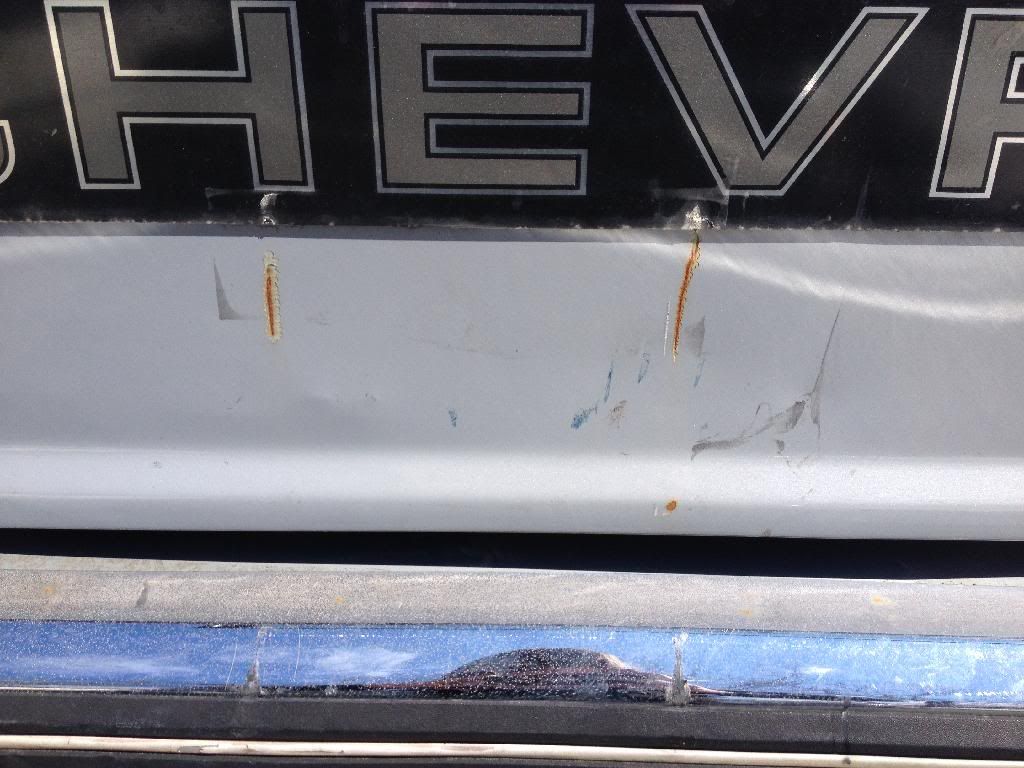 Some deep scratches on the tailgate. Also has the usual chips on the edges of the doors, and a few on the front.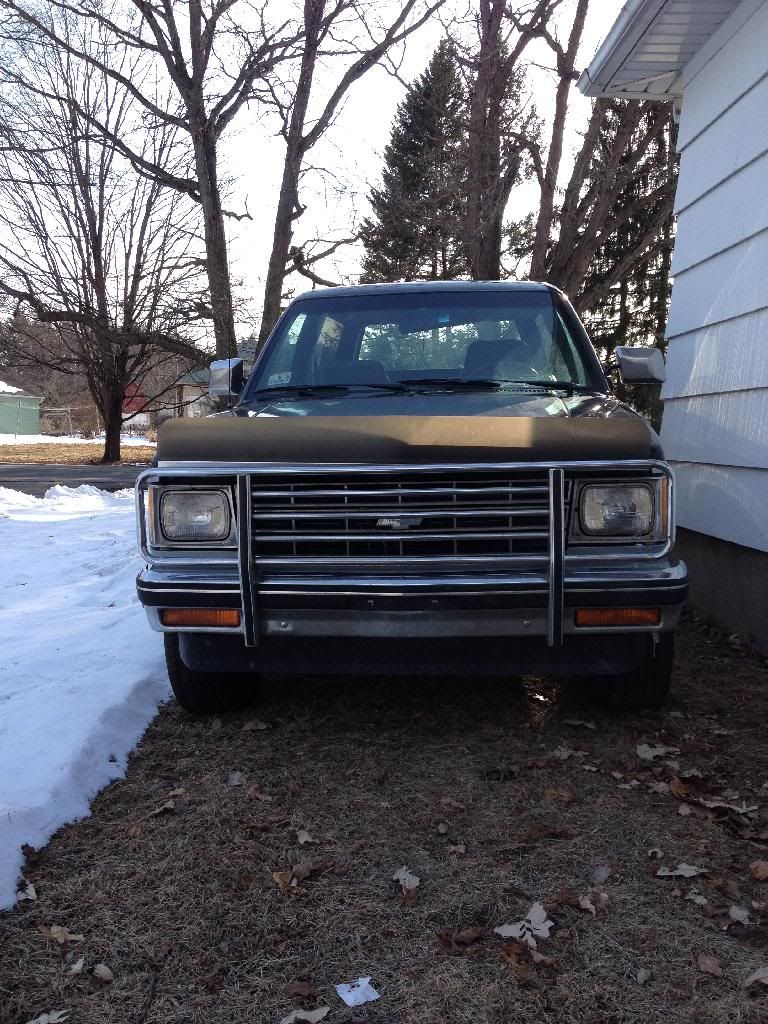 It was in 'grampa-mode' when I bought it. The brush guard left some minor damage on the bumper and lower valance, and the bug guard left 4 holes in the front lip of the hood, which are starting to rust out.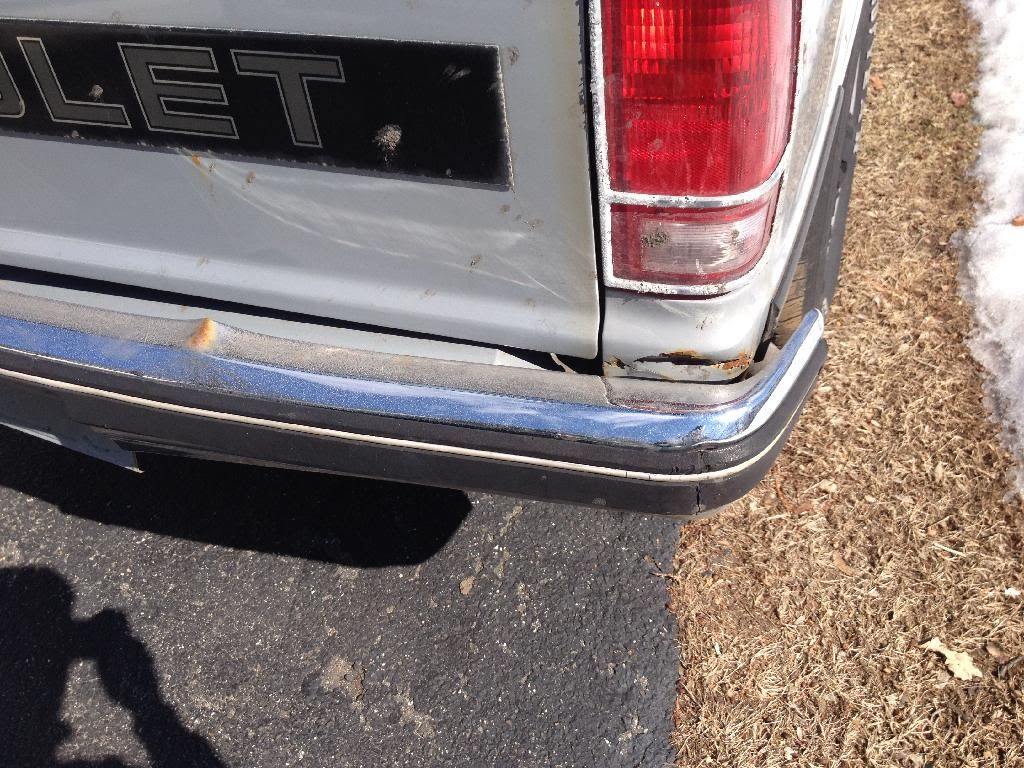 This is the only major damage. It backed into, or was rear-ended by something. Bumper is a little bent, and the corner of the body got crunched in a bit. The filler piece between the bumper and body got bent up, too, and interferes with the tailgate when you open it.