Discussion Starter
·
#1
·
well i had removed my clear tails a while ago cause they were just gettin too yellow. so i bought some niteshades tint and decided to see if i could make them better.
pretty pleased with the way they turned out for my first time... definately are not perfect, but they don't look too shabby. got them a little darker than i wanted, but oh well.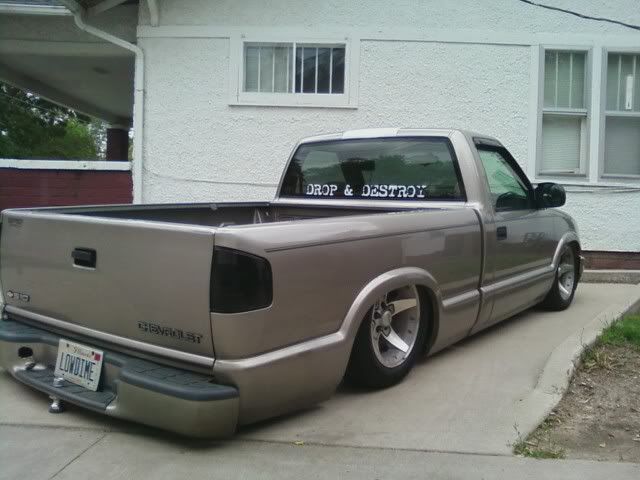 reg lights- dunno why the stripes are there, just the way my cell phone took the pic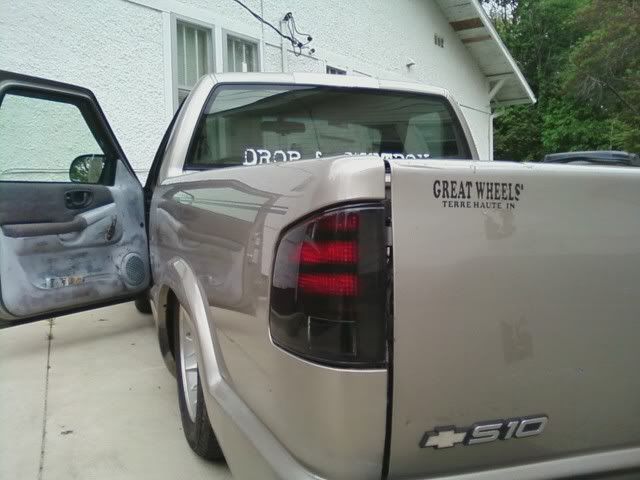 brake lights-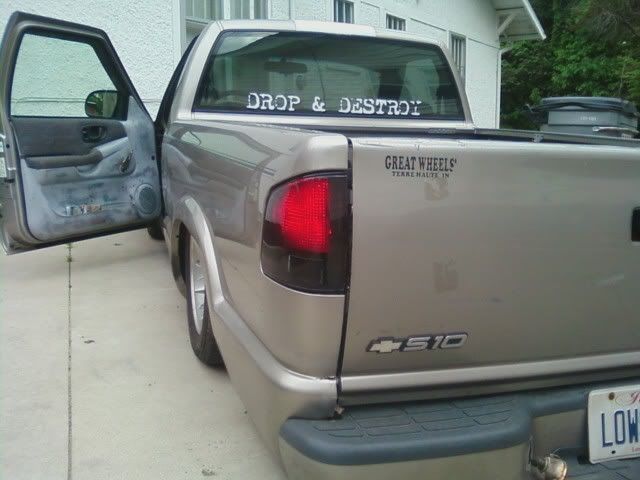 dunno if i'm gonna get pulled over with these, lol, so i'm gonna keep my stockers around just in case.