Discussion Starter
•
#1
•
In a recent thread i mentioned in a recent thread that I was planning to do a TCC PWM solenoid mod to eliminate the PWM function.
Basically all I did was pull the PWM solenoid, remove the outer O-ring, then use a Dremel
Tool to cut a small groove across the end of the solenoid to allow fluid transfer from one
side of the fluid circuit to the other. Its basically the same as the solenoid being "on" all
the time, bypassing pressure regulating ability of the solenoid.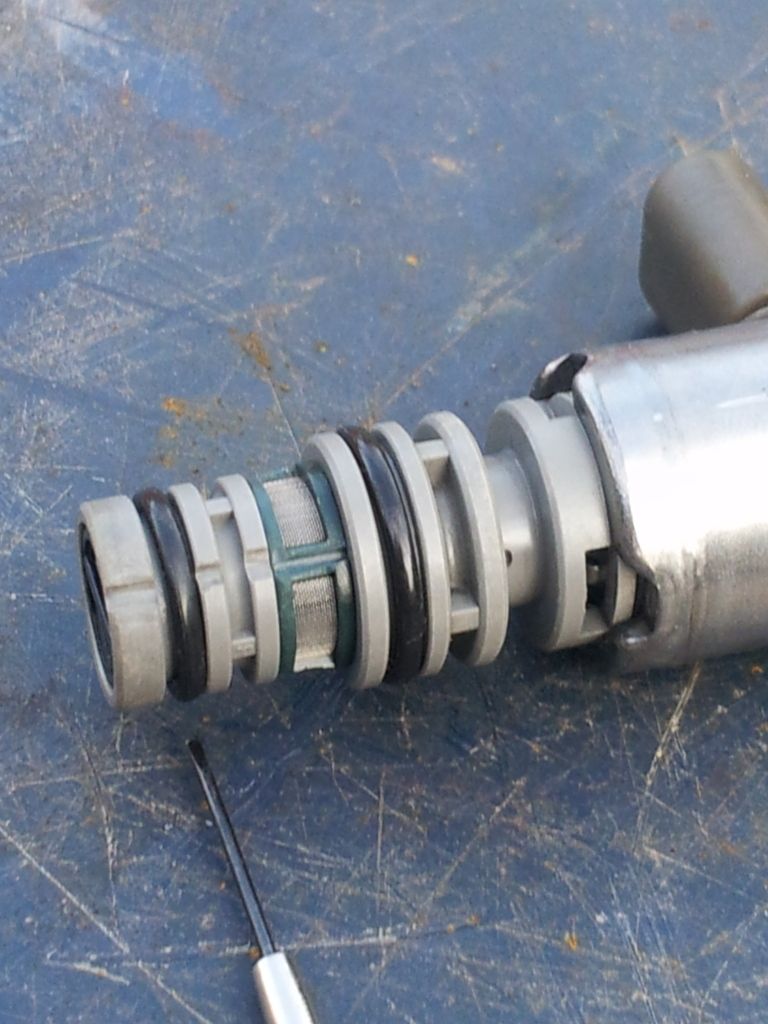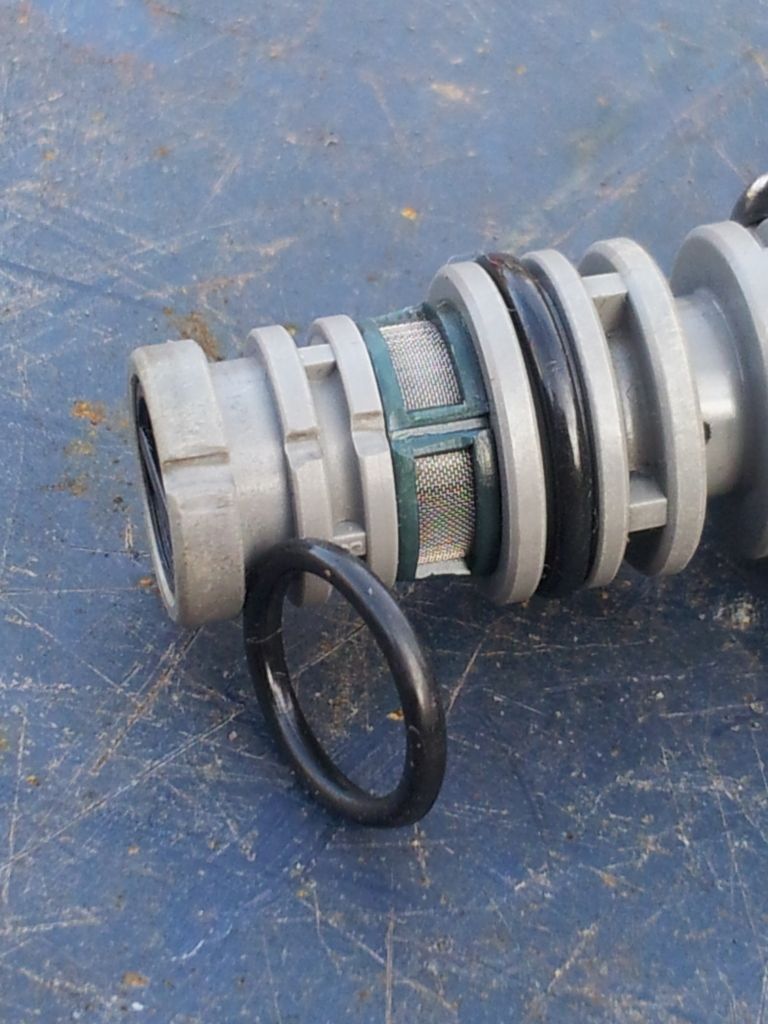 You can see the slot I cut across the the outer three ridges to allow AFL oil to bypass the solenoid valve,
and act on the TCC isolator valve.
As long as you don't cut into the land the O-ring sits in, this mod is reversible by simply re-installing the O-ring.