It seems this question pops up quite a bit, but not all too often. I figured I would make a small post on it with pics, to show how I know my truck is a Zr2. If you know of another way to find out if its a Z or not, post up some pics and explain the differences.
The first way I know how to tell is the leaf spring hanger. The first picture is of my REGULAR 94' Sonoma. It is not a Zr2, this is how its spring hanger looks.
REGULAR s10 (Notice no fender flare too)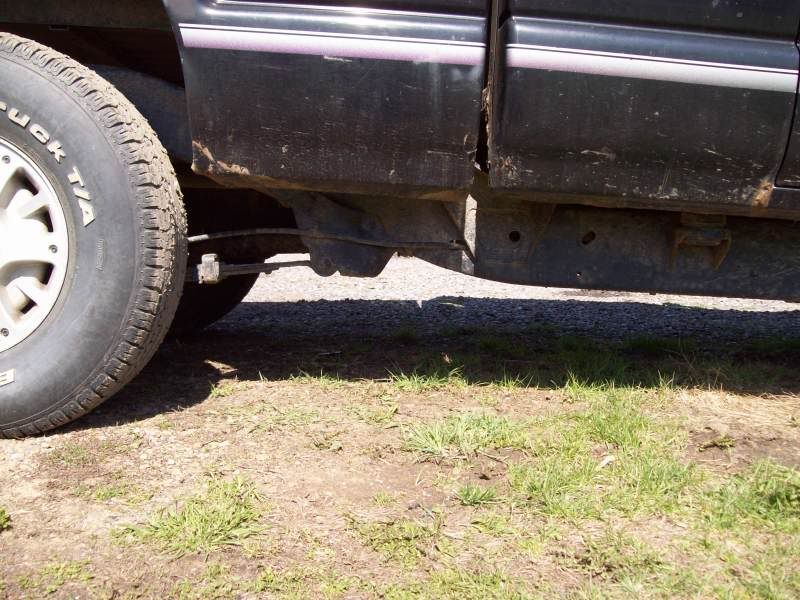 My ZR2 (Notice fender flare) Also how the hanger is built to hang lower, causing more lift on the truck.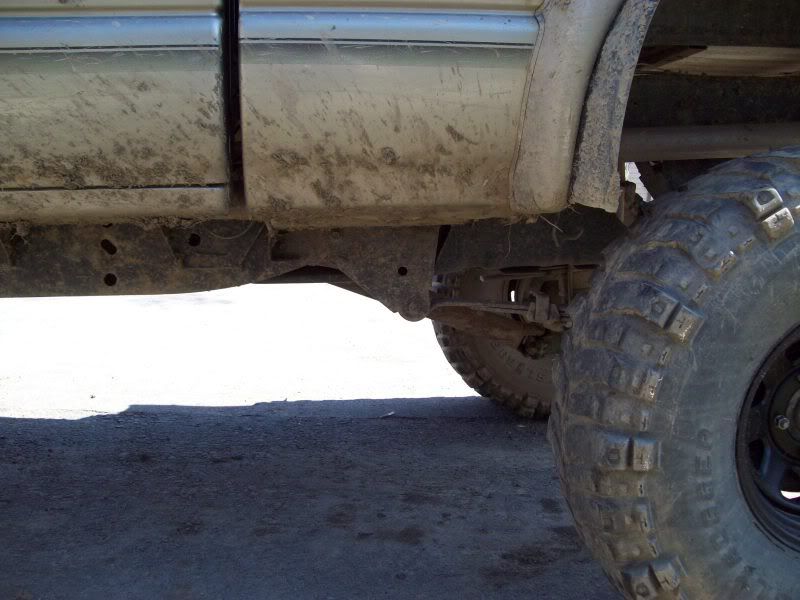 The seond way to tell is to look behind your motor on the firewall. There is a white sticker with several codes at the bottom, My ZR2 has "ZR2" wrote on it, in this pic. (It may be harder to see if you dont have a body lift.)
The third way that I know is inside the front fender wells above / behind the tires. My truck has "ZR2" stamped upside down on these as well. You cant really see the pic, so I circled the area that this stamp is located.
Passenger side
Driver side
A fourth way to tell is how the flares attach to the body, the panels are different from a regular s10. This is how a ZR2 bedside looks if you remove the flare.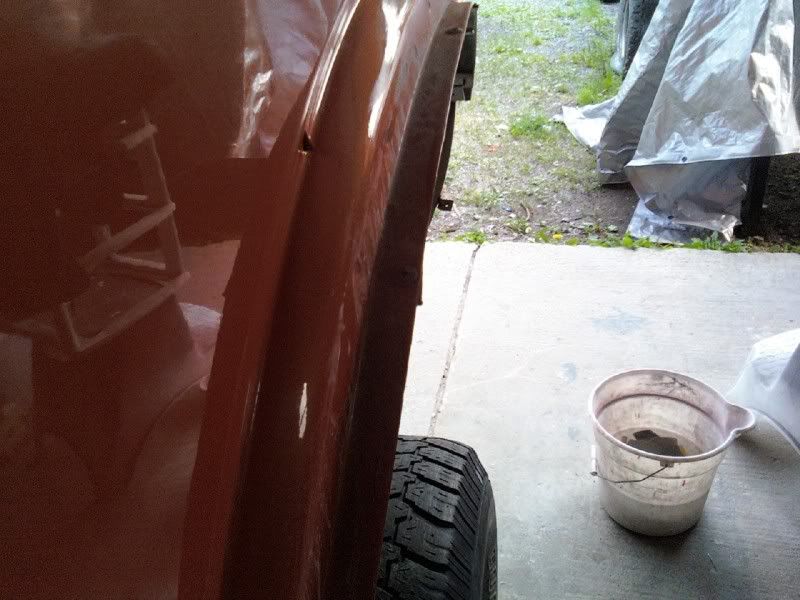 The fifth way to tell is by looking in your glove box at the sticker with all of your RPO codes. There are many 3 digit codes in here, just look for one that says "ZR2"
Now those are all the ways off the top of my head that I know. Like I said, If you know of ways, take pics and post up how you can tell. Pictures help explain things / locations better. Sticky?
:tup: