Discussion Starter
·
#1
·
Aww shit, i just had to do it. Yup, got another S-series.
I needed a beater since my ZR2 just turned into another "too nice" to tear up, besides 4x4.
so anyways, i have been looking for a while for a new daily, found a few 95s but really wanted a 98+. I never did find one at a decent price that wasnt all tore up and gushing oil everywhere.
Ended up buying this first gen from a co-worker who needed a truck instead of a Jimmy. For $1,300, 180K, digital gauges, leather seats, power windows & mirrors, new tires, shocks, and it has the 4.3
. Famous last words, it will be a stock beater....but doesnt appear to be that way since i am already making a thread :haha:. probably get a mild 2/3 drop, clean it up, simple cheap mods and just drive it as a daily. at my new job, if it hails while i am at work there is nothing i can do about it. so i need something that will get hailed on and i wouldnt care. so here it is!
First thing i did was find out why the windows dont work besides the driver's side. it has to be guided on the way up and down to prevent binding. with no a/c (compressor needs to be replaced) i better at least have windows!!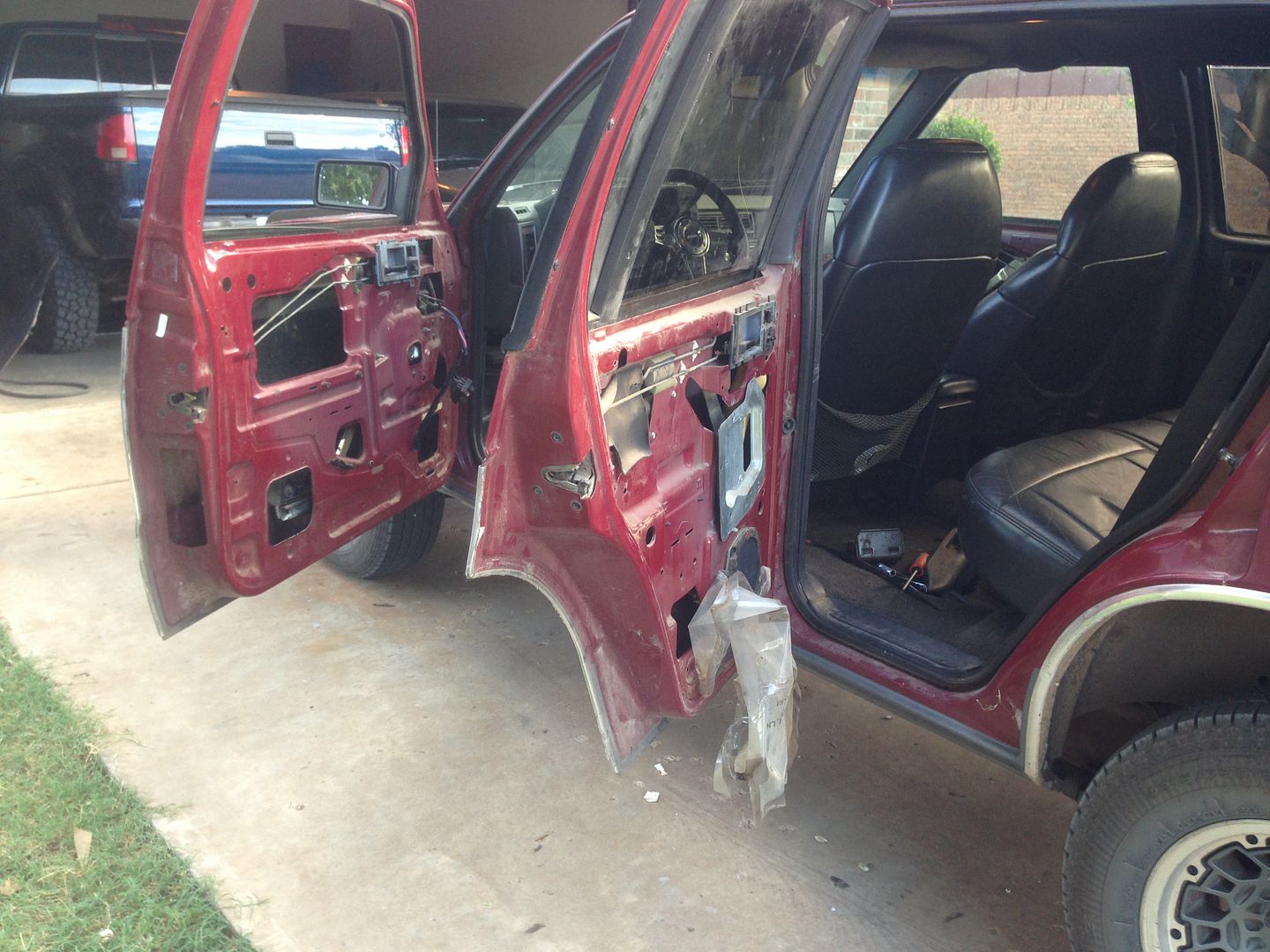 Driver's side, simple fix of putting this black clips in the middle vs all on one side which was causing it to catch and bind.
passenger side, unplugged window switch, but also a bad motor too. replaced the motor and the window works. i also used brake cleaner on all the tracks/guides and re-greased them with lithium grease, a very healthy shot of grease.
driver's rear. i hear the motor move a little bit, but stops very shortly and no window movement. pop off the door panel and find that the arm is bent and popped out of the plastic roller. looks like someone pushed down on the window pretty hard. dont think the motor could do this. the window had no bind itself.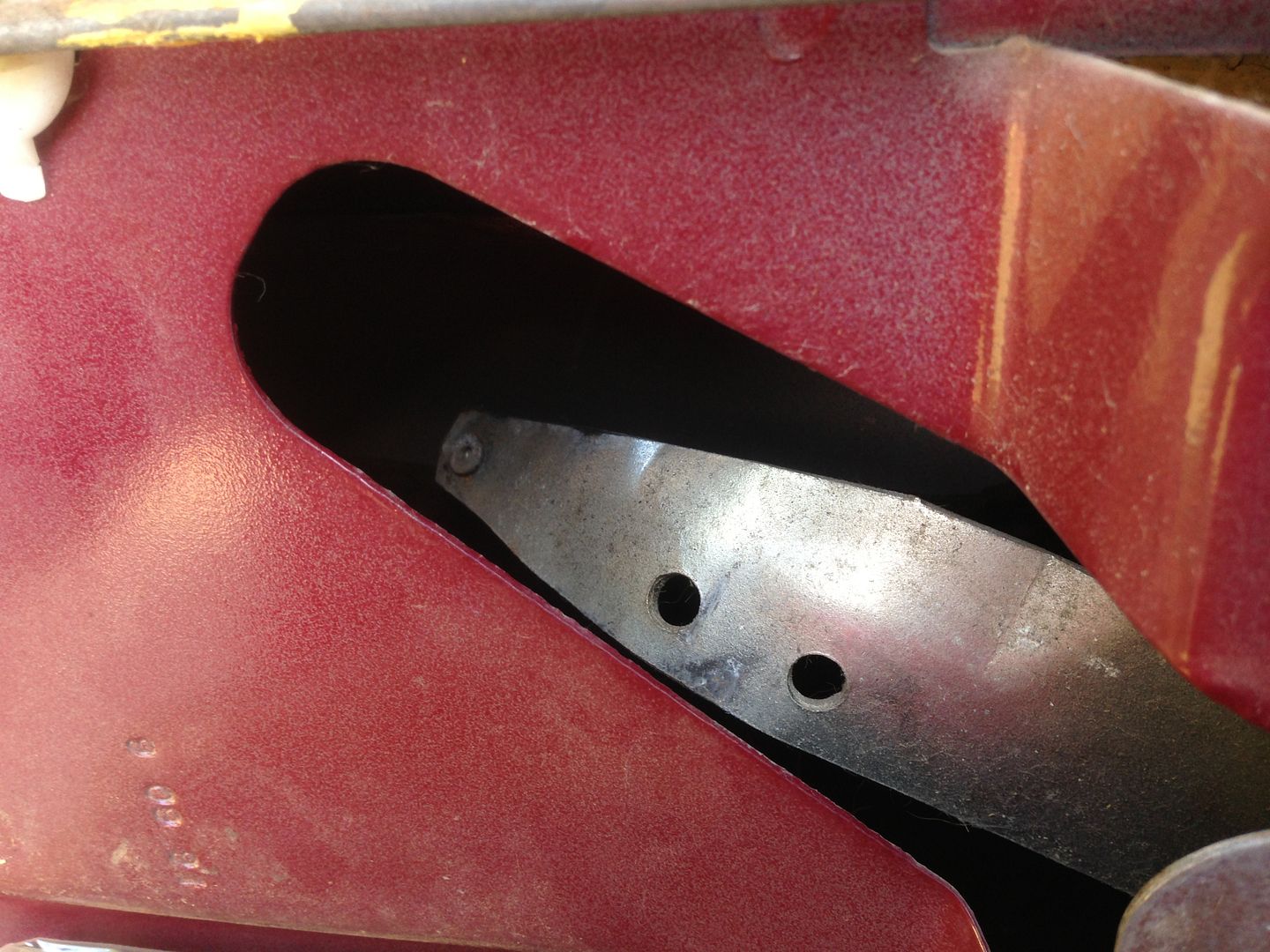 I removed it and bent it back with an air hammer and popped the plastic wheel back on and greased it all up, works like a charm.
back passenger window however is a bad motor too. getting power but it barely moves. so i said screw it for now, i will change it another day, at least i have the front 2 windows :haha:
So that is all i accomplished today but i plan on cleaning it up real good. i know the interior needs a good once over with the shop vac and some armor all. paint, since its peeling in spots, i really cant buff it. suppose i can, but not sure. I cant get too crazy with this Jimmy since its
SUPPOSE
to be a beater/daily (again famous last words). we shall see though