well the time has come..... gunna be slow process in the build cause we moved and it wasnt something planned, my mother past away in feb so alot of money went into the house when we redid it to move in and i lost a garage so now im under sun but got a patio..
so i picked up a 85 long bed for the cab and frame bed was toast and didnt need much else.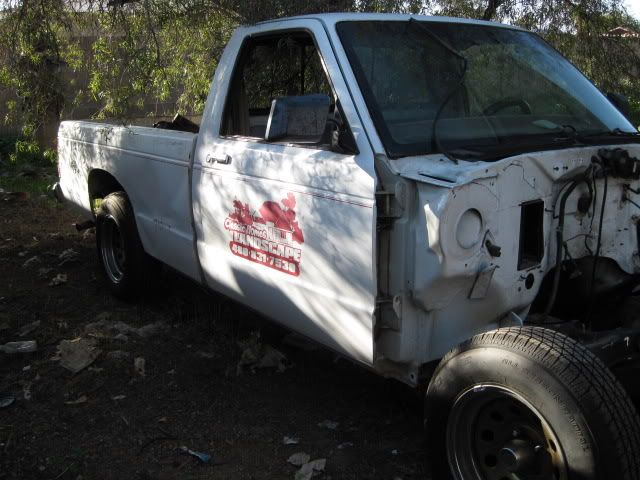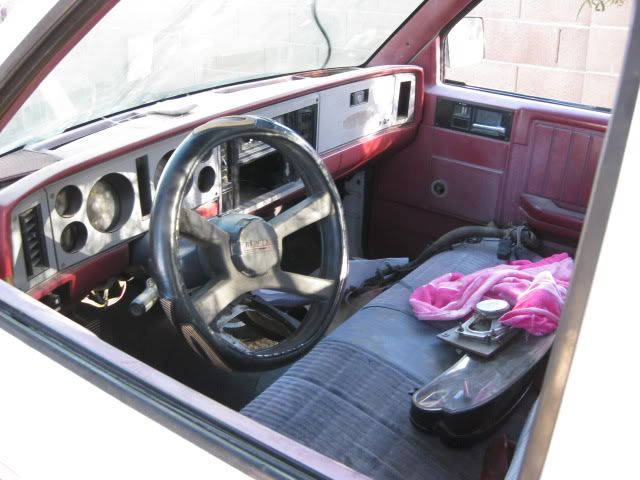 then found a deal on a blazer running but needs some work but atleast it runs before i pull motor. so i started stripping it down basically the motor is ready to come out now. the ill get some people to come help remove body and place on patio and start cutting..this blazer def. has had better days. i can tell theres a good amount of body work that has been done even has a new roof skin. some of the doors are good and ill be getting more doors to use certain parts off them. its got the vortec motor.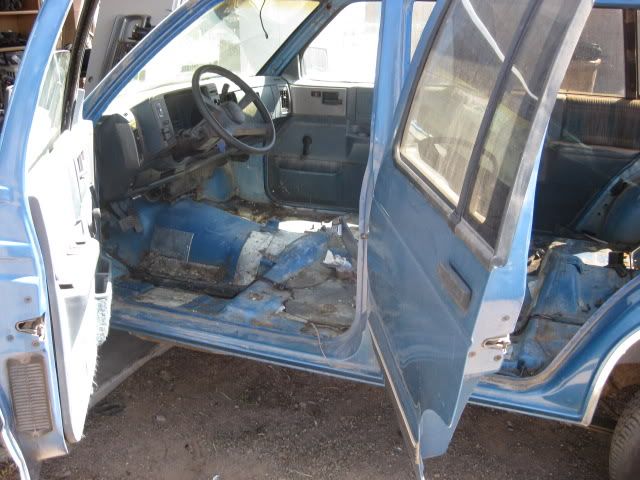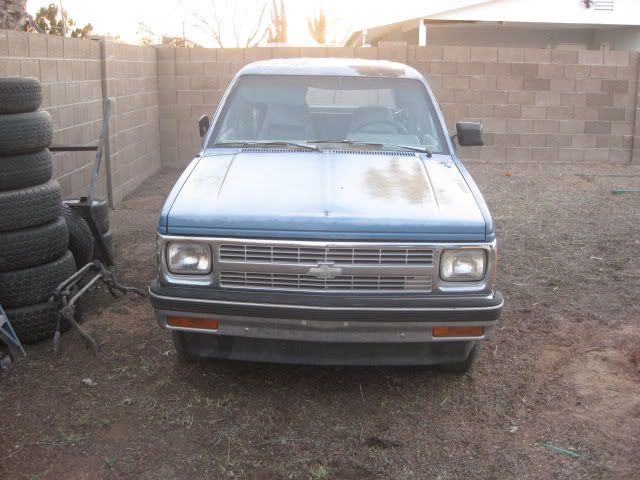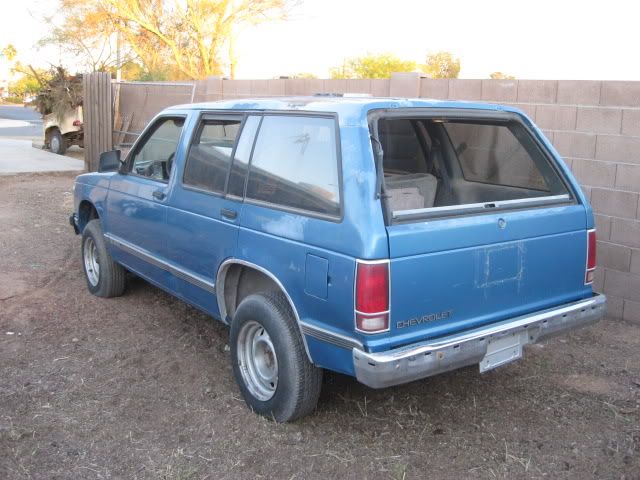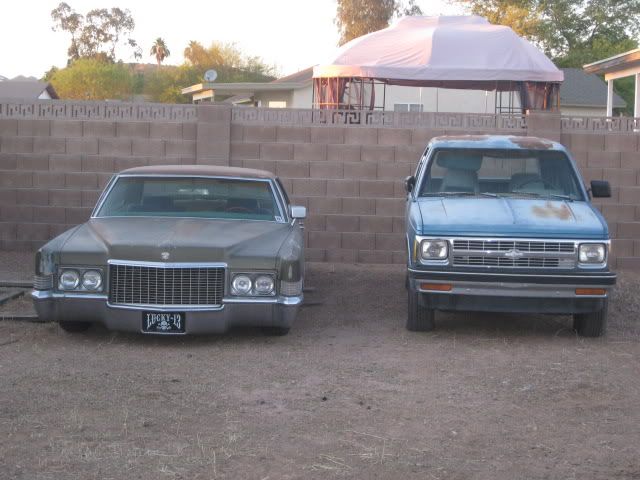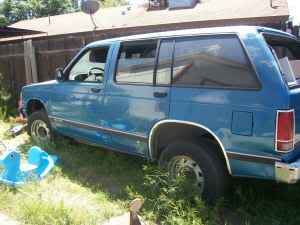 Plans:
going to run 98 Blazer front brakes with drop spindles
EDC
Rag top
20's
full bench seat front and rear
reg bed
stock floored
maybe either blazer rear with disc or convert to disc not sure yet
and hoping to have frame and cab atleast a rolling chassis by sept.