ok so i thought i would make a thread to share what i did.
picked up a sheetmetal blower box off a member on here. was made to clear a small tire on a 20" rim, i only plan on running 18's so this works perfect for me.
i didn't take as many pics as i wanted to of everything cause i ended up being in a bit of a hurry on it.
blower box: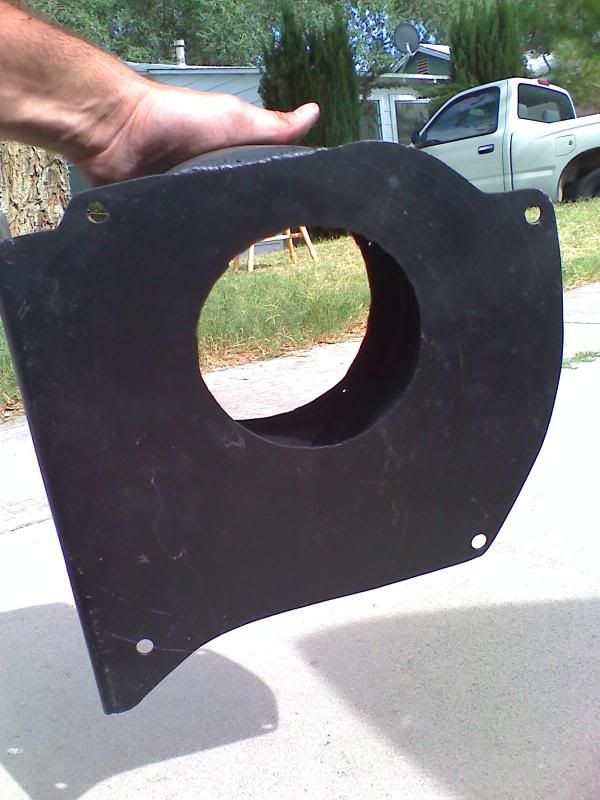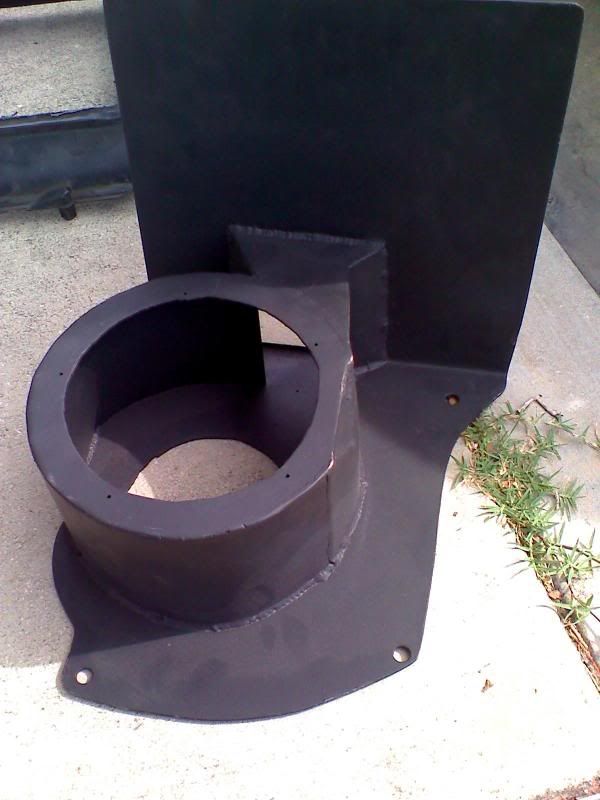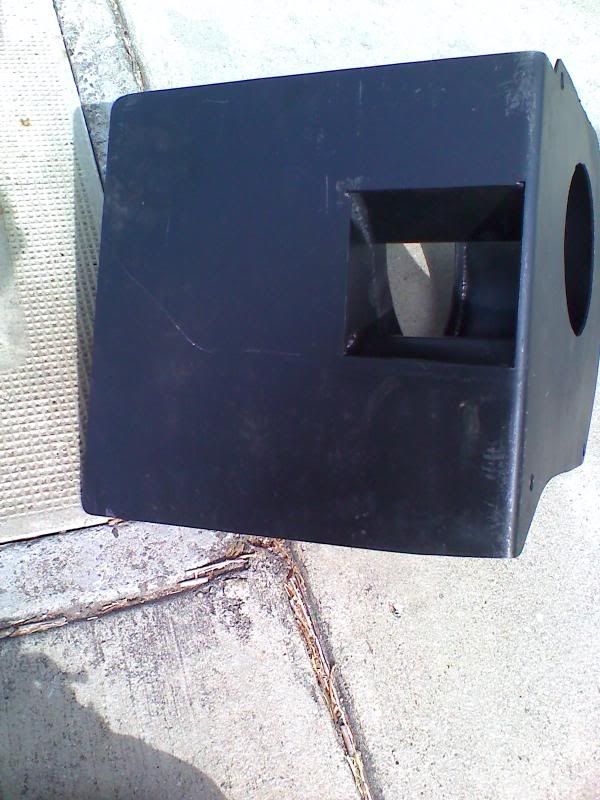 i had to mate this to the plastic part of the stock blower box. i used a plastic/steel weld epoxy from autozone.
i cut what was left of my stock blower box. it was in really bad shape by this time.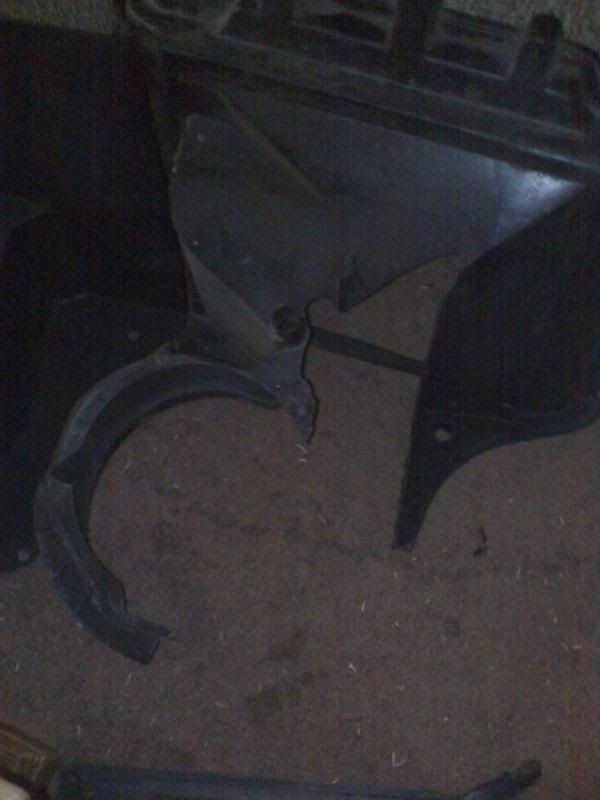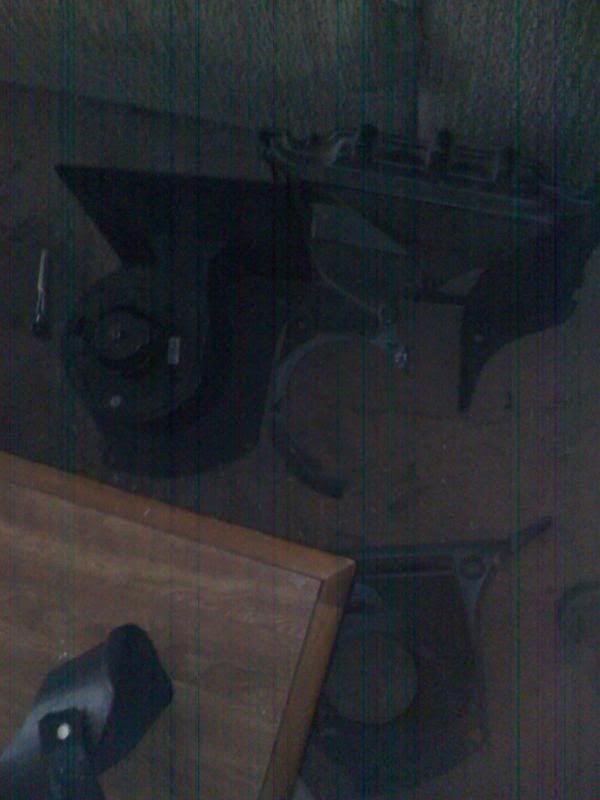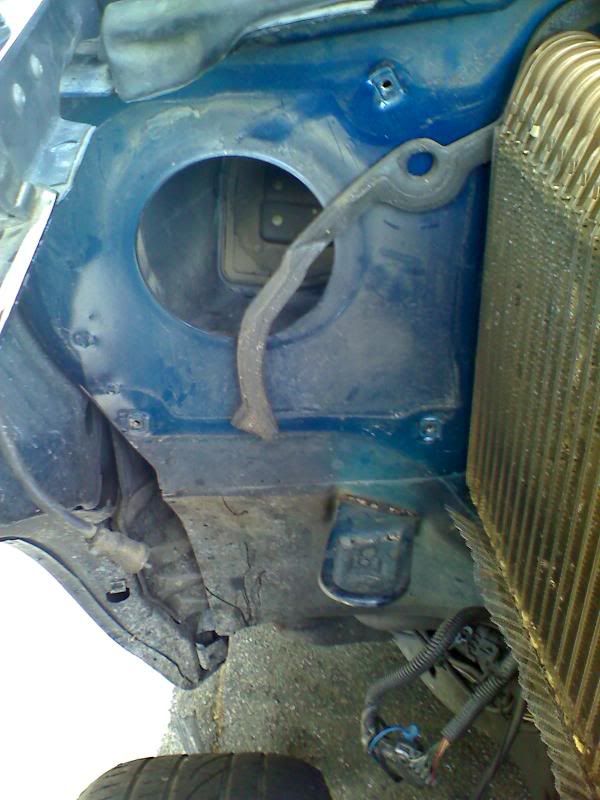 after cutting what i needed off, i was left with this: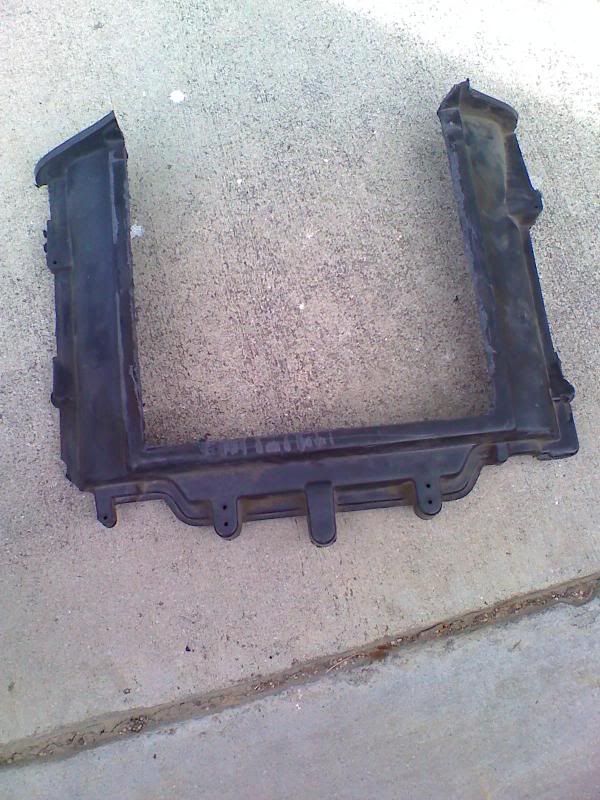 then i used the epoxy to glue them together: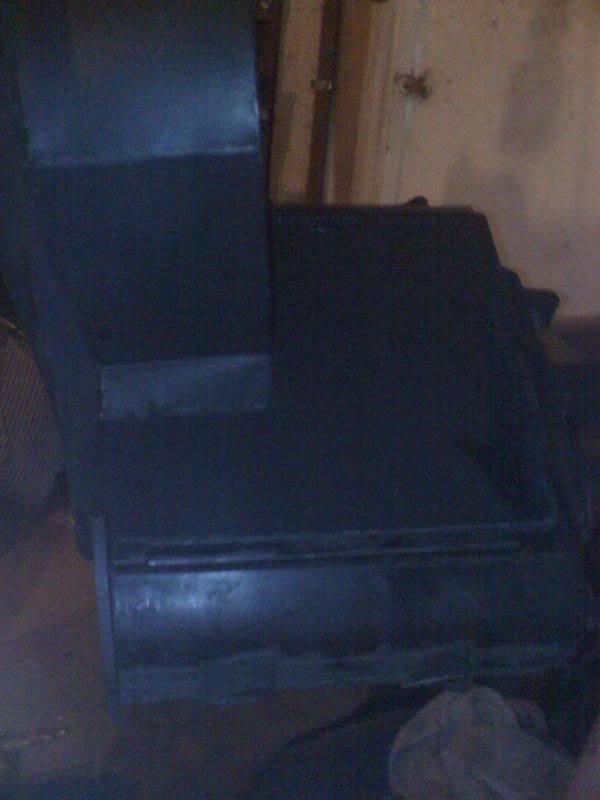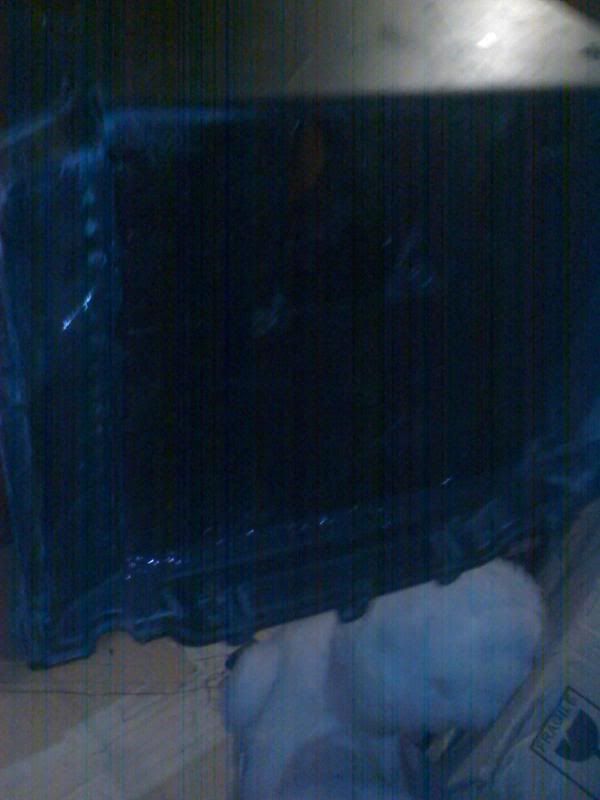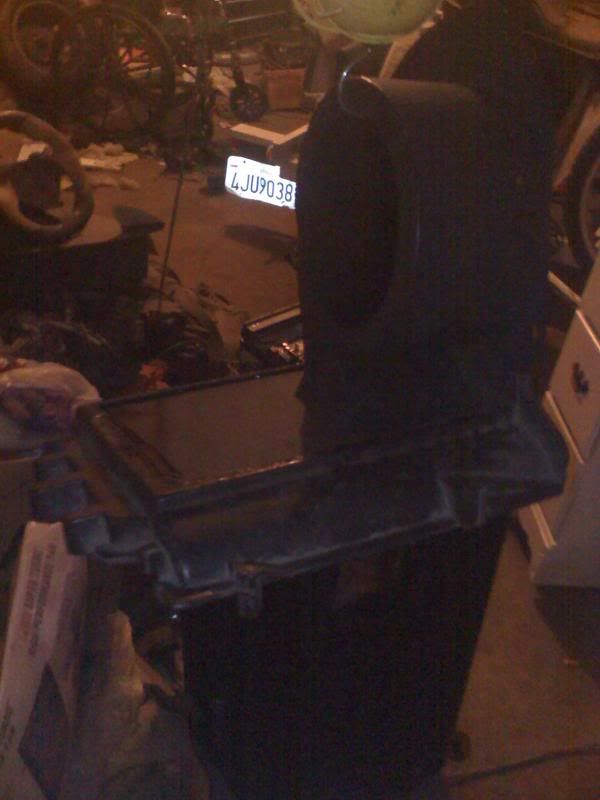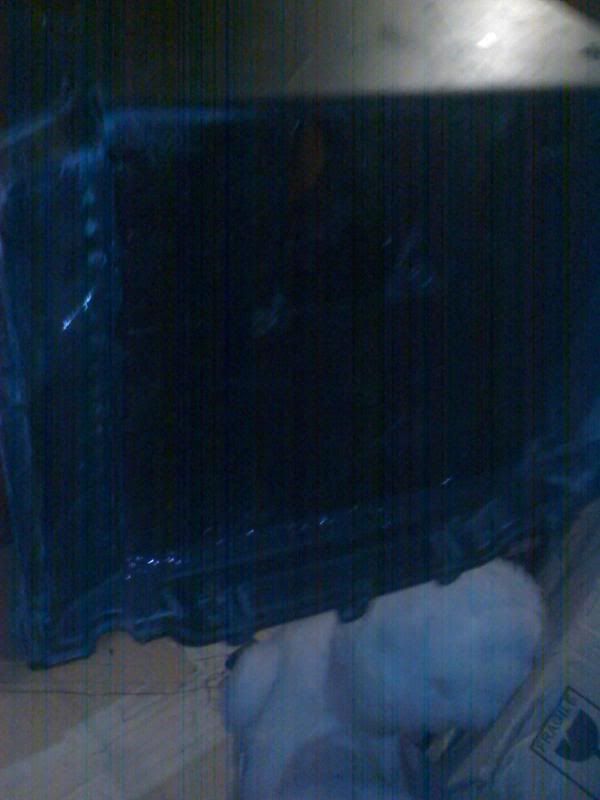 alot of the pics suck. my phone was being picky with me. but overall i was happy with it. i need to take some pics of it installed now. i'll get those up later.
i also need to get some gaskets for everything cause all of mine were shot.
any ideas on where to find the stock blower box gaskets?
and lastly i need to make a gasket to go between the blower motor and the sheetmetal box. i am losing alot of air from right here. i can put my hand next to the blower motor and feel alot of air around it.
still a good amount of blow inside the cab. i think that once i seal everything off, it will blow as good as stock.
i didn't think to take any pics with the front dropped down with the stock box in there. i have 15" rims on the front right now anyways but with this box i have a good 2.5-3" of room between the tire and the bottom of the box. this should more than clear my 18's.