Discussion Starter
•
#1
•
Well the time had finally came to bag my truck, the parts were gathered and I had a week off work. I wanted to have this done by the end of March, but work got hectic.
The truck started it's life as am 03 ZQ8 extended cab with a 4.3 and a automatic. I bought the truck in Feb of 06 with 50k on it. It is hard to find a 2wd truck in
West Virginia
so I snagged this one as soon as I saw it.
Here is a pic from when I first got the truck.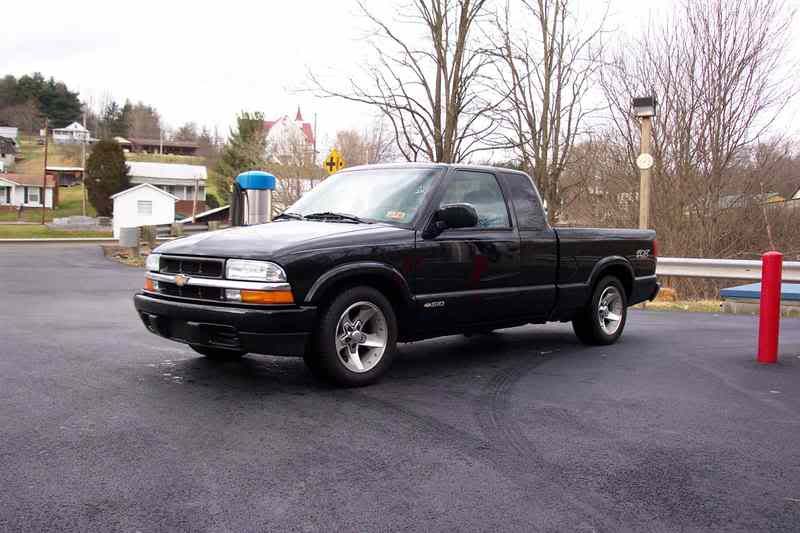 Next came 2" drop spindles and 3" blocks in the rear. I thought that would be low enough to satisfy me.....turns out it wasn't. lol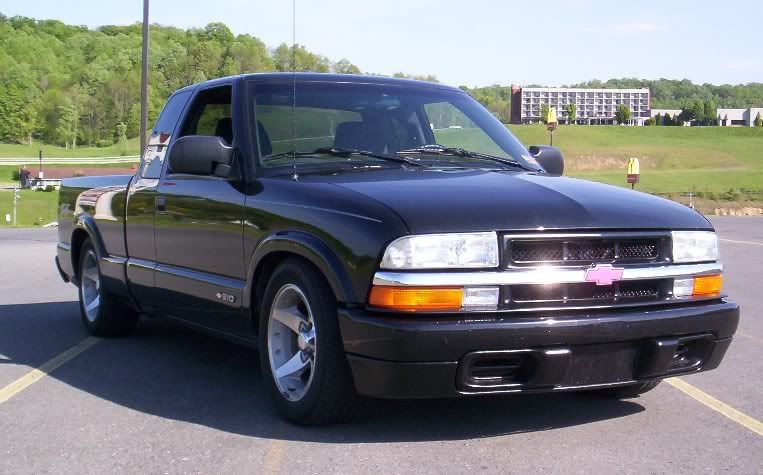 After lowering it, I kept scrapping the bearing carrier cross member on everything, so I got a raised one from SD.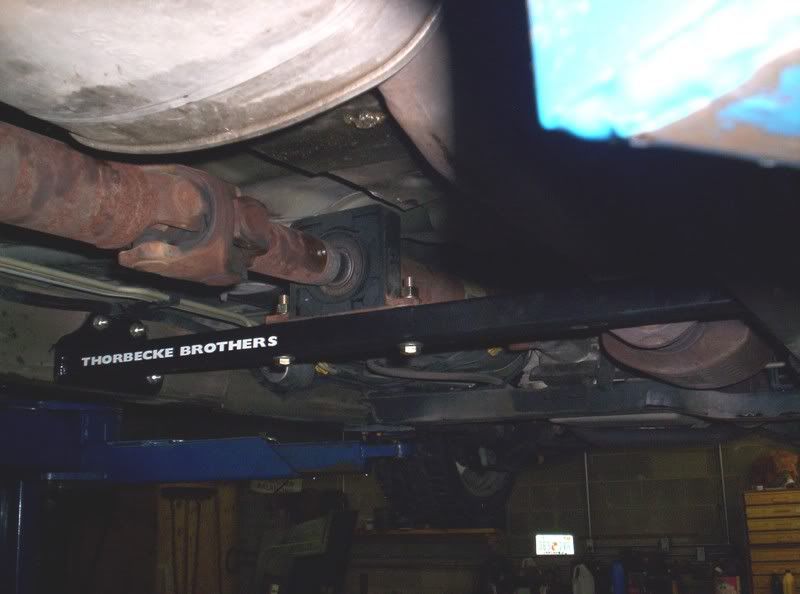 Next came wheels. I was not planning on adding rims at this time, but luck intervened. My wife and I was at an all Scion show, where she was showing her mild XB. She won the major door prize of one set of rims and tires from Appalachian Tire. Since she had just put new rims on her XB not even two weeks before, she gave me the prize for my dime. They are 17x9 Ion wheels wrapped in Toyo 245-45-17 tires.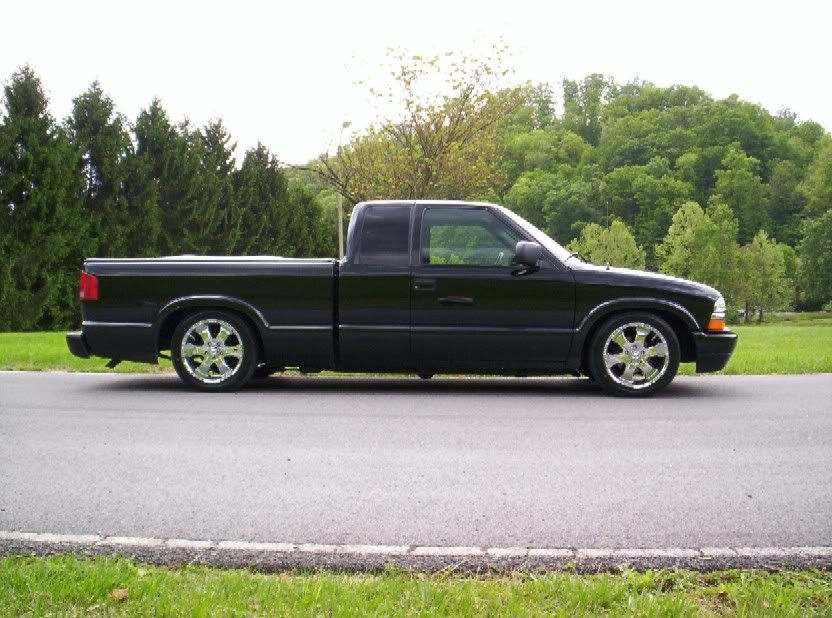 There I had me a sharp little truck to drive around, but the itch was there to start bagging it. After getting the green light from the misses I ordered up my air management from SD.
2 Viar 450C compressors, 8 gal tank, 1/2 SMC valves, water traps, gauges, switches, and train horns.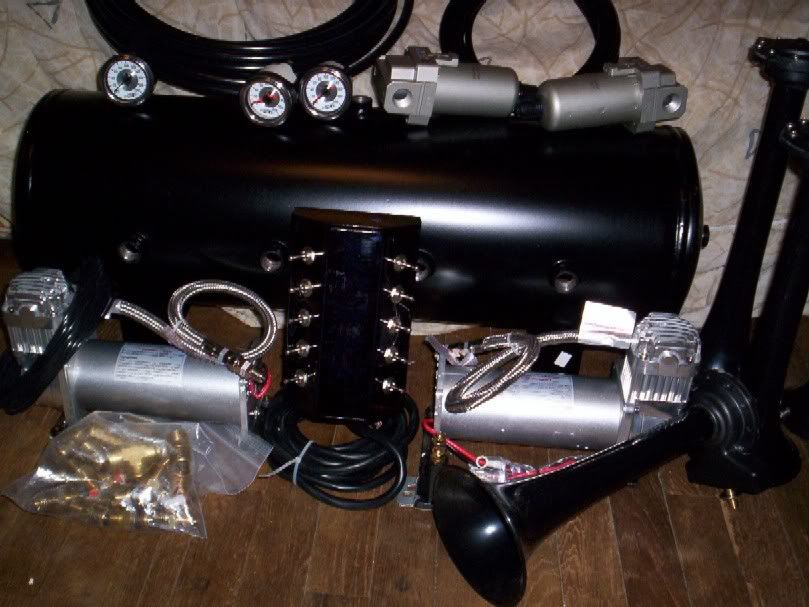 Next I picked up one of SDs front specials, 2B6 bags (man these bags are tiny, I swear the coil that came out was bigger lol), and a set of 3" upper cups.
To finish out the front I ordered up a set of lower control arms from Suicide Doors. I got them powder coated in a bright Pepto pink. It looks a lot more Pepto colored than what is in the picture. I know some people will raze me on here about the pink, but I like how it contrasts with the black.
For the back I went with the Road Grater and SD fix it wish bone mount. The reasons were simple for me, I can not weld and living in the middle of nowhere I have no one close that can either. ART says that the RG can be installed in about four hours, plan on doubling that. If the truck was already completely dissembled, then maybe in 4 hours. The only problem I had with the RG was that the locater pins was off. This seems to be a common problem with the RG. They could solve this by slotting the holes for them to make them adjustable right to left.
Before the bagging began I built me a little console to house the guages. It is made from a 1/4" wood skeleton, covered in spandex, resin, and mat. After a few light coats of bondo to smooth out the rough spots, I painted it. I wanted it textured like the stock interior, since I thought smooth would look out of place. I got a little too much texture medium in the paint though, but I still think it look pretty good over all. Not to bad for my first time fiberglassing imho.
All of the bagging was done in front of my house by me and my Dad using only hand tools, with the exception of an electric drill, sawzall, and a air grinder on a portable compressor. It took us about 4 evenings to finish.
No some pics of the bagging.
The RG loosely bolted on.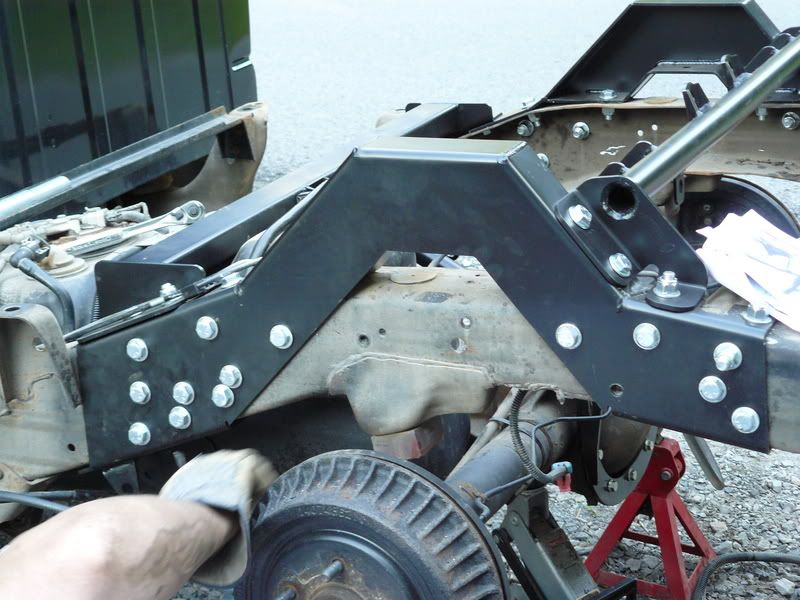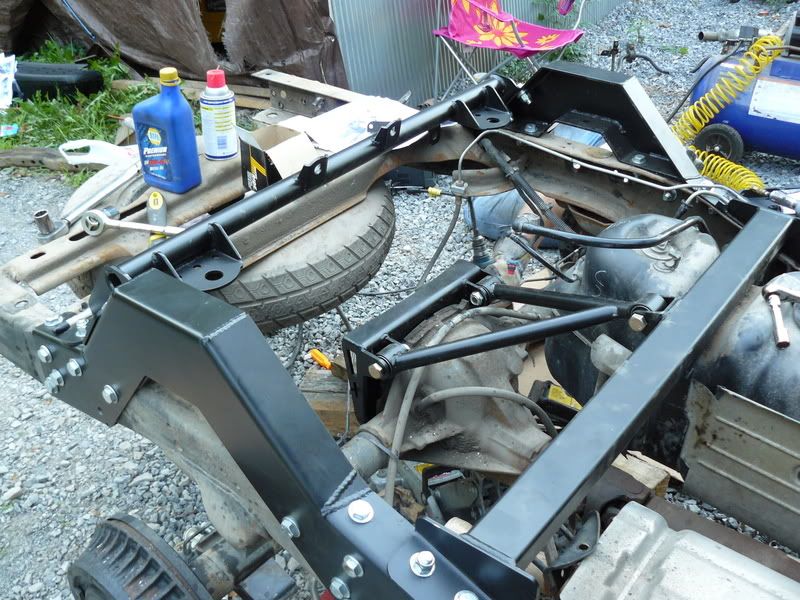 Cutting the frame.:woah: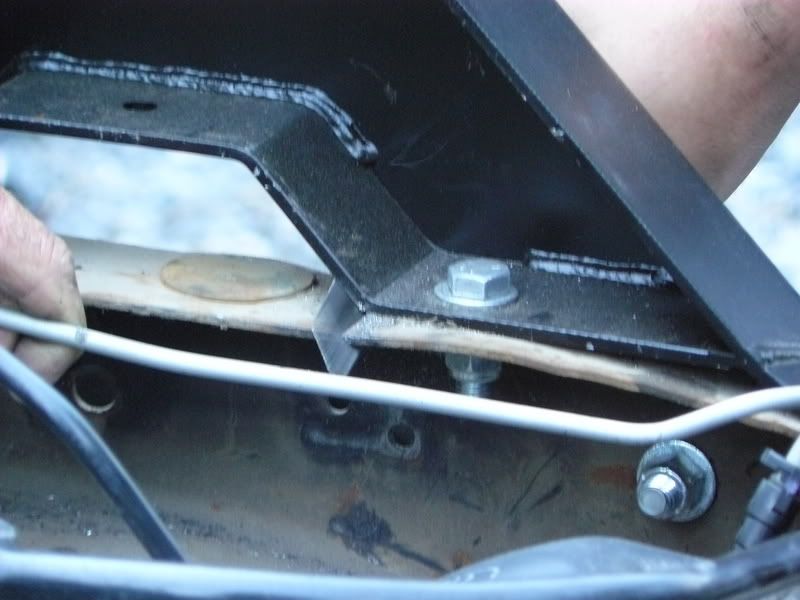 The bed. I still need to get a notch cover.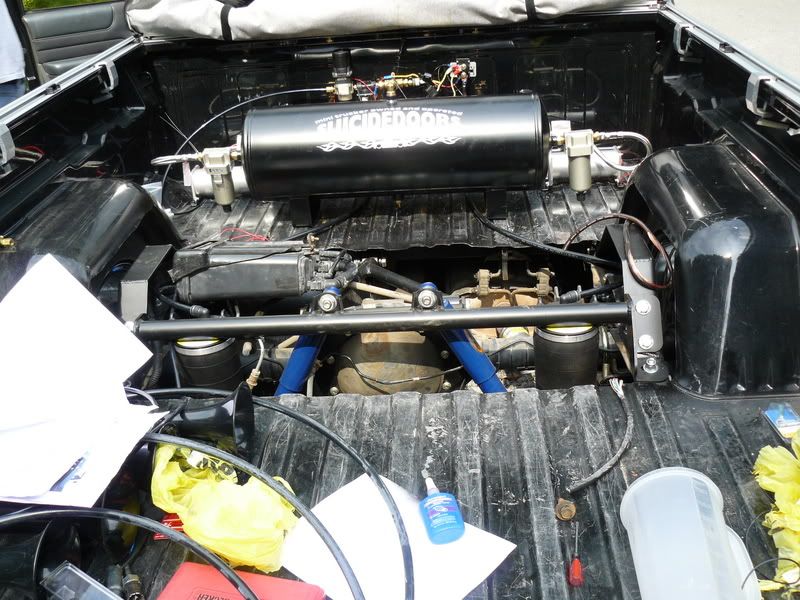 Finished pics.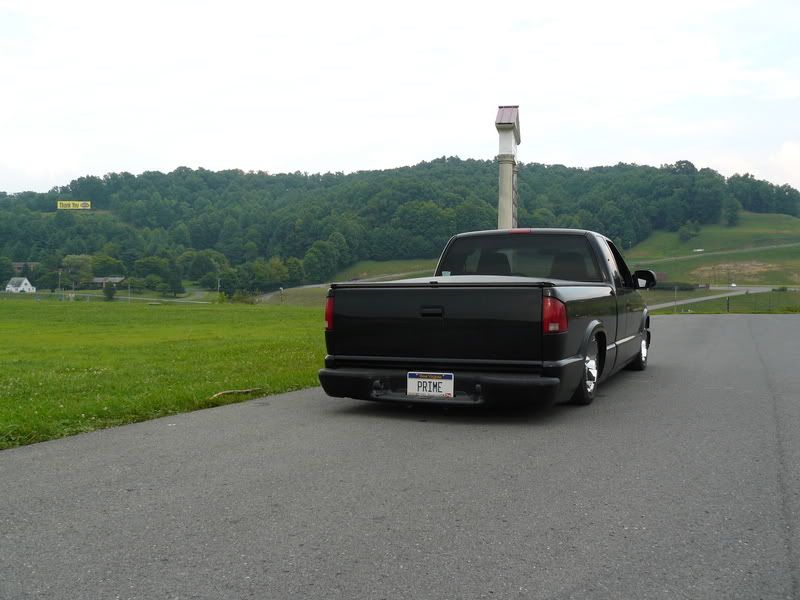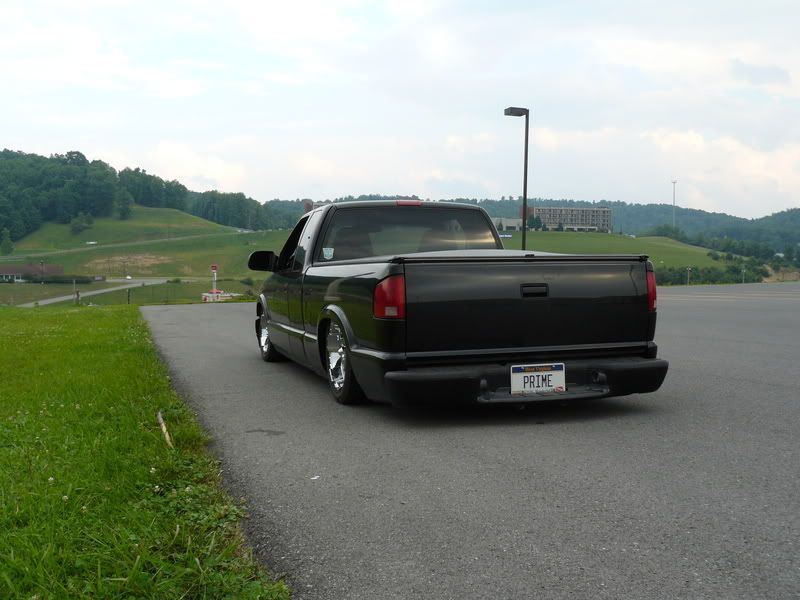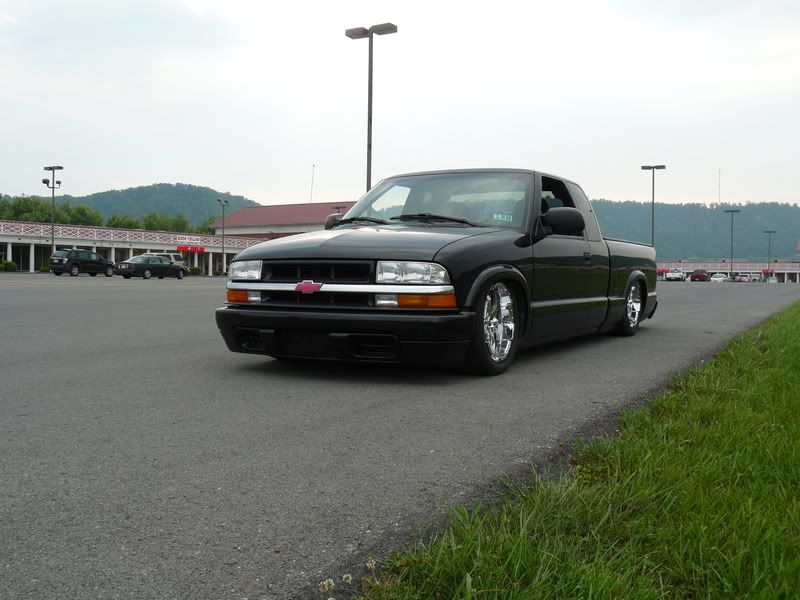 Well there she is. Not to bad I don't think for the first time ever bagging a truck. I still need to tidy up a few things and I have to mod the tranny cross member.
Well thanks for looking, I hope you all enjoyed it.