Just find another 89-93 4.3 5 speed and take everything you need off it. It's a fairly big project. I'd pull the seats, dash and steering column for starters. I think the crossmember will be OK. Not sure on the driveshaft. You'll need to do some re-wiring to eliminate the park neutral safety switch and add the clutch safety switch. Back ups are wired different also. A 91 S10 factory service manual and this wiring manual would be a big help: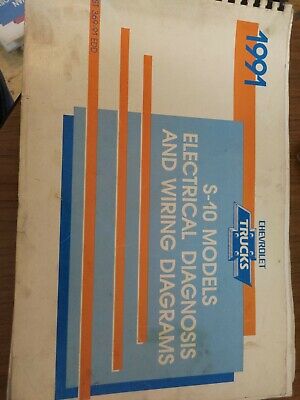 1991 S 10 Models Electrical Diagnosis And Wiring Diagrams. Condition is "Used". Shipped with USPS Media Mail.
This is a 1990 S10 Factory manual, but IIRC there should be no differences: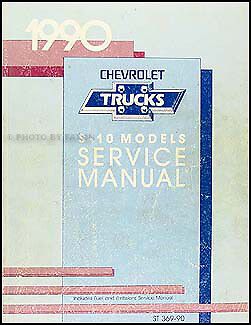 Find many great new & used options and get the best deals for 1990 Chevrolet S-10 Pickup S10 Blazer Shop Manual Chevy Truck Service at the best online prices at eBay! Free shipping for many products!