Discussion Starter
•
#1
•
Was running 18x9.5 C5 Vette wheels around (4 rear wheels).
THE OLD: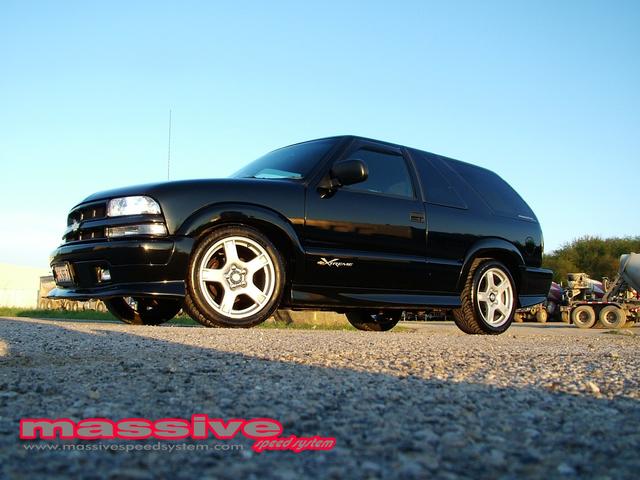 It was nice, but had to try something new.
Now running some SSR GT2H wheels in 19 x 10 all around. Genuine forged 2 piece wheels. Weigh 20 lbs on the dot. They are a +25 offset. I still run a 1.25" spacer, but its a much better fit. They really fill out the wheel well perfect. Im running 255/40 tires in front and 285/35 in the back, Kumho Ecsta SPTs. BellTech 2/2 drop.
THE NEW: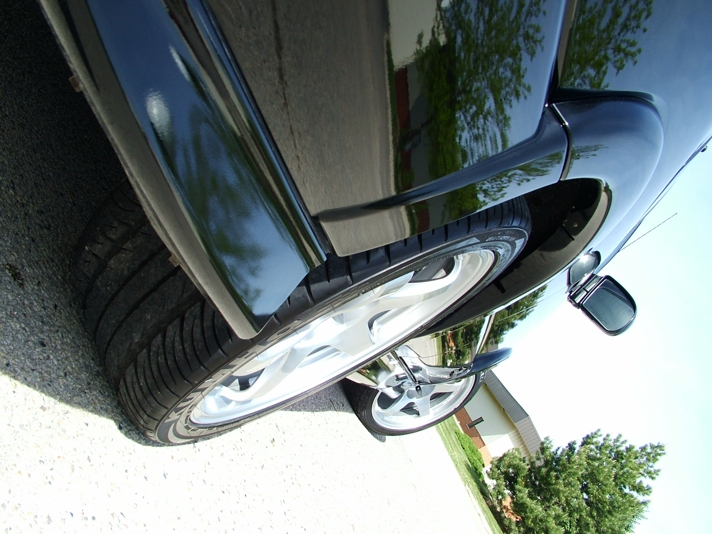 Other than the drop and wheels, not too much done. HID's in for highs and lows, some nightshades here and there... Stereo stuff. B&M shifter. I have a pair of black suede Corbeau LG1 seats that will go in when I get the chance.
Its a kinda rare 01 Blazer X with a 5 speed manual. Only 48K on her now.
I picked up an LS1 block and crank the other day from an 01 Vette. That will be the next step.