Discussion Starter
•
#1
•
OK folks, let's talk about the controversial OBD types we find on these 2 years of S-series trucks. Some call them OBD1.5, some call them worse!
I am not the OBD guru but I think we need a repository of information on this and how to work with it.
We know that with the older OBD1 type with the ALDL under the dash you could get the codes out with a paper clip.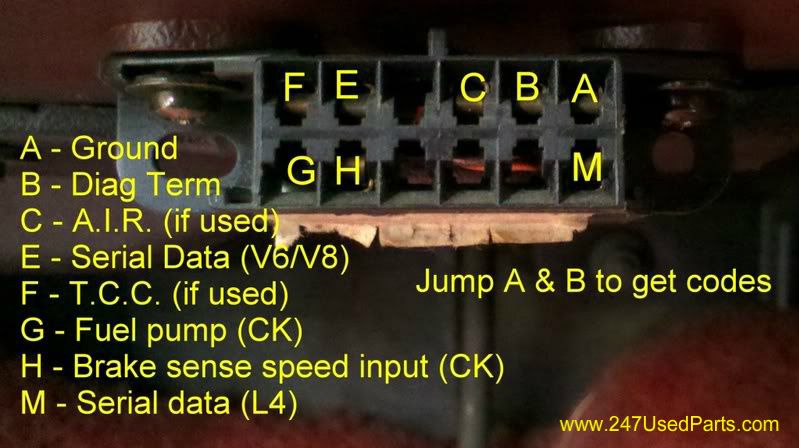 We also know that the OBD2 type you must have a scanner to get codes.
In 94-95, GM began a transition on many vehicles into a more comprehensive OBD system, but stopped short of OBD2 in that even though it has an OBD2 style connector, an OBD2 scanner will not work.
Much misinformation is floating about regarding the vehicles with these systems. Some say if the PCM is on the coolant reservoir under the hood it's OBD2. Some say the distributor cap with horizontal wires is OBD2.
Let's use this thread to only post what we know for a fact about these vehicles, and not just what we have heard.
For my own 1995 Jimmy I had to buy a scanner that specifically would work with 94-95 GM vehicles. Found it on ebay for $250, Actron CP9150. Of course a professional automotive scanner like a Snap-on can scan these with the proper software.
For the record, my truck ("W" engine code, CPI injection) has the PCM under the hood,
and has a distributor cap with horizontal wires,
and has the OBD2 style connector.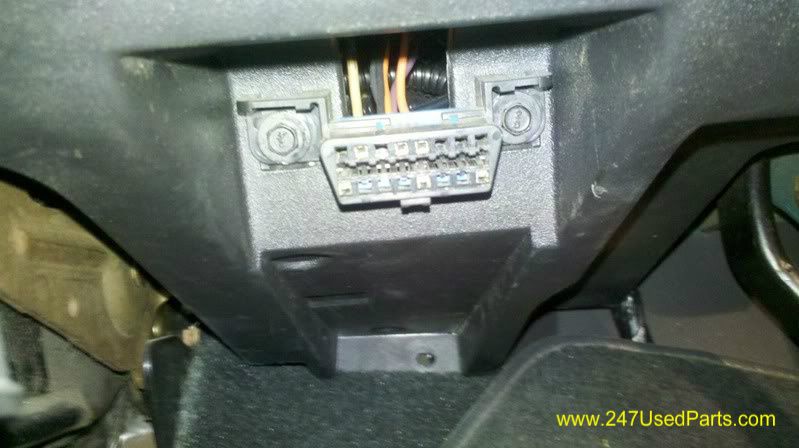 The sticker under the hood says OBD1 certified.
As far as I'm concerned, if I cannot use an OBD2 scanner on it, it's NOT OBD2.
My truck has one pre-cat O2 sensor, and one post-cat O2 sensor. My truck has a crank sensor.
My scanner shows "N/A" as far as EVAP monitoring is concerned, so I guess that means not yet!
Also in these years were trucks with the TBI injection, the vertical TB with an "old school" type air cleaner like a carb engine. I believe that these trucks still used the old OBD1 ALDL system, but correct me if I'm wrong.
So let's pool our knowledge here and help those poor souls who bought one of these things and doesn't know what to do.